Experienced Arizona Divorce and Family Law Attorney

s

The Arizona divorce and family law attorneys at Hildebrand Law represent clients in all divorce and family law matters throughout the state of Arizona. Listed as "Best Law Firm" by U.S. News and World Report.

Our family law and divorce attorneys have decades of combined experience representing clients in divorce and family law matters. There is not a single issue in your case we haven't successfully handled before.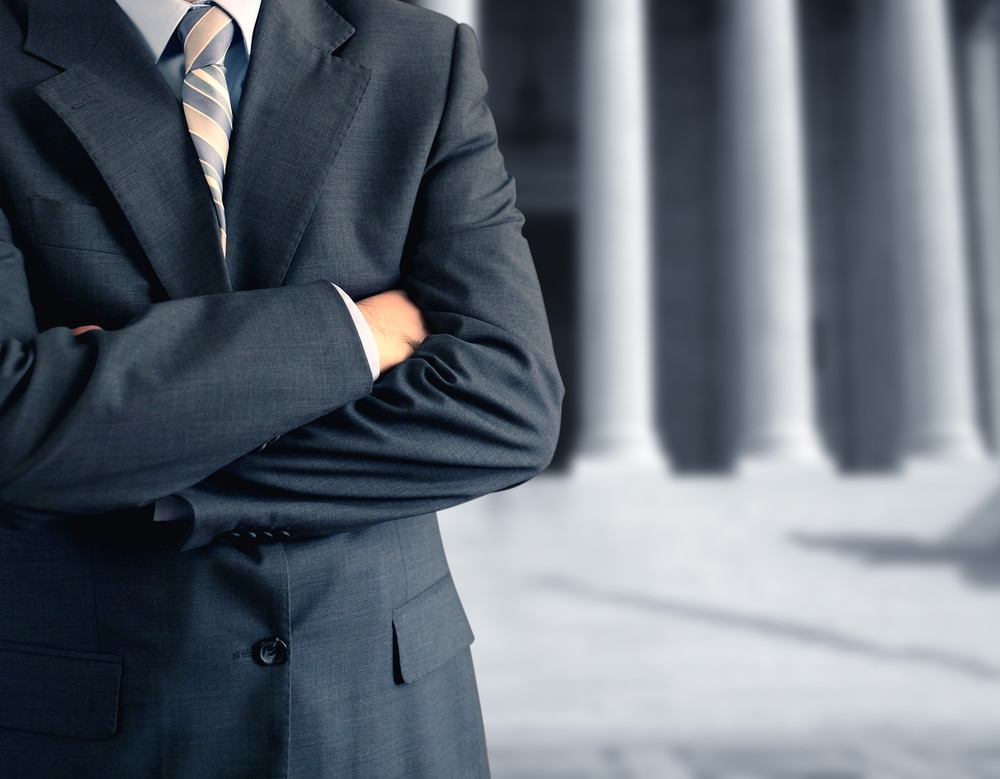 Award-Winning Arizona Divorce Attorneys
We have won many awards for our work in divorce and family law, including three consecutive years of being awarded US News and World Report "Best Divorce Law Firm for 2020, 2021 & 2022", US News and World Report "Best Lawyers," Arizona Foothills Magazine "Best of the Valley" and many others.
Our family law attorneys and paralegals understand the emotional and financial impact a family law case or divorce case has upon our clients' particular needs.
We approach each family law client with a detailed strategy for successfully resolving their family law issues.
We also create an individualized strategy to win every client's case should the divorce or family law case be decided in a trial before the court.
We work with some of the best expert witnesses in Arizona. We have access to psychologists, psychiatrists, certified public accounts, and real estate and personal property appraisers to achieve our clients' goals.

We Amicably Resolve Cases but are Ready For Trial if Your Divorce Case Does Not Settle
We settle a large percentage of our clients' divorce and family law cases, either through negotiations between the attorneys representing each spouse or through the use of a third-party mediator.
The third-party mediators we use to settle divorce and family law cases are former retired judges before whom we have practiced law.
Suppose the case needs to go to trial. In that case, our experienced trial attorneys will thoroughly prepare a specific individualized strategy for each client's unique circumstance and goals for their family.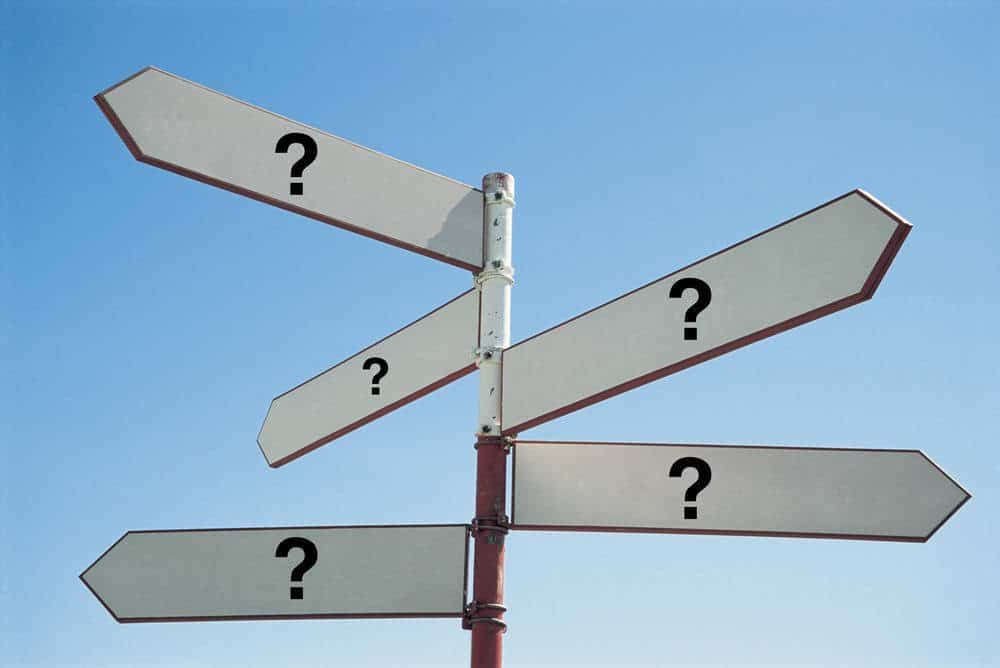 The Family Law Cases We Handle
Our family law attorneys provide advice and representation in the following types of family law cases:
Exceeding Client Expectations
The experienced, knowledgeable, and dedicated legal professionals at Hildebrand Law, PC, are committed to exceeding every client's expectations by providing the highest quality legal services, advice, and representation in divorce and related matters.
Suppose you need representation due to a separation, divorce, or other family law case. In that case, you should use the resources of an experienced, respected, and qualified lawyer to work for you by contacting Hildebrand Law, PC today.
Schedule your personalized consultation with one of our divorce and family law attorneys. Call us at 480-305-8300 to schedule your consultation or complete our contact form today.
Please take a moment to share your experience with us by clicking on the "Review Us" icon below. Your feedback not only helps us, but it may help another person who is looking for helpful information as well.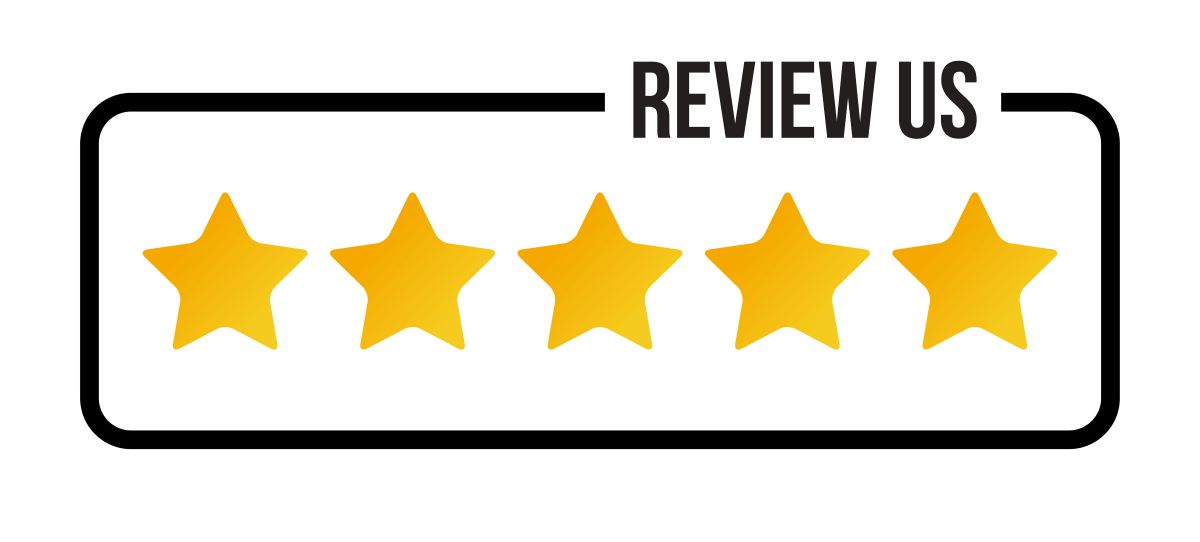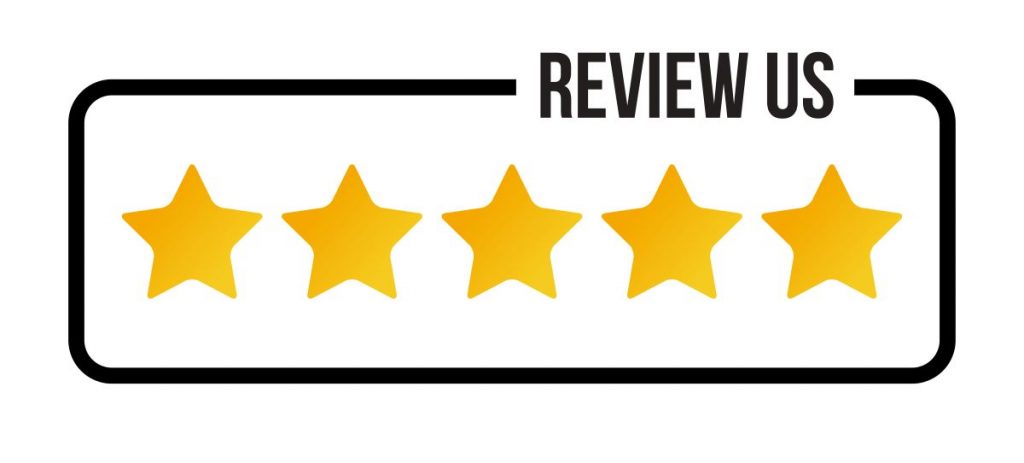 Please read our privacy and terms of use policy controlling our website's use of and information.