Table of Contents
The Arizona Court of Appeals-Division One reviewed and rendered a decision in Durrant v. Durrant. Presiding Judge Kenton D. Jones delivered the decision for the appeals court, in which Judge Randall M. Howe and Judge Donn Kessler joined.
Background of the Case
Father and Mother divorced in April 2005. At that time Father was ordered to pay $900 a month in child support; $1,600 a month in spousal maintenance; $3,559.50 in pre-decree spousal maintenance arrearages; and $450 in pre-decree child support arrearages, both accruing interest at a rate of 10% per annum.
In October of 2007, Mother moved to hold Father in contempt for non-payment of child support and alimony. In September of 2008, the family court order established Father's arrearages for child support and spousal maintenance combined at close to $38,000. The Court waived all accrued interest according to the parties' agreement.

In April of 2012, Mother again moved to hold Father in contempt for failure to pay child and spousal support. A hearing was held and the Court noted that going forward it would be "applying the statutory interest rate of 3.25% to any judgments ordered by the Court." In May of 2012, the Court directed the Family Court Conference Center (FCCC) to prepare and provide the Court and the parties with a calculation of child support arrearages.
The FCCC reported that all child support arrearages accumulated before September 2008 had been paid in full. But since that time Father accrued over $37,000 in combined child support, spousal maintenance, and interest. In June of 2014, Mother again moved to hold Father in contempt for failure to pay both child support and spousal maintenance. The Court ordered Another FCCC case status report.
In August of 2014, the FCCC report ordered by the Court in June 2014 indicated that as of August 2014 Father owed over $13,000 in child support, spousal maintenance arrearages, and interest between September 2008 and August 2014.
Father objected to the report claiming that the "FCCC" erroneously calculated arrearage interest at 10% per annum in contradiction to the Court's April 2012 minute entry, and misapplied Father's payments to spousal maintenance first rather than child support, as required by Arizona statute.
In June of 2015, the family court issued a nineteen-page order which Father appeals. The Court granted Father credit for past-due payments and initiated an income withholding order (IWO) for current child support.
The IWO, prepared by the Court's deputy clerk, also required a deduction of $1,500 a month for "past-due spousal support," a figure nowhere included within the court's corresponding order. The Court also granted Mother's request for attorneys' fees.
Father moved for a new trial to amend the June 2015 judgment, or for relief from the ruling, according to the "Arizona Rules of Family Law Procedure 83 and 85." Within the order denying Father's motions, the family court admitted it had "erred when it ordered an interest rate of 3.25% and that the statutory rate of 10% as it relates to support" is correct. The Court also awarded $10,000 in attorneys' fees and costs to Mother based on Father's unreasonable positions.
Arizona Court of Appeals' Discussion and Decision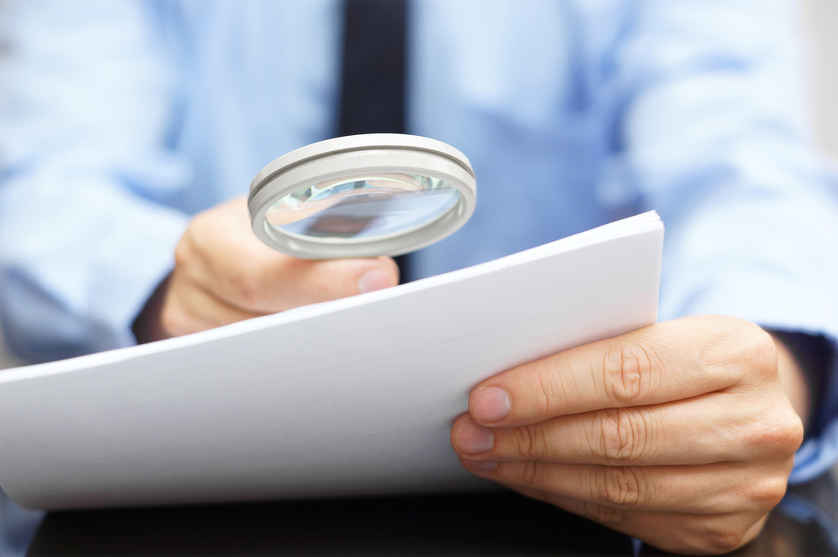 The Family Court Did Not Err in Correcting the Interest Rate on the Support Arrears. Father admits the family court's order setting the lower interest rate is erroneous but contends it must be maintained because it is now the law of the case. The Appeals Court found that the "law of the case is a procedural doctrine that must yield to the substantive law created by statute."
Arizona statute created Mother's right to a 10% interest rate on Father's past-due support. The family court's order of a lower interest rate was, therefore, an erroneous decision and resulted in an unjust rate because it deprived Mother of the full amount of overdue support.
It was determined that the Court did not abuse its discretion when admitting its error. The family court's orders were affirmed.
Withholdings from the January 2013 IWO Should Have Been Applied to Past-Due Child Support
Arizona statute indicates that child support and spousal maintenance payments are to be distributed in a particular order through the support payment clearinghouse. Past due child support "reduced to judgment" and associated interest has higher priority than the past due spousal support obligations "reduced to judgment" and related interest. The Appeals Court determined the distribution priority was erroneous and was remanded to the family court for recalculation of Father's arrearages.
The Income Withholding Order is Not Supported by the Record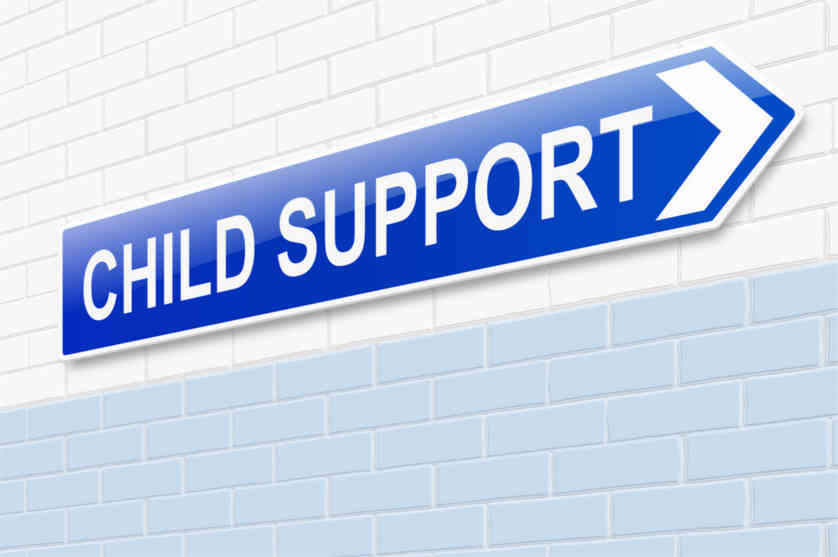 Father contends the family court erred by entering an IWO for past-due spousal support without any order directing such action. The Appeals Court concluded the family court "abused its discretion in ordering any withholding for spousal maintenance arrearages" based on the record being devoid of evidence to support the court's order. The IWO was vacated and the matter remanded.
The Family Court did not abuse its discretion by Awarding Mother Attorneys' Fees. It was determined that "Father has greater financial resources" than Mother, which was almost twice that of Mother's. Ample evidence was presented in the family court's prior nineteen-page minute entry detailing Father's repetitive filings and unreasonable positions. The family court's orders were affirmed.
If you have questions about payments applying to child support in an Arizona divorce case, you should seriously consider contacting the attorneys at Hildebrand Law, PC. Our Arizona child support and family law attorneys have over 100 years of combined experience successfully representing clients in child support and family law cases.
Our family law firm has earned numerous awards such as US News and World Reports Best Arizona Family Law Firm, US News and World Report Best Divorce Attorneys, "Best of the Valley" by Arizona Foothills readers, and "Best Arizona Divorce Law Firms" by North Scottsdale Magazine.
Call us today at (480)305-8300 or reach out to us through our appointment scheduling form to schedule your personalized consultation and turn your Arizona child support or family law case around today.
Other Articles About Child Support in Arizona
---
As Seen on CBS News, ABC News, NBC News, and Fox News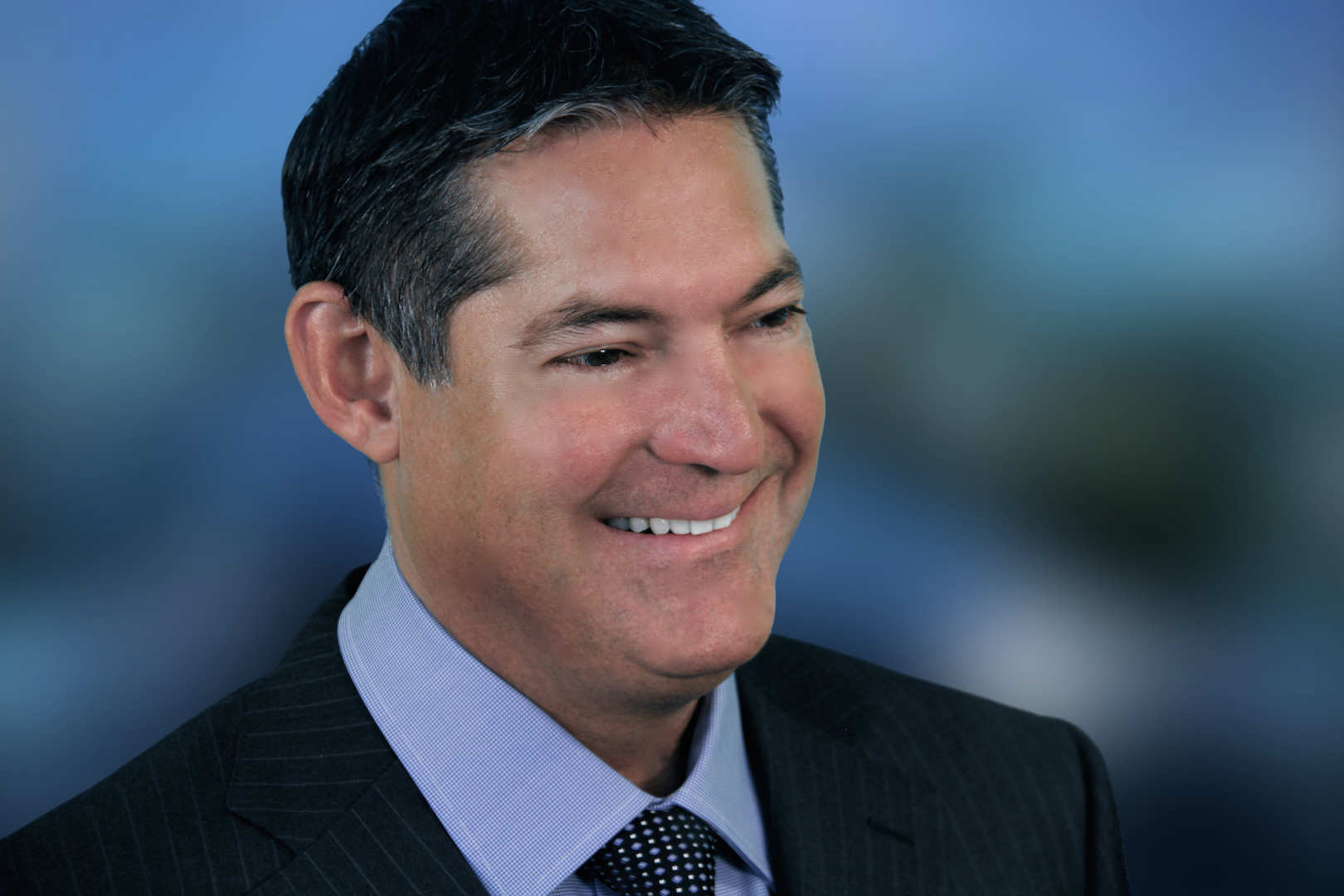 About the Author: Chris Hildebrand has over 26 years of Arizona family law experience and received awards from US News and World Report, Phoenix Magazine, Arizona Foothills Magazine and others. Visit https://www.hildebrandlaw.com.