Table of Contents
People don't always stay in one place. In this mobile society, divorced parents may have a child support order from one state enforced by one or more other states. How should a third state court review conflicting court orders from two prior states that considered the matter? In the case of In Re Marriage of Yuro, 968 P.2d 1053 (Ariz. Ct. App. 1998) the Arizona Court of Appeals considered the issue.
Case Facts
Mrs. Yuro and Mr. Yuro separated in 1981 in California. The court set temporary child support at $380 per month per child, plus $800 in spousal support. A few months later, the court changed temporary child support to $400 per month and eliminated spousal support. It noted arrearages of $575. Finally, in March of 1985, the dissolution decree ordered Mr. Yuro to pay $600 per month in child support, "commencing March 11, 1983." This order did not mention arrearages.
In 1986, the L.A. County Bureau of Family Support filed a child support modification petition under the Uniform Reciprocal Enforcement of Support Act ("URESA") for Mrs. Yuro to enforce the 1985 child support order.
It sought arrearages totaling $22,800. At that time, Mr. Yuro was living in New Mexico, and the court forwarded the complaint to New Mexico according to the requirements of URESA. He was served with the Petition but did not appear at the scheduled hearing.

The New Mexico court entered a default judgment ordering him to pay $450 per month in child support and arrearages of $4,250. The child support order did not state whether the 1985 California order was being modified or superseded.
Mr. Yuro relocated to Arizona, and Mrs. Yuro registered the California support order there seeking all of the support arrearages under the California order.
Pima County Attorney Child Support Services asked the court to enforce the California child support order under Arizona's former URESA statutes. The court refused. It found 1) that the 1985 child support order failed to establish arrearages, 2) that the New Mexico court's order modified the 1985 California order and 3) that Mrs. Yuro's action was barred by the equitable doctrine of laches by holding that she waited too long to try to enforce the prior orders. Mrs. Yuro appealed.
New Mexico's "Modification" of California Order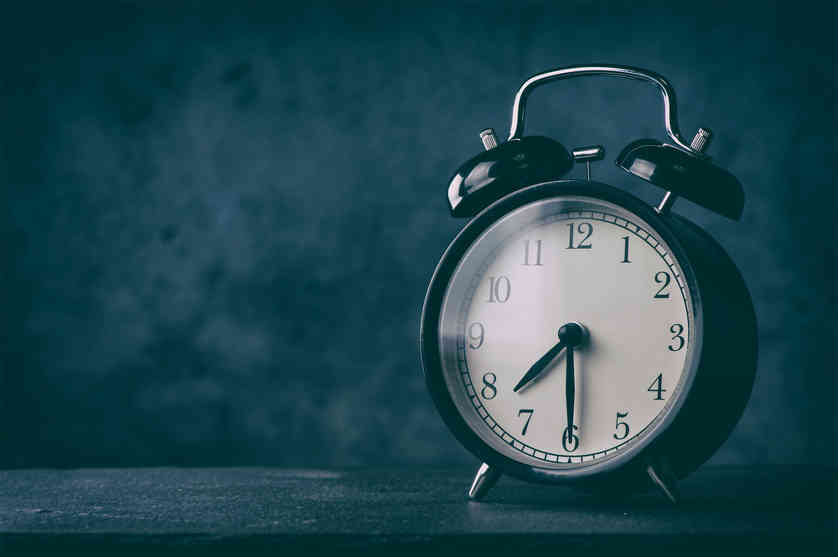 Mrs. Yuro argued that the issue of a change in child support was not before the New Mexico court. Mr. Yuro argued that the New Mexico court modified the California order. He also claimed that Arizona did not have the authority to resolve the conflict.
The new Arizona's Uniform Interstate Family Support Act (UIFSA), which replaced URESA, authorizes an Arizona court to enforce support orders from other states when properly registered. It sets out procedures for dealing with different child support orders. Arizona replaced URESA with the Uniform Interstate Family Support Act (UIFSA) in 1995. However, when the courts get a case from a state that had not yet enacted UIFSA, Arizona's URESA must be applied.
California had not enacted UIFSA when this case was filed in Arizona. The Court would usually have utilized URESA to determine which order is controlling. However, the Court noted that Congress had enacted the Full Faith and Credit for Child Support Orders Act (FFCCSOA). It was intended to make interstate child support enforcement uniform. It preempts state laws on the subject.
The FFCCSOA was enacted in 1994. However, an appellate court must apply the law in effect when it renders its decision absent a showing of manifest injustice. Here, the Court found that the FFCCSOA applies retroactively to a modification entered in 1988 under URESA. The Court concluded that none of the "manifest injustice" factors applied in this case.
The FFCCSOA addresses what happens when two differing child support orders have been issued. The reviewing court must recognize the order from the court with continuing and exclusive jurisdiction. That is, it must accept the order from the state that is the residence of the child or a parent. A court in another state can only modify a support order if the issuing state is no longer the residence of the child or a parent.
No evidence suggested that Mrs. Yuro and her children had moved from California when New Mexico considered the support order. Therefore, that court lacked the authority to modify the 1985 California order.
Laches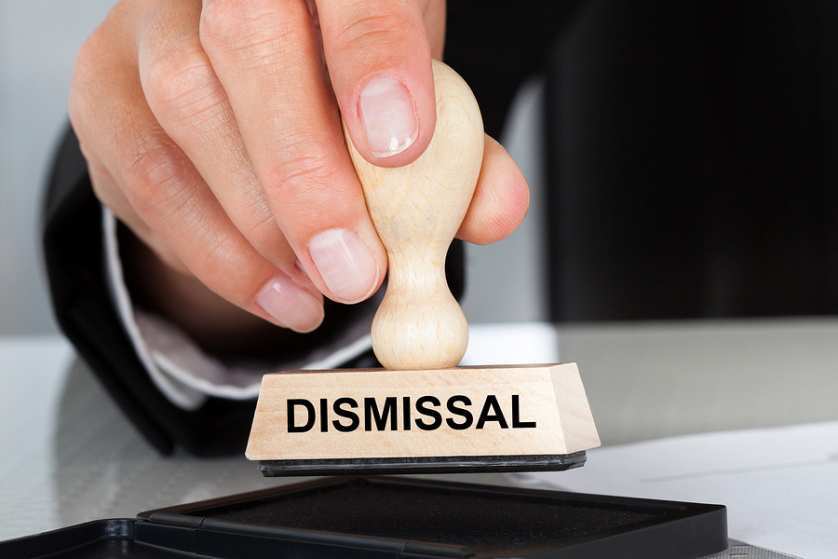 Mr. Yuro argues that Mrs. Yuro is barred from enforcing the California child support order under the doctrine of laches. Laches bars the collection of arrearages if Mr. Yuro proves that Mrs. Yuro unreasonably delayed bringing a claim and can prove the delay prejudiced him.
Mr. Yuro contends that Mrs. Yuro delayed unreasonably by waiting over eight years before initiating the present action. The Court of Appeals disagreed. It noted that Mrs. Yuro did not take steps to enforce arrearages after the New Mexico court entered judgment. But this is not evidence of unreasonable delay.
Mrs. Yuro testified that it took her a long time to find an address for Mr. Yuro. New Mexico authorities declined to assist her, requiring that California intervene on her behalf.
She located Mr. Yuro but had to wait several years before the California agency filed the URESA action in New Mexico. Moreover, Mr. Yuro didn't have any income for most of the eight years he lived in New Mexico. He apparently did not work but was supported by a woman friend.
Finally, it was not until 1988, two years after the petition was filed, that the New Mexico court provided Mrs. Yuro with notice of the default judgment. It gave her a financial statement saying that the amount ordered was all that Mr. Yuro could afford at that time.
Mrs. Yuro testified she believed the amount was temporary because of Mr. Yuro's financial situation at that point. Therefore, she thought that arrearages were still accruing. In light of these circumstances, the Court of Appeals found that Mrs. Yuro's lack of action was reasonable. It also noted that Mr. Yuro did not prove the delay prejudiced him.

Retroactive Modification
Finally, Mrs. Yuro argues that the 1985 California order established arrearages because the court had ordered child support payments as of March 1983. Mr. Yuro responds that the order was an improper retroactive modification and, therefore, no arrearages are due under that order.
California law in 1985 precluded retroactive modification of child support. However, the California trial court did not have the power to reduce the amount of child support which had already accrued. The court entered a new child support order that terminated the temporary order, but arrearages were unaffected.
Disposition
The Court of Appeals reversed the lower court ruling. It remanded the case with instructions to the trial court to calculate the proper amount of arrearages due under the 1982 temporary order and 1985 final decree.
If you have questions about delay collecting child support in an Arizona divorce case, you should seriously consider contacting the attorneys at Hildebrand Law, PC. Our Arizona child support and family law attorneys have over 100 years of combined experience successfully representing clients in child support and family law cases.
Our family law firm has earned numerous awards such as US News and World Reports Best Arizona Family Law Firm, US News and World Report Best Divorce Attorneys, "Best of the Valley" by Arizona Foothills readers, and "Best Arizona Divorce Law Firms" by North Scottsdale Magazine.
Call us today at (480)305-8300 or reach out to us through our appointment scheduling form to schedule your personalized consultation and turn your Arizona child support or family law case around today.
Other Articles About Child Support in Arizona
---
As Seen on CBS News, ABC News, NBC News, and Fox News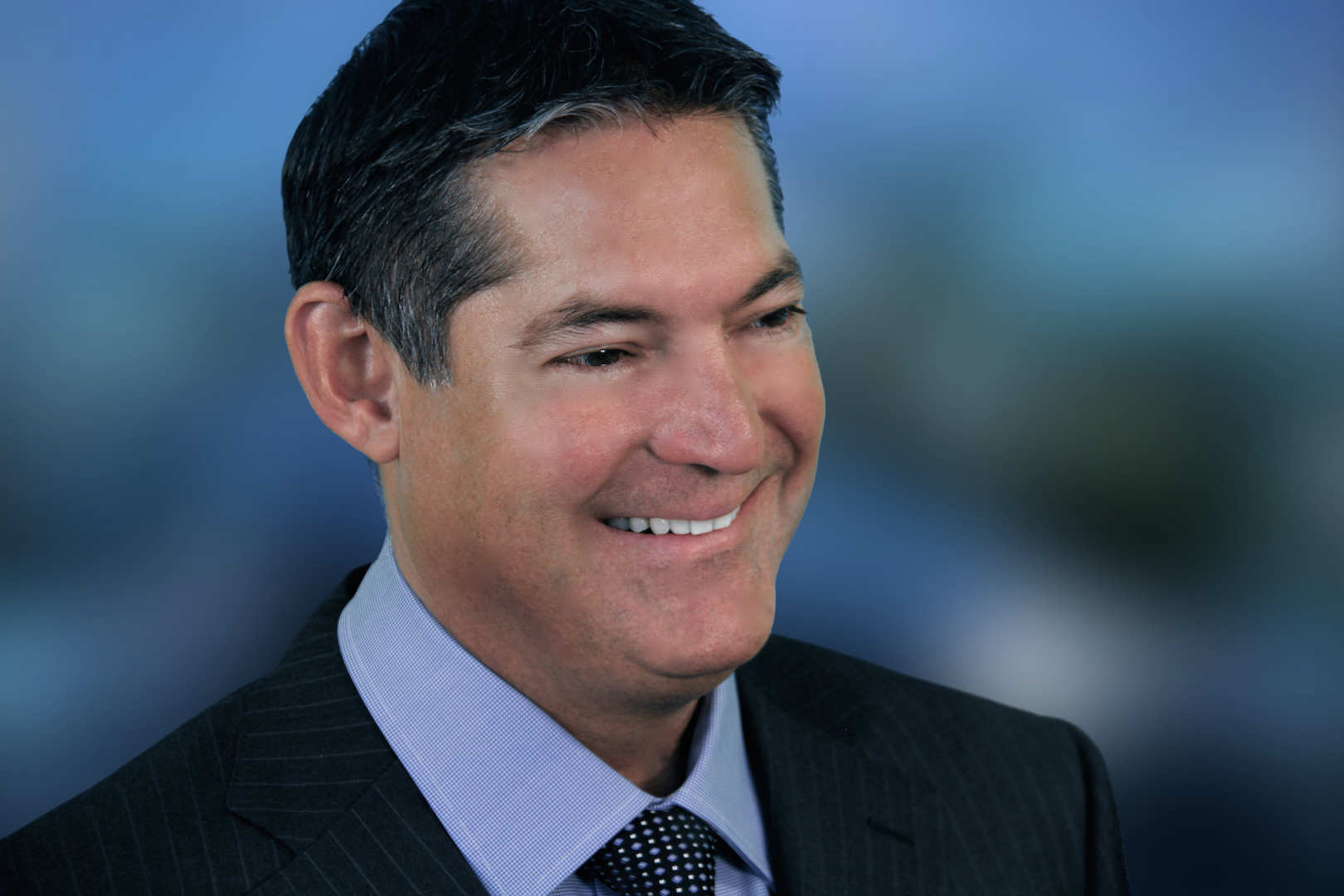 About the Author: Chris Hildebrand has over 26 years of Arizona family law experience and received awards from US News and World Report, Phoenix Magazine, Arizona Foothills Magazine and others. Visit https://www.hildebrandlaw.com.