Table of Contents
Arizona exempts 75% of a debtor's disposable earnings in bankruptcy.
This means the debtor can keep 75% of his or her earnings, calculated after-tax withholding.
Does this include wages that have already been deposited in the bank?
Or only wages that have yet to be paid?
In the case In Re Palidora, 310 B.R. 164 (Bankr. D. Ariz. 2004), the Bankruptcy Court addressed these questions.
Facts of the Case
Mr. Palidora and Mrs. Palidora filed for bankruptcy. They had almost $2,200 in their bank account.
The bankruptcy trustee moved for a turnover of the funds, minus the state's $300 exemption for a joint account. The husband and wife objected.
They claimed that all of the money was from the husband's wages except $1,000 from a child support payment.

Arizona Definition of "Wages"
Arizona law specifies that 75% of a debtor's disposable earnings are exempt from bankruptcy. However, it doesn't define "wages". Some bankruptcy courts hold that wages are any monies earned. These courts include as wages earnings already received and banked. However, a bankruptcy court must follow the state courts' construction of a law.
Arizona courts have ruled that "wages," in this context, means unpaid wages. It found that wages became simply monies once they arrived at the bank. Therefore, the 75% exemption does not apply to any amount in a couples' bank account that came from Husband's earnings.
Child Support Is Exempt
Child support requires a different analysis. The Ninth Circuit ruled that child support payments held in trust for a child are not estate property. And Bankruptcy Code § 541(d) states that property held in trust is not part of the estate.
Arizona courts have not specified that child support payments are held in trust by the parent. However, this is the import of many cases, which the Bankruptcy Court reviewed. It determined that Arizona courts would find child support payments to be held in trust for the child. Moreover, it noted, child support payments are exempt under Arizona statutes.
The law specifically includes monies owing and monies paid as child support. However, only support payments made under court order are exempt. And the parent paying support cannot still be married to the parent receiving support.
Disposition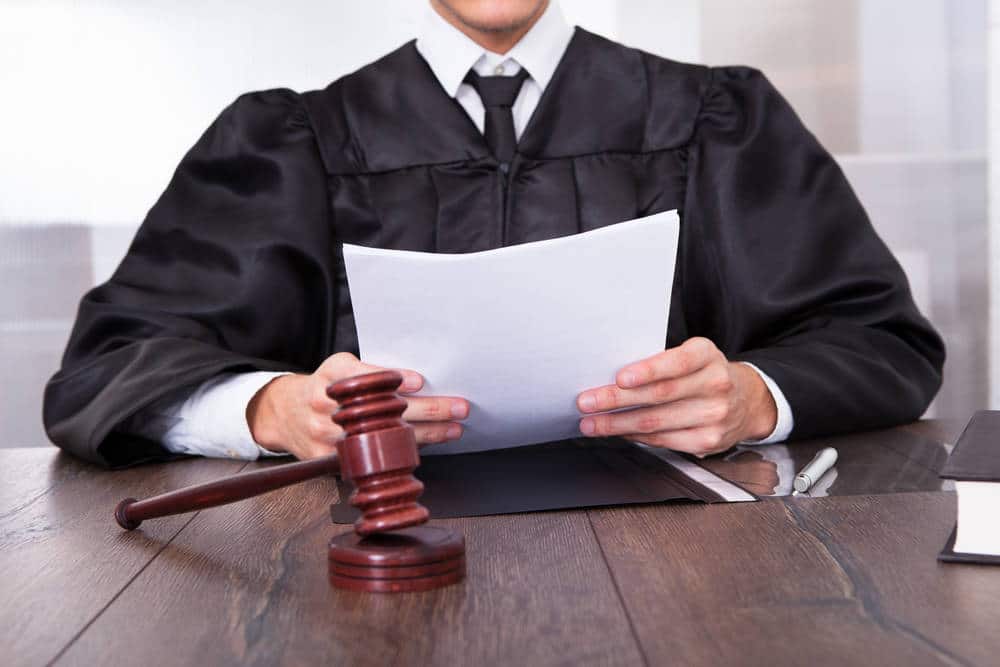 The Bankruptcy Court agreed with the trustee's objection to husband and wife's claim of exemption based on the 75% wage exemption. Regarding the child support exemption, the Court was unable to determine whether it applied. There was no evidence as to who paid the money or whether it was under a court support order. The Court scheduled a hearing to take evidence on that question.
If you have questions about child support in bank account exempt from creditors in an Arizona divorce case, you should seriously consider contacting the attorneys at Hildebrand Law, PC. Our Arizona child support and family law attorneys have over 100 years of combined experience successfully representing clients in child support and family law cases.
Our family law firm has earned numerous awards such as US News and World Reports Best Arizona Family Law Firm, US News and World Report Best Divorce Attorneys, "Best of the Valley" by Arizona Foothills readers, and "Best Arizona Divorce Law Firms" by North Scottsdale Magazine.
Call us today at (480)305-8300 or reach out to us through our appointment scheduling form to schedule your personalized consultation and turn your Arizona child support or family law case around today.
Other Articles About Child Support Laws in Arizona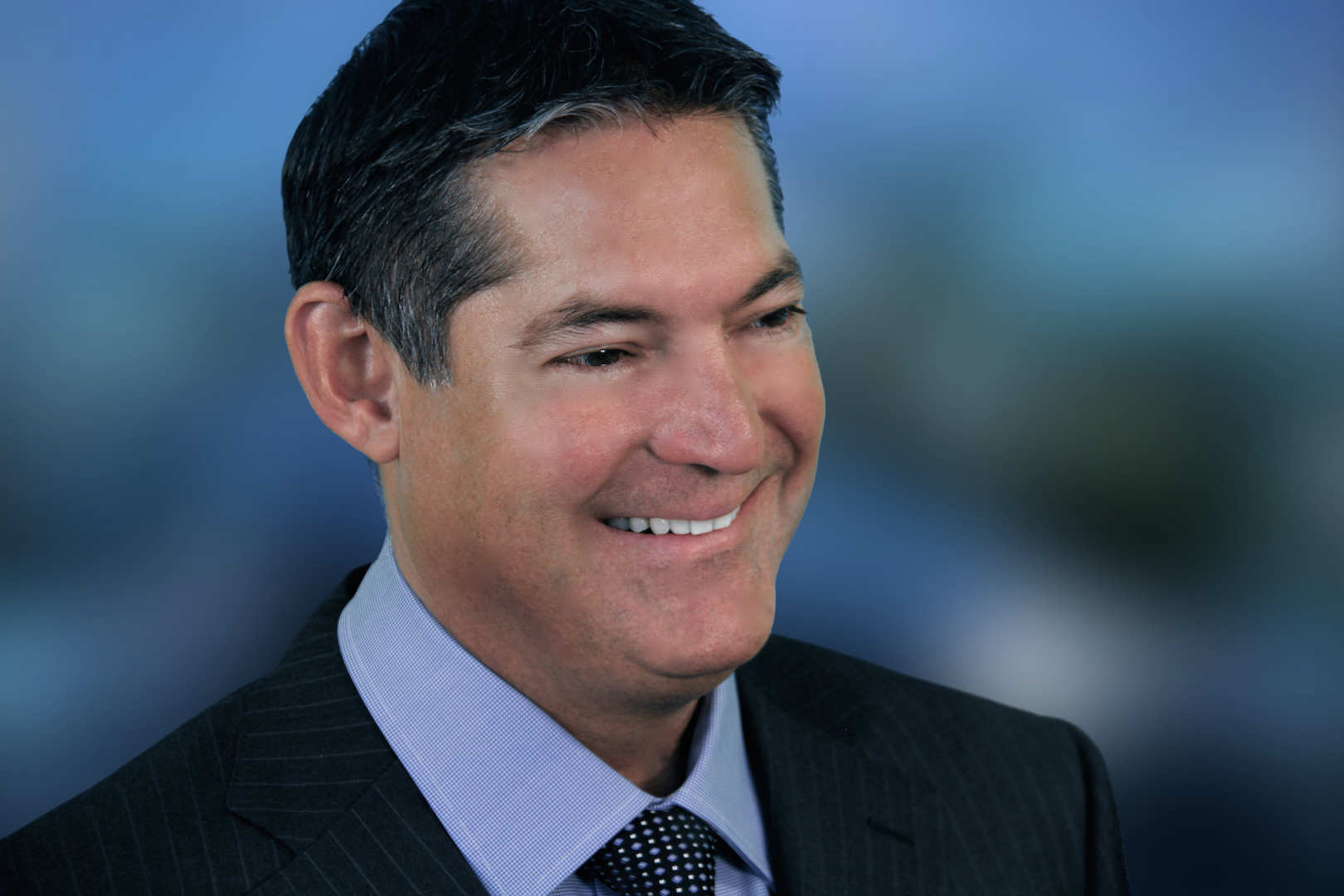 About the Author: Chris Hildebrand has over 26 years of Arizona family law experience and received awards from US News and World Report, Phoenix Magazine, Arizona Foothills Magazine and others. Visit https://www.hildebrandlaw.com.