Table of Contents
A court in Arizona can only listen to a divorce if it has jurisdiction to do so. In the past, the court in the county where the couple resided had exclusive jurisdiction. No other Arizona court could rule on matters involved in the divorce, including child support enforcement. Did the enactment of the Family Responsibility Act change that?
In Pflum v. Pflum, 660 P. 2d 1231 (1982), the Arizona Court of Appeals considered the issue.
Facts and Procedure
Mrs. and Mr. Pflum divorced in 1973, in Gila County Superior Court. The decree provided that Mrs. Pflum would have custody of the youngest child. The court ordered Mr. Pflum to pay $150.00 per month as child support.
In 1979, Mrs. Pflum was living in Maricopa County with the child. She filed a petition in the Maricopa County court claiming that Mr. Pflum owed $5,250.00 in back child support. She filed the relevant documents from Gila County Superior Court with the Maricopa County court clerk and attached copies to her filing. At that time, Mr. Pflum lived in California.
Mr. Pflum filed a motion to quash the order to show cause. He claimed that any enforcement action should be filed in Gila County Superior Court.
Both motions were heard on December 3, 1979. The Maricopa court denied Mr. Pflum's motion to quash. It awarded Mrs. Pflum $5,400.00 in back child support plus $200.00 for attorney's fees. It also ordered Mr. Pflum to make child support payments through the clerk of the Maricopa County Superior Court.

Jurisdiction under the Family Responsibility Act
Arizona law in the past provided that a divorce court jurisdiction is exclusive. A superior court sitting in one county had continuing and exclusive authority to hear child support matters. No other court could hear the case. However, the law was changed effective August 27, 1977, when the Legislature enacted the Family Responsibility Act (A.R.S. § 12-2455).
The Family Responsibility Act states that every parent has a duty to provide support for natural and adopted minor children. The remaining sections discuss the court's jurisdiction. Under the law, actions regarding support can be brought in the county of residence of either party or the children.
The cases Mr. Pflum refers too were all decided before the Family Responsibility Act. Under that Act, a child support order can be enforced as any other civil judgment. Each child support installment is enforceable as a ruling when it becomes due. A party entitled to the past due support can petition the court and obtain written judgment for the full amount.
The Court of Appeals held that a person could bring a support enforcement petition in any county of this state where one of the parents or the child resides. It does not matter where the decree was originally obtained.
Mr. Pflum also argues that even if the Maricopa court has jurisdiction, it should refuse to act. He argues that one court should not review or enforce another court's orders. He claims that to do so encourage judge and forum shopping.
The Court noted that the Family Responsibility Act was enacted to allow courts around the state to enforce child support orders. Since Mrs. Pflum and the child lived in Maricopa County at the time the petition was filed, the venue was appropriate.
The Court rejected the arguments regarding forum shopping and judge shopping. They are without merit since the original divorce action could also be brought in any county.
Under the Act, any Arizona court can hear a divorce as long as one spouse lived in Arizona for ninety days. The prior law contained a county domicile requirement in addition to the state residence requirement that the legislature removed. It obviously intended that a dissolution action could be brought in any county.

Disposition
The Court of Appeals affirmed the judgment below. It found that the motion to quash the petition for an order to show cause regarding contempt was properly denied.
If you have questions about authority to hear support enforcement case in an Arizona divorce case, you should seriously consider contacting the attorneys at Hildebrand Law, PC. Our Arizona child support and family law attorneys have over 100 years of combined experience successfully representing clients in child support and family law cases.
Our family law firm has earned numerous awards such as US News and World Reports Best Arizona Family Law Firm, US News and World Report Best Divorce Attorneys, "Best of the Valley" by Arizona Foothills readers, and "Best Arizona Divorce Law Firms" by North Scottsdale Magazine.
Call us today at (480)305-8300 or reach out to us through our appointment scheduling form to schedule your personalized consultation and turn your Arizona child support or family law case around today.
Other Articles About Child Support in Arizona
---
As Seen on CBS News, ABC News, NBC News, and Fox News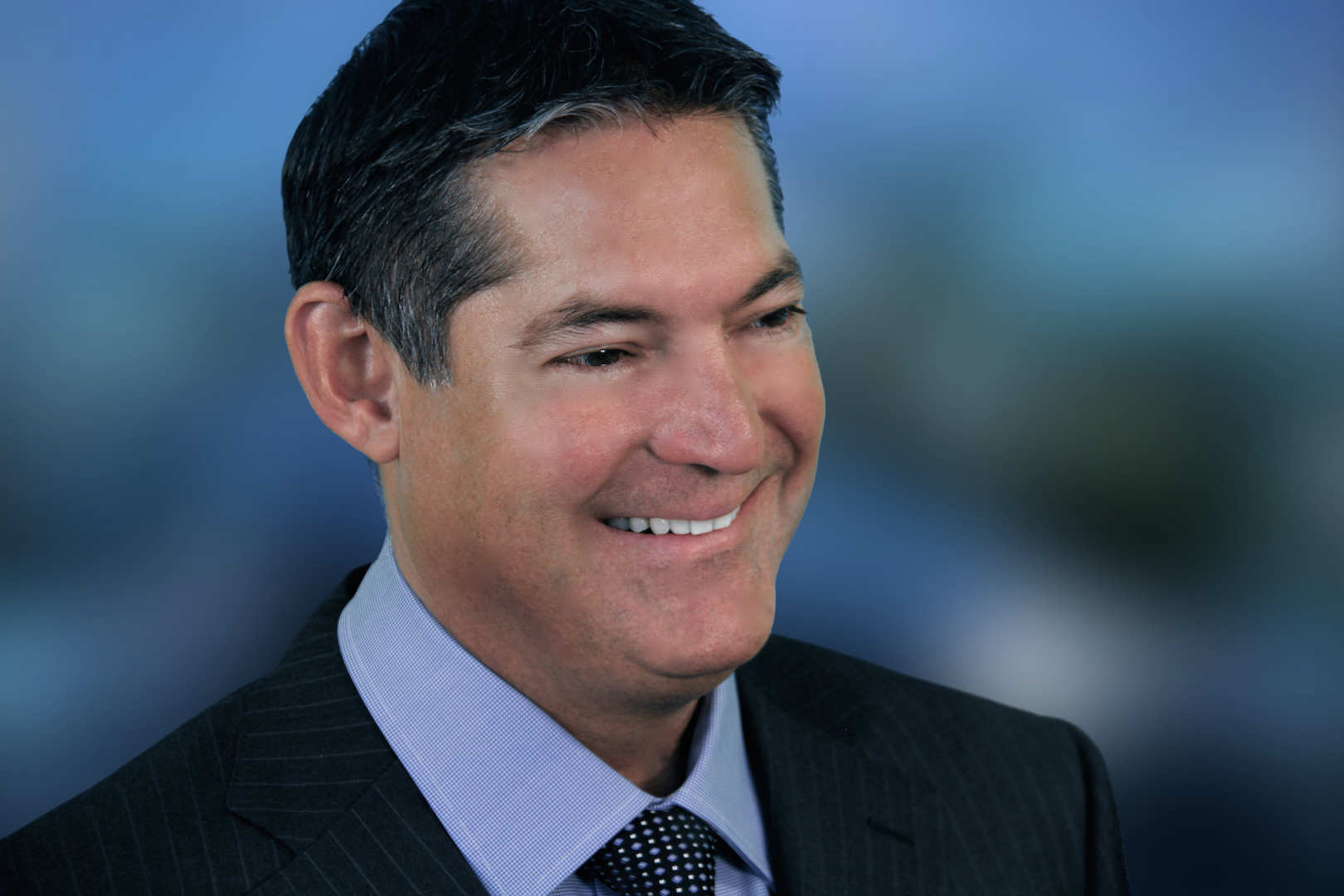 About the Author: Chris Hildebrand has over 26 years of Arizona family law experience and received awards from US News and World Report, Phoenix Magazine, Arizona Foothills Magazine and others. Visit https://www.hildebrandlaw.com.