Table of Contents
Under URESA, a person living in Arizona can ask the court in another state to enforce an Arizona support order. Does sister-states have the right to modify an Arizona support ruling? In Ibach v. Ibach, 600 P.2d 1370 (Ariz. 1979) the Arizona Supreme Court considered the issue.
Case Facts
Ernestine and Maxwell Ibach divorced in September 1971. Maxwell agreed to pay $250 per month in spousal maintenance. In 1973, Maxwell stopped paying $250 per month and started paying $75. He was living in Colorado. Ernestine sued under the Uniform Reciprocal Enforcement of Support Act, URESA, through the Pima County Attorney's Office.
Maxwell filed a response as well as a motion asking the court to abate or reduce support. At a hearing in 1973 in Colorado, the court found that Maxwell was struggling financially while Ernestine was living a life of luxury. The court ordered that support is modified to $75.00 a month.
In February 1976, Maxwell stopped paying $75 and started paying $40.00 per month. Ernestine again sued, but the court lowered the support payment to $40.00 per month. It found that Maxwell owed $220.00 in arrears and ordered him to pay an additional $25.00 per month until it was paid off. It also ordered that the support terminate 12 months after the back support was paid.

In November 1976, Ernestine served a writ to garnish Maxwell's Air Force retirement pay. Maxwell asked the court to nullify the writ. In February 1977, the Pima County Superior Court entered an order voiding all outstanding writs of garnishment. It also ordered a hearing to determine whether the Colorado decisions were valid and how much arrears were due.
In March, the parties agreed that if the original support obligation of $250.00 per month was still in effect, Maxwell owed $8,660.00. If the Colorado orders had validly modified the obligation, Maxwell owed only $1,050.00.
The Pima County Superior Court held that the Colorado orders were valid. It entered judgment for Ernestine for $1,050.00. Ernestine appealed, and the Court of Appeals reversed. The Arizona Supreme Court accepted review.
Writs of Garnishment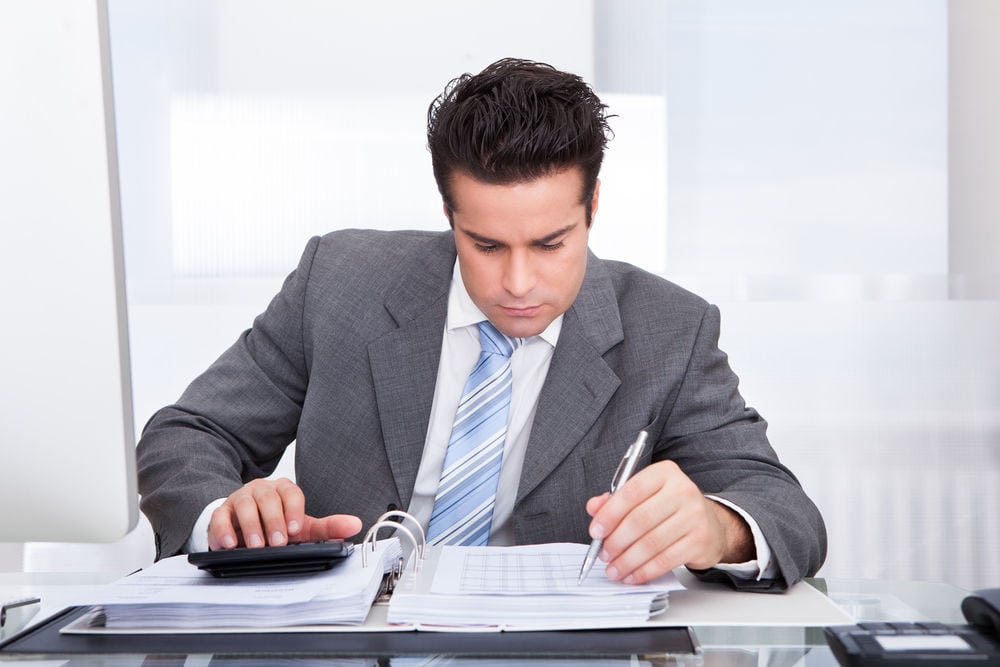 Ernestine first argues that the trial court should not have quashed the writs of garnishment. These had been issued to collect the spousal maintenance arrearages. The Supreme Court agreed. It noted that, in Arizona, spousal support vests when it becomes due. Therefore, Ernestine had the right to collect arrearages without getting a new judgment.
URESA
Ernestine's second point is that URESA does not give a state court authority to modify another state court's orders. She claims that its only purpose is to aid a person in enforcing a duty of support. Therefore, she concludes, the court was wrong in using URESA to modify the initial order.
Pertinent URESA statutes in Arizona provide:
"A support order made by a court of this State pursuant to this Act does not nullify and is not nullified by a support order made by a court of this State pursuant to any other law or by a support order made by a court of any other state pursuant to a substantially similar act or any other law, regardless of priority of issuance, unless otherwise specifically provided by the court. Amounts paid for a particular period pursuant to any support order made by the court of another state shall be credited against the amounts accruing or accrued for the same period under any support order made by the court of this State."
The legislature added this provision to answer the issue of a sister state's jurisdiction to modify Arizona support payments.

Specific Nullifying of Support Order
A support order entered under URESA section 32 only nullifies an Arizona support order if expressly provided by the sister state court. Ernestine claims that the Colorado court did not explicitly repeal the Arizona support decree as required by Section 31. Therefore, she claims, the judgment is void.
The validity of a foreign judgment must be determined under its own rules. Under Colorado law, a court is empowered to correct clerical errors in judgments and orders so that the record will accurately reflect the action taken by the tribunal.
The Colorado court had before it for consideration Ernestine's request for enforcement of the Arizona support obligation and Maxwell's motion to reduce or abate support. The court heard testimony from both parties as to their present circumstances. While the Colorado court did not announce that it intended to modify the Arizona orders, the issue was before the tribunal.
The Colorado court, by ordering Maxwell to pay $75.00 per month, apparently designed to change the Arizona support decree. Failure to have a written judgment entered immediately following the Colorado hearing was a mistake by the attorneys or the trial judge which was a clerical error under Colorado law. On these facts, the Pima County Superior Court correctly determined that the Colorado judgment was valid and should be enforced.
Disposition
The Arizona Supreme Court reversed the judgment of the Superior Court quashing the appellant's garnishments. That part of the order and awarding Ernestine $1,050.00 in support arrearages affirmed.
If you have questions about sister state's right to modify support ruling in an Arizona divorce case, you should seriously consider contacting the attorneys at Hildebrand Law, PC. Our Arizona child support and family law attorneys have over 100 years of combined experience successfully representing clients in child support and family law cases.
Our family law firm has earned numerous awards such as US News and World Reports Best Arizona Family Law Firm, US News and World Report Best Divorce Attorneys, "Best of the Valley" by Arizona Foothills readers, and "Best Arizona Divorce Law Firms" by North Scottsdale Magazine.
Call us today at (480)305-8300 or reach out to us through our appointment scheduling form to schedule your personalized consultation and turn your Arizona child support or family law case around today.
Other Articles About Child Support in Arizona
---
As Seen on CBS News, ABC News, NBC News, and Fox News

---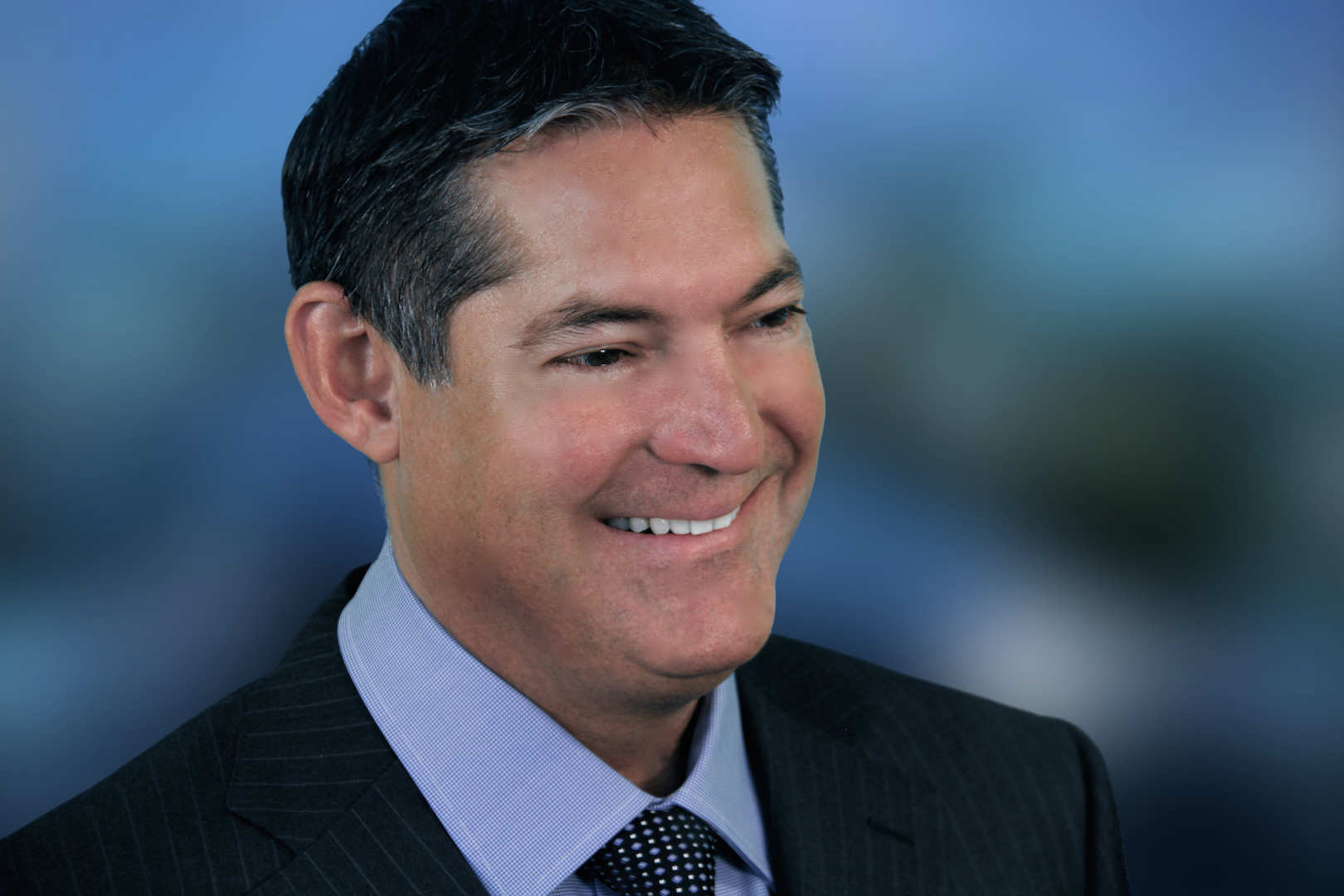 About the Author: Chris Hildebrand has over 26 years of Arizona family law experience and received awards from US News and World Report, Phoenix Magazine, Arizona Foothills Magazine and others. Visit https://www.hildebrandlaw.com.