Post-Majority Support for Disabled Adult Children in Arizona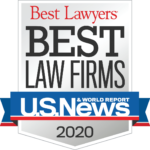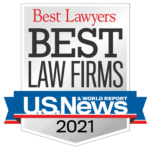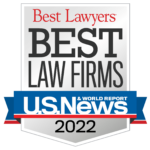 Generally, a child support obligation in Arizona terminates when the child reaches the age of majority. However, the legislature amended the law to allow post-majority support for disabled adult children. In Mendoza v. Mendoza, 870 P.2d 421 (1994) the Court of Appeals addressed the effect of the amendments.
Facts and Procedure
Mrs. Mendoza and Mr. Mendoza had twins while they were married. The couple divorced in 1985. Their divorce decree ordered the husband to pay child support until the twins were 18 years old. The twins turned 18 in 1991, but Mr. Mendoza continued to make irregular support payments.
Mrs. Mendoza requested increased support in 1992, and the husband stopped altogether. Mrs. Mendoza filed a petition seeking support in December 1992. The trial court appointed her guardian ad litem for the twins for the proceedings.
Mr. Mendoza moved to dismiss, arguing that the domestic relations court lacked subject matter jurisdiction. The trial court granted the husband's motion. It found that Mrs. Mendoza did not have an enforceable legal claim.

Parental Duty to Financially Support Children
Generally, a parent's duty to support a child ends when the child has reached the age of majority. Under the child support statute, A.R.S. § 12-2451(A), a court lacks authority to order support for children who have reached majority. In 1973, however, the Arizona legislature enacted A.R.S. § 25-320(B). This statute gave the trial court authority to "order support to continue" for a disabled child past the age of majority.
In Provinzano v. Provinzano, 570 P.2d 513 (App. 1977), this court interpreted the words "may order support to continue." It ruled that the word "continue" limited the statute. It indicated that a court only had this authority if it acquired jurisdiction before the child turned 18. The Arizona legislature amended § 25-320(B) in 1980 to change this. It now provides:
In the case of a mentally or physically disabled child, if the court, after considering the factors set forth in subsection A, deems it appropriate, the court may order support to continue past the age of majority and to be paid to the custodial parent, guardian or child, even if at the time of the filing of a petition or at the time of the final decree, the child has reached the age of majority.
The Court of Appeals said that the clear legislative intent of this amendment was to broaden the court's jurisdiction. The amended statute allows courts to order support of adult, disabled children. The Court found that the term "petition" was not limited to a dissolution petition. It could also mean a child support petition. Thus a court could order support for disabled post-minority children who were subjects of a prior support order.
Husband argues that Mrs. Mendoza cannot file this petition since she did not request post-minority support in the divorce decree. However, in Arizona, even an intentional waiver of child support is not binding on the courts. It will not be enforced if a child's interests are adversely affected.
The Court found no evidence in the record to suggest an intentional or knowing waiver.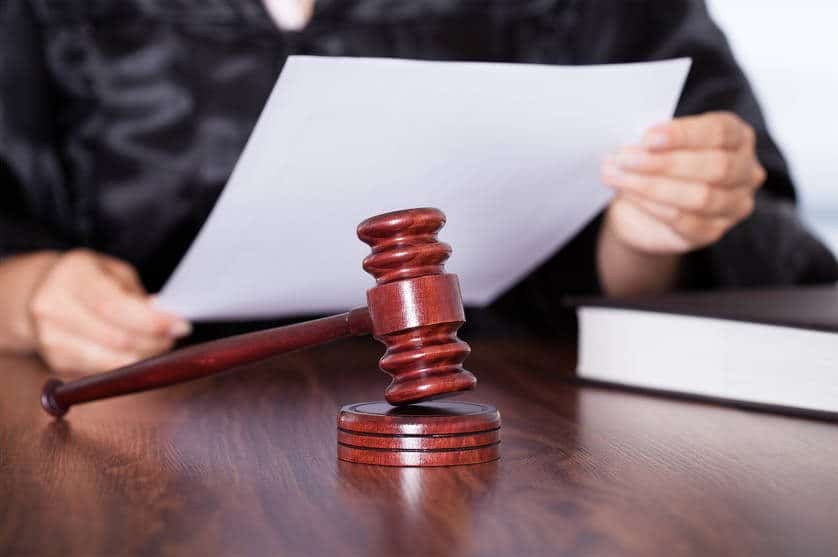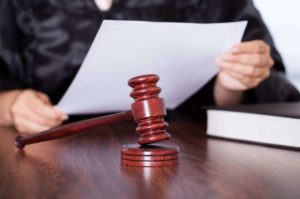 Custody Proceedings
According to case law, before a disabled, post-majority child received support, a parent must be awarded custody. And the issue of disability must be presented to the court in a proceeding to which the child is a party.
Mrs. Mendoza asserts that she was named the sole guardian, conservator, and custodian of the twins. However, this is not part of the record before the court.
Disposition
The Court of Appeals reversed and remanded the case. It found that Mrs. Mendoza's petition stated a valid claim under § 25-320(B). Therefore, the trial court had jurisdiction to consider her request for post-minority support of the disabled children.
On remand, the Court ordered the trial court to determine 1) whether the wife is the custodian of the children, 2) whether wife's failure to seek post-minority support was intentional, and 3) whether further support is warranted after considering the factors in § 25-320(A).
If you have questions about post-majority support disabled adult child in an Arizona divorce case, you should seriously consider contacting the attorneys at Hildebrand Law, PC. Our Arizona child support and family law attorneys have over 100 years of combined experience successfully representing clients in community child support and family law cases.
Our family law firm has earned numerous awards such as US News and World Reports Best Arizona Family Law Firm, US News and World Report Best Divorce Attorneys, "Best of the Valley" by Arizona Foothills readers, and "Best Arizona Divorce Law Firms" by North Scottsdale Magazine.
Call us today at (480)305-8300 or reach out to us through our appointment scheduling form to schedule your personalized consultation and turn your Arizona child support or family law case around today.
Other Articles About Child Support in Arizona
Chris Hildebrand wrote the information on this page about disabled adult children and post-majority support in Arizona to ensure everyone has access to information about family law in Arizona. Chris is a divorce and family law attorney at Hildebrand Law, PC. He has over 24 years of Arizona family law experience and has received multiple awards, including US News and World Report "Top Arizona Divorce Attorneys", Phoenix Magazine "Top Divorce Law Firms", and Arizona Foothills Magazine "Best of the Valley" award. He believes the policies and procedures he uses to get his clients through a divorce should all be guided by the principles of honesty, integrity, and, quite frankly, actually caring about what his clients are going through in a divorce or family law case. In short, his practice is defined by the success of his clients. He also manages all of the other attorneys at his firm to make sure the outcomes in their clients' cases are successful as well.
---
As Seen on CBS News, ABC News, NBC News, and Fox News

---
What's Hot – Blog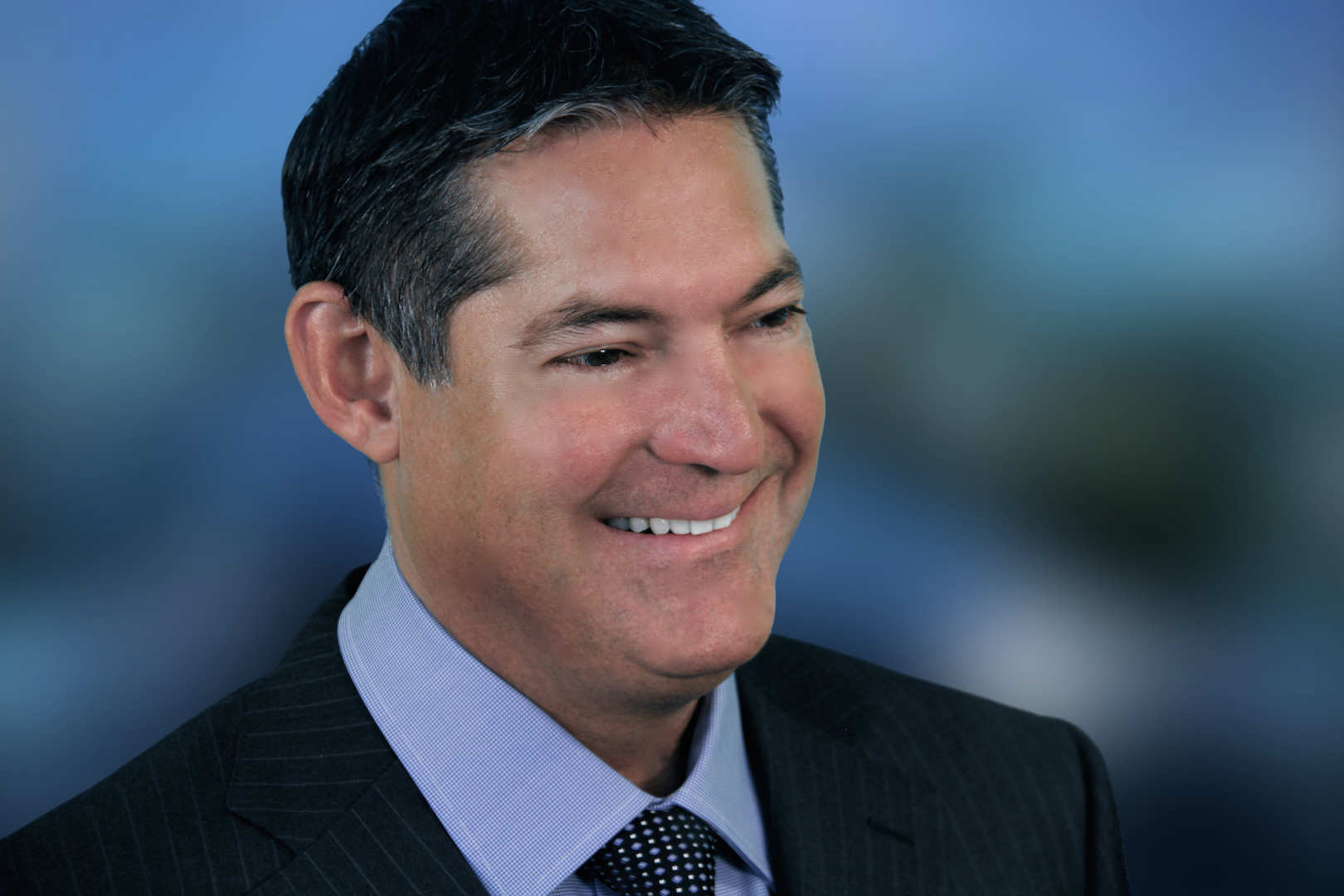 About the Author: Chris Hildebrand has over 26 years of Arizona family law experience and received awards from US News and World Report, Phoenix Magazine, Arizona Foothills Magazine and others.