Table of Contents
The Arizona Court of Appeals in the case of Henderson vs. Henderson addressed the issue of the registration and enforcement of a child support order issued in another country. The case involved the 2003 divorce of Mr. Henderson ("Father") and Mrs. Henderson ("Mother") in Ontario, Canada, as well as, the Court of Appeals rulings on several issues regarding Wife's registration of the Canadian support judgment in Arizona for collection enforcement.
The Canadian court's January 2009 'final' order ("Order") found Father to be at least $360,000 (in Canadian "CAD" currency) in arrears on his child support obligations and imposed a monthly support obligation of $9,774 (CAD). The Canadian Family Responsibility Office (FRO) attempted to register its Court's January 2009 final order in Hong Kong, the headquarters of Father's employer but was unsuccessful in doing so.
Despite other efforts by FRO to also register the order in California, Father left that state before the support arrearage judgment could be enforced. Finally, Father, moved to Tucson, Arizona, remarried in December 2011, and used $500,000 (USD) cash as a down payment to purchase a new home in Tucson, Arizona with his new wife.
Mother was successful in registering her Canadian support arrearage judgment (judgment) in the Pima County Superior Court (trial court) according to the Arizona Uniform Interstate Family Support Act (UIFSA), A.R.S. §§ 25-1201 to 25-1362, which the trial court confirmed in May 2013.

Even after the tribunal in the first instance upheld the registration of the 2009 Canadian judgment in the Arizona trial court, Father filed a "Motion for Change" seeking a modification of the ruling and support amounts based on fraud, modification, and partial payment.
However, the Canadian trial court found that Father's attempt to modify was 'a complete abuse of process of th[e] Court and a transparent effort . . . . To delay the enforcement of th[e ] Canadian Court's Order in Arizona and dismissed Husband's Motion to Change. Despite numerous attempts by Father to challenge implementation of the Canadian support order in Arizona, the trial court ruled the Canadian Order was enforceable in Arizona.
Mother filed a Petition for Contempt and Arrearages Calculation, which was granted by the tribunal in the first instance after hearings in April and June 2016. The trial court in Tucson found Father to be in contempt of the July 31, 2015, Arizona order, and entered a $755,313.73 (United Stated Dollars 'USD') judgment against him, including the issuance of an income-withholding order and enjoining him from gaining access to his income and his retirement account.
Father appealed the trial court's order; however, Wife also filed her motion to dismiss for lack of subject matter jurisdiction, which the court of the first instance granted in part by denying Father's claims regarding the trial court's contempt findings against him.
The court of the first instance established purge conditions (i.e., a method for Father to pay-off or otherwise satisfy or reduce the current contempt order amount before suffering more severe penalties) and awarded Mother her attorney's fees.
Registration of Canadian Child Support Orders in Arizona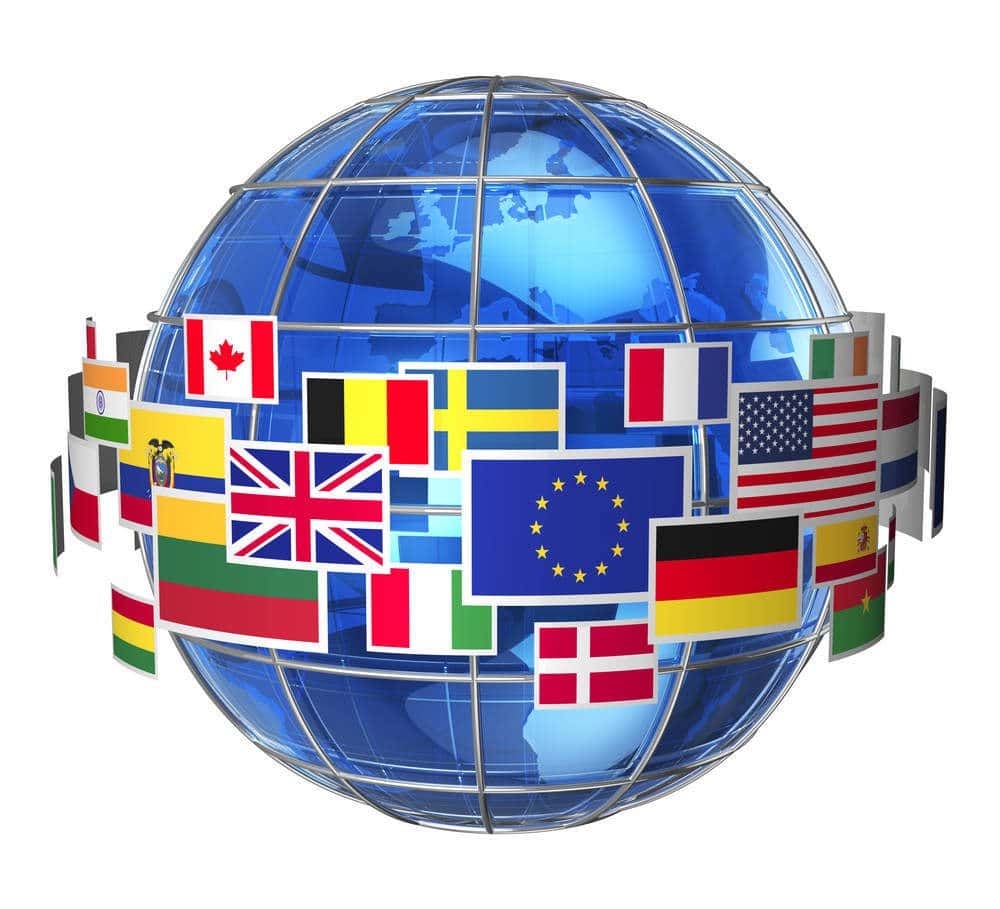 In his appeal, Father argued that the Arizona trial court erred in registering the 2009 Canadian support order. He also claimed the court erred in entering the $755,313.73 (USD) arrears judgment, arguing that the underlying orders were not final and are subject to modification, and relying on the Canadian Divorce Act (CDA) that has provisions for retroactive modification of support orders.
Mother countered by arguing that Father's claims were not 'ripe for review' by the appellate court because Father had not obtained a modification of the current support amounts or any change of the current outstanding judgment amount as of the date of the filing of his appeal.
In 1996, Arizona enacted the Uniform Interstate Family Support Act (UIFSA) that authorizes Arizona trial courts to register and enforce support orders issued in foreign jurisdictions. UIFSA § 25-1304 is Arizona's choice of law provision, and tells litigant's which state or country's law applies to this set of facts, stating in pertinent part as follows:
Section 25-1304 of the Act, a choice-of-law provision, dictates the law of the issuing foreign jurisdiction governs the nature, extent, and amount of payments, as well as the computation and payment of arrearages.
The Canadian Divorce Act (CDA) also statutorily authorizes a court of competent jurisdiction to 'make an order varying, rescinding, or suspending, prospectively or retroactively' either support or a custody order. (See R.S.C. 1985, c. 3, 17(1)(a)). Moreover, there is no requirement that a support order must be 'final or unmodifiable' to be enforceable.
Thus, there was no modified support order in effect from any trial court at the time before Father filing his appeal in this case. Therefore, the Appellate Court does not 'address the hypothetical question of what effect such an order would have on the enforceability of an existing arrearages judgment.' See Babbitt v. Astas, 25 Ariz. App. 547, 545 P.2d 58, 60 (1976) (appellate court will not construe a statute by possible conditions not yet occurred).
Father's Claim of Lack of Jurisdiction
Father claims the Arizona trial court did not have jurisdiction to enter a judgment for arrearages accruing (before and after) his children reached the age of majority but, before any orders of support modification being entered by any court. This tactic by Father involved another legal issue that Father raised for the first time on appeal, which would usually be waived by the person filing an appeal.
In Arizona, a Special Action review, by the appellate court, to review a newly raised issue requires that Father (in this case) have "no other remedy for review." An Order finding Father in Contempt for his failure to pay current support and all support arrearages, and may be challenged at any time. This allowed the Appellate Court to grant its review of Father's claim for Special-Action Jurisdiction for his appeal of these otherwise waived issues.
Based on the findings and orders of this appellate court, Father's Arizona claims lack legal support as to the nature, extent, amount, and duration of current support payments and arrearages that are determined by Canadian law, not Arizona.
Father should have pursued a retroactive variance (i.e., modification) of his child support, spousal support, and other support orders from the Canadian courts.
Therefore, Father's remedy was to pursue a retroactive variance of the nature, extent, amount, and duration of support payment orders in Canada, leaving Arizona with jurisdiction to enforce the Canadian support obligations challenged by Father on appeal.

Contempt for Not Paying Child Support
Father next challenged the trial court's finding of contempt and the conditions set for purging his contempt. As noted previously, the court correctly identified that Father 'has no other remedy for review' of the contempt finding, and accepted special action jurisdiction to review these issues. The appellate court discusses the trial court's July 2015 under advisement ruling, relying on the following information to uphold Father's contempt and purge conditions:
a. On at least three separate occasions Father had access to income or assets to pay his child support and chose not to do so
b. In 2014, after the 2009 Canadian support order was entered, Father accessed his income for several months in early 2014 and had liquidated $80,000 from an E-Trade account
c. [D]espite the above-described access to funds, and the fact that Father continued to ignore his support obligations, Father instead made a down payment of almost $500,000 cash for his new home in Arizona
d. Father rejected the Hong Kong court's (location of Father's employer) offer to release his full income provided he use it to pay the total amount of support owed each month to the Canadian Family Responsibility Office (FRO)
e. Father's partial support payments do not explain how Father was 'unable' to fully comply with his monthly support obligations while still putting $500,000 (USD) down on a new home.
As part of the trial court's July 2015 ruling, the court ordered that within sixty days Father was 'to do all that is necessary to access his income,' encumbered by a Special Mareva Injunction issued to Father's employer in Hong Kong, and make monthly support obligations directly to the Canadian FRO.
This court also ruled that Father's failure to satisfy the monthly support obligations could result in assignment to Mother of up to one-half the value of Father's retirement fund, assessed in March 2015 at approximately $1,000,000.
The Decision of the Court of Appeals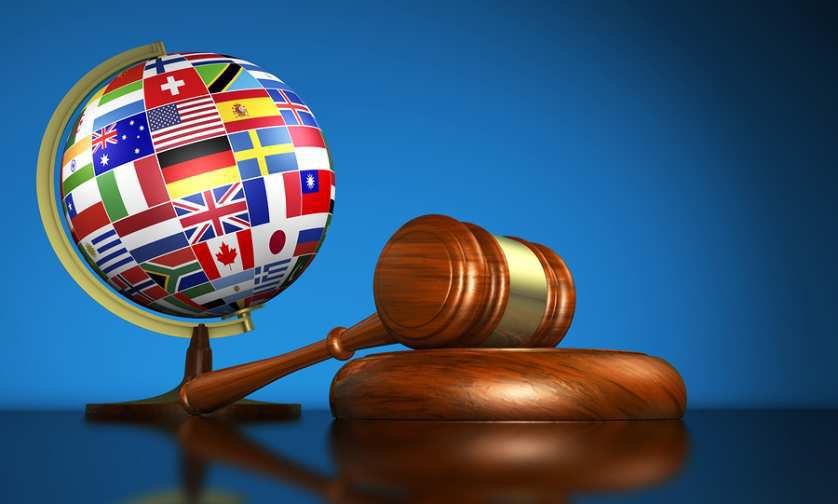 According to A.R.S. § 12-864.04(C), a person found in contempt must show by a preponderance of the evidence that he is unable to purge the contempt as prescribed. Father was unable to show his inability to purge the contempt by paying support payments to Mother or otherwise satisfying the outstanding support judgment.
This was made incredibly apparent by showing Father has access to his retirement account with a balance of at least $1,000,000, and a minimum of $500,000 in cash equity used by Father as a down payment for the house he bought with his new wife in Arizona. The appellate court affirmed the trial court's registration of the 2009 Canadian support Order and judgment of support arrearages in Arizona.
This court accepted special action jurisdiction to review Father's claims regarding his being held in contempt, the imposition of purge conditions, an award of attorney fees, but denied all such relief to Father, leaving Father responsible for paying all support arrearages and other allocated sums and fees.
If you have questions about enforcement of foreign country support order in an Arizona divorce case, you should seriously consider contacting the attorneys at Hildebrand Law, PC. Our Arizona child support and family law attorneys have over 100 years of combined experience successfully representing clients in child support and family law cases.
Our family law firm has earned numerous awards such as US News and World Reports Best Arizona Family Law Firm, US News and World Report Best Divorce Attorneys, "Best of the Valley" by Arizona Foothills readers, and "Best Arizona Divorce Law Firms" by North Scottsdale Magazine.
Call us today at (480)305-8300 or reach out to us through our appointment scheduling form to schedule your personalized consultation and turn your Arizona child support or family law case around today.
Other Articles About Child Support in Arizona
---
As seen on CBS news, ABC news, NBC news, and Fox News

---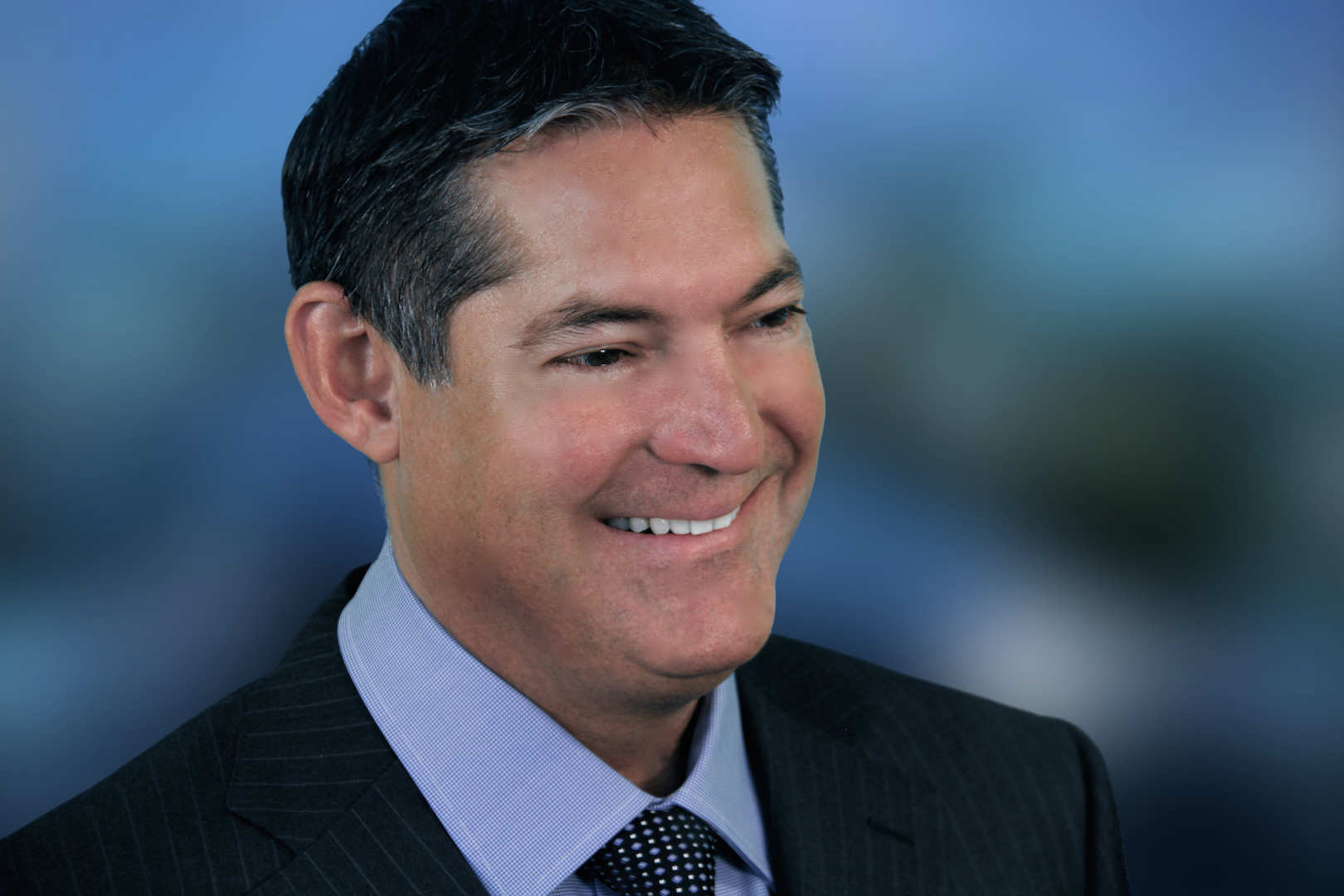 About the Author: Chris Hildebrand has over 26 years of Arizona family law experience and received awards from US News and World Report, Phoenix Magazine, Arizona Foothills Magazine and others. Visit https://www.hildebrandlaw.com.