Table of Contents
Going through the divorce process is not easy. In fact, it's one of the biggest obstacles you may face in your life and it's even more challenging when there are children involved.
Add to that the fact you have to think about child support issues and things get even more complicated. The more complex the situation is, the longer it could take to receive the support that the custodial parent so desperately needs.
For the Benefit of the Child
Raising a child is expensive. Child support payments are often needed to help pay for many necessities such as:
School supplies
Additional educational costs such as extracurricular activities like field trips
Recreational program costs such as for summer camp, soccer, band
Clothing
Medical care
Food
Child programs including Scouts or Brownies
Cost of living such as rent or mortgage, electricity, and other bills Legal Options for Collecting Child Support Payments

Helping with the Extras
Consider the life that your child would have enjoyed had you remained married. Perhaps she'd be dancing at the local dance studio, or playing baseball on the local little league team. Just because a child's parents divorce does not mean the child should have to give up these extras, so child support will help pay for the extracurriculars your child may like to participate in.
Unfortunately, there are many parents out there who are facing financial difficulties because the noncustodial parent is failing to pay child support. However, there are some ways to enforce child support payments. It is often best to retain a child support and divorce lawyer Bloomington IL relies on who can help you get the child support payments you and your child deserve.
You have the right to ask law enforcement or other government officials to step in and help pursue child support arrears. The appropriate agency depends on who oversees collecting past-due support where you live. It's a local department of Child and Social Services.
Methods of Collecting Child Support
There are a few different options when it comes to collecting support, including, but not limited to the following: (1) wage garnishment, (2) tax refund, (3) revocation of driving privileges, and (4) jail time.
Wage Garnishment
A wage garnishment is an effective collection method for those who have a regular paying job. Child support arrangements that are not adhered to can result in an automatic wage garnishment. If the parent obligated to pay support is self-employed or changes jobs often, this is a more challenging option.
Tax Refund
If the obligated parent is due a significant tax refund, you may be able to arrange for their tax refund to be paid directly to you. An attorney who practices family or divorce law can advise you on whether or not this is possible in your situation.
Revocation of Driving Privileges
If the obligated parent is unable to drive legally, they may become very motivated to catch up on their child support payments. For those folks who are genuinely trying to pay back the child support, this can have a devastating effect because they may be unable to commute to work. However, this may be a good option if they are not attempting to fulfill their child support obligation.
Jail Time
Those that fail to pay court-ordered child support can face fines or jail time.

Arizona Divorce & Child Support Attorneys at Hildebrand Law, PC
Consult with a Family Law or Divorce attorney if you have questions or concerns about receiving child support payments.
If you have questions about collecting child support payments in an Arizona divorce case, you should seriously consider contacting the attorneys at Hildebrand Law, PC. Our Arizona child support and family law attorneys have over 100 years of combined experience successfully representing clients in child support and family law cases.
Our family law firm has earned numerous awards such as US News and World Reports Best Arizona Family Law Firm, US News and World Report Best Divorce Attorneys, "Best of the Valley" by Arizona Foothills readers, and "Best Arizona Divorce Law Firms" by North Scottsdale Magazine.
Call us today at (480)305-8300 or reach out to us through our appointment scheduling form to schedule your personalized consultation and turn your Arizona child support or family law case around today.
Thanks to our friends and contributors from Pioletti & Pioletti for their insight into divorce practice and child support payments.
Other Articles About Child Support in Arizona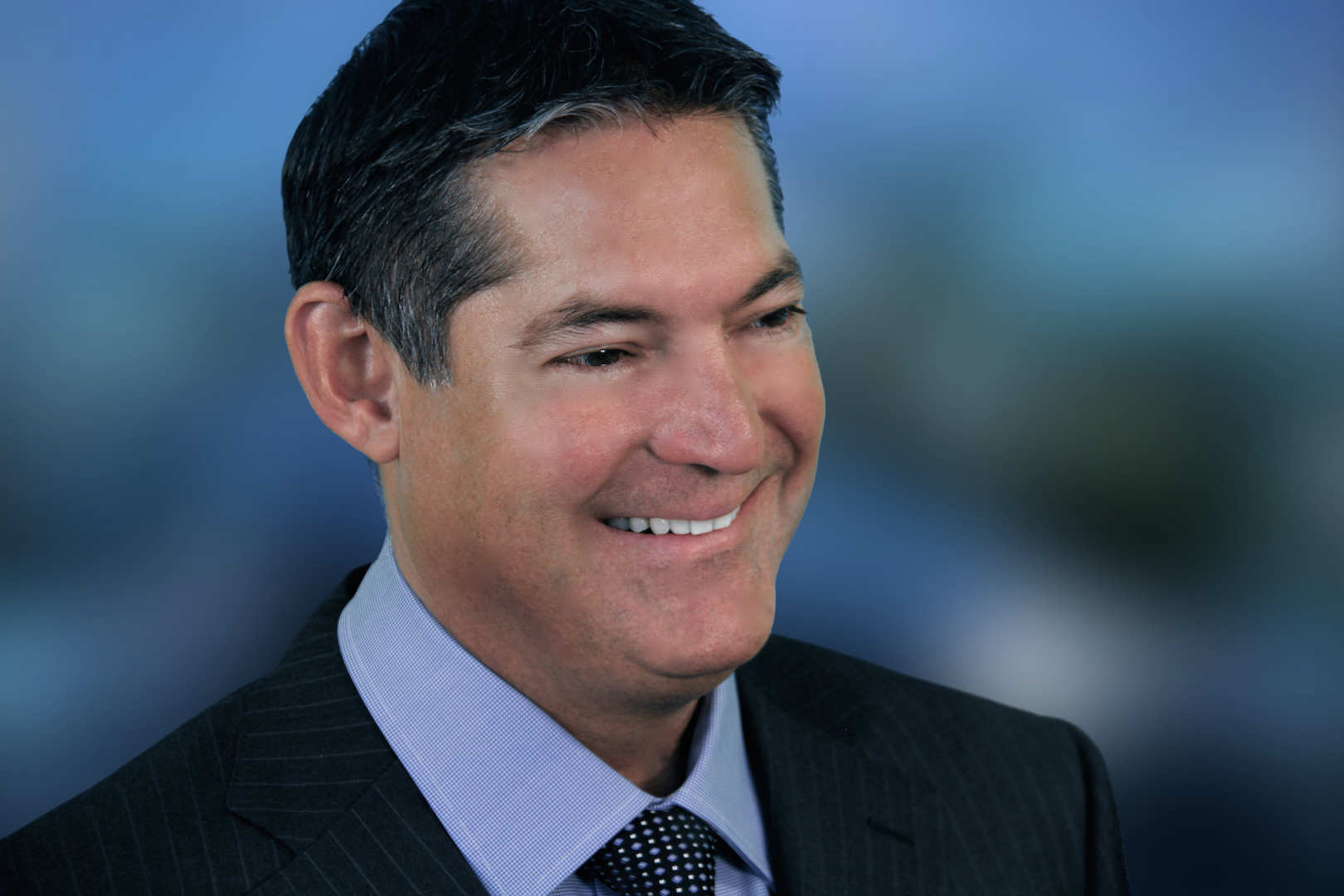 About the Author: Chris Hildebrand has over 26 years of Arizona family law experience and received awards from US News and World Report, Phoenix Magazine, Arizona Foothills Magazine and others. Visit https://www.hildebrandlaw.com.