We want to talk to you about the standard of proof to establish a waiver of past child support in Arizona. A custodial parent can waive her claim to overdue child support. However, the waiver must be proved by clear and compelling evidence. In Ray v. Mangum, 788 P.2d 62 (1989) the Arizona Supreme Court discussed the type of evidence that supports a finding of waiver.
Mrs. Ray divorced Mr. Mangum in 1977. She got custody of the children. The court ordered Mr. Mangum to pay $200 per month in child support. It was to be paid through the clerk of court.
Mrs. Ray remarried and moved to Texas. In December 1978, Mr. Mangum initiated proceedings in Texas to enforce his visitation rights. The following year, the court entered an order granting Mr. Mangum's visitation.
It again ordered him to pay $200.00 per month in child support as well as provide medical insurance for the children. These child support payments were again ordered to be made through the clerk of the court.

In 1987, Mr. Mangum filed a motion in Texas to modify the 1979 order for child support. After the Texas motion was filed, Mrs. Ray and Mr. Mangum, entered into a written agreement about child support. They filed it in Texas, and Mr. Mangum's motion to modify was dismissed without prejudice Mr. Mangum had prepared the agreement. It included the following language:
That the father, Mr. Mangum, will pay a total sum of $450.00 per month as child support. This will begin in April of 1987. The child support will be paid $225.00 per child. Payments will be made until each child reaches eighteen years of age. It is further agreed that the check will be made payable to R. Heath and K. T. Mangum. The children's mother has stated that the check will then be put into a checking account for the children, which checking account will be under the supervision of Mrs. Ray. As Mr. Mangum is an independent consultant, support will be sent as he receives monthly funds.
The agreement did not reference past due child support. Mr. Mangum complied with the terms of the agreement. In 1988, Mrs. Ray filed for back child support in Arizona. She asked for $21,950.00 in child support arrearages. Mr. Mangum argued that he reasonably believed that the past due support issues were resolved when the agreement was signed.
Therefore, he said, he destroyed the records of what he had paid. The trial court held that Mrs. Ray waived her claims to arrearages by signing the settlement agreement. Mrs. Ray appealed, and the court of appeals affirmed. She petitioned the Arizona Supreme Court for review.
Waiver of Back Child Support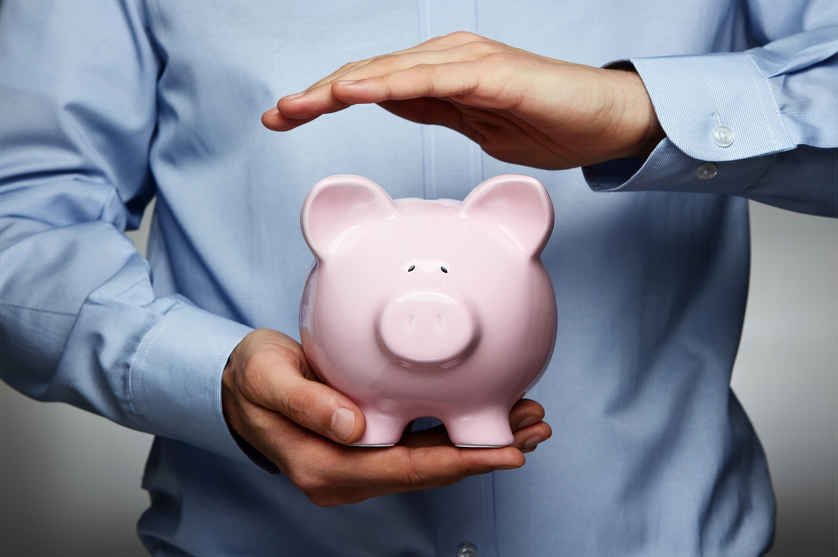 Child support can be changed going forward but not going backward. Neither a divorce court nor the divorcing couple can retroactively modify child support. A custodial parent can, however, waive the collection of back child support.
To establish a waiver, the facts must demonstrate by "clear and compelling evidence" the voluntary and intentional abandonment of a known right. The Arizona Supreme Court found the facts, in this case, did not support a finding of waiver. Mr. Mangum produced no evidence whatsoever that his former wife intended to abandon her claim to child support arrearages. In fact, the evidence showed that she did not intend to do so.
Mr. Mangum testified that he did not discuss arrearages at the meeting. He just said that he believed the agreement included all issues. Mrs. Ray testified that Mr. Mangum told her at the meeting that he was going to pay the back child support. K. T. Mangum, their daughter, was also at the meeting and she corroborated this.
The trial court found that Mr. Mangum's "reasonable belief" controlled the question, and the court of appeals agreed. However, the Supreme Court disagreed. It said that the fact Mr. Mangum destroyed records is not clear and compelling evidence of a waiver by Mrs. Ray.
Where conflicting testimony exists, one party's belief cannot provide clear and convincing proof of an agreement. In the instant case, the agreement was silent on back child support. Nothing indicated that Mrs. Ray waived them. An agreement to increase child support in the future was not inconsistent with a claim for overdue child support.
Legal Theory of Estoppel Applied to Child Support Agreements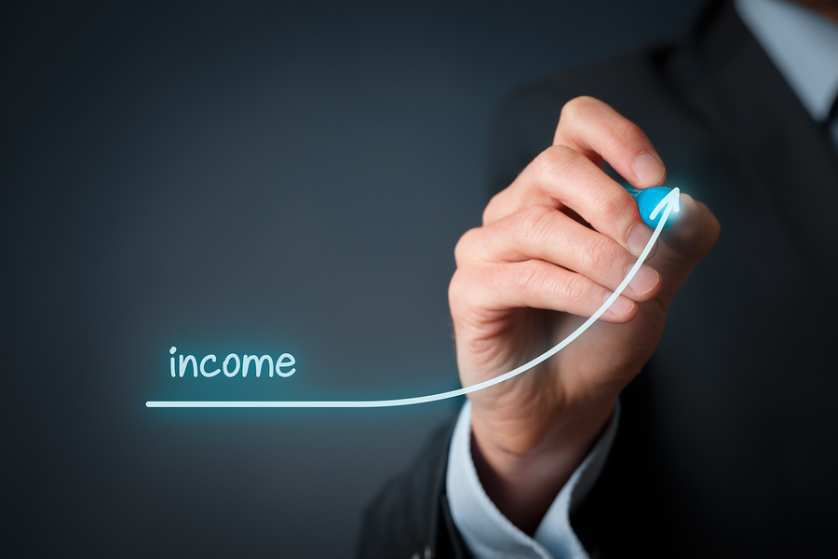 Mr. Mangum argued below that he believed Mrs. Ray waived the collection of arrearages in the agreement. Therefore, he destroyed his records of past child support payments. Mrs. Ray, he claimed, is estopped from denying the deal.
The elements necessary to support equitable estoppel are:
1) conduct by which one induces another to believe in certain material facts; and
2) the inducement results in acts in justifiable reliance thereon; and
3) the resulting actions cause injury.
The Arizona Supreme Court did not agree that these facts supported estoppel. It found that an agreement to increase child support would not make someone reasonably believe that back support was forgiven. The Court ruled that it was not reasonable to rely on something that was never discussed or reduced to writing.
The fact that Mr. Mangum destroyed his records does not in itself prove justifiable reliance. The Arizona Supreme Court reversed and remanded the case for a determination of back child support.

The take away from this case is that an agreement to waive child support is judged against the very high standard of clear and convincing evidence as opposed to the lower standard of "by a preponderance of the evidence" standard that typically applies to most issues in a child support case.
To prove an agreement regarding back child support exists, you must either have the agreement in writing and signed by both parents or both parents agree in court they reached an agreement regarding child support. Even then, the court must still find the agreement to be in the children's best interests.
If you have questions about how to modify a child support agreement in an Arizona divorce case, you should seriously consider contacting the attorneys at Hildebrand Law, PC. Our Arizona child support and family law attorneys have over 100 years of combined experience successfully representing clients in child support and family law cases.
Our family law firm has earned numerous awards such as US News and World Reports Best Arizona Family Law Firm, US News and World Report Best Divorce Attorneys, "Best of the Valley" by Arizona Foothills readers, and "Best Arizona Divorce Law Firms" by North Scottsdale Magazine.
Call us today at (480)305-8300 or reach out to us through our appointment scheduling form to schedule your personalized consultation and turn your Arizona child support or family law case around today.
Other Articles About Child Support in Arizona
---
As Seen on CBS News, ABC News, NBC News, and Fox News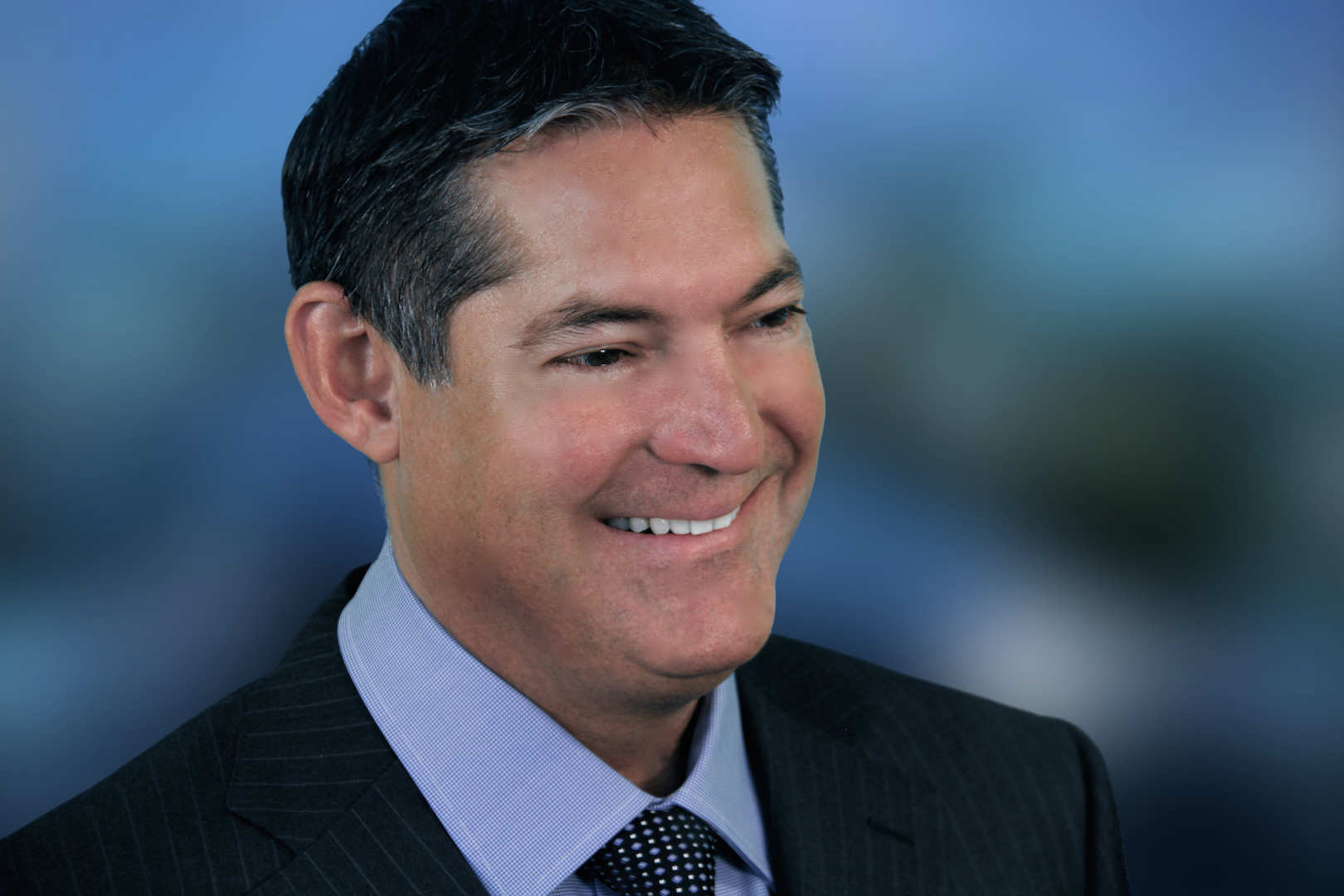 About the Author: Chris Hildebrand has over 26 years of Arizona family law experience and received awards from US News and World Report, Phoenix Magazine, Arizona Foothills Magazine and others. Visit https://www.hildebrandlaw.com.