Table of Contents
A divorced mother residing in Arizona can sue her ex-spouse for back child support. But can she sue in an Arizona court when the child support order was issued in another state and the father has no contacts with or property in Arizona? The Arizona Court of Appeals considered this issue in Polacke v. Superior Court, 823 P.2d 84 (1991).
Facts and Background
Mr. Polacke and Mrs. Polacke divorced in Florida in 1978. The court ordered Mr. Polacke to make monthly child support payments of $400 for the two children. Mrs. Polacke moved to Arizona with the kids and Mr. Polacke moved to California.
In 1988, Mrs. Polacke registered the Florida divorce judgment in Arizona. Two years later, she filed a motion to determine the back child support Mr. Polacke owed her. He moved to dismiss, arguing that he had no contacts with Arizona and therefore the court lacked personal jurisdiction over him.
The court denied the motion and Mr. Polacke petitioned for review.

Special Action Jurisdiction
Generally, Arizona courts decline to accept special action jurisdiction from the denial of a motion to dismiss. The issue can be treated on appeal. However, a Court of Appeals can accept this type of issue if the decision is completely contrary to the law.
Personal Jurisdiction To Establish Back Child Support
Before a court can order a father to pay child support, it must have personal jurisdiction over him. Arizona courts only have personal jurisdiction over someone if that person has some minimum contacts with the state. The United States Supreme Court addressed a similar issue in Kulko v. Superior Court, 436 U.S. at 86 (1978).
The Kulko court reviewed the case of a mother, living in California, suing her ex, who lived in New York. She wanted child support that she did not get in the divorce decree, issued in Haiti. The Court found that the California court did not have personal jurisdiction over the father. He had no contacts with California. Therefore, the Kulko court ruled the California courts couldn't modify the Haitian decree.
However, Mrs. Polacke argues that the cases are different. She argues that, in Kulko, the court was asked to impose new child support obligations on the father. Here she is only asking the court to determine how much Mr. Polacke owed for back child support. She argues that personal jurisdiction is not required to determine whether someone has performed under a foreign decree.
The Court of Appeals agreed that the court can determine, in some circumstances, certain issues even if it doesn't have personal jurisdiction. In order to do so, the court must have what is called "in rem" jurisdiction instead.
In Rem Jurisdiction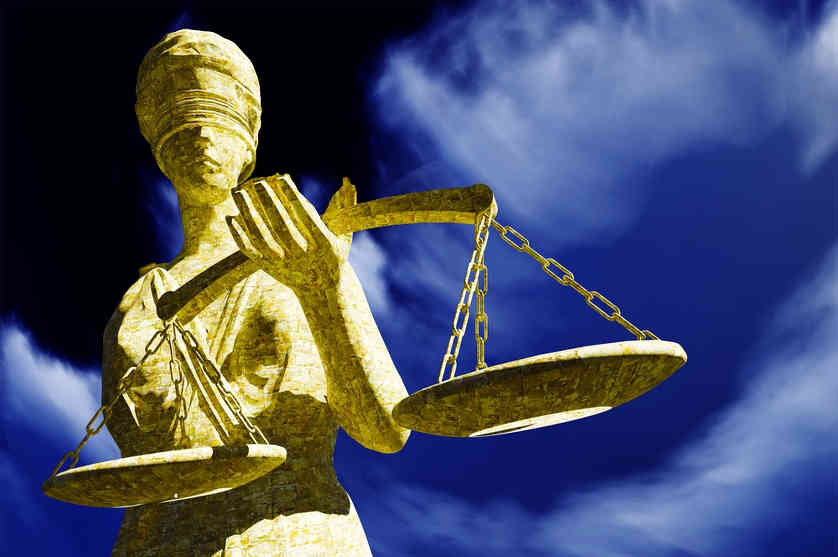 Personal jurisdiction is not a prerequisite to determining the amount of back support due. But the court must have in rem jurisdiction. This type of "attachment" jurisdiction must be supported by property in the state. The state has jurisdiction over the property since it is within its borders.
If Mr. Polacke had a bank account in Arizona, for example, the court could exercise quasi in rem jurisdiction to enforce and collect past-due child support payments. Here, he has no property in Arizona. Therefore, the court cannot enforce a judgment against his property.
The Court of Appeals rejected the wife's suggestion that the court has the authority to determine the amount due, but not collect it. A court only has jurisdiction to determine the number of arrearages if it has the authority to enforce the judgment.
Military Retirement Benefits Do Not Support in Rem Jurisdiction
Mrs. Polacke next argued that the fact that Mr. Polacke has military retirement benefits supports the existence of quasi in rem jurisdiction. Those benefits are subject to garnishment in every state for back child support under federal law. She argues that this confers in rem jurisdiction in every state. However, the Court rejected this position, noting that the husband's benefits were not issued or received in Arizona.
The Court of Appeals found that the power to garnish an obligor's benefits under federal law is determined by the garnishing state. In this case, it is governed by Arizona. Thus, the question is one of state law.
And under Arizona law, the existence of military retirement pay does not confer in rem jurisdiction. The Court cited the Georgia case of Williamson v. Williamson, 275 S.E.2d 42 (1981.) It held that federal law didn't make money paid to army personnel property constructively present in every state. The Court of Appeals found the Williamson reasoning persuasive in this case.

Disposition
Since Mr. Polacke has neither contacts with the state or property in the state, the trial court is without jurisdiction to entertain a mother's child support action. The Court remanded and ordered the lower court to dismiss the case.
If you have questions about personal jurisdiction and child support arrears in an Arizona divorce case, you should seriously consider contacting the attorneys at Hildebrand Law, PC. Our Arizona child support and family law attorneys have over 100 years of combined experience successfully representing clients in child support and family law cases.
Our family law firm has earned numerous awards such as US News and World Reports Best Arizona Family Law Firm, US News and World Report Best Divorce Attorneys, "Best of the Valley" by Arizona Foothills readers, and "Best Arizona Divorce Law Firms" by North Scottsdale Magazine.
Call us today at (480)305-8300 or reach out to us through our appointment scheduling form to schedule your personalized consultation and turn your Arizona child support or family law case around today.
Other Articles About Child Support in Arizona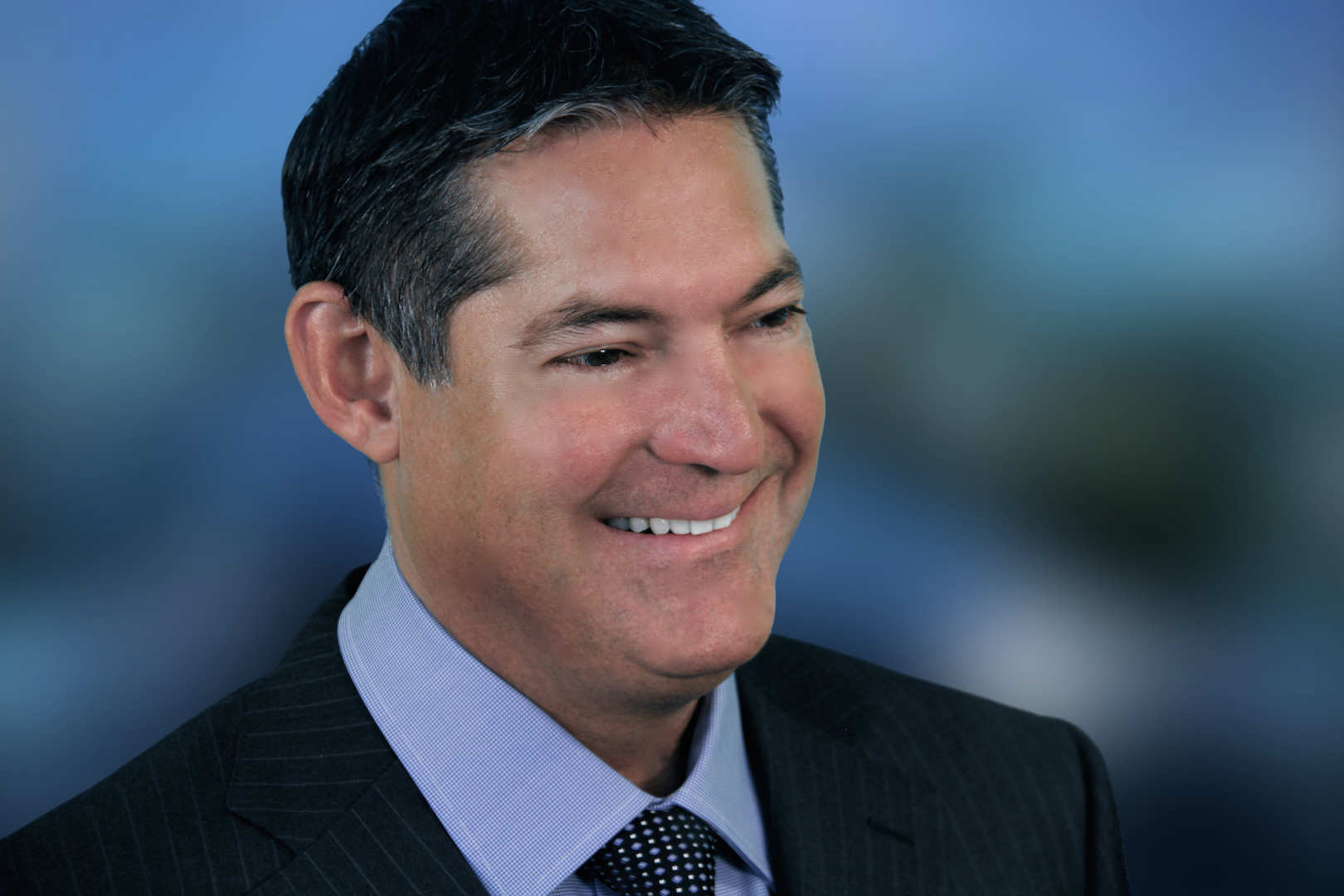 About the Author: Chris Hildebrand has over 26 years of Arizona family law experience and received awards from US News and World Report, Phoenix Magazine, Arizona Foothills Magazine and others. Visit https://www.hildebrandlaw.com.