Table of Contents
The divorce decree contains the court's original orders for child support payments. If a party seeks to change child support at a later date, that parent must file a petition to modify child support with the family court.
When considering a modification of child support, the court will first look to determine if a significant change in circumstances has occurred since the last child support ordered was issued by the court. In the case of Bastian v. Endresen the trial court made the modification of child support retroactive to a date prior to when the child support order was modified. The mother appealed that order.
A Brief History of the Case: Bastian v. Endresen
In 2007, the marriage between Ms. Bastian (Mother) and Mr. Endresen (Father) was dissolved through a trial to the court. Mother was granted sole custody of their minor child and Father was granted parenting time. Father was ordered to pay child support to Mother. In 2012, the parties stipulated to joint custody. Father continued to abide by the parenting time and child support orders.
In May 2013, Mother filed a petition to modify legal decision-making authority in regards to the selection of the school the child should attend. Father replied by requesting equal parenting time.
After an evidentiary hearing, Father was granted equal parenting time. The trial court also ordered Mother to pay Father $78.13 per month in child support retroactive to June 1, 2013. Mother filed a motion for relief from that order, which was denied by the court. She then filed a motion for the court to reconsider the denial of her motion for relief from the order. She was denied again and she then appealed.

Bastian v. Endresen: Arguments Presented On Appeal
On appeal, Mother argues she was not given appropriate notice of the child support modification issue or a meaningful chance to present evidence or testimony at the evidentiary hearing. The appeals court only reverses a court's order on due process grounds if the person proves he or she suffered prejudice in the proceedings.
Mother's claim that she wasn't given due notice of the modification of child support is based on Father's failure to file a petition seeking a modification of child support in the case. Yet, filing a petition to modify child support is not a prerequisite to providing the court with the authority to modify child support. When the court modifies parenting time, it is required by law to address modification of the child support orders (A.R.S. Section 25-320).
Mother's argument that she did not have the opportunity to present meaningful testimony on the issue at the evidentiary hearing is based on late notice, yet the record shows that Mother was provided with appropriate notice.
Father requested modification of parenting time in May 2013. When counsel filed a notice of appearance, the attorney also noted a modification of child support would be at issue. The trial court ordered the parties to file a Joint Pretrial Statement with current Affidavits of Financial Information and child support worksheets attached when they set the evidentiary hearing.
An adequate and timely notice was provided to Mother regarding the court considering evidence regarding a child support modification at the evidentiary hearing. Mother also argues on appeal that Father failed to disclose tax returns, pay stubs, and proof of insurance costs in compliance with Family Rule 49; arguing this denied her adequate notice and time to prepare a rebuttal.
Mother admits that she received Father's Affidavit of Financial Information six days before the hearing with W2's and paycheck stubs, which included Father's health care premium deductions. Further, Mother doesn't explain how Father's failure to disclose tax returns creates prejudice for her. Allegations of non-compliance with Rule 49 do not warrant a reversal.
Mother argues she was not allowed a meaningful opportunity to be heard as the court insisted that the child support issue could be dealt with in "five minutes" and that the time limitation resulted in confusion and inconsistent information.
Mother cited the case of Volk in her argument, but the appeals court notes that, in contrast to Volk, Mother's attorney made no objection to the time restraints placed on the child support issue, Mother did not ask for additional time or seek a continuance, and Mother did not make any effort to correct information provided to the court.
In regards to the effective date of the child support modification, Mother argues that it should have been November 1, 2013, based on the new parenting time schedule that was adopted on that date. Father filed his request to modify parenting time on May 29, 2013. Modification of parenting time entails a modification of child support, so this request is treated as a petition to modify child support.
According to the plain language of A.R.S. Section 25-327(A) and -503(E), the presumptive date for child support modification is June 1, 2013, or the first day of the month following the notice, unless there is good cause indicating that it should take effect on a different date.
The appeals court finds that the ruling failed to account for provisions included in statute giving the court discretion to determine the existence of good cause to modify child support as a result of a change in parenting time. In this instance, the abuse of discretion would be that the trial court failed to exercise its discretion in determining if good cause existed to modify child support effective from a different day from that presumed by statute.

The Court of Appeals of Arizona Concludes
The Court of Appeals of Arizona affirmed the modification of child support, but vacated and remanded for reconsideration in regards to the retroactive nature of the child support modification's effective date.
If you have questions about retroactive modification of child support and parenting time in an Arizona divorce case, you should seriously consider contacting the attorneys at Hildebrand Law, PC. Our Arizona child support and family law attorneys have over 100 years of combined experience successfully representing clients in child support and family law cases.
Our family law firm has earned numerous awards such as US News and World Reports Best Arizona Family Law Firm, US News and World Report Best Divorce Attorneys, "Best of the Valley" by Arizona Foothills readers, and "Best Arizona Divorce Law Firms" by North Scottsdale Magazine.
Call us today at (480)305-8300 or reach out to us through our appointment scheduling form to schedule your personalized consultation and turn your Arizona child support or family law case around today.
Other Articles About Child Support in Arizona
---
As Seen on CBS News, ABC News, NBC News, and Fox News

---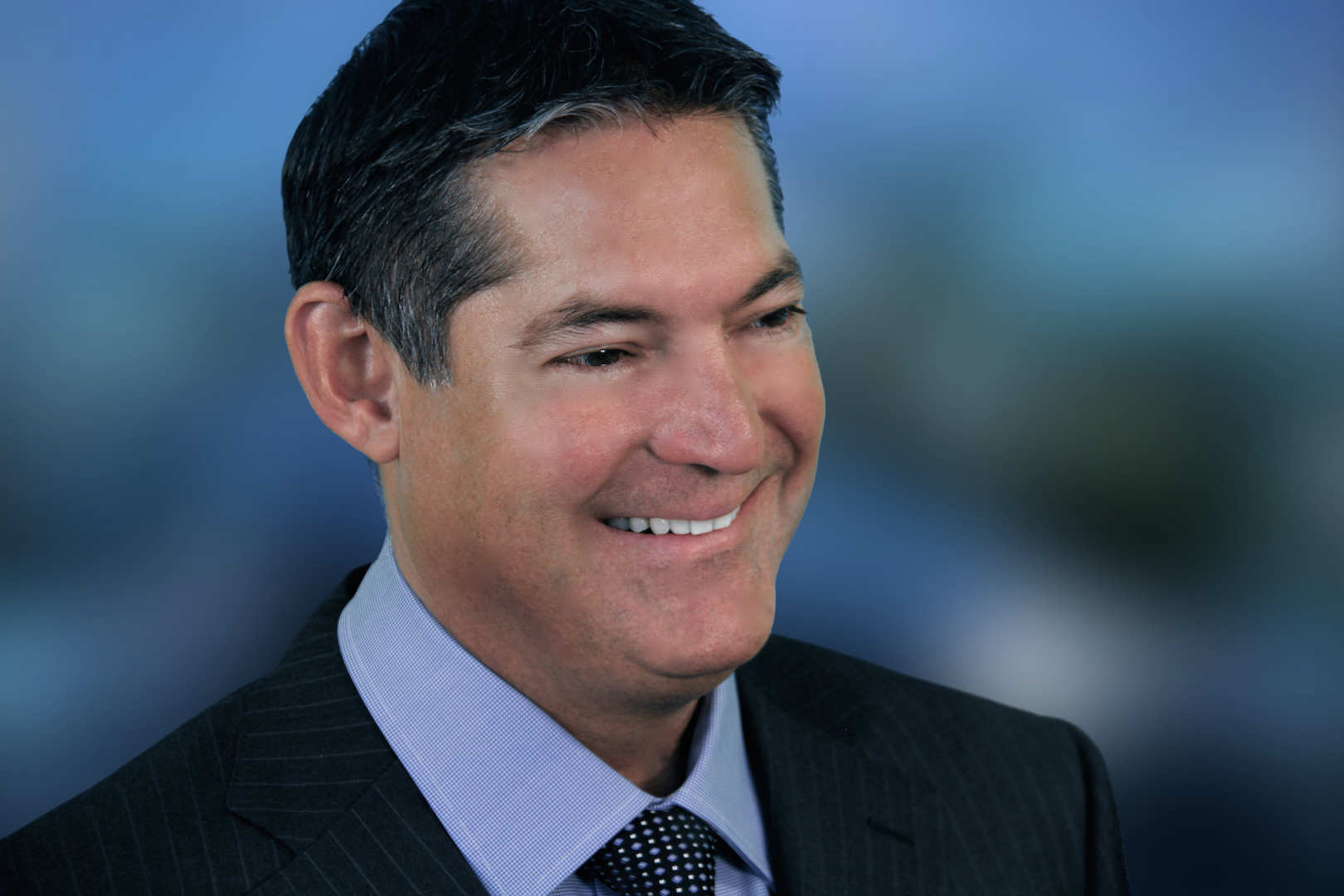 About the Author: Chris Hildebrand has over 26 years of Arizona family law experience and received awards from US News and World Report, Phoenix Magazine, Arizona Foothills Magazine and others. Visit https://www.hildebrandlaw.com.