Table of Contents
Arizona courts only have jurisdiction over non-resident parents if they have sufficient contacts with the state. Otherwise, a court violates due process by hearing a case involving non-residents. When a non-resident father requests an Arizona court to lower his court support payments, does he consent to jurisdiction? The Court of Appeals considered this issue in the case State Ex Rel. Dept. of Econ. SEC. v. Burton, 66 P.3d 70 (2003).
Facts of the Case
Mr. Burton and Mrs. Swart are the parents of Christopher, born in Minnesota in 1985. The Minnesota court ordered Mr. Burton to pay $437 a month in child support starting in 1987. Mrs. Swart and the child moved to Arizona and Mr. Burton to California. In 2001, the State of Arizona registered the Minnesota child support order under the Uniform Interstate Family Support Act.
It also filed a request to modify child support because Mr. Bruton was no longer a practicing attorney. Mr. Bruton wrote to the court, stating that he had asked the State to file the modification petition. His letter requested permission to appear by telephone at the hearing. The trial court granted his request.

Before the hearing date, Mrs. Swart filed a contempt petition based on Mr. Bruton's failure to pay child support. The trial court refused modification and found Mr. Bruton in contempt.
When Mr. Bruton moved for rehearing, the court rejected the motion. The court issued a formal enforcement judgment and order. It found Mr. Bruton submitted to jurisdiction by requesting the court to modify the child support order. He also submitted to jurisdiction when he participated in the support hearing.
The court awarded Mrs. Swart a judgment for arrearages in the principal amount of $72,470 and interest of $40,446.03. Finally, the court found Mr. Bruton in contempt for failure to pay child support. It ordered him to pay a lump sum of $1000, plus $437 per month for the next twenty-four months. Mr. Bruton appealed.
Personal Jurisdiction over Bruce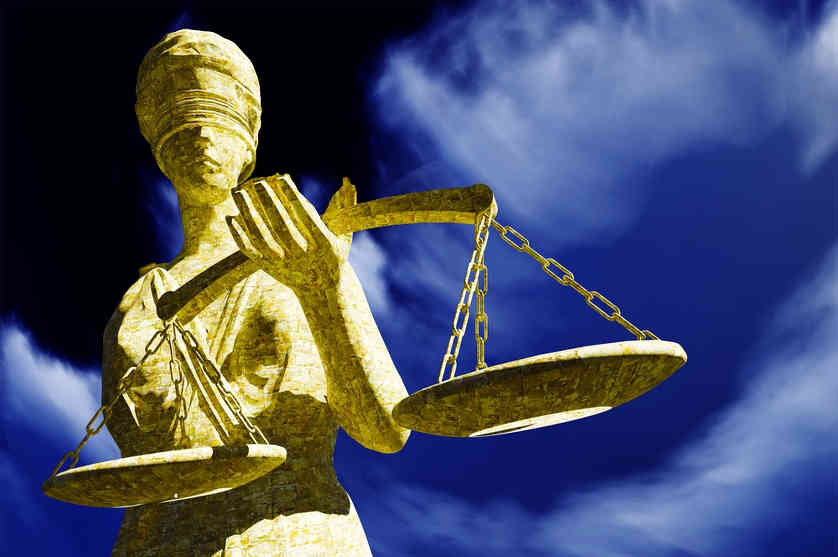 Under the uniform act, Arizona courts have jurisdiction over a nonresident if he or she enters a general appearance in a child support case. Any action on the part of a party other than an objection to personal jurisdiction constitutes a general appearance. Participation in one proceeding confers personal jurisdiction for all related support issues. It violates due process if a state exercises personal jurisdiction over a nonresident father unless he has sufficient connections to the state.
Here, Mr. Bruton requested the Arizona court to modify child support on his behalf. He asked to appear and did appear at the hearing telephonically. The Court of Appeals ruled that Mr. Bruton consented to personal jurisdiction.
He deliberately used the Arizona court to seek a downward adjustment in child support. He participated in a hearing on the issue. By bringing support issues before the court, Mr. Bruton submitted to jurisdiction as to all support and enforcement issues.
Denial of Mr. Bruton's Request for Modification
Mr. Bruton appeals the trial court's denial of his request to modify child support. He alleges he is disabled. He says that his only income is $750 per month in Supplemental Social Security Income ("SSI").
However, he failed to provide an audiotape or transcript of the trial court's modification hearing for the appellate court's review. Also, the letter from the Social Security Administration attached to his briefing was not part of the record on appeal. Therefore, nothing before the Court supported Mr. Bruton's position on this issue.

The Contempt Order
Mr. Bruton also appealed the contempt order and the order to pay $1,000 plus monthly payments for 24 months. Under the uniform act, a court can enforce its orders by means of civil or criminal contempt, or both. A court-ordered Mr. Bruton to pay $437 a month in child support in 1987. At that point he was a practicing attorney yet he paid little or no support for his child. The Court of Appeals ruled that the judge didn't err in finding him in contempt for non-payment of child support.
Disposition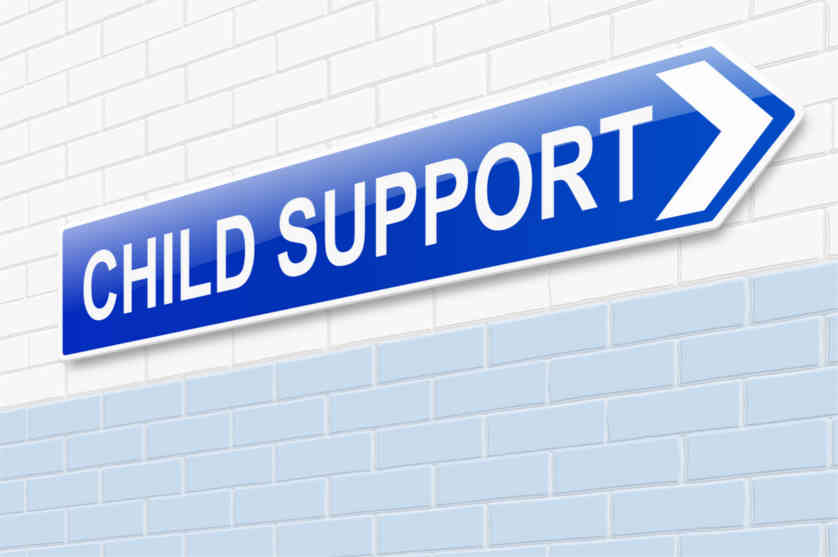 The Court of Appeals affirmed the judgment and contempt order below.
If you have questions about jurisdiction over non resident for child support in an Arizona divorce case, you should seriously consider contacting the attorneys at Hildebrand Law, PC. Our Arizona child support and family law attorneys have over 100 years of combined experience successfully representing clients in child support and family law cases.
Our family law firm has earned numerous awards such as US News and World Reports Best Arizona Family Law Firm, US News and World Report Best Divorce Attorneys, "Best of the Valley" by Arizona Foothills readers, and "Best Arizona Divorce Law Firms" by North Scottsdale Magazine.
Call us today at (480)305-8300 or reach out to us through our appointment scheduling form to schedule your personalized consultation and turn your Arizona child support or family law case around today.
Other Articles About Child Support in Arizona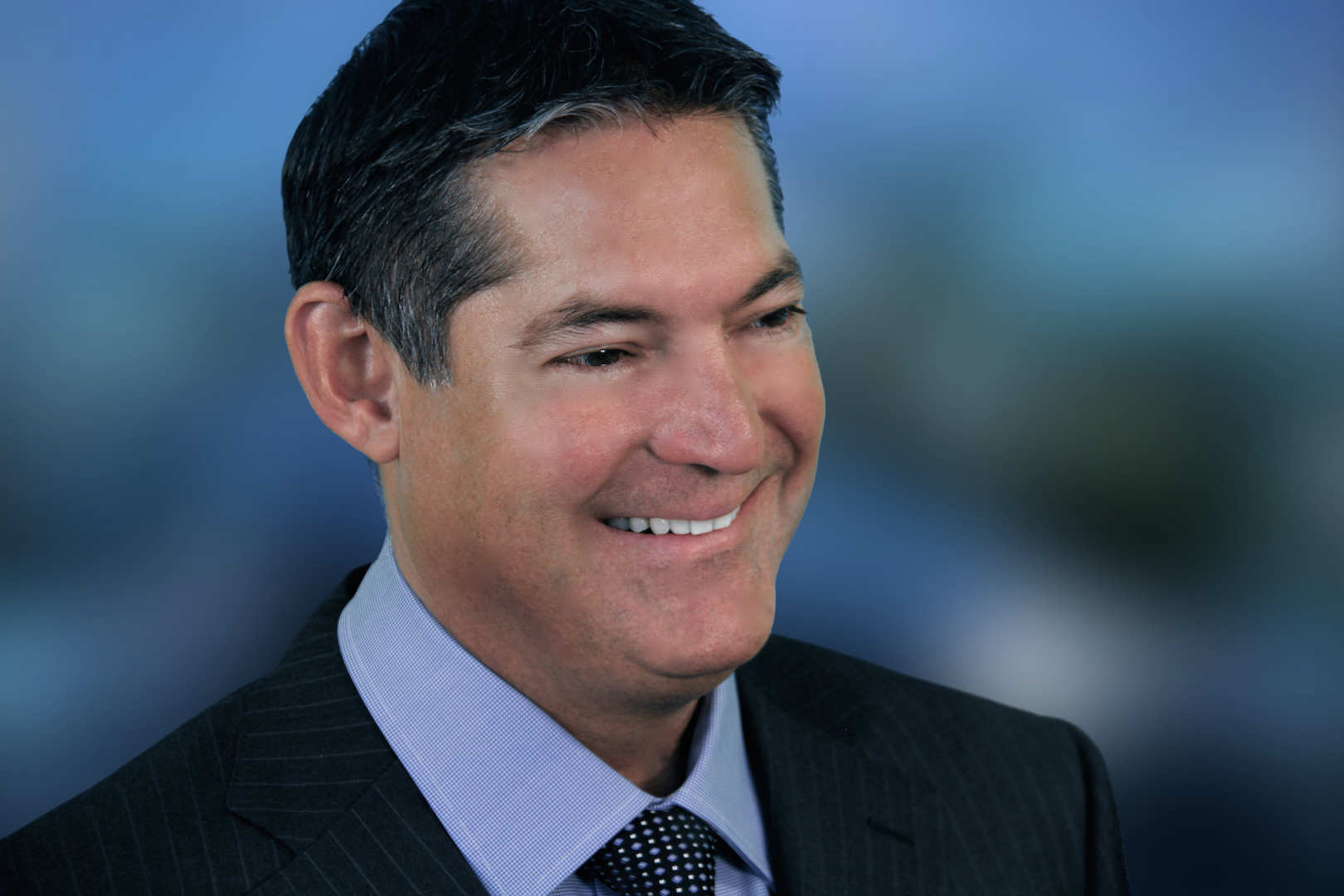 About the Author: Chris Hildebrand has over 26 years of Arizona family law experience and received awards from US News and World Report, Phoenix Magazine, Arizona Foothills Magazine and others. Visit https://www.hildebrandlaw.com.