Full Faith and Credit Clause Requires Personal Jurisdiction in Arizona Divorce Cases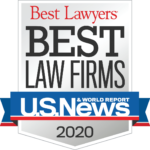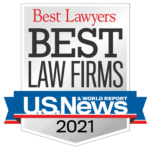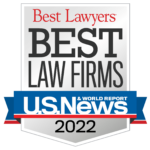 The U.S. Constitution requires that every state give full faith and credit to other state judgments.
That means that courts must enforce out-of-state rulings to the same extent as their own. However, that only applies if the court that made the ruling had proper jurisdiction over the parties.
If an Arizona resident challenges the jurisdiction of an out-of-state court, does he have the right to a hearing? In the case, Schilz v. Superior Court, 695 P.2d 1103 (Ariz. 1985) the Arizona Supreme Court addressed this question.
Facts of the Case
Mr. Shilz and Mrs. Osborn married on May 1979 in New Mexico and lived in Arizona. They separated in September 1979. The wife moved to New Mexico with her son who was born out of wedlock in 1976. She gave birth to a daughter on March 8, 1980.
The wife filed a petition for the dissolution of the marriage in 1980 in New Mexico. She alleged that the husband admitted paternity of son and recognized his duty of support. A sheriff served her husband with legal papers in Arizona.

He did not appear or contest the action. In November, the New Mexico court entered a decree of dissolution. It found Mr. Shiltz to be son's father and ordered him to pay support for both son and daughter. He did not do so.
The wife moved with her children to Oregon and filed for public assistance. Oregon filed against the husband for child support. An Arizona Commissioner issued Mr. Shiltz an order to show cause as to his duty to support the children.
The husband appeared and denied having had sexual relations with Mrs. Osborn during the conception period for the son.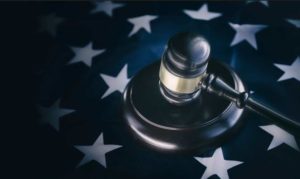 The Commissioner found that Mr. Shiltz owed support for his daughter, but found his denial of paternity as to the son to be "not frivolous."
The Maricopa County Attorney's Office filed a motion for an order for support for the son.
It relied on the New Mexico dissolution. It also relied on a handwritten letter that allegedly had been sent by Mr. Shiltz to Wife's lawyer.
In that letter, he implied that the son was his natural child.
Husband asserted that the New Mexico judgment was not entitled to full faith and credit. He claimed the court did not have jurisdiction to make a finding of paternity.
The trial court judge denied this and denied his request for a hearing on the issue. The Arizona Supreme Court accepted jurisdiction.
The only issue addressed was whether the judge should have accepted the New Mexico judgment without granting Mr. Shiltz a hearing.
Full Faith and Credit Clause
The full faith and credit clause comes from the United States Constitution. It requires that a judgment validly rendered in one state's court be accepted in every other court in the country. Each court must give an out-of-state judgment the same force as if the judgment was issued in the state.
Validity Turns on Personal Jurisdiction
If the first state's court lacked personal jurisdiction to render the judgment, however, the judgment cannot be given effect. The New Mexico decree states that the court had jurisdiction "based on personal service" of the husband in Arizona.
No other specifics were given. The husband's motion in the Arizona court challenging the New Mexico court's jurisdiction was not given a hearing.
Mr. Shiltz could have contested jurisdiction by going to New Mexico. However, he also had the right not to go to New Mexico and litigate the issue of jurisdiction in Arizona.
The New Mexico court had jurisdiction over the divorce since the wife was present there. However, jurisdiction over the divorce does not necessarily imply jurisdiction over related proceedings.
Personal jurisdiction over a putative father is required in paternity actions under New Mexico law. Only the allegation that the parties married in New Mexico showed any tie between Mr. Shiltz and that state.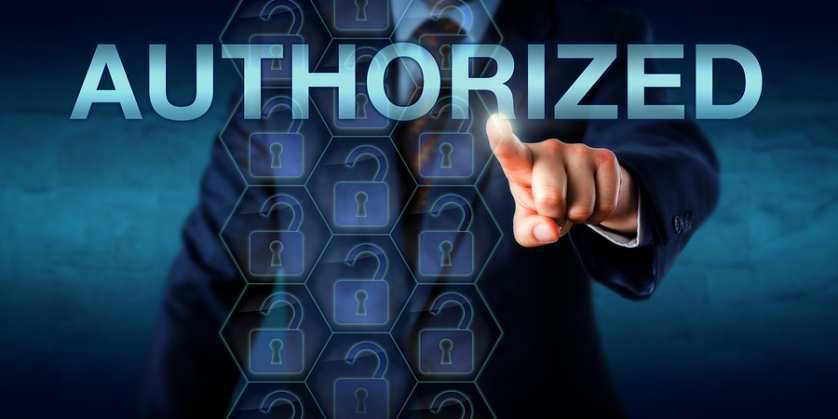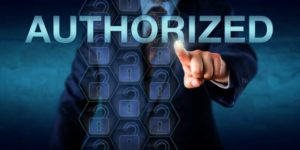 Due Process Requires Adequate Connections with a State
The due process clause requires that a person have sufficient connection with a state before he is forced to defend an action there.
The actions of others cannot satisfy the requirement of contact by a nonresident. The threshold due process requirement for the assertion of jurisdiction is contacts, ties or relationship with the forum state.
Considerations like minimal defendant inconvenience, strong forum state interest in applying its law, and convenience are secondary.
Clearly, Mr. Shiltz was not in New Mexico at the time the action itself was brought. The record shows that he was served in Arizona.
The court never found that the husband had any connection with New Mexico other than getting married there. Therefore, the New Mexico court provided no basis upon which our court could find the husband had the prerequisite minimum contacts with New Mexico to satisfy the Husband's due process rights.
Mr. Shiltz's marriage in New Mexico didn't make it foreseeable that he would have to defend a paternity action there. He presented sufficient uncontroverted facts to show that he did not have the required minimum contacts with New Mexico. Therefore, the trial court was wrong to give full faith and credit to the New Mexico dissolution decree.
The husband raised a substantial question of fact in his pleadings about the validity of New Mexico's jurisdiction. That entitled him to a hearing at which he could attack the New Mexico decree. He requested one, but the request was denied.
Disposition
The Arizona Supreme Court vacated the trial court ruling and remanded for a hearing on New Mexico's jurisdiction over the husband.
If at the hearing, New Mexico is found to have lacked jurisdiction, an adjudication on the merits is necessary.
If you have questions about full & faith credit: personal jurisdiction in an Arizona divorce case, you should seriously consider contacting the attorneys at Hildebrand Law, PC. Our Arizona child support and family law attorneys have over 100 years of combined experience successfully representing clients in child support and family law cases.
Our family law firm has earned numerous awards such as US News and World Reports Best Arizona Family Law Firm, US News and World Report Best Divorce Attorneys, "Best of the Valley" by Arizona Foothills readers, and "Best Arizona Divorce Law Firms" by North Scottsdale Magazine.
Call us today at (480)305-8300 or reach out to us through our appointment scheduling form to schedule your personalized consultation and turn your Arizona child support or family law case around today.
Other Articles About Child Support in Arizona
Chris Hildebrand wrote the information on this page about personal jurisdiction requiring credit clause and full faith in an Arizona divorce to ensure everyone has access to information about family law in Arizona. Chris is a divorce and family law attorney at Hildebrand Law, PC. He has over 24 years of Arizona family law experience and has received multiple awards, including US News and World Report "Top Arizona Divorce Attorneys", Phoenix Magazine "Top Divorce Law Firms", and Arizona Foothills Magazine "Best of the Valley" award. He believes the policies and procedures he uses to get his clients through a divorce should all be guided by the principles of honesty, integrity, and, quite frankly, actually caring about what his clients are going through in a divorce or family law case. In short, his practice is defined by the success of his clients. He also manages all of the other attorneys at his firm to make sure the outcomes in their clients' cases are successful as well.
---
What's Hot – Blog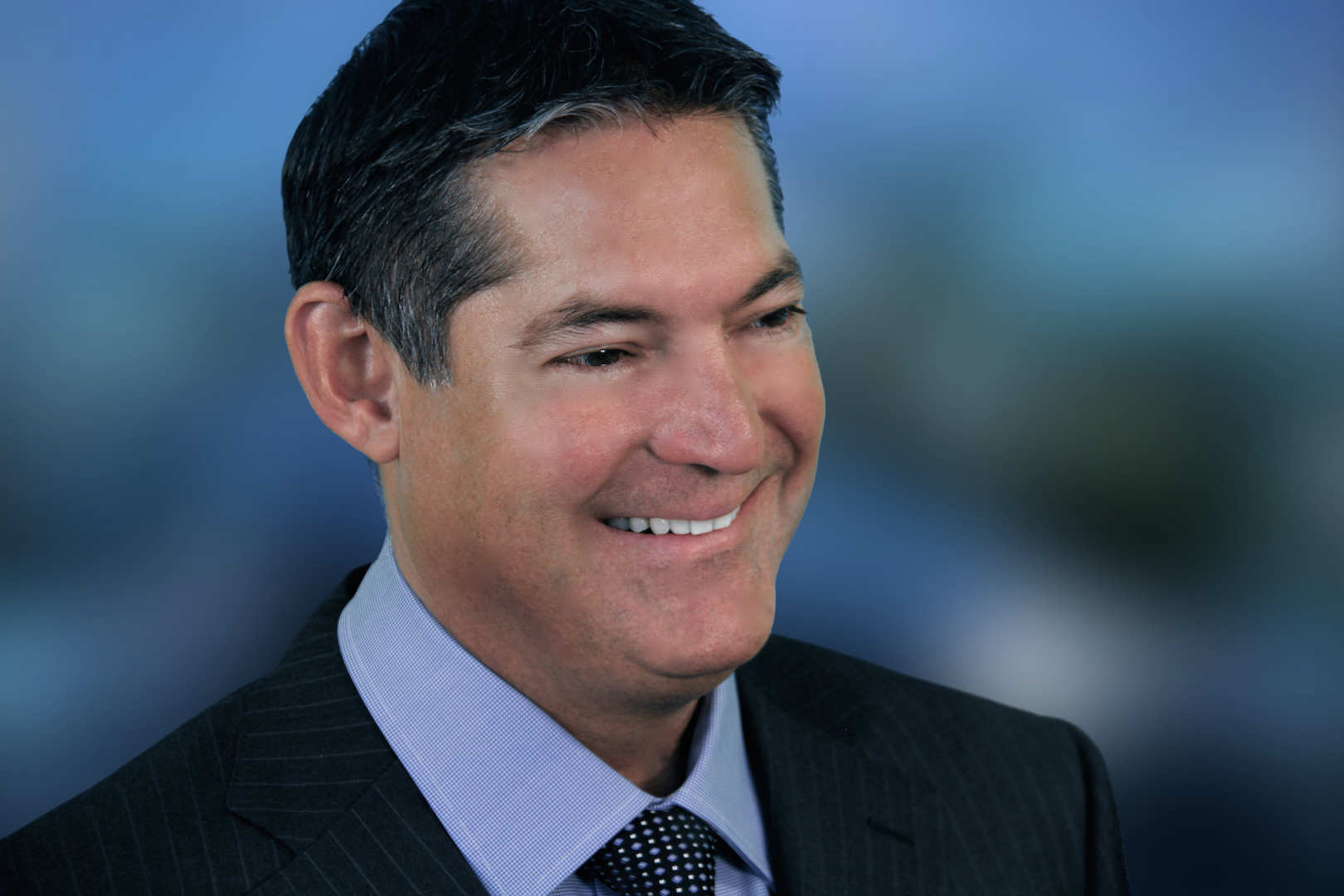 About the Author: Chris Hildebrand has over 26 years of Arizona family law experience and received awards from US News and World Report, Phoenix Magazine, Arizona Foothills Magazine and others.