Notice of Child Support Hearing in Arizona
A parent is entitled to receive adequate notice before a hearing on modification of child support. Failure to provide sufficient notice violates a parent's due process rights.
What constitutes adequate notice? How is notice impacted by a court's suggestion that it will not consider a modification of child support? In Cook v. Losnegard, 265 P.3d 384, 388 (App. 2011), the Court of Appeals considered these issues.

Facts and Procedure
T.C. Cook and Mr. Losnegard, an unmarried couple, had a son. In 2006, the court gave T.C. sole custody and ordered Mr. Losnegard to pay child support of $860.31 per month.
Mr. Losnegard relocated to Washington. He filed a "Petition for Modification of Child Custody" and asked the court to review child support. T.C. opposed these requests.
The family court heard the matter at trial. It did not change the award of sole custody to T.C. But it ordered T.C. and Mr. Losnegard to share equally the cost of their son's transportation to visitations in Washington. Each parent was also ordered to pay his or her travel expenses. The court reduced Mr. Losnegard's child support to $270.19 per month.
T.C. moved for a new trial. She argued that the court modified child support without adequate notice.
The court denied the motion for new trial. T.C. appealed.
Travel Expenses
T.C. argues that Mr. Losnegard acted unreasonably in relocating to Washington. Therefore, she argues, she should not be required to contribute to her son's travel expenses there.
The Court of Appeals noted that whether an allocation of expenses is equitable depends on the facts. Here, the family court concluded Mr. Losnegard had voluntarily relocated. But it declined to "penalize" him "for taking a reasonable job" in Washington.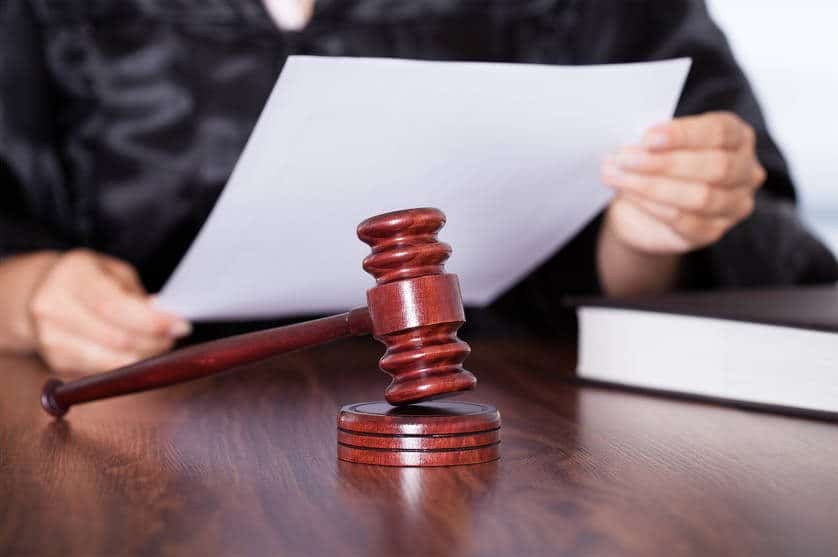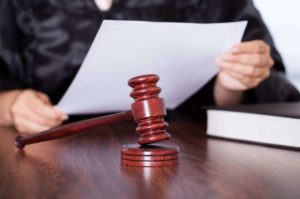 In reviewing for an abuse of discretion, the question is whether the judge exceeded the bounds of reason. Based on the evidence presented, the court could have reasonably concluded that Mr. Losnegard had legitimate reasons for relocating.
And Mr. Losnegard must pay the travel expenses he incurs for monthly weekend visits in Arizona. The visits to Washington will occur only if Mr. Losnegard, in fact, exercises the weekend visits in Arizona.
Given this, the Court of Appeals could not say that the court abused its discretion.
Child Support after Mr. Losnegard's Voluntary Job Change
T.C. next contends the court erred by modifying child support. She first argues Mr. Losnegard voluntarily relocated and reduced his income. Therefore, she claims, the court should have based child support based upon on his earning capacity.
The Arizona Supreme Court has adopted the Child Support Guidelines ("Guidelines"). They discuss what happens when a parent voluntarily and unreasonably works below his full earning potential. In that circumstance, a court calculating the appropriate child support payment may impute income to that parent up to full earning capacity.
Here, a reasonable trier of fact could conclude that Mr. Losnegard's employment change and income reduction were reasonable. Therefore, the court did not err in using Mr. Losnegard's actual income.

Inadequate Notice of Child Support Hearing
T.C. also contends that the court provided insufficient notice of the child support issue at trial. She claims that the court led her to believe child support modification would not be considered.
At the outset of the trial, the court specifically advised that it would not consider the issue of child support. It stated that it was "not inclined to listen to any evidence that would deal with the modification of the support obligation."
Consistent with this statement, evidence relevant to particular child support factors (e.g., childcare expenses) was not presented. The record does not reflect how or why the court decided to adjudicate child support in its post-trial ruling.
Due process entitles a party to notice and an opportunity to be heard at a meaningful time and in a meaningful manner. It also affords a party the opportunity to offer evidence and confront adverse witnesses.
On this record, T.C. did not receive adequate notice or an opportunity to be heard on child support modification issues. For example, T.C. claims to have evidence of significant daycare expenses that the court neither received nor considered.
The Court of Appeals vacated the modified child support order and remanded for appropriate modification proceedings.
Disposition
The Court of Appeals affirmed the family court's allocation of travel expenses. It vacated the modified child support order, remanding for further proceedings consistent with this opinion.
If you have questions about notice of child support hearing in an Arizona divorce case, you should seriously consider contacting the attorneys at Hildebrand Law, PC. Our Arizona child support and family law attorneys have over 100 years of combined experience successfully representing clients in child support and family law cases.
Our family law firm has earned numerous awards such as US News and World Reports Best Arizona Family Law Firm, US News and World Report Best Divorce Attorneys, "Best of the Valley" by Arizona Foothills readers, and "Best Arizona Divorce Law Firms" by North Scottsdale Magazine.
Call us today at (480)305-8300 or reach out to us through our appointment scheduling form to schedule your personalized consultation and turn your Arizona child support or family law case around today.
Other Articles About Child Support in Arizona
---
As Seen on CBS News, ABC News, NBC News, and Fox News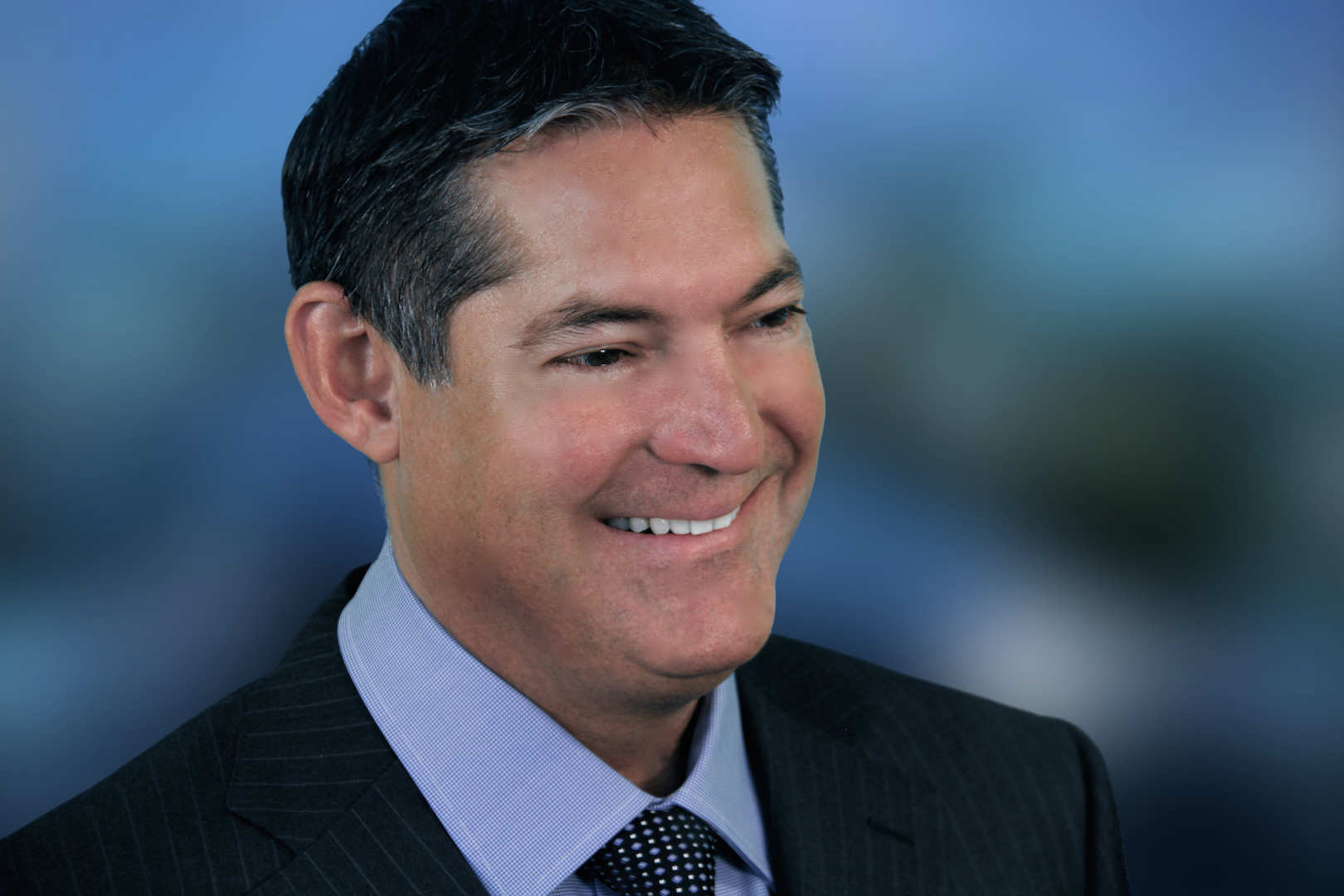 About the Author: Chris Hildebrand has over 26 years of Arizona family law experience and received awards from US News and World Report, Phoenix Magazine, Arizona Foothills Magazine and others.