Table of Contents
Due Process and Adequate Notice Requirement to Modify Child Support in Arizona
As a parent in Arizona, it's important to know that the Due Process clause of the constitution guarantees you the right to adequate notice before a court modifies your child support order.
Failure to receive proper notice can be a violation of your constitutional due process rights. But what does "adequate notice" actually mean and are due process rights violated when a judge modifies child support after the judge tells the parties it would not be ruling on child support at trial?
Let's take a closer look to ensure you understand your Due Process rights in an Arizona family law trial.
In the case of Cook v. Losnegard, 265 P.3d 384, 388 (App. 2011), the Court of Appeals considered these issues.

Due Process Denied in Arizona Child Support Modification Hearing
An unmarried couple, T.C. Cook and Mr. Losnegard, had a child together. In 2006, Mother was granted sole custody of their son and Father was ordered to pay $860.31 per month in child support.
However, Father moved to another state and filed a "Petition for Modification of Child Custody". Mother responded in opposition to Father's request.
After a trial, the family court upheld Mother's previous award of sole legal custody of the parties' child, but ordered both parents to equally share the cost of their son's transportation for Father's parenting time with the parties' child in Washington.
Additionally, each parent was ordered to pay their own travel expenses. The court reduced Father's child support to $270.19 per month. Mother objected to the reduction in Father's child support by requesting a new trial.
She claimed she was not provided adequate notice the court was considering modifying child support during the trial scheduled on Father's petition to modify the existing child custody orders.
The trial court denied Mother's request for a new trial, so Mother appealed that decision to the Arizona Court of Appeals. What follows, is the Arizona Court of Appeals decision on whether Mother's constitutional Due Process rights were violated when the trial court modified Father's child support obligation.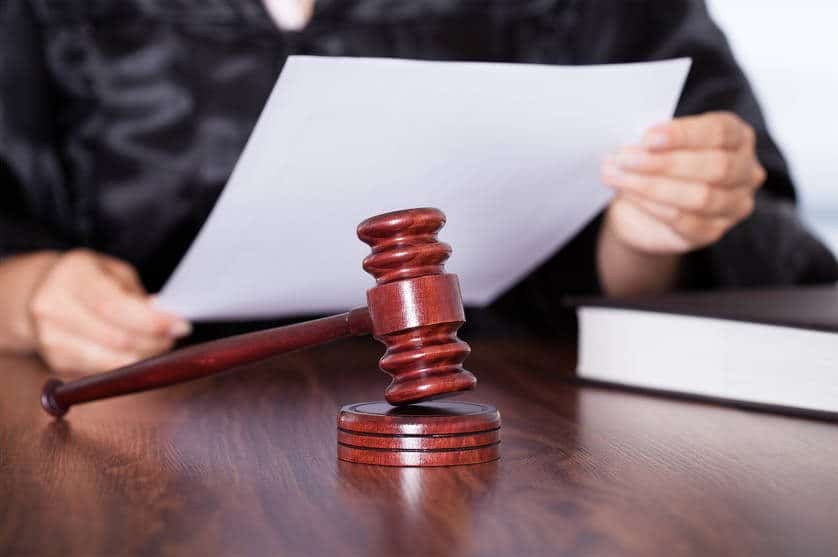 Insufficient Due Process and a Parent's Right to Adequate Notice of a Child Support Modification Hearing
During the trial, Mother was under the impression the court would not address the issue of modifying child support at the trial to modify legal decision making.
In this case, the trial court judge specifically stated at the beginning of the trial that it would not consider the modification of the support during that hearing. As a result, Mother did not present evidence about child support during the trial.
So, Mother was surprised when the court went on to modify child support
Constitutional Due Process Requires Adequate Notice to Modify Child Support
Pursuant to the Due Process clause of the United States Constitution, as well as the Due Process clause of Arizona's Constitution, every party deserves to be notified of the scope of a trial, the issues to be heard at that trial, so he or she can present evidence on each issue.
In this case, Mother was not given enough notice or a chance to be heard when it came to modifying child support because the court indicated it would not be ruling on child support during that trial.
Mother had evidence of daycare costs she incurred for the parties' child that she did not use as evidence at the trial because the trial judge told both parties it would not be ruling on child support during that trial.
As a result, the Court of Appeals reversed the child support order to provide a fair Mother with a fair opportunity to present evidence in the child support modification hearing.
Arizona Child Support Modification Attorneys
If you have questions about notice of child support hearing in an Arizona divorce case, you should seriously consider contacting the attorneys at Hildebrand Law, PC. Our Arizona child support and family law attorneys have over 100 years of combined experience successfully representing clients in child support and family law cases.
Our family law firm has earned numerous awards such as US News and World Reports Best Arizona Family Law Firm, US News and World Report Best Divorce Attorneys, "Best of the Valley" by Arizona Foothills readers, and "Best Arizona Divorce Law Firms" by North Scottsdale Magazine.
Call us today at (480)305-8300 or reach out to us through our appointment scheduling form to schedule your personalized consultation and turn your Arizona child support or family law case around today.

Other Articles About Child Support in Arizona
---
As Seen on CBS News, ABC News, NBC News, and Fox News

---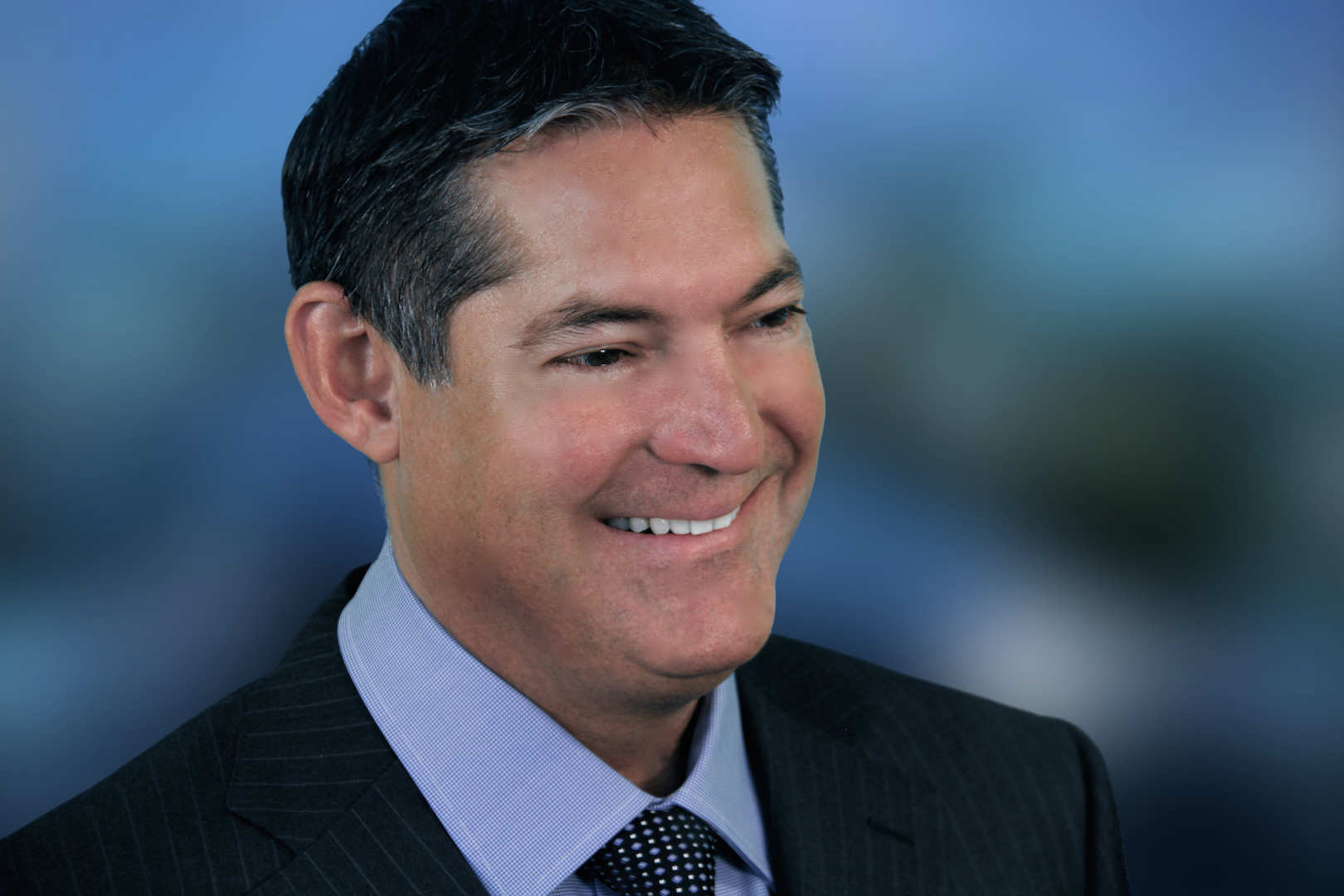 About the Author: Chris Hildebrand has over 26 years of Arizona family law experience and received awards from US News and World Report, Phoenix Magazine, Arizona Foothills Magazine and others. Visit https://www.hildebrandlaw.com.