What is a Wage Assignment in Arizona?

Arizona Wage Assignments
You may be asking what is a wage assignment in Arizona. A Wage Assignment is an order requiring a parent's employer to deduct that parent's child support obligation directly from his or her paycheck.
The company then sends that payment to the Arizona Support Payment Clearinghouse.
The court is required by law to order support payments to be paid through a wage assignment unless both parties agree otherwise.
Contact Our Scottsdale Arizona Child Support Attorneys
Contact us today or call us at (480)305-8300 to schedule your consultation with our Arizona Child Support Attorney regarding child support laws in Arizona or any other Arizona family law matter.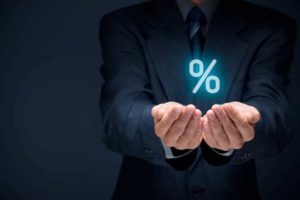 Other Articles About Child Support in Arizona
Chris Hildebrand wrote the information on this page about wage assignments in Arizona to ensure everyone has access to information about child support laws in Arizona. Chris is a family law attorney at Hildebrand Law, PC. He has over 24 years of Arizona family law experience and has received multiple awards, including US News and World Report "Top Arizona Divorce Attorneys", Phoenix Magazine "Top Divorce Law Firms", and Arizona Foothills Magazine "Best of the Valley" award. He believes the policies and procedures he uses to get his clients through a child support case should all be guided by the principles of honesty, integrity, and actually caring about what his clients are going through.