The Arizona Court of Appeals in the memorandum decision in the case of Noorda vs. Rasor reviewed whether a spouses income can be considered for child support in Arizona. In this case, Ms. Noorda remarried after her divorce. During a child support modification hearing, she testified she only earned $900.00 a month.
The trial court considered the amount her new spouse earned as a basis to attributing $4000.00 a month in income to Ms. Noorda. Ms. Noorda appealed the decision to the Arizona Court of Appeals. The following is the Arizona Court of Appeals ruling on the issues.

The Ruling from The Arizona Court of Appeals
Mother asks us to reevaluate the court's calculation of child support to determine whether the trial court erred in its computation. Father did not file an answering brief, which we may find is a confession of error. In the exercise of our discretion, however, we choose to address the issues on their merits. See Gonzales v. Gonzales, 134 Ariz. 437 (App. 1982) ("Although we may regard this failure to respond as a confession of reversible error, we are not required to do so.").
Mother contends the child support calculation was incorrect because the court improperly imputed $4000 as her monthly gross income. ¶12 Pursuant to A.R.S. § 25-320.A, "the court may order either or both parents owing a duty of support to a child . . . to pay an amount reasonable and necessary for the support of the child."
As authorized by A.R.S. § 25-320.D, the Arizona Supreme Court promulgated the Arizona Child Support Guidelines (Guidelines) to establish "a standard of support for children consistent with their needs and the ability of parents to pay, and to make child support awards consistent for persons in similar circumstances." Cummings v. Cummings, 182 Ariz. 383, 385 (App. 1994). "[S]upport is based on the gross income of both parents." Id.
In determining the appropriate support amount, the court must apply the Guidelines, and order the result calculated therefrom "unless a written finding is made . . . that application of the guidelines would be inappropriate or unjust in a particular case." A.R.S. § 25-320.D.
We review a court's child support determination for an abuse of discretion and its application of the Guidelines de novo. Hetherington v. Hetherington, 220 Ariz. 16, 21, ¶ 21 (App. 2008). We adopt the trial court's finding of fact unless clearly erroneous. Strait v. Strait, 223 Ariz. 500, 502, ¶ 6 (App. 2010). ¶14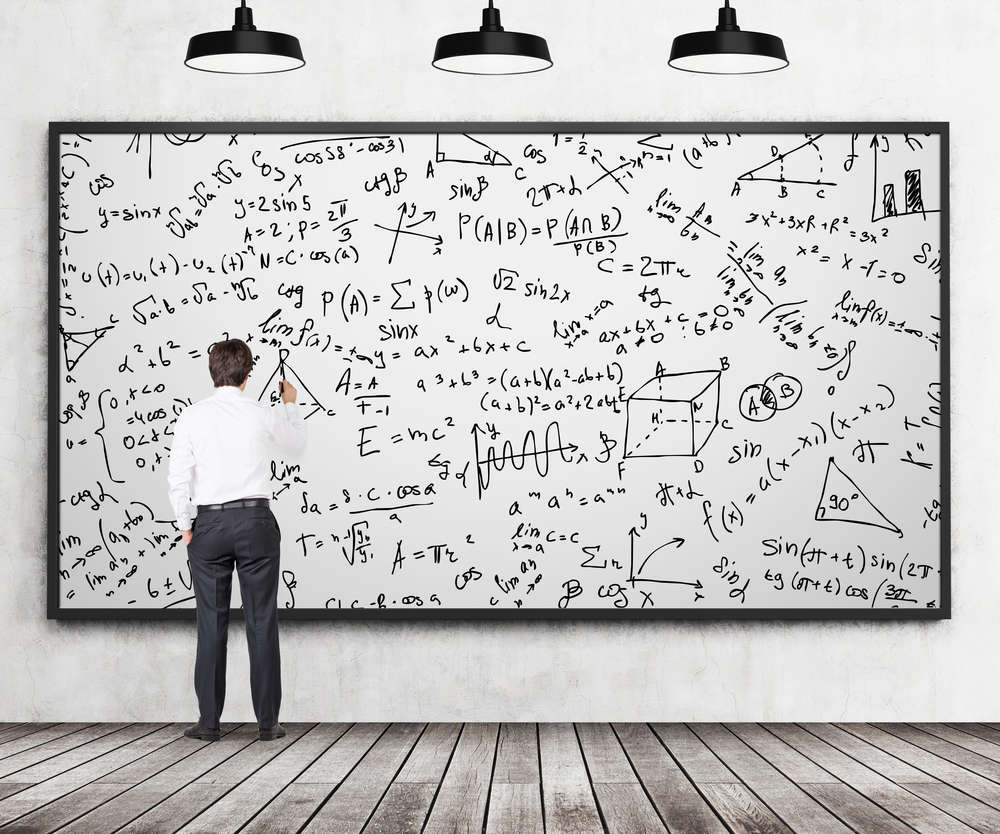 Mother testified she earned $900 per month, but that her expenses exceeded $8000 per month. These expenses included mortgage payments, family health insurance, and other living expenses. The difference between Mother's income and her expenses is paid by Mother's new husband, who earns $10,500 per month.
The trial court relied on Cummings and "consider[ed] all aspects of Mother's income" to ensure a just award "based on the total financial resources of the parents." 182 Ariz. 383, 386 (App. 1994). The trial court determined, because Mother had access to more financial resources, "[a]ttributing only $900.00 per month to Mother or even minimum wage, is unfair and unjust under the circumstances of this particular case" and calculated Mother's gross income at $4000 per month.
The trial court's consideration of income beyond Mother's earning capacity and consideration of Mother's new husband's income was an error. See Guidelines at Section 5(F) (2011) ("Only income of persons having a legal duty of support shall be treated as income . . . For example, the income of a parent's new spouse is not treated as income of that spouse.").
We, therefore, conclude the court erred in considering Mother's new husband's income, and, we remand to the trial court to recalculate the child support. Because we remand to the trial court, we need not consider Mother's income sharing argument.
If you have questions about spouses income and child support in an Arizona divorce case, you should seriously consider contacting the attorneys at Hildebrand Law, PC. Our Arizona child support and family law attorneys have over 100 years of combined experience successfully representing clients in child support and family law cases.
Our family law firm has earned numerous awards such as US News and World Reports Best Arizona Family Law Firm, US News and World Report Best Divorce Attorneys, "Best of the Valley" by Arizona Foothills readers, and "Best Arizona Divorce Law Firms" by North Scottsdale Magazine.
Call us today at (480)305-8300 or reach out to us through our appointment scheduling form to schedule your personalized consultation and turn your Arizona child support or family law case around today.
Other Articles About Child Support in Arizona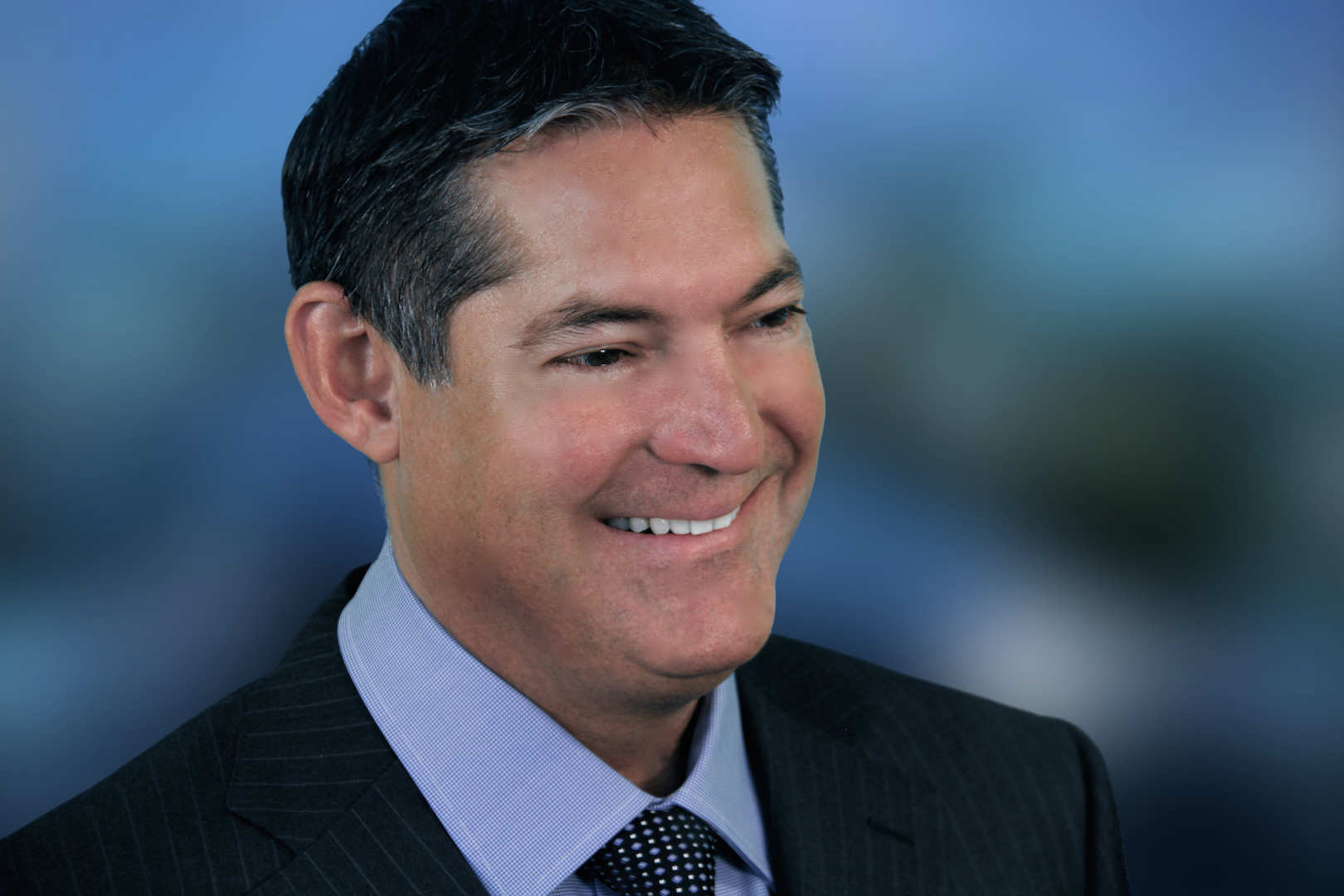 About the Author: Chris Hildebrand has over 26 years of Arizona family law experience and received awards from US News and World Report, Phoenix Magazine, Arizona Foothills Magazine and others. Visit https://www.hildebrandlaw.com.