In its published decision in Keefer v. Keefer, 225 Ariz. 437, 239 P.3d 756 (App.2010), The Arizona Court of Appeals examined the application of Social Security Disability Insurance ("SSDI") payments to uncovered medical expenses in a child support case.
Keefer involved a child support case between Father and Mother. Father was receiving SSDI payments as a result of a car accident and Mother received a derivative payment on behalf of their child. Effective December 1, 2007, Father was ordered to pay child support of $88 per month and was responsible for 70% of any unreimbursed medical expenses.
Mother filed a Petition for Contempt of Court Regarding Medical Expense Reimbursement contending that from December 28, 2007 through April 9, 2009, she had incurred $8,069.77 in uncovered medical expenses incurred for their child and requesting reimbursement for Father's share of $6,064.62.
Father did not dispute the expenses but argued that his remaining SSDI benefits, in excess of his $88 obligation should be applied to his portion of the uncovered expenses. The court held that the SSDI benefits could not be used to satisfy Father's obligations apart from the monthly child support and entered judgment in favor of Mother. Father appealed.

Excess SSDI Payment to Cover a Child's Uncovered Medical Expenses
The Court of Appeals reviewed the definition of "child support" under A.R.S. § 25-500(9), which includes "uncovered medical costs for the child" and found that unreimbursed medical expenses are a component of child support. Pursuant to Guideline 26(B), SSDI benefits received by the custodial parent, as a result of the non-custodial parent's disability, are to be credited toward the non-custodial parent's child support obligation.
Therefore, the Court of Appeals held that to the extent unreimbursed medical expenses have not become arrearages at the time the SSDI benefits payment is received, the SSDI payment may be used to satisfy a parent's proportional share of uncovered medical expenses.
If you have questions about disability payments applied to unreimbursed medical expenses for a child in Arizona, you should seriously consider contacting the attorneys at Hildebrand Law, PC. Our Arizona child support and family law attorneys have over 100 years of combined experience successfully representing clients in child support and family law cases.
Our family law firm has earned numerous awards such as US News and World Reports Best Arizona Family Law Firm, US News and World Report Best Divorce Attorneys, "Best of the Valley" by Arizona Foothills readers, and "Best Arizona Divorce Law Firms" by North Scottsdale Magazine.
Call us today at (480)305-8300 or reach out to us through our appointment scheduling form to schedule your personalized consultation and turn your child support or family law case around today.

Other Frequently Asked Questions About Child Support Expenses in Arizona:
What expense does child support cover in Arizona?
Child support in Arizona is defined, pursuant to Arizona Revised Statute 25-500(9) as the support to provide for the maintenance or subsistence of the child and includes medical insurance and uncovered medical expenses. Although that is a vague definition of child support,
Other Articles About Child Support in Arizona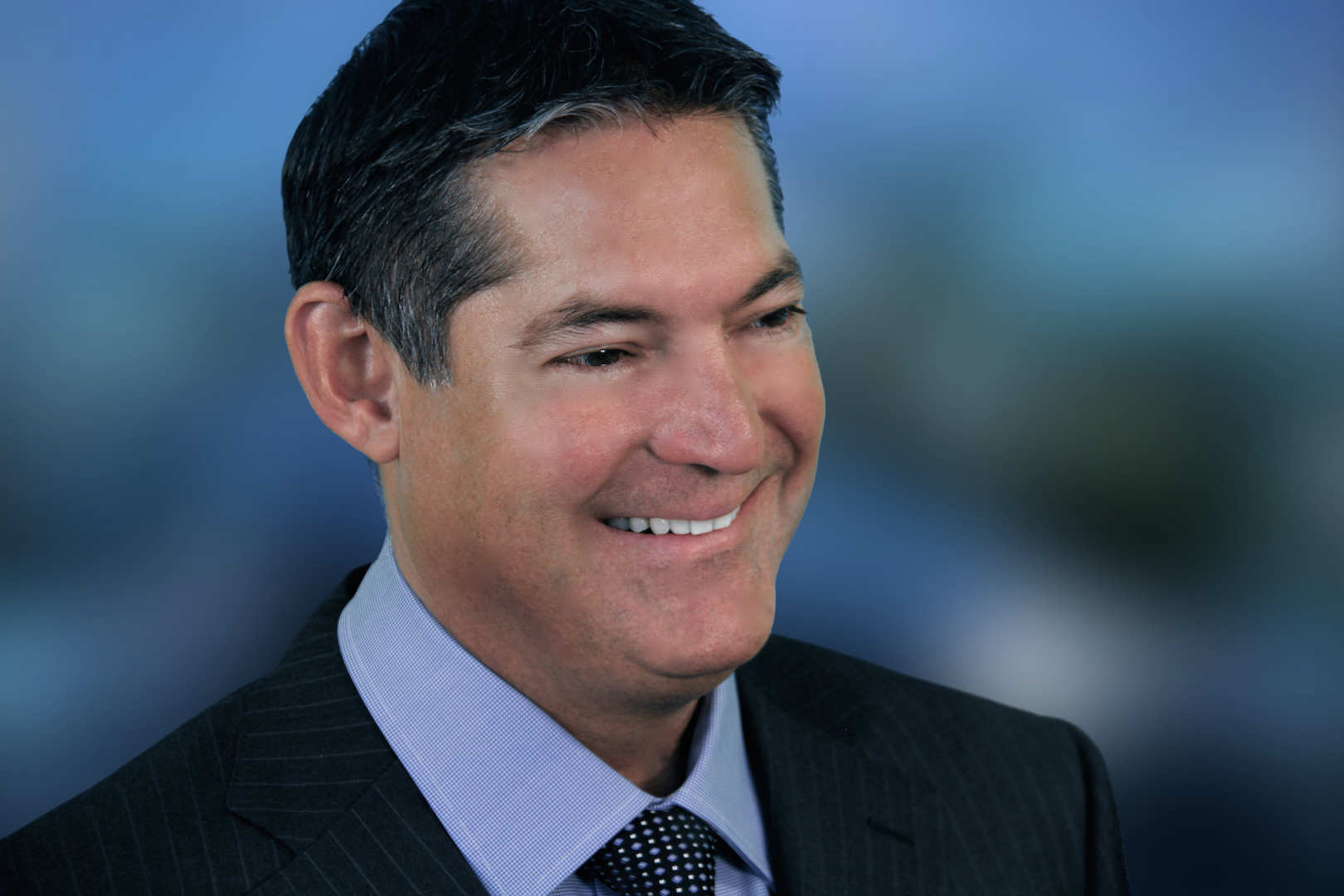 About the Author: Chris Hildebrand has over 26 years of Arizona family law experience and received awards from US News and World Report, Phoenix Magazine, Arizona Foothills Magazine and others. Visit https://www.hildebrandlaw.com.