Registering a Child Support Order in Arizona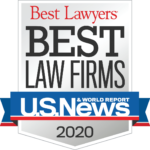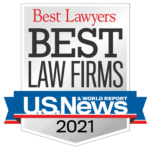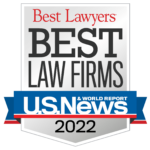 Arizona adopted the Uniform Interstate Family Support Act, intended to avoid conflicting child support orders from different states. A key feature of the Uniform Act is its requirement that only one child support order be effective at any given time.
The Uniform Act gives the state that originally issues a family support order the exclusive right to change the order unless the custodial parent moves to another state and registers the order with the courts in that state in the manner described in the Act.
In Balazic v. Balazic 334 P.3d 771 (Ariz. Ct. App. 2014), the Court of Appeals considered the consequences of a mother's failure to register a foreign state's child support order in Arizona in the manner required by the Uniform Act. Kenneth and Sandra Balazic divorced in 2000 in North Carolina.
Under the consent order, Sandra got sole custody of the four minor children and Kenneth was ordered to pay child support. Sandra took the kids and moved to Arizona, and Kenneth moved to Pennsylvania. In 2009, intending to register the judgment in Arizona, Sandra filed a certified copy of the child support order along with a notice of filing and affidavit regarding the foreign order.
Two years later, Kenneth owed considerable back child support. Sandra filed a petition asking the court to enforce the child support order, and arranged for Kenneth to be personally handed a copy of the court papers. He asked the Arizona court to reschedule the hearing, and the court did so, but Kenneth did not appear.
The court entered judgment against him for back child support and interest totaling $128,681.26. Under the court order, $1000 was withheld from Kenneth's salary each month and paid to Sandra for the back child support.

How to Register a Child Support Order in Arizona
After 18 months had passed, Kenneth moved to set aside the judgment against him. He claimed that it was void because Sandra did not properly register the North Carolina judgment in Arizona under the special domestication provisions in the Uniform Interstate Family Support Act.
The family law court denied the motion and Kenneth appealed. The Court of Appeals first noted that the Uniform Act sets out very specific procedures to register a support order from another state in Arizona. These include the requirement that the parent gives the court:
A "letter of transmittal" requesting that the court register and enforce the order;
Two copies of the order;
A sworn or certified statement of the amount owed in arrears; and
Information regarding both parents.
Sandra did not comply with those requirements. But was the error a procedural one (simply a matter of not following the correct procedure) or a jurisdictional one (one that meant the Arizona court did not have the right to rule on the case at all)? If the error was procedural, the Court noted, Kenneth waived it by failing to object to it promptly, since he complied with the judgment for 18 months before objecting.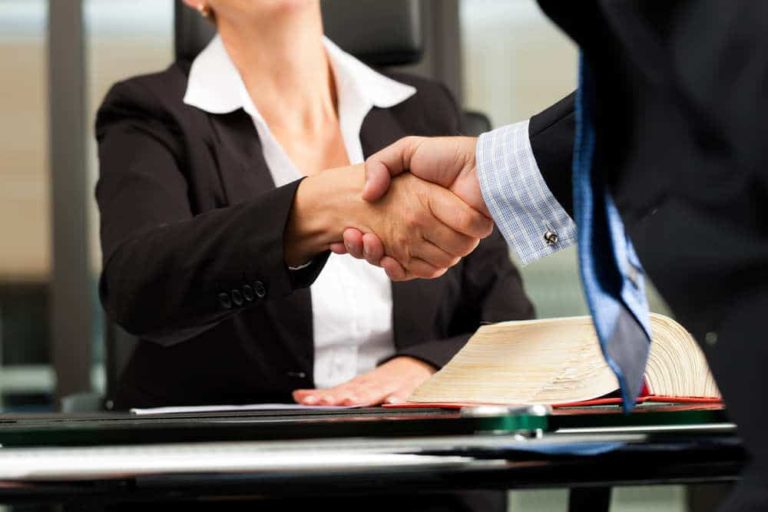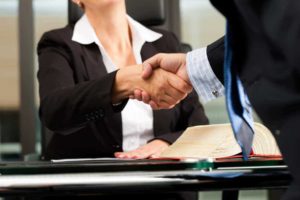 That meant that if Sandra's failure to properly register the order was a procedural one, Kenneth's motion to set aside was correctly denied. However, if the failure to register was a jurisdictional error – one that deprived the Arizona court of jurisdiction – the judgment for back child support would be void.
In the earlier case of Glover v. Glover, 231 Ariz. 1, 289 P.3d 12 (App. 2012), the Court of Appeals determined that an Arizona court has no jurisdiction to modify an out-of-state child support order if it was not properly registered under the Uniform Act. Pointing to that ruling, Kenneth argued that enforcement and modification are not significantly different for jurisdictional purposes and that the Glover reasoning should also apply to a motion to enforce an out-of-state child support order.
However, the Court of Appeals disagreed. It noted that a central aim of the Uniform Act was that only one child support order be in effect at a given time. Allowing an Arizona court to modify a child support order from another state without properly registering it might result in competing child support orders, directly contrary to the intention of the Act.
A proceeding intended only to enforce an out-of-state child support order does not present the same risks of competing orders since the second court only enforces the judgment, it does not change it. Therefore, the Court decided that a registration error does not deprive an Arizona court of jurisdiction to enforce a child support order issued by a court in another state.
If you need information on registering an out of state child support order in Arizona, you should seriously consider contacting the attorneys at Hildebrand Law, PC. Our Arizona child support and family law attorneys have over 100 years of combined experience successfully representing clients in registering, enforcing and modifying child support orders issued in another state.
Our family law firm has earned numerous awards such as US News and World Reports Best Arizona Family Law Firm, US News and World Report Best Divorce Attorneys, "Best of the Valley" by Arizona Foothills readers, and "Best Arizona Divorce Law Firms" by North Scottsdale Magazine.
Call us today at (480)305-8300 or reach out to us through our appointment scheduling form to schedule your personalized consultation and turn your Arizona child support case around today.
Other Articles About Child Support in Arizona
Chris Hildebrand wrote the information on this page about registering child support order in Arizona to ensure everyone has access to information about family law in Arizona. Chris is a divorce and family law attorney at Hildebrand Law, PC. He has over 24 years of Arizona family law experience and has received multiple awards, including US News and World Report "Top Arizona Divorce Attorneys", Phoenix Magazine "Top Divorce Law Firms", and Arizona Foothills Magazine "Best of the Valley" award. He believes the policies and procedures he uses to get his clients through a divorce should all be guided by the principles of honesty, integrity, and, quite frankly, actually caring about what his clients are going through in a divorce or family law case. In short, his practice is defined by the success of his clients. He also manages all of the other attorneys at his firm to make sure the outcomes in their clients' cases are successful as well.
---
Related Blogs – What's Hot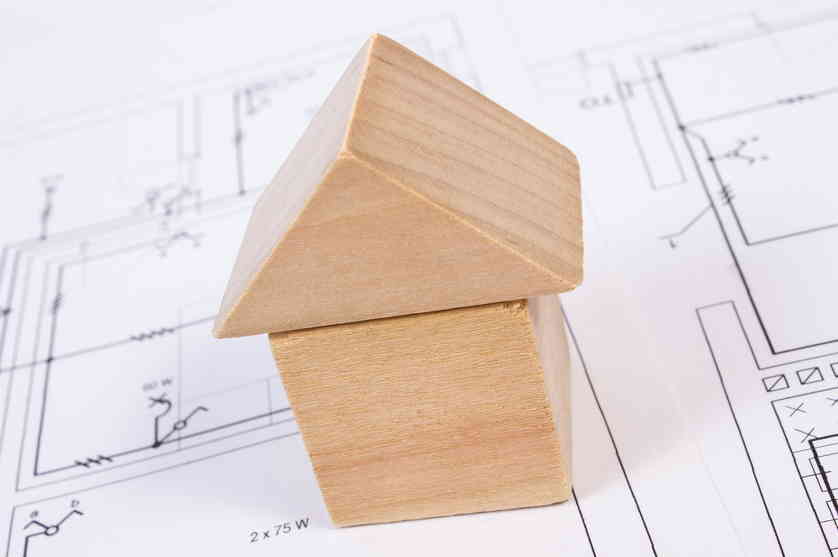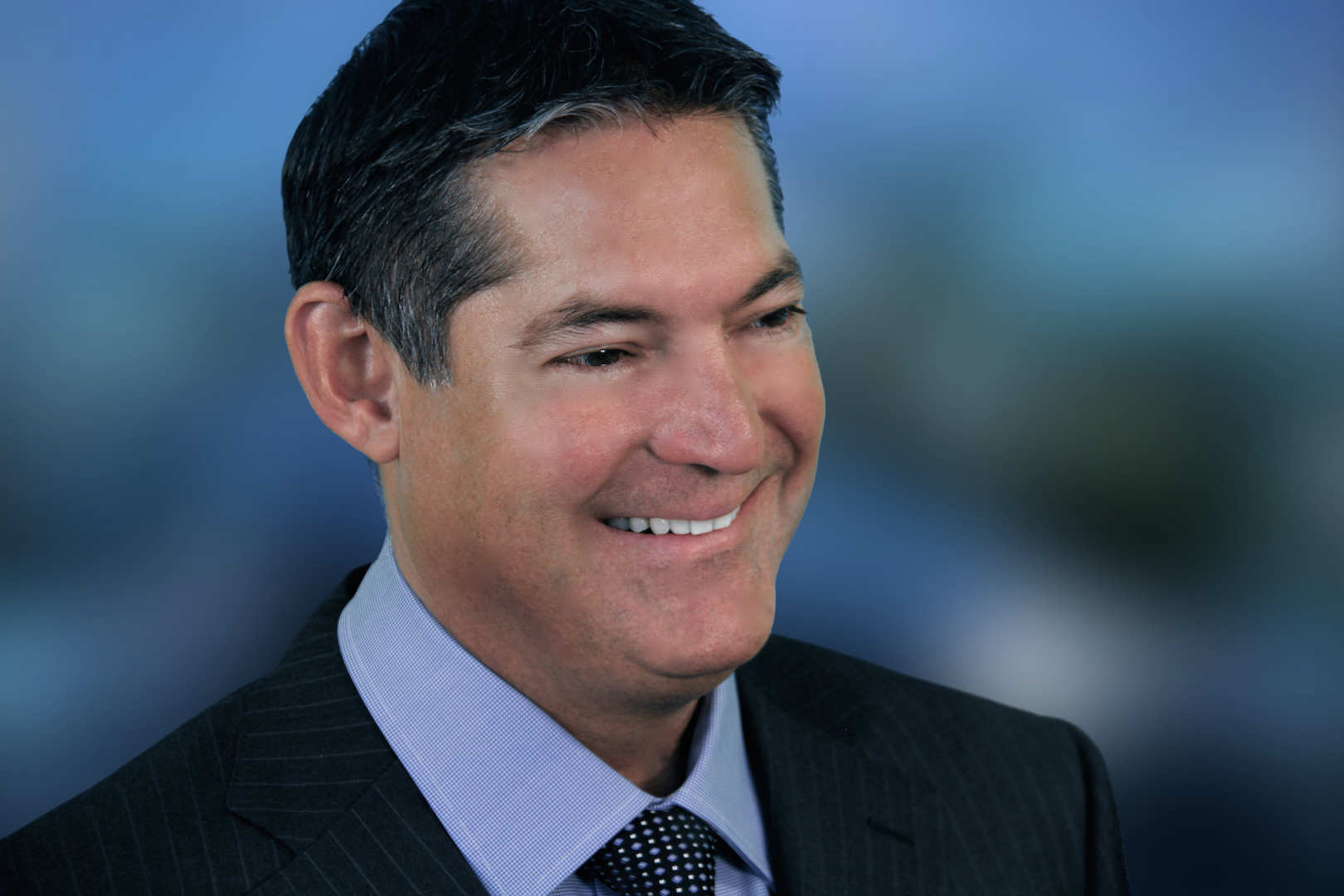 About the Author: Chris Hildebrand has over 26 years of Arizona family law experience and received awards from US News and World Report, Phoenix Magazine, Arizona Foothills Magazine and others.