Table of Contents
Sadly, even some of the strongest relationships are unable to withstand the test of time.
When you end your relationship, you may hope to never have to speak to your ex again.
You will forever be tied to your ex-spouse if you have children together, requiring you to work with them.
Although this can prove to be challenging, it is in the best interest of the child(ren) for the parents to work together in their care. Figuring out how to co-parent with your ex appropriately will be of benefit to all parties involved.
Post Divorce Communication
Throughout a divorce, you will use a family law attorney to communicate with your ex. When the divorce is final and the dust has settled, more than likely you will be required to start communicating with them again if you have children.
In some cases, you may decide to access a personal representative to manage the communication with your ex.

Communicating with Someone you Dislike
Thankfully, due to advances in technology, there are various forms of communication as opposed to speaking face to face or by phone.
Especially when it comes to making plans around the details, such as expenses, visitation changes, and weekend exchanges.
In some cases, parents may choose to co-parent through text message or email as an alternative to other types of communication. Another benefit to this is the ability to keep a record of communications that occur around co-parenting.
Whether it is during an exchange for weekend visitation or in the stands at a basketball game, you will eventually come face to face with your ex, despite all efforts made to avoid them.
Although this may feel uncomfortable for you, it will make a positive impact on your child when they see that you both are there to cheer for them at the game.
For the Children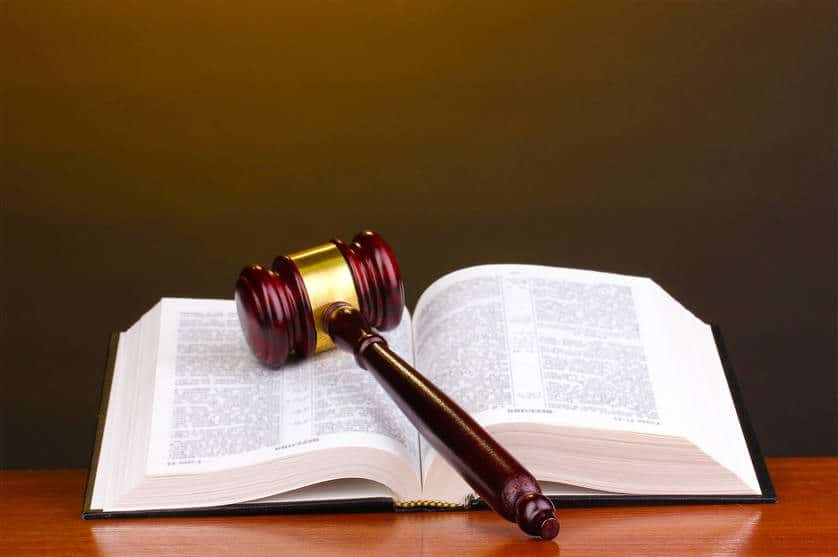 Adjusting to this new way of parenting will take some getting used to. It will likely be hard to work with someone around the care of your children whom you do not get along with. Giving yourself reminders of how beneficial co-parenting will be for your children can prove to be a challenge.
There are times when we have to collaborate with a person that we don't get along with when it comes to our children it is even more important that this happens in a cordial manner.
Divorce is a painful process, one that you will wish to put behind you. When children are involved, you will be required to work with your ex for their well-being. Although this may be difficult, your children will thank you.
If you have questions about co parenting with your ex in an Arizona divorce case, you should seriously consider contacting the attorneys at Hildebrand Law, PC. Our Arizona child custody and family law attorneys have over 100 years of combined experience successfully representing clients in child custody and family law cases.
Our family law firm has earned numerous awards such as US News and World Reports Best Arizona Family Law Firm, US News and World Report Best Divorce Attorneys, "Best of the Valley" by Arizona Foothills readers, and "Best Arizona Divorce Law Firms" by North Scottsdale Magazine.
Call us today at (480)305-8300 or reach out to us through our appointment scheduling form to schedule your personalized consultation and turn your Arizona child custody or family law case around today.
More Articles About Child Custody in Arizona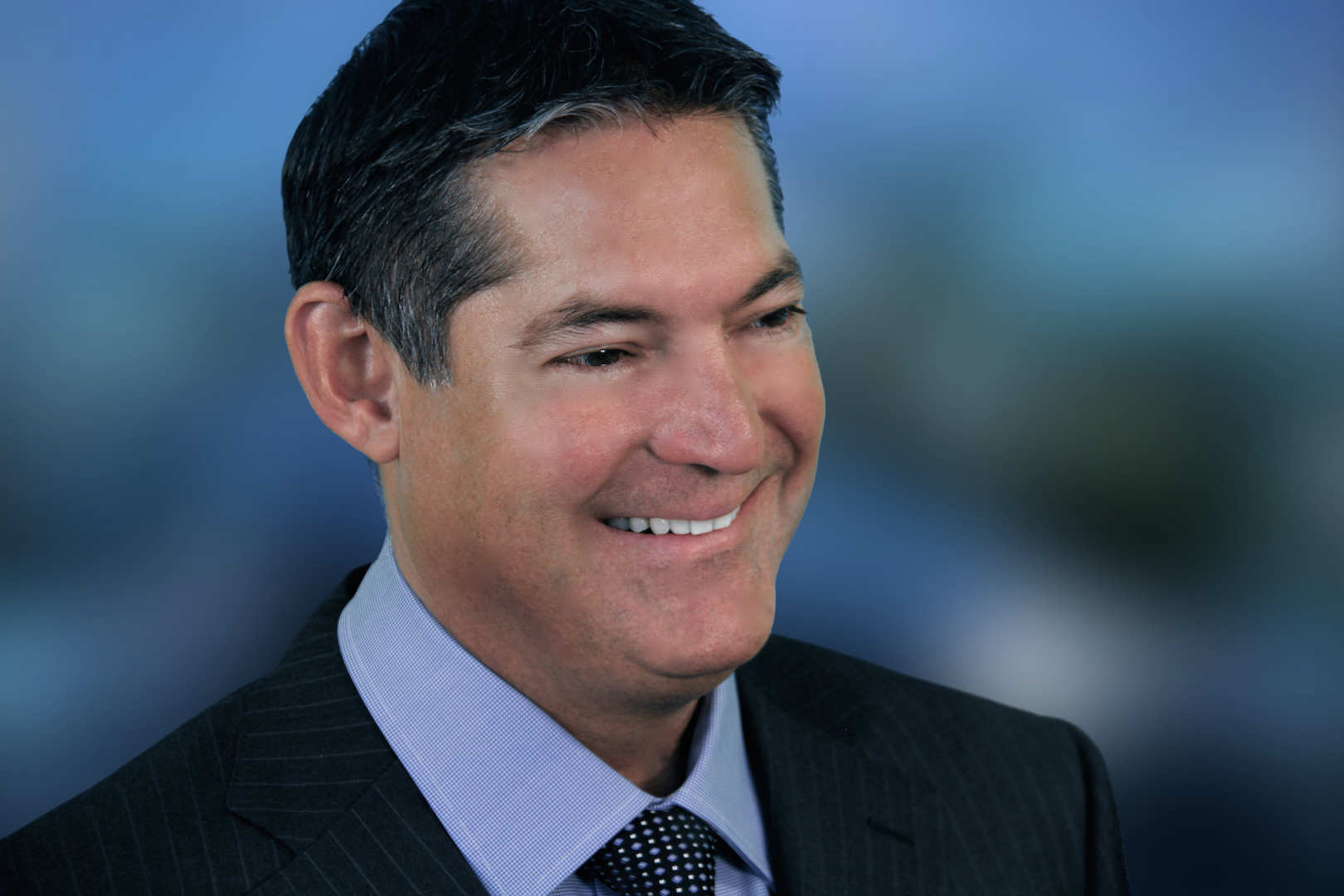 About the Author: Chris Hildebrand has over 26 years of Arizona family law experience and received awards from US News and World Report, Phoenix Magazine, Arizona Foothills Magazine and others. Visit https://www.hildebrandlaw.com.