We would hope that all relationships between children and their parents would be positive. However, there are cases involving a serious disruption to the relationship between a parent and his or her children. This can occur for many reasons and is not an entirely uncommon problem for parents going through a divorce.
At times, it may be the parent's own fault because of his or her actions against the other parent or the children themselves. At other times, it could be the result of a child taking on a parent's anger at the other parent causing the child too either not want to spend much if any time with the other parents.
A Therapeutic Interventionist (TI) is a mental health professional who provides counseling to the parents and their children to resolve these problems in an effort to normalize each parent's time spent with the children. In some cases, the TI may be called upon to assist the children in adjusting to a graduated increase in parenting time ordered by the court over a specific period of time.
How is A Therapeutic Interventionist Different Than a Normal Counselor
A regular counselor approaches treatment as the goal without the very specific goal of assisting in the transition from very little to no time being spent with the other parent to a more graduated parenting time schedule. As such, the counselor may not even meet with the parents or at least not on as regular a basis as a TI.
A regular therapist may, instead, focus on helping the child cope with his or her situation. Most therapists also do not make recommendations to the Court whereas a TI will issue one or more reports to the court regarding the status of the children's adjustments to increases in parenting time.

Which Should You Use in Your Arizona Child Custody Case
There are advantages and drawbacks on whether you should use a counselor or TI in your case. The answer depends on many different factors. The choice to use a counselor or a TI will very likely have a significant impact on how your case progresses. This is one of those questions that really need to be answered after your Arizona child custody attorneys learn about what you are trying to accomplish in your case.
If you have questions about therapeutic interventionists in an Arizona divorce case, you should seriously consider contacting the attorneys at Hildebrand Law, PC. Our Arizona child custody and family law attorneys have over 100 years of combined experience successfully representing clients in child custody and family law cases.
Our family law firm has earned numerous awards such as US News and World Reports Best Arizona Family Law Firm, US News and World Report Best Divorce Attorneys, "Best of the Valley" by Arizona Foothills readers, and "Best Arizona Divorce Law Firms" by North Scottsdale Magazine.
Call us today at (480)305-8300 or reach out to us through our appointment scheduling form to schedule your personalized consultation and turn your Arizona child custody or family law case around today.
More Articles About Child Custody in Arizona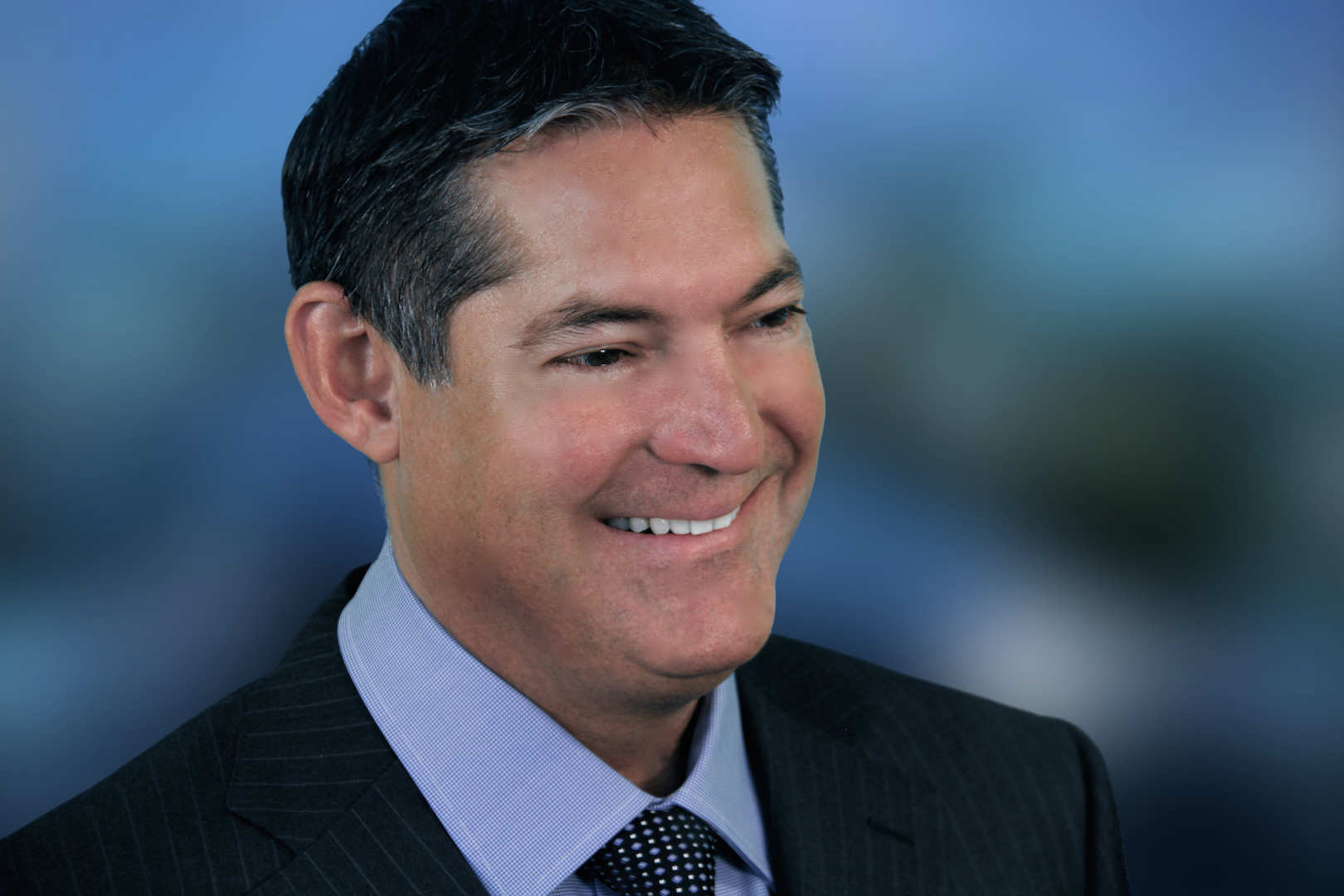 About the Author: Chris Hildebrand has over 26 years of Arizona family law experience and received awards from US News and World Report, Phoenix Magazine, Arizona Foothills Magazine and others. Visit https://www.hildebrandlaw.com.