Table of Contents
A child custody hearing represents one of the most significant of proceedings held in divorce, legal separation, or paternity cases. Because of the significant nature of a child custody hearing, a parent needs to be well prepared for the proceeding. There are five key tips to bear in mind when preparing for a child custody hearing.
Obtain and Organize Documents
The evidence presented at a child custody hearing usually includes various types of documents. As part of preparing for a child custody hearing, a parent needs to make certain that he or she has obtained appropriate documentation support in support of his or her position regarding a custodial arrangement. Moreover, a parent must be certain to place the documentation in a logical, appropriate order for presentation to the judge during the court hearing.
Prepare Testimony
Both parents involved in a custody dispute typically testify at a child custody hearing. In fact, oftentimes the testimony of the parents represents the most important evidence to be presented at this type of judicial proceeding.
Part of preparing for a custody hearing involves a parent focusing on his or her testimony. In addition, a parent must be ready and able to respond to cross-examination put forth by the other parent. Cross-examination can include tough questioning, and a parent must be braced for that prospect.

Identify and Prepare Witnesses
Other individuals are likely to be important witnesses in a custody hearing. These people oftentimes include family members and professionals, like social workers. These witnesses need to be identified well in advance of a hearing. The need to be subpoenaed by the court to ensure that they appear. These witnesses must be properly prepped in advance of the hearing date as well, and not subjected to a last-minute update on the case.
Understand Basic Procedures
A parent must also make certain that he or she has a basic understanding of the hearing process. Most courts offer written resources explaining the custody hearing process for people who do not have legal representation.
Although parents have the right to represent themselves in a custody hearing, that typically is not the wisest course of action. Ideally, a parent retains the services of an attorney with experience in family law, divorce, and child custody matters. Preparation leaves a parent in the best possible position to make a strong case for a custody hearing.
The lack of preparation can literally doom a parent's chances of prevailing at a custody hearing, even when the weight of the evidence otherwise would have been on that individual's side.
If you have questions about how to prepare for a child custody hearing in an Arizona divorce case, you should seriously consider contacting the attorneys at Hildebrand Law, PC. Our Arizona child custody and family law attorneys have over 100 years of combined experience successfully representing clients in child custody and family law cases.
Our family law firm has earned numerous awards such as US News and World Reports Best Arizona Family Law Firm, US News and World Report Best Divorce Attorneys, "Best of the Valley" by Arizona Foothills readers, and "Best Arizona Divorce Law Firms" by North Scottsdale Magazine.
Call us today at (480)305-8300 or reach out to us through our appointment scheduling form to schedule your personalized consultation and turn your Arizona child custody or family law case around today.
More Articles About Child Custody in Arizona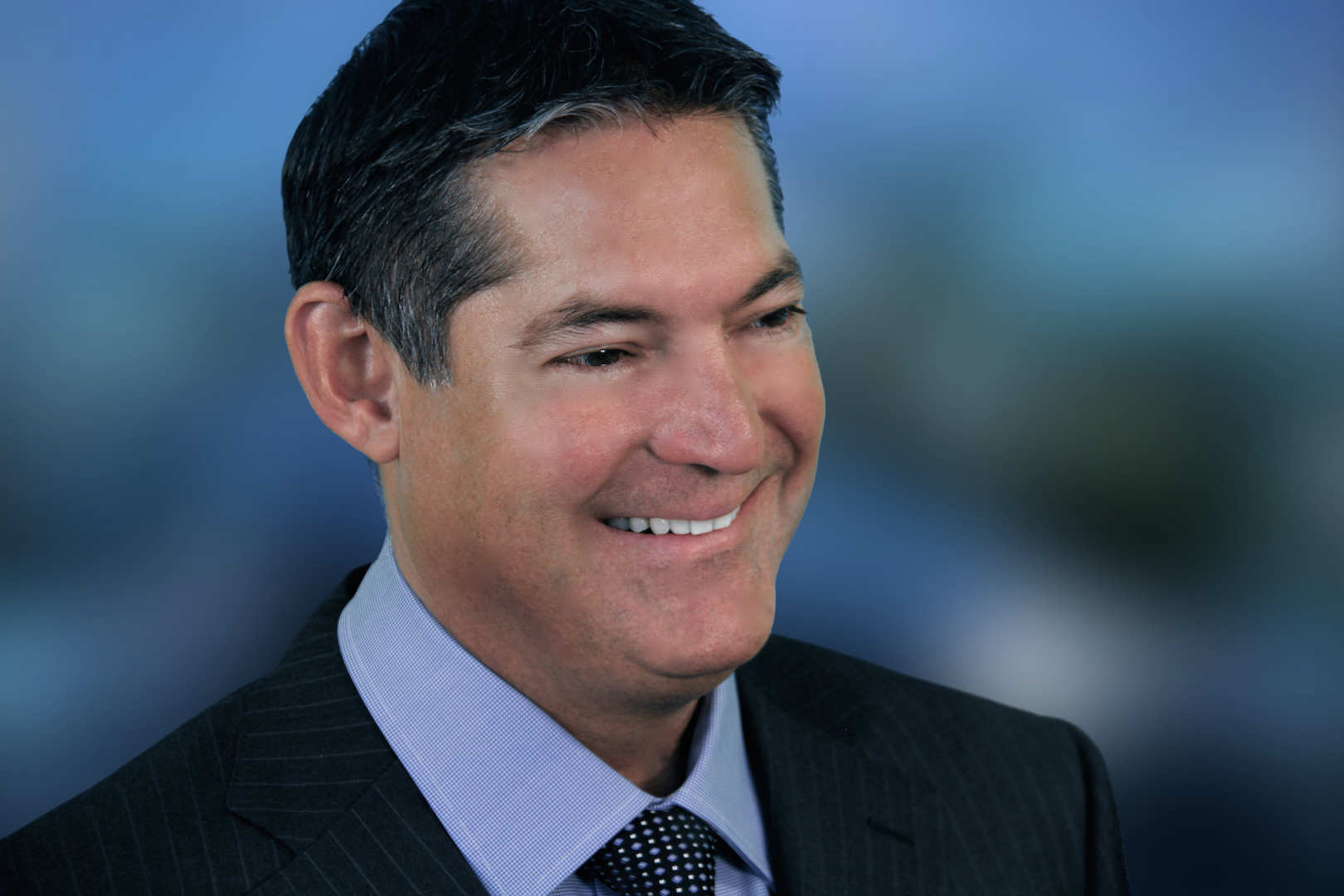 About the Author: Chris Hildebrand has over 26 years of Arizona family law experience and received awards from US News and World Report, Phoenix Magazine, Arizona Foothills Magazine and others. Visit https://www.hildebrandlaw.com.