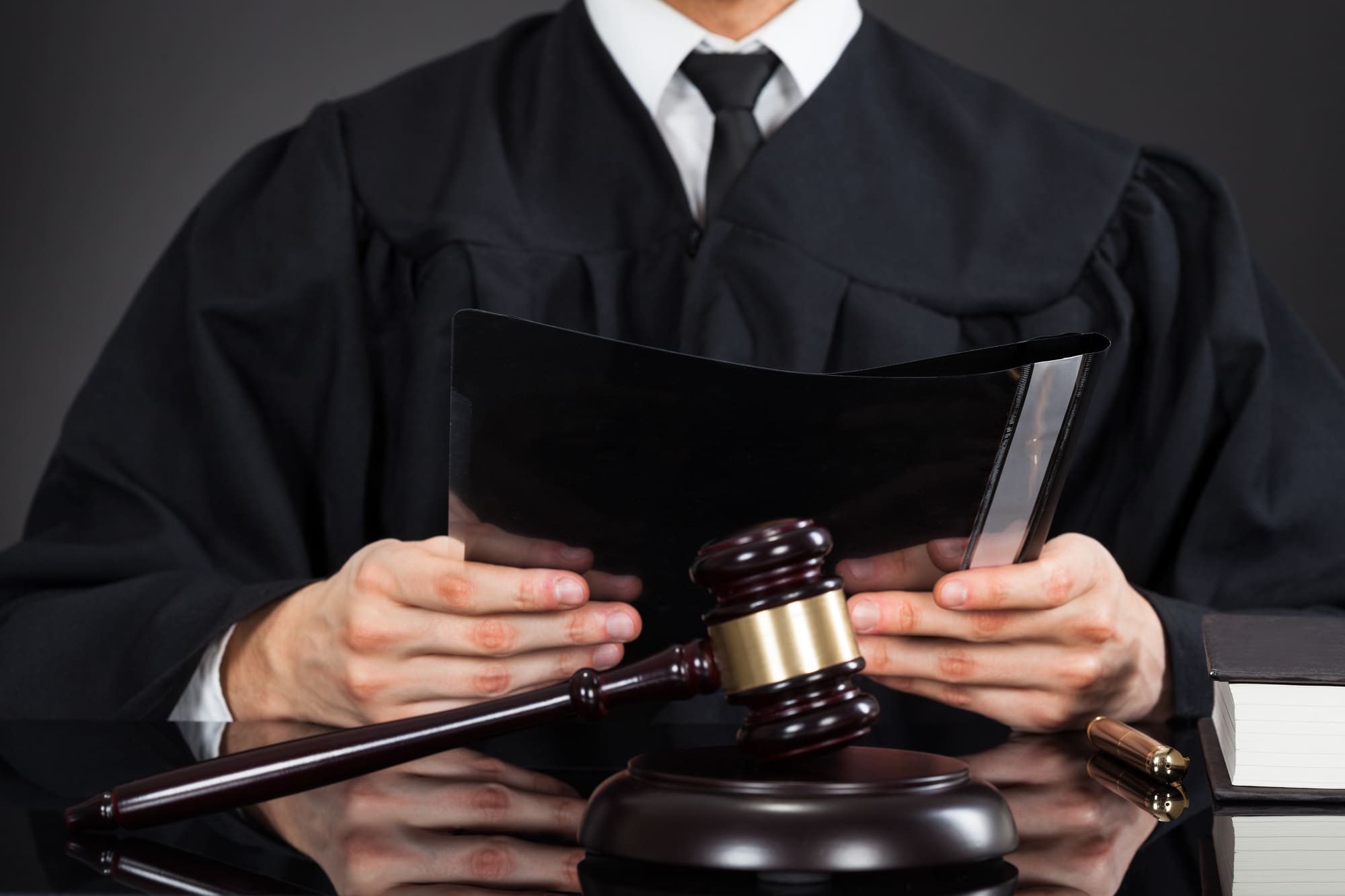 Many people have asked what is joint legal custody or joint decision making in Arizona child custody cases. Parents sharing joint legal custody (now referred to as joint legal decision making) must reach agreements regarding major life decisions affecting their children.
Each parent's rights and responsibilities in communicating about and reaching agreements regarding these decisions are outlined in a court-ordered Parenting Plan.
Disagreements between the parents regarding these custody decisions are often resolved through mediation or use of a third person, referred to as a Parenting Coordinator, who will investigate the dispute and issue a recommendation to the court to resolve the disagreement between the parents.
When parents disagree regarding which school their children will attend, the parties may need to present that issue to the court for the judge to make the decision.
The Arizona Court of Appeals in the case of Jordan v. The Honorable John Rea set forth the factors the trial court should consider when determining which school the children will attend.
However, the Arizona Court of Appeals in the Baker v. Meyer case set forth, even more, factors the trial court must consider when ruling on a choice of school if the change in school will affect a parent's parenting time with the children.
This situation can occur when the proposed new school is located so far away from a parent that he or she may not be able to exercise all of his or her court-ordered parenting time.
If the parties disagree with the recommendations made by the Parenting Coordinator, such as a disagreement regarding which school a child will attend, they are entitled to a hearing and an Arizona judge will have the authority to make the choice of school decision based upon what is in the best interests of the child pursuant to the decision in the DePasquale v. Superior Court case.

If you have questions about what is joint legal custody or joint decision making in Arizona, you should seriously consider contacting the attorneys at Hildebrand Law, PC. Our Arizona child custody and family law attorneys have over 100 years of combined experience successfully representing clients in child custody and family law cases.
Our family law firm has earned numerous awards such as US News and World Reports Best Arizona Family Law Firm, US News and World Report Best Divorce Attorneys, "Best of the Valley" by Arizona Foothills readers, and "Best Arizona Divorce Law Firms" by North Scottsdale Magazine.
Call us today at (480)305-8300 or reach out to us through our appointment scheduling form to schedule your personalized consultation and turn your child custody or family law case around today.

Frequently Asked Questions About Child Custody in Arizona:
What is Joint Legal Decision Making in Arizona?
Joint legal decision making allows both parents to have an equal voice in major decisions made for a child. These decisions include what school the child attends, the doctors the child sees, and the medical decisions made for the child
What is Joint Custody in Arizona?
Joint custody is the same as joint legal decision making in Arizona. Some people also refer to an equal time-sharing arrangement as joint custody.
How is Joint Custody Determined in Arizona?
Child custody is determined by a judge determining what child custody arrangement is in a child's best interests. The court will consider all the statutory factors of Arizona Revised Statute Section 25-403.
Can Both Parents be the Custodial Parent in Arizona?
No, both parents cannot be a custodial parent in Arizona. Only one parent can be designated as the custodial parent in Arizona. Designating one parent as the primary residential parent allows the parent the ability to obtain welfare benefits for the child.
More Articles About Child Custody in Arizona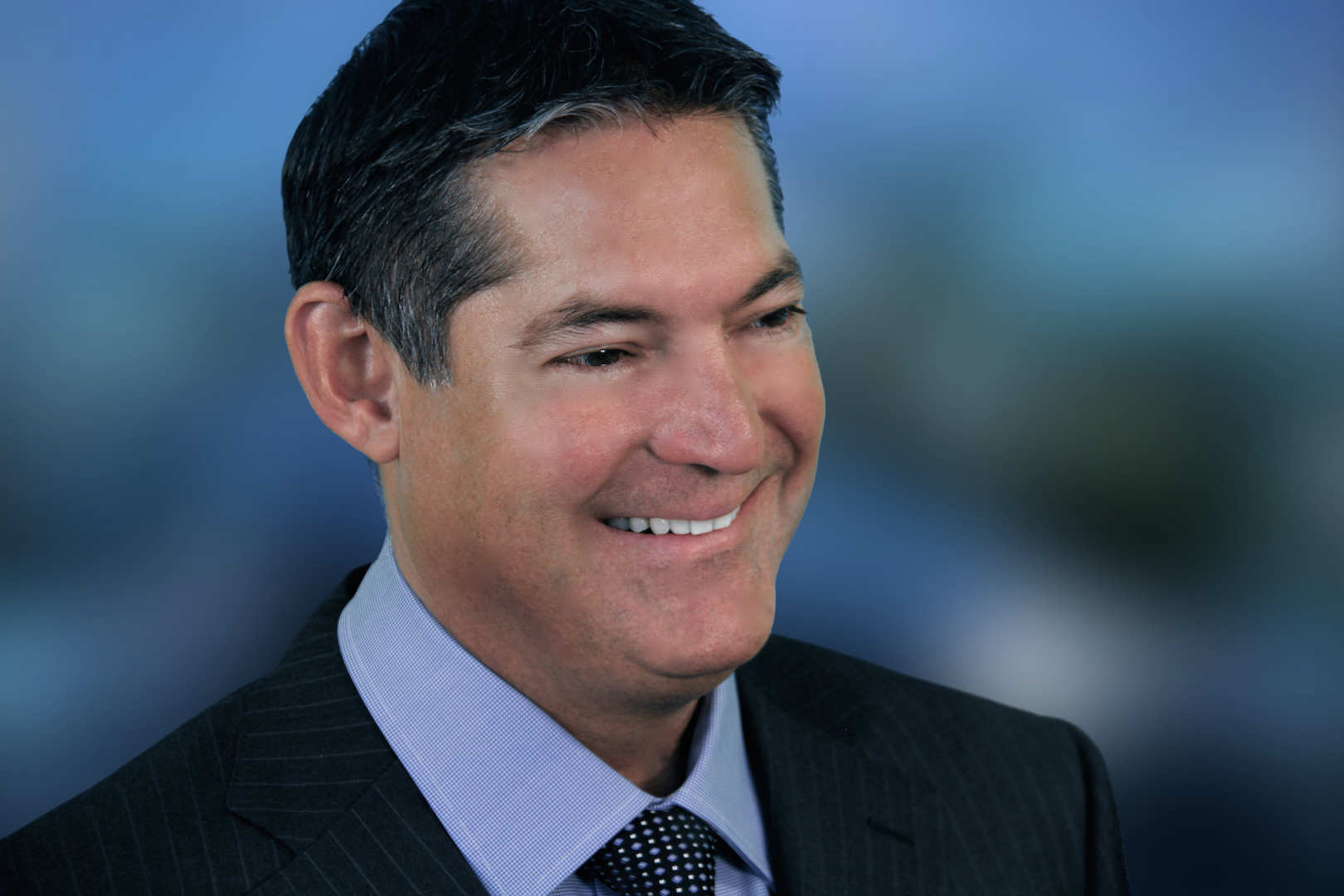 About the Author: Chris Hildebrand has over 26 years of Arizona family law experience and received awards from US News and World Report, Phoenix Magazine, Arizona Foothills Magazine and others. Visit https://www.hildebrandlaw.com.