Table of Contents
A family court must decide whether a parent presents a danger to a child. If so, it must protect the child by limiting that parent to supervised parenting time. A court that grants such a parent unsupervised parenting time abuses its discretion. In Campbell v. Stephens– 1CA-CV 15-0830 FC, the Arizona Court of Appeals discussed this issue. This decision is listed as not precedential and cannot, therefore, be cited as authority.
Facts of the Case
Mr. Stephens and Mrs. Campbell had one minor child born in 2007. Their child lived with Mrs. Campbell and his older half-sibling until September 2012. At that point, the child's school noticed that he was covered in bruises.
The Department of Child Safety ("DCS") removed both children from Mrs. Campbell's care. The child was placed with Mr. Stephens. Mrs. Campbell admitted that both she and her then-husband had beaten the child with a belt as a punishment. She was convicted of class six felony child abuse. The court placed her on probation for ten years, beginning February 22, 2013.
In December 2012, the family court ordered that Mrs. Campbell not have parenting time with the child. It gave Mr. Stephens sole physical custody and legal decision-making authority. In May 2014, Mrs. Campbell filed a petition to modify, seeking joint legal decision-making and reasonable parenting time. Mr. Stephens agreed that supervised parenting time in a therapeutic environment might be appropriate.

The trial court and the parties attempted to set up therapeutic intervention sessions and family therapy. However, they were unable to make the necessary arrangements.
Mrs. Campbell eventually met with the child and his counselor twice—in March and September 2015. On October 8, 2015, the family court heard Mrs. Campbell's petition to modify. She had regained custody of her older child, divorced her husband, and completed domestic violence training as part of her probation.
She testified that her two visits with the child went well. She also acknowledged the child's counselor suggested she make bi-monthly appointments as part of the reunification therapy.
Mr. Stephens wanted to continue the reunification therapy for the child before Mrs. Campbell was awarded either supervised or unsupervised parenting time. However, the family court awarded joint legal decision-making. It also awarded Mrs. Campbell supervised parenting time for seven hours a week.
The court further ordered that, after approximately three-and-a-half months, Mrs. Campbell's parenting time would become unsupervised. It directed that beginning June 5, 2016, the parties would share equal parenting time. Mr. Stephens appealed.
Legal Decision-Making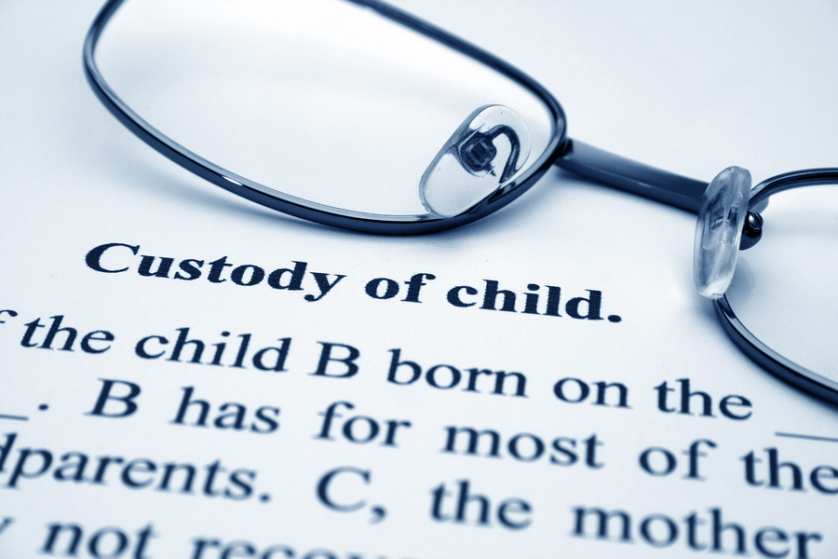 Under Arizona statutes, the court shall not award joint legal decision-making if it finds the existence of or a history of significant domestic violence. Before granting Mrs. Campbell joint legal decision-making, the court was required to consider whether such an award was precluded under A.R.S. § 25-403.03(A).
The court made no specific findings of that here. The Court of Appeals vacated that portion of the order. It remanded for the lower court to make appropriate findings of the applicability of § 25-403.03(A).
Parenting Time
Mr. Stephens agrees that Mrs. Campbell should renew her relationship with the child in a therapeutic environment and some supervised parenting time. He objects to the quick transition to unsupervised parenting time to equal unsupervised parenting time.
Where a parent has committed an act of domestic violence, that parent is not automatically precluded from parenting time. Rather, that parent has the burden of proving that parenting time will not endanger the child.
However, the law specifies that the safety and well-being of the child are of primary importance. The statute requires the court to make specific findings as to all relevant § 25-403(A) factors and why parenting time is in the child's best interest.
Here, the court did not make specific findings regarding § 25-403.03(F). Nor did it explain how it weighed the § 25-403 factors to conclude that unsupervised parenting time was in the child's best interest.

Mrs. Campbell had the burden of proving that unsupervised parenting time will not endanger the child. Based on the trial court's lack of detailed findings, it is not clear whether she met this burden.
In its order, the family court addressed the § 25-403(A) factors. However, its findings do not necessarily relate to the court's conclusion that unsupervised parenting time was in the child's best interests.
The court did not appear to consider the behavioral problems the child experienced after having contact with Mrs. Campbell. The trial court's failure to specify the reasons why unsupervised parenting time is in the child's best interest was an abuse of discretion.
Based on the evidence in the record, it appears that Mrs. Campbell did not meet her burden. She did not prove that unsupervised parenting time with no reunification therapy was in the child's best interest.
Disposition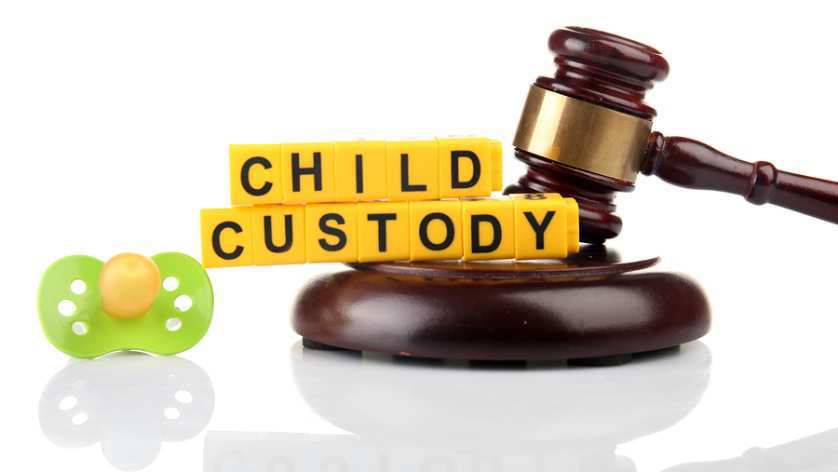 The Court of Appeals vacated the family court's legal decision-making and parenting time orders. It remanded the case for further proceedings consistent with this decision. On remand, any orders for supervised or unsupervised parenting time must be based on specific findings of the trial judge.
If you have questions about domestic violence and parenting time in an Arizona divorce case, you should seriously consider contacting the attorneys at Hildebrand Law, PC. Our Arizona child custody and family law attorneys have over 100 years of combined experience successfully representing clients in child custody and family law cases.
Our family law firm has earned numerous awards such as US News and World Reports Best Arizona Family Law Firm, US News and World Report Best Divorce Attorneys, "Best of the Valley" by Arizona Foothills readers, and "Best Arizona Divorce Law Firms" by North Scottsdale Magazine.
Call us today at (480)305-8300 or reach out to us through our appointment scheduling form to schedule your personalized consultation and turn your Arizona child custody or family law case around today.
More Articles About Child Custody in Arizona
---
As Seen on CBS News, ABC News, NBC News, and Fox News

---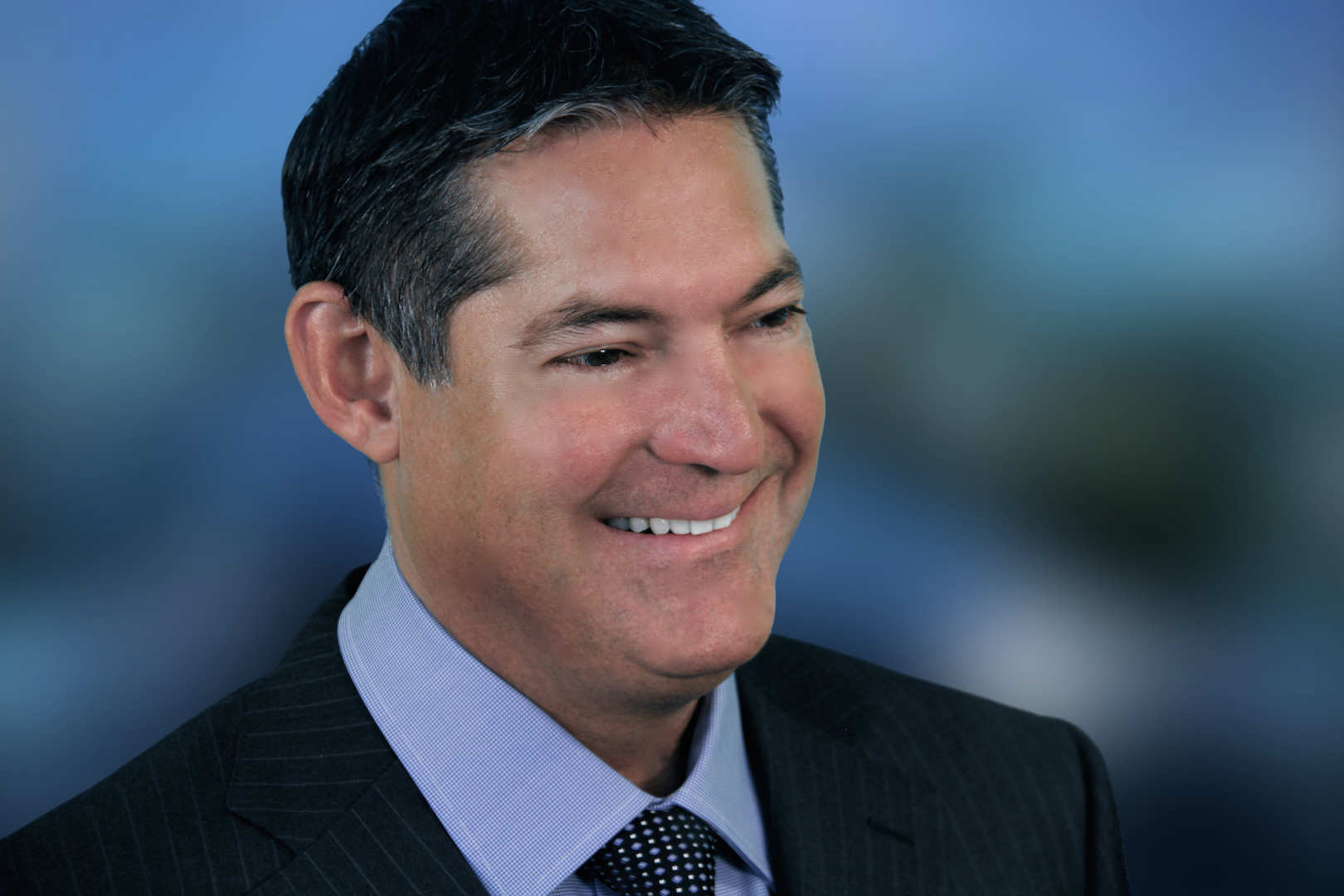 About the Author: Chris Hildebrand has over 26 years of Arizona family law experience and received awards from US News and World Report, Phoenix Magazine, Arizona Foothills Magazine and others. Visit https://www.hildebrandlaw.com.