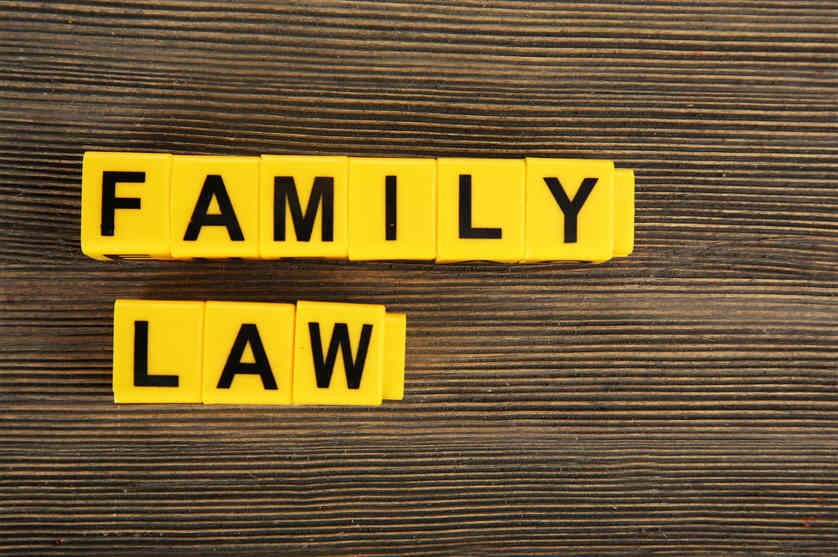 It can be devastating to have a criminal record. The repercussions could impact the rest of your life and may mean you will have to face hefty fines and jail time. You may lose certain rights such as the ability to vote and it may even be difficult to obtain employment as a result.
If you have children, you may be wondering if you will be able to obtain custody of your child or how your rights as a parent could be impacted when you receive a criminal charge. The following provides a general overview of these questions.
How Family Life May be Impacted
A criminal record doesn't necessarily mean that you will be denied visitation rights or custody. It is also a myth that if a person is sent to prison, their obligations to pay child support will be halted or suspended. It can be a real challenge for a family to endure a parent's incarceration.
Situations such as homelessness, divorce, and filing from bankruptcy can all be unfortunate circumstances to a parent's imprisonment. The situation is not always rectified when a parent completes their sentence. Employers do not always like to hire a person with a criminal history. It can take a long time to rebuild ties that have been damaged when it comes to the relationships you once had with loved ones.

Obtaining Custody with a Criminal Record
At first, it may be difficult to obtain even partial custody if you have been recently released on parole. In some situations, a person may not be able to live in the same house or even visit their child regardless of whether or not a couple is still married. Determining your right to visitation and custody will depend on the details of your case.
The judge may grant you visitation rights or shared custody if your children were not involved in the crime and the crime was not sexual in nature. Moving forward, if you are able to refrain from criminal behavior, you may have a better chance of acquiring visitation or of obtaining custody.
Your chances could be harmed if you do not pay child support payments in a timely manner. If you do not modify your child support plan, you may be overwhelmed with back payments. Once you have procured a job, your wages may be garnished to pay for owed child support once you are released from prison. This could have a negative impact on your child custody case as a judge will likely frown upon back child support payments.
Although it can be devastating to be convicted of a crime, it doesn't always mean that you lose your ability to acquire custody or have visitation with your children. Depending on the circumstances of your case your chances of custody can vary, consult with child custody lawyers Peoria IL relies on regarding the particulars of your case in order to learn what your options may be.
If you have questions about child custody and criminal records in an Arizona divorce case, you should seriously consider contacting the attorneys at Hildebrand Law, PC. Our Arizona divorce and family law attorneys have over 100 years of combined experience successfully representing clients in divorce and family law cases.
Our family law firm has earned numerous awards such as US News and World Reports Best Arizona Family Law Firm, US News and World Report Best Divorce Attorneys, "Best of the Valley" by Arizona Foothills readers, and "Best Arizona Divorce Law Firms" by North Scottsdale Magazine.
Call us today at (480)305-8300 or reach out to us through our appointment scheduling form to schedule your personalized consultation and turn your Arizona divorce or family law case around today.
More Articles About Child Custody in Arizona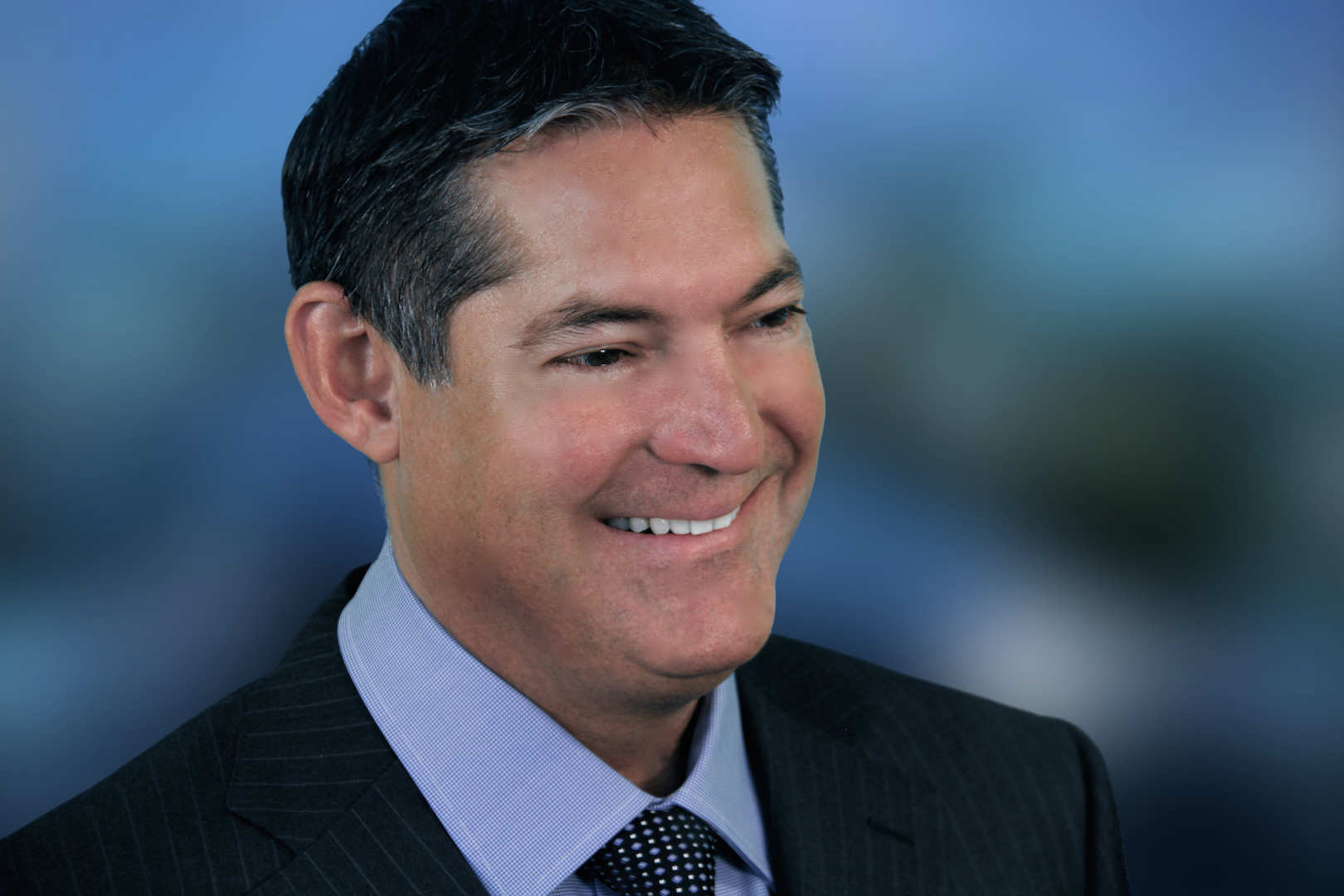 About the Author: Chris Hildebrand has over 26 years of Arizona family law experience and received awards from US News and World Report, Phoenix Magazine, Arizona Foothills Magazine and others. Visit https://www.hildebrandlaw.com.