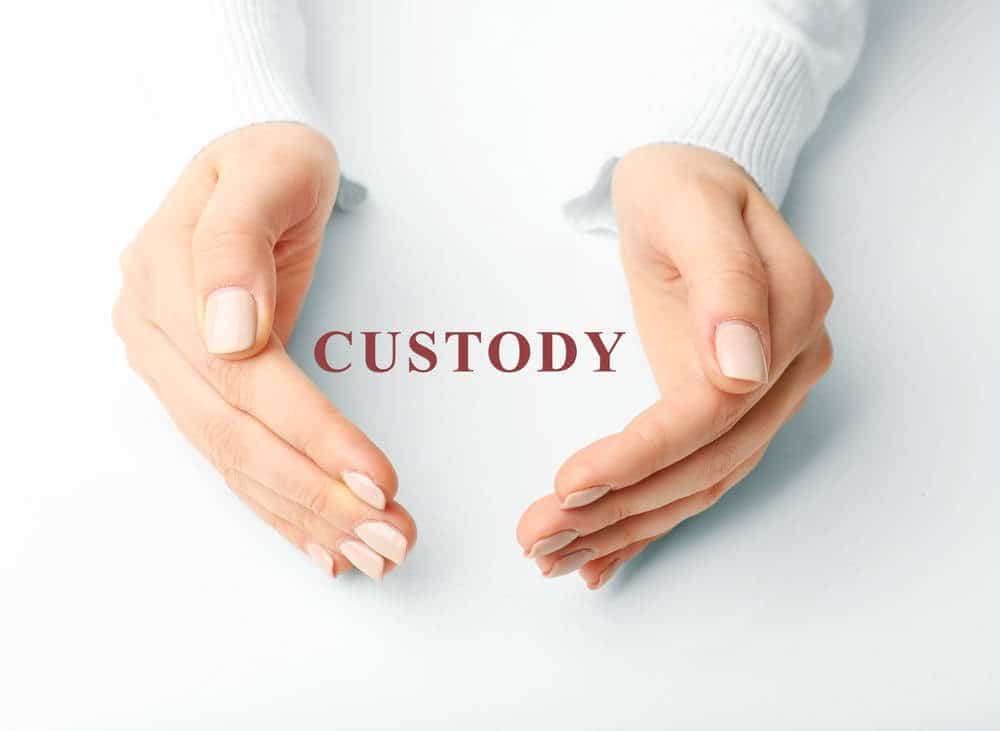 Table of Contents
An Overview of the Obstacles Doctors Face in a Child Custody Case in Arizona
We want to discuss what doctors should know about child custody in Arizona. Child custody decisions can be difficult for some Arizona doctors because of the demands of their work schedule.
If you are a doctor, you know how busy your schedule can be, making it challenging to balance the being a parent with the demands being a doctor places on your schedule. However, there are ways a physician can manage being a parent with a busy work schedule with the right child custody plan in place.
Problems maintaining a consistent parenting time schedule are compounded if your spouse was the primary care provider because he or she was a stay at home parent during the marriage.
Oftentimes, a stay at home parent feels they have a greater right to spend a majority of the time with the children after a divorce.
Fortunately, most judges in Arizona want both parents to play a substantial role in caring for their children regardless what the role each parent filled before a divorce or legal separation.
We are going to talk about some of the things a doctor should include in a parenting plan because having a successful and busy professional practice does not mean you have to spend less time with your children.

Try to Reach a Child Custody Agreement that Provides Flexibility in the Child Visitation Schedule
Some doctors have a "9 to 5" work schedule while many other doctors, physicians and surgeons do not. For those doctors who do not have a consistent or flexible schedule, you should work to build flexibility into your parenting time schedule.
That flexibility could include both parents agreeing each parent is responsible for their own child care arrangements during their parenting time. It could also include make-up parenting time if you miss regular parenting time due to your work schedule.
Avoid a Right of First Refusal in Your Parenting Plan
You should avoid including the "Right of First Refusal" in your parenting plan. Arizona judges can order the other parent to have the right to have the children if the other parent is unable to exercise their parenting time due to, among other things, a work schedule that conflicts with the parenting time orders.
Most judges in Arizona do not favor including a "Right of First Refusal" in a parenting plan because the clause causes a lot of conflict between parents who argue one or the other parent is not complying with the First Right of Refusal order.
Include a Right to Schedule Make Up Parenting Time
Despite the best of plans, there may be times when the demands of your medical practice prevent you from exercising your scheduled parenting time.
To maximize the amount of parenting time you spend with your children, you should consider including a provision in your parenting plan that allows you to exchange days with the other parent to make up that missed parenting time.
You should be careful to design a plan for make up parenting time to minimize the disruption a change in the regular parenting time schedule may have on the children and the other parent. You should communicate as far in advance as possible with the other parent regarding the necessary changes to the parenting time schedule.
Lastly, you should consider a "like-for-like" exchange of those days, if possible, to make it fair to both parents. For example, you should receive a weekend day if you missed a weekend day of parenting time and you should receive a weekday with your children if you missed a weekday due to the demands of your work schedule.
Consider Adding Additional Time to Your Summer Parenting Time With the Children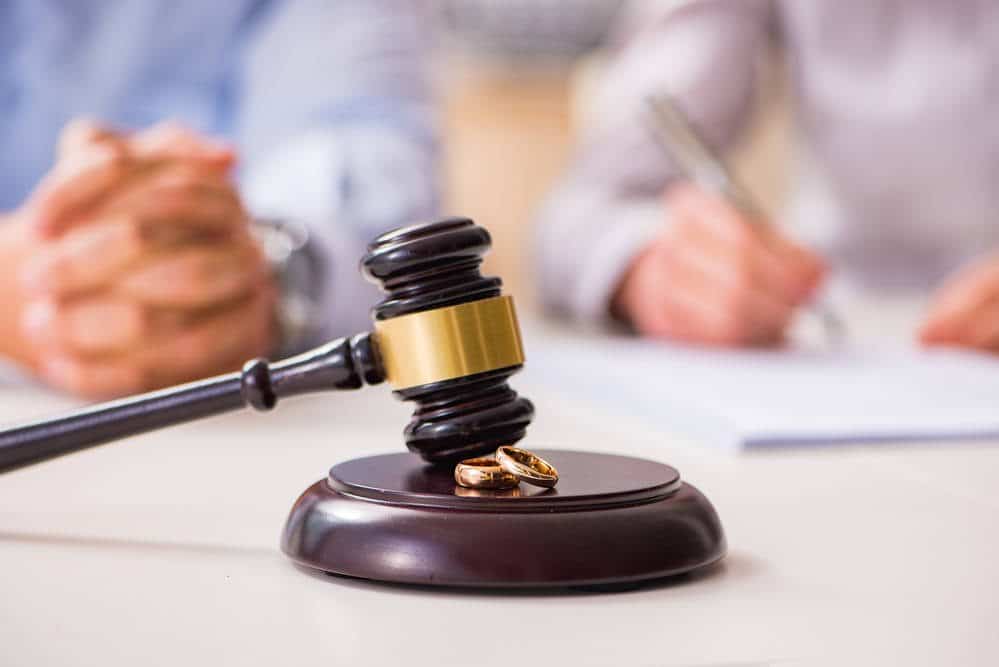 If you have a good idea of the number of days you may miss with your children during the regular parenting time schedule, you may negotiate getting additional extended parenting time with your children during the summer to make up that time you expect to miss with your children.
A summer "make-up" parenting time schedule may be more palatable for both parents because it does not create interruptions in the children's normal weekly parenting time schedule during the school year and may provide you with more quality time to enjoy with your children on vacation.
A Busy Medical Practice Does Not Have to Impact Your Relationship With Your Children
There is no replacement for spending time with your children. However, the quality of the time you spend with your children is just as important as how much time and how frequently you spend time with them.
If the demands of your profession inevitably interrupts the time you spend with your children, consider activities you can do with your children that will enhance the quality of the time you spend with them.
Activities that provide "one-on-one" time with your children provide an opportunity to share and provide valuable parental guidance to your children. These moments can leave memories for your children that will last a lifetime.
Just because your schedule as a doctor may be unpredictable doesn't mean you should forfeit your role as an important parental figure in your children's lives.
The attorneys at Hildebrand Law, PC have many years of experience successfully representing doctors and their spouses in Arizona child custody and other family law matters.
Our attorneys have over 100 years combined experience in Arizona child custody and family law cases and have received the UU News & World Report distinction of "Best Lawyers – Best Law Firms" for their Arizona divorce practice.
Call us today at (480)305-8300 or reach out to us through our appointment scheduling form to schedule your personalized consultation and turn your child custody, divorce or family law case around today.

More Articles About Unique Issues Doctors Face in a Divorce in Arizona
More Articles About Child Custody in Arizona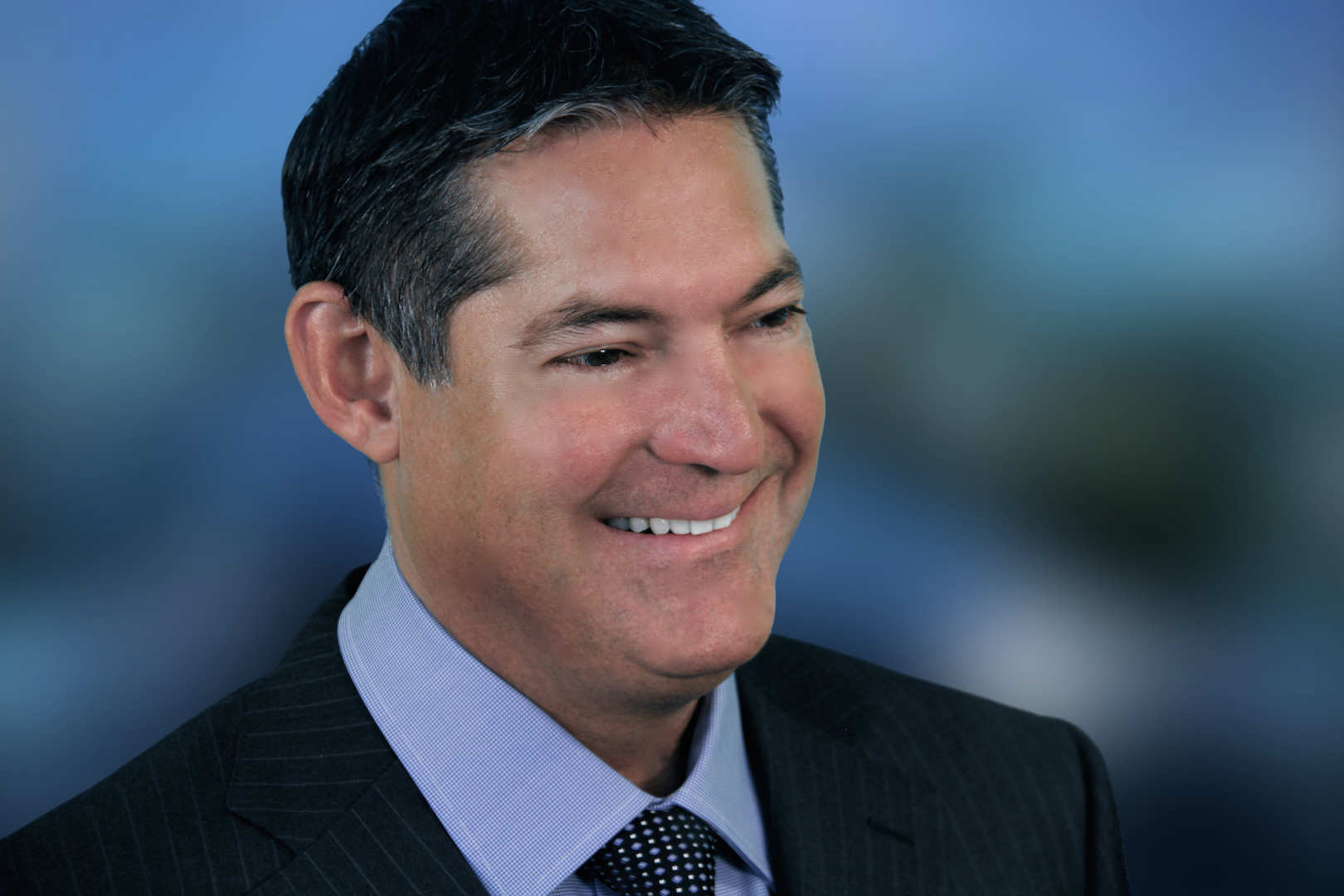 About the Author: Chris Hildebrand has over 26 years of Arizona family law experience and received awards from US News and World Report, Phoenix Magazine, Arizona Foothills Magazine and others. Visit https://www.hildebrandlaw.com.