Table of Contents
Arizona law only allows an actual parent to file custody and visitation actions. Can a stepmother seek custody when she has been the primary caregiver for years? The Court of Appeals considered this issue in Olvera v. Superior Court, 815 P. 2d 925 (1991).
Facts of the Case
Mr. Olvera and Mrs. Olvera were married in 1981. Mr. Olvera was the custodial parent for a daughter from a prior marriage. She was 3 years old when Mr. Olvera and Mrs. Olvera married. Mrs. Olvera was the primary caretaker of the girl for the nine years of the marriage. Mr. Olvera and Mrs. Olvera divorced in 1990.
The daughter was 12 years old. Mrs. Olvera claimed that it would be in the child's best interest if she were awarded custody of the child. The court awarded her temporary custody, over Mr. Olvera's jurisdictional objections. The Court of Appeals granted special action jurisdiction to determine whether the court could grant custody to a stepparent.

Arizona Law Regarding Custody
Two avenues exist in Arizona law for seeking custody of a minor child. One is domestic relations law. The other is the juvenile code. The requirements for maintaining an action, and obtaining custody, differ significantly in domestic relations court than in juvenile court. Domestic relations law is largely concerned with custody disputes between parents. The juvenile code deals with cases of neglect and child abuse that affect the welfare of children.
Stepparents Are Not Parents under Domestic Relations Law
Under the domestic relations law, only parents can file for custody of minor children. A non-parent can only seek custody if the child is not in a parent's custody. This is consistent with the Uniform Marriage and Divorce Act from which Arizona law was derived. If a non-parent wants to acquire custody, she must commence proceedings under the stringent standards of the juvenile code. This protects a parent's rights.
Intervention by the juvenile court only occurs when a parent neglects or abuses the child. The definition of "parent" does not include a stepparent in domestic relations cases. One Arizona case held otherwise: Bryan v. Bryan, 645 P.2d 1267, 1269-70 (1982). That case held the trial court had jurisdiction to award custody to a stepparent in a dissolution action.
However, the Court of Appeals, in this case, disagreed with the Bryan ruling. It found that the legislature intended to restrict divorce custody awards to children "common to" the couple. That means that courts can only award the custody of children to their natural or adoptive parents. In short, a court has no power to award custody to anyone but a parent under domestic relations laws.
Disposition
The Court of Appeals ruled that the trial court did not have jurisdiction to award custody to Mrs. Olvera. It reversed the judgment of the trial court. It remanded the case for further proceedings consistent with this opinion.
You should be aware there is an exception to the ruling in this case, which is found in Arizona Revised Statute Section 25-409 if a step-parent or other person has been treated by the child as a parent.
If you have questions about how stepparents cannot obtain child custody in an Arizona divorce case, you should seriously consider contacting the attorneys at Hildebrand Law, PC. Our Arizona child custody and family law attorneys have over 100 years of combined experience successfully representing clients in child custody and family law cases.
Our family law firm has earned numerous awards such as US News and World Reports Best Arizona Family Law Firm, US News and World Report Best Divorce Attorneys, "Best of the Valley" by Arizona Foothills readers, and "Best Arizona Divorce Law Firms" by North Scottsdale Magazine.
Call us today at (480)305-8300 or reach out to us through our appointment scheduling form to schedule your personalized consultation and turn your Arizona child custody or family law case around today.
More Articles About Child Custody in Arizona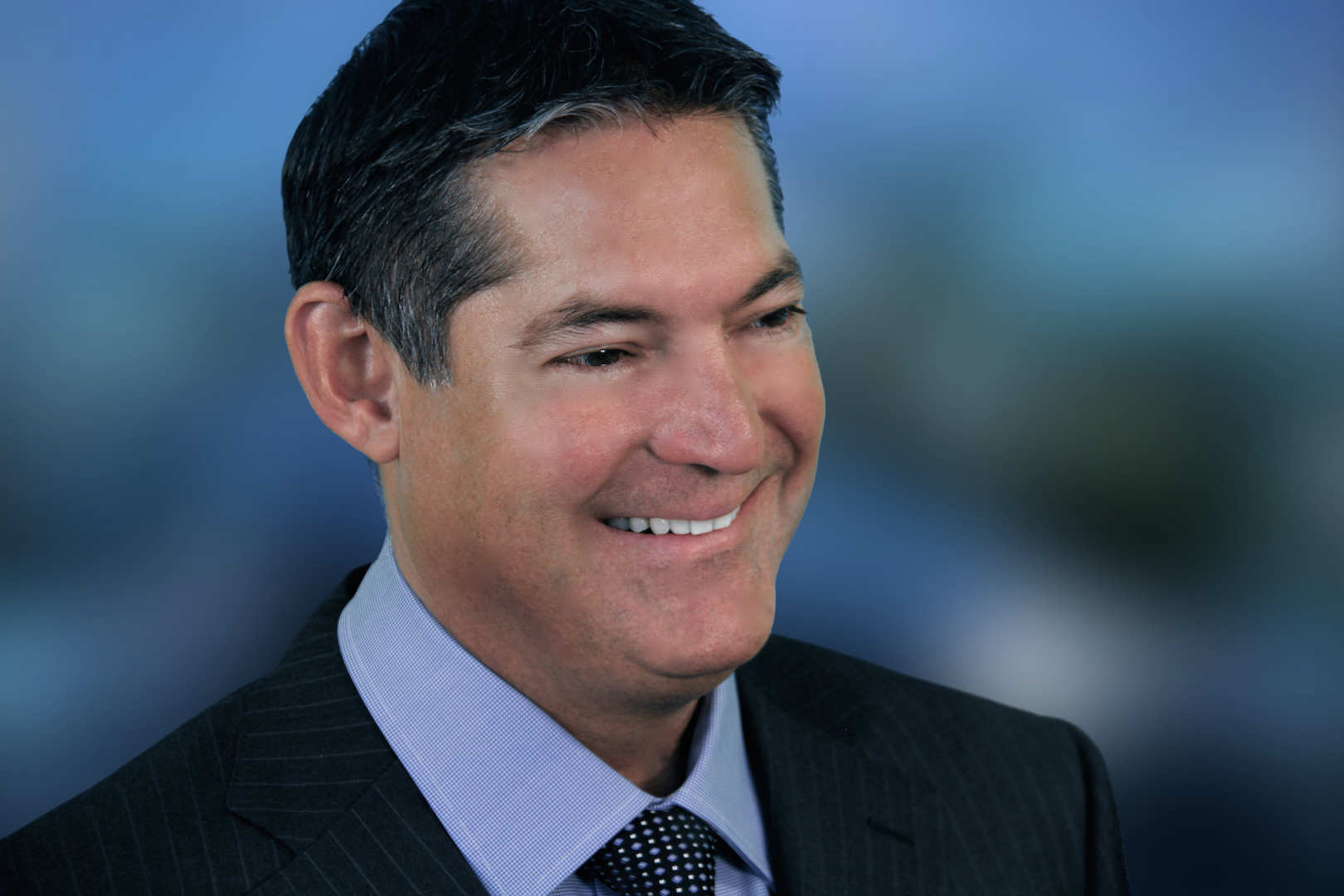 About the Author: Chris Hildebrand has over 26 years of Arizona family law experience and received awards from US News and World Report, Phoenix Magazine, Arizona Foothills Magazine and others. Visit https://www.hildebrandlaw.com.