Habeas Corpus in an Arizona Child Custody Case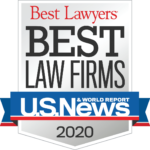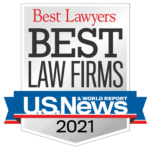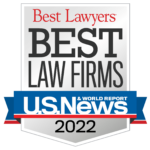 The term "habeas corpus" is generally used in criminal proceedings to test the legality of a prisoner's detention. What does it mean in custody cases? Are criminal or custody procedures followed? In Smart v. Cantor, 574 P.2d 27 (1977) the Arizona Supreme Court addressed habeas corpus issues in custody cases.
Facts and Procedure
Mrs. Smart and Mr. Smart married and had a child. They divorced in 1975 in Utah and the court awarded custody to Mrs. Smart. Two years later, Mrs. Smart signed a stipulation to modify the custody arrangement, giving Mr. Smart custody during the school year. The Utah court entered an order modifying the divorce decree on September 12, 1977.
After signing the stipulation, but before the court order, Mrs. Smart moved to Arizona with the child. Husband went to Arizona and filed the Utah order and a petition for writ of habeas corpus. The court issued an order to show cause just a day before the hearing. Mrs. Smart did not have time to file papers. At the hearing, the superior court ordered that the child is returned to Mr. Smart. Wife filed this special action and the Arizona Supreme Court stayed the superior court order.
Habeas Corpus Procedures in Child Custody Cases
The Court acknowledged that Arizona law is not clear when it comes to habeas corpus procedures in a child custody case. Habeas corpus is a procedural device to bring child custody matters before a court. It is related to criminal habeas corpus, but the intention and procedures differ.
Criminal habeas corpus writs are procedures used to test the legality and correctness of a prisoner's detention. The legal rights of the prisoner are central. When a person petitions for a writ of habeas corpus in a custody matter, the technical legal rights of a parent are not central.
The paramount issues in a custody habeas corpus case are the best interests and the welfare of the child. Because of that difference, the Arizona Supreme Court said that child custody procedures apply in this type of action.
The procedures set forth in the criminal code do not control.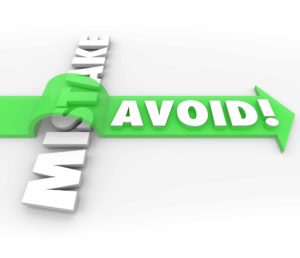 Due Process Violations
The Court discussed the due process issues in this case. For one, Mrs. Smart did not get notice of the 9:15 a.m. hearing on the evening before. Because of this, she did not have time to prepare a responsive pleading. In addition, the court refused to hear the issues she tried to raise at oral argument. These included the validity of the Utah custody judgment.
A valid child custody decree of a sister state is entitled to full faith and credit in Arizona. However, the judgment is no more effective in Arizona than it was in the state where it was rendered. If the Utah court did not have jurisdiction, the faulty judgment is not saved by the Full Faith and Credit Clause.
Arizona has at least as much authority to disregard the judgment as does the state where it was rendered. If Utah lacked jurisdiction to award husband custody of the child, then he cannot get the order enforced in Arizona. Therefore the court should have heard Mrs. Smart's arguments and addressed the issues raised.
Mrs. Smart can argue the change of circumstance, extrinsic fraud and the fact that she did not receive notice of Utah's modification proceedings. A parent is entitled to due process whenever her custodial rights to a child are to be determined.
Disposition
The Arizona Supreme Court ruled that the wife did not get sufficient notice to exercise her rights in the Arizona proceeding. It vacated the order of the superior court and remanded for a new hearing.
If you have questions about habeas corpus in an Arizona divorce case, you should seriously consider contacting the attorneys at Hildebrand Law, PC. Our Arizona child custody and family law attorneys have over 100 years of combined experience successfully representing clients in child custody and family law cases.
Our family law firm has earned numerous awards such as US News and World Reports Best Arizona Family Law Firm, US News and World Report Best Divorce Attorneys, "Best of the Valley" by Arizona Foothills readers, and "Best Arizona Divorce Law Firms" by North Scottsdale Magazine.
Call us today at (480)305-8300 or reach out to us through our appointment scheduling form to schedule your personalized consultation and turn your Arizona child custody or family law case around today.
More Articles About Child Custody in Arizona
Chris Hildebrand wrote the information on this page about child custody and habeas corpus in Arizona to ensure everyone has access to information about family law in Arizona. Chris is a divorce and family law attorney at Hildebrand Law, PC. He has over 24 years of Arizona family law experience and has received multiple awards, including US News and World Report "Top Arizona Divorce Attorneys", Phoenix Magazine "Top Divorce Law Firms", and Arizona Foothills Magazine "Best of the Valley" award. He believes the policies and procedures he uses to get his clients through a divorce should all be guided by the principles of honesty, integrity, and, quite frankly, actually caring about what his clients are going through in a divorce or family law case. In short, his practice is defined by the success of his clients. He also manages all of the other attorneys at his firm to make sure the outcomes in their clients' cases are successful as well.
---
As Seen on CBS News, ABC News, NBC News, and Fox News

---
What's Hot – Blog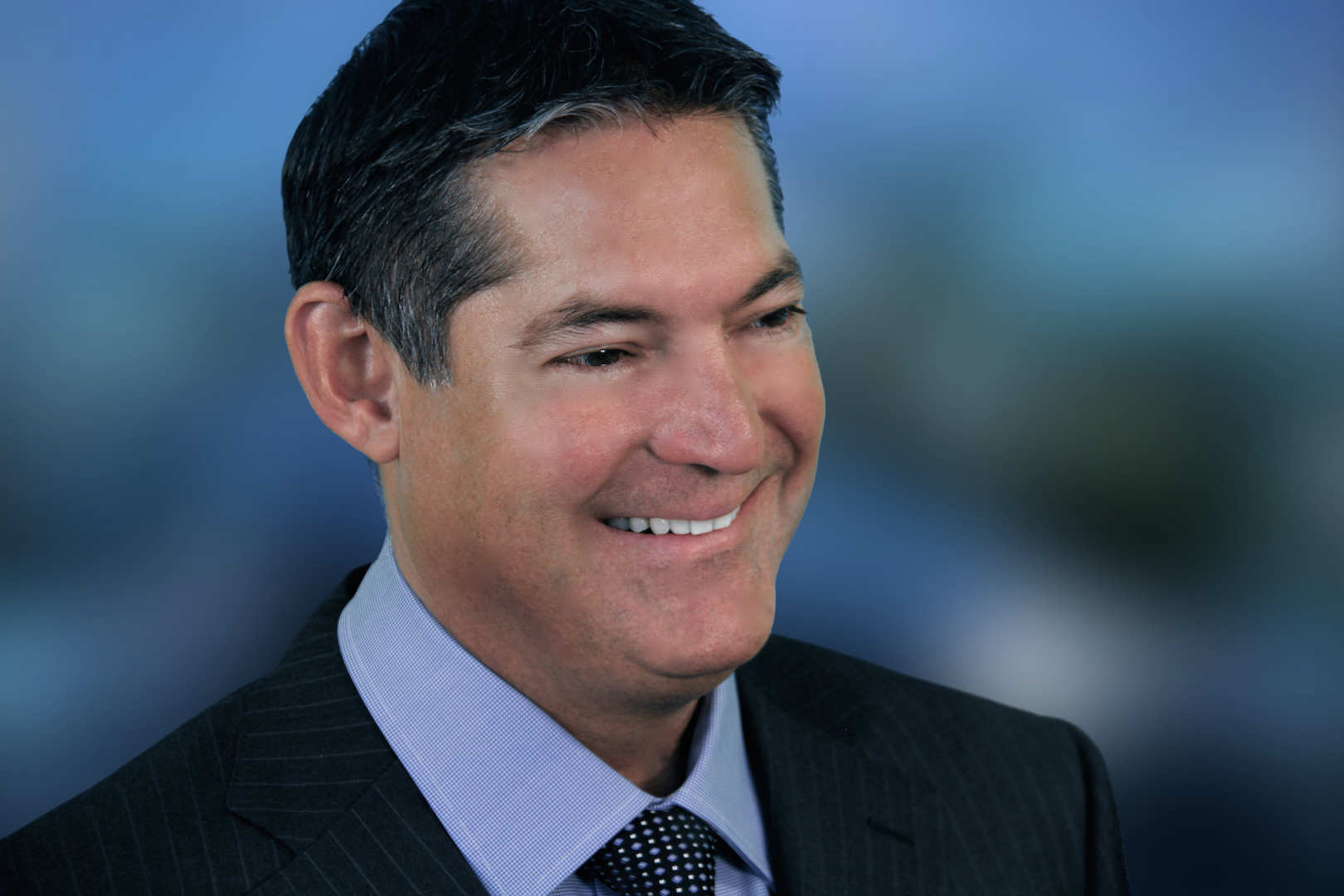 About the Author: Chris Hildebrand has over 26 years of Arizona family law experience and received awards from US News and World Report, Phoenix Magazine, Arizona Foothills Magazine and others.