Table of Contents
A dependency hearing determines whether children should be taken from their parents and cared for by the state. A parent can appeal an initial determination of dependency, but cannot appeal every order after dependency.
Which orders after dependency can be appealed? What is the standard for making the determination? In Rita J. v. Arizona Department of Economic Security, 1 P.3d 155, (App.2000), the Arizona Court of Appeals reviewed these issues.

Facts and Procedure
Rita was the mother of minor children Abby and Stephanie In April 1998, the Arizona Department of Economic Security (DES) filed a dependency petition regarding the girls. It alleged that they were dependent children under Arizona law.
The DES amended its petition in August 1998. Rita agreed not to contest the amended petition. The juvenile court held a permanency hearing. It determined that returning the children to their mother would risk harming them.
In an order of December 30, 1999, it approved concurrent plans for severance of Rita's rights as a mother, adoption of the children, and reunification of the family. Rita appealed from that order.
Final Orders in Juvenile Court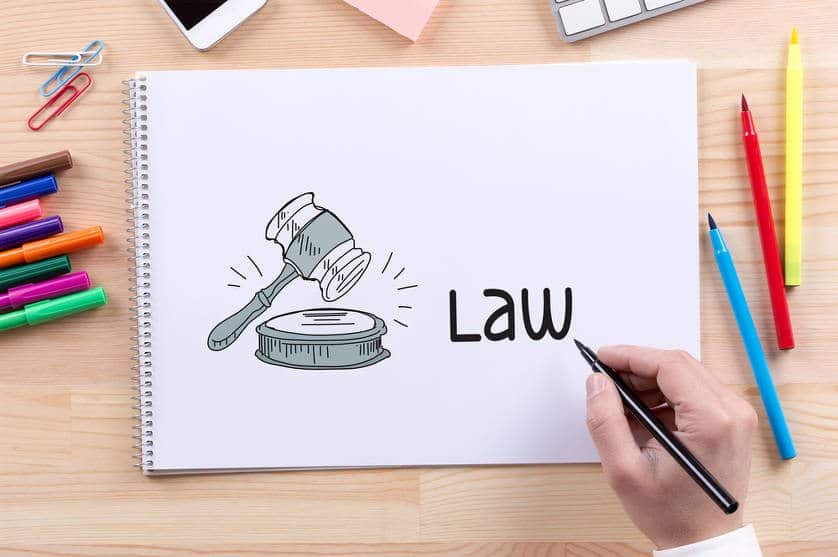 Any party can appeal from a final order in juvenile court. But which orders are considered final? Neither the rules nor the statute defines a "final order" for purposes of appeal. Here, the Court was faced with the issue of whether the order after the dependency hearing was final. It reviewed the case law about such orders.
Some juvenile orders are final and appealable. These include orders declaring a child dependent, reaffirming dependency, or dismissing a dependency proceeding.
Any order is appealable if it conclusively defines the rights or duties of a party in a dependency proceeding. For example, an order terminating a parent's visitation is a final, appealable order.
Orders after Dependency Hearings
Here, the order after the dependency hearing did not finally determine Rita J.'s rights. At a dependency hearing, the juvenile court makes findings that determine the further direction of a dependency action. If the court determines that the child should stay in foster care, there is one set of options for proceeding.
Another set of options arises if the court determines that adoption is in the child's best interests. Still, other options arise where the court finds that it is in the child's best interests to end parental rights. That was the case here. But while the court's decision determined the trajectory of the case, it is far from over.
Now the state or the children's attorney must file to terminate parental rights. That party must present evidence that a ground for terminating rights exists. If contested, the matter is set for trial.
Given this procedure, the order after the permanency hearing was not a final decision. It was similar to the probable cause findings made in grand jury proceedings in an adult criminal prosecution. The determination of probable cause merges into any conviction. But the conviction must be based on a finding that all elements of an offense are established beyond a reasonable doubt.

Disposition
The Court of Appeals found that the order after dependency hearing could not be appealed. Therefore, it dismissed the appeal, without prejudice to Rita's right to seek special action review.
If you have questions about appealable and unappealable dependency orders in an Arizona divorce case, you should seriously consider contacting the attorneys at Hildebrand Law, PC. Our Arizona child custody and family law attorneys have over 100 years of combined experience successfully representing clients in child custody and family law cases.
Our family law firm has earned numerous awards such as US News and World Reports Best Arizona Family Law Firm, US News and World Report Best Divorce Attorneys, "Best of the Valley" by Arizona Foothills readers, and "Best Arizona Divorce Law Firms" by North Scottsdale Magazine.
Call us today at (480)305-8300 or reach out to us through our appointment scheduling form to schedule your personalized consultation and turn your Arizona child custody or family law case around today.
More Articles About Child Custody in Arizona
---
As Seen on CBS News, ABC News, NBC News, and Fox News

---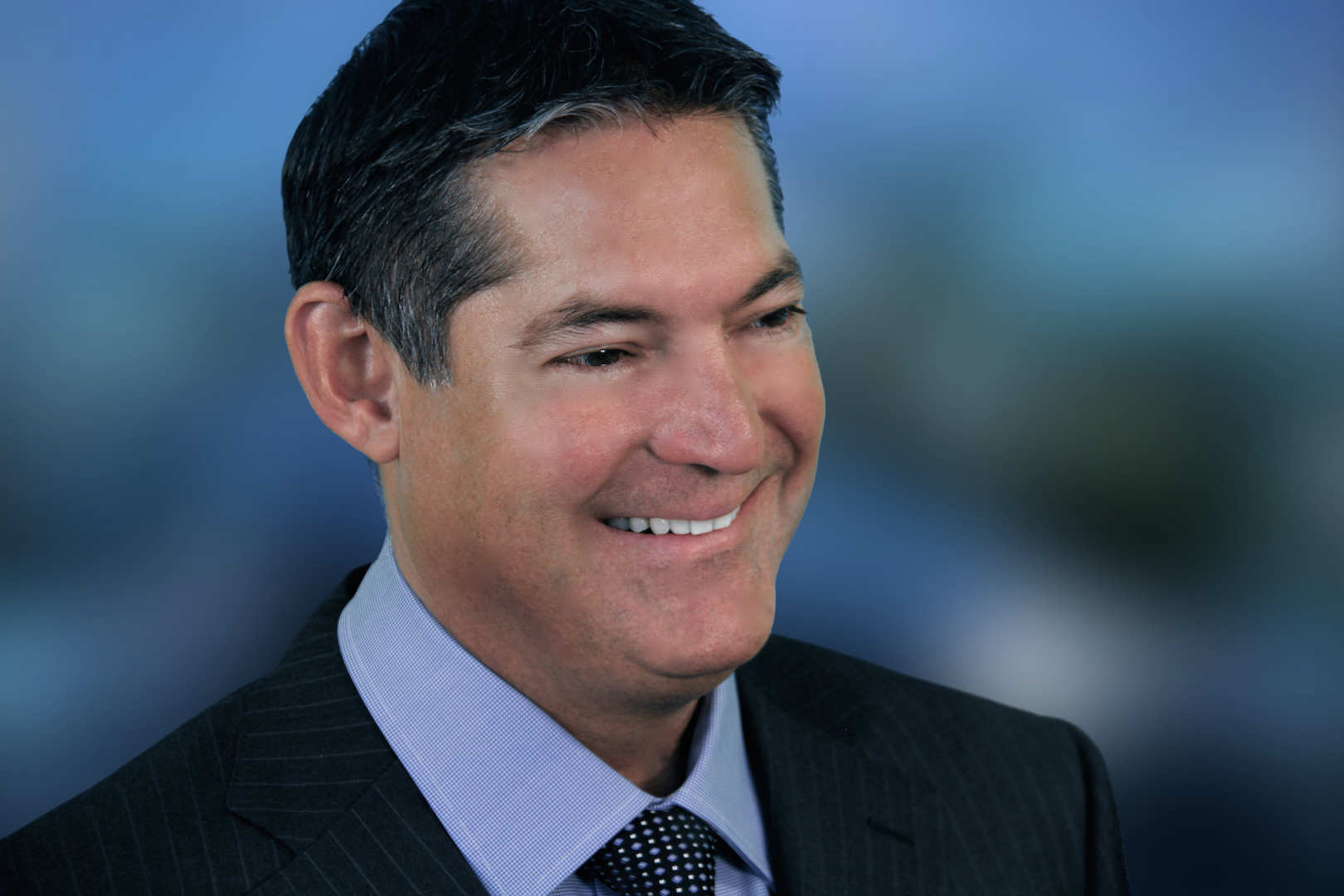 About the Author: Chris Hildebrand has over 26 years of Arizona family law experience and received awards from US News and World Report, Phoenix Magazine, Arizona Foothills Magazine and others. Visit https://www.hildebrandlaw.com.