Table of Contents
A parent has the right to notice and an evidentiary hearing before her custody rights are modified. This includes both rulings regarding parenting time and those concerning legal decision-making authority. In Cruz v. Garcia, No. 2 CA-CV 2015-0174 (Ariz. Ct. App. Jun. 17, 2016) the Arizona Court of Appeals addressed these due process issues.
Facts and Procedure
Mrs. Cruz had a child, L.G., born in August 2001. In 2006, the state of Arizona brought a special paternity action against Mr. Garcia to establish child support obligations. In the initial decree, the court gave Mrs. Cruz legal custody of L.G. since the child lived with her.
In 2007, the court granted Mr. Garcia six hours of parenting time every other weekend. In 2008 the court increased his parenting time to one overnight visit every other weekend. In May 2013, Mr. Garcia asked the court for joint legal decision-making and equal parenting time. That same month, the sheriff searched Cruz's home and found cocaine. Mr. Garcia then amended his petition requesting sole legal decision-making authority and suspension of Mrs. Cruz's parenting time.
Mrs. Cruz and Mr. Garcia stipulated that L.G. would live primarily with Mr. Garcia, who would have temporary sole legal decision-making. All charges against Mrs. Cruz were dropped. In January 2015, she asked the court to vacate the Rule 69 agreement and restore her legal decision-making and unsupervised parenting time. She expressly requested an evidentiary hearing. The family court set a trial date in August 2015.

In June 2015, Mr. Garcia asked the court to halt Mrs. Cruz's supervised visiting time. He charged that it had become detrimental to L.G. Mrs. Cruz claimed that Mr. Garcia had deliberately alienated L.G. from her. She filed an unsworn letter from Dr. Pellegrin, who had been supervising Laura's parenting time. In the letter Dr. Pellegrin wrote:
In . . . 20 years doing work with high conflict families, I have never seen a child so averse to even considering a gradual reunification with a parent [as L.G. is with Cruz]. . . . I am extremely concerned about the well-being of this child. I am not able to continue with my work in this case since I believe the situation is far too serious for weekly outpatient sessions to have any impact and, in fact, am concerned that this approach is making things worse. I am recommending a full custody evaluation in this case… I believe that this must be done immediately since too much time has already elapsed…
The family court held a hearing on June 24, 2015. At the hearing, the court suspending Mrs. Cruz's parenting time. It ruled that "any further parenting time by Mrs. Cruz would seriously endanger the child's mental and emotional health."
It stated that the order was final and appealable and vacated the August 2015 trial date. Cruz appealed.
Due Process Issues before the Court
The mother argues the court denied her due process by granting Mr. Garcia's motion without notice and an evidentiary hearing. Mr. Garcia claims that she waived due process claims by not arguing them below. The Court rejected this. It stated that the Court may, in its discretion, consider constitutional arguments not raised below.
It also noted that the court did not release findings until two days after the hearing. That was the first time Mrs. Cruz learned that the court intended to make Mr. Garcia's temporary legal decision-making authority permanent. She had no real opportunity to raise a due process objection at the hearing.
The Court concluded that Mrs. Garcia's due process claims were properly at issue on appeal.

Due Process Violations in this Case
The Due Process Clause of the Fourteenth Amendment protects a parent's interest in her child's care, custody, and management. A parent is entitled to due process whenever her custodial rights are to be determined.
Due process requires notice of the hearing, as well as an opportunity to be heard, offer evidence and confront adverse witnesses. Determinations of legal decision-making and parenting time depend on the best interests of the child. Therefore, parents need time to prepare for hearings on these subjects. A family law judgment rendered without notice and a meaningful opportunity to be heard cannot stand.
Here, the Court of Appeals agreed with Mrs. Cruz that the lower court deprived her of procedural due process. She did not have notice that legal decision-making was at issue at the June 2015 hearing. Eight days before the hearing, the court reaffirmed that these matters would be heard at the August 2015 court trial.
The parties understood that the June 2015 hearing would only address Mr. Garcia's motion to suspend the mother's supervised parenting time. His papers did not request a change in legal decision-making authority. Therefore, neither Mrs. Cruz nor Mr. Garcia presented argument or evidence on legal decision-making at the hearing.
In addition, the court based its factual findings documents that were not admitted in evidence. This included the unsworn letter from Dr. Pettegrin and various hearsay statements from interview summaries.
These documents, the Court said, cannot substitute for admissible exhibits and testimony subjected to adversary testing. The lower court said that it could "sua sponte" restrict or revoke parenting time. It said that A.R.S. § 25-411(J) gave courts this authority when parenting time endangered the health of the child.
The Court of Appeals disagreed. It said that the statute does not permit the court to revoke a party's parenting time without notice and an opportunity to be heard. The court's "sua sponte" authority is limited to placing conditions on the exercise of parenting time.
Disposition
The Court of Appeals vacated the family court's June 24, 2015, minute entry and it's June 26, 2015, in-chambers findings and orders. It remanded the case for an evidentiary hearing on the issues of parenting time and legal decision-making. It awarded Mrs. Garcia fees and costs on appeal.
If you have questions about right to notice and an evidentiary hearing in an Arizona divorce case, you should seriously consider contacting the attorneys at Hildebrand Law, PC. Our Arizona child custody and family law attorneys have over 100 years of combined experience successfully representing clients in child custody and family law cases.
Our family law firm has earned numerous awards such as US News and World Reports Best Arizona Family Law Firm, US News and World Report Best Divorce Attorneys, "Best of the Valley" by Arizona Foothills readers, and "Best Arizona Divorce Law Firms" by North Scottsdale Magazine.
Call us today at (480)305-8300 or reach out to us through our appointment scheduling form to schedule your personalized consultation and turn your Arizona child custody or family law case around today.
More Articles About Child Custody in Arizona
---
As Seen on CBS News, ABC News, NBC News, and Fox News

---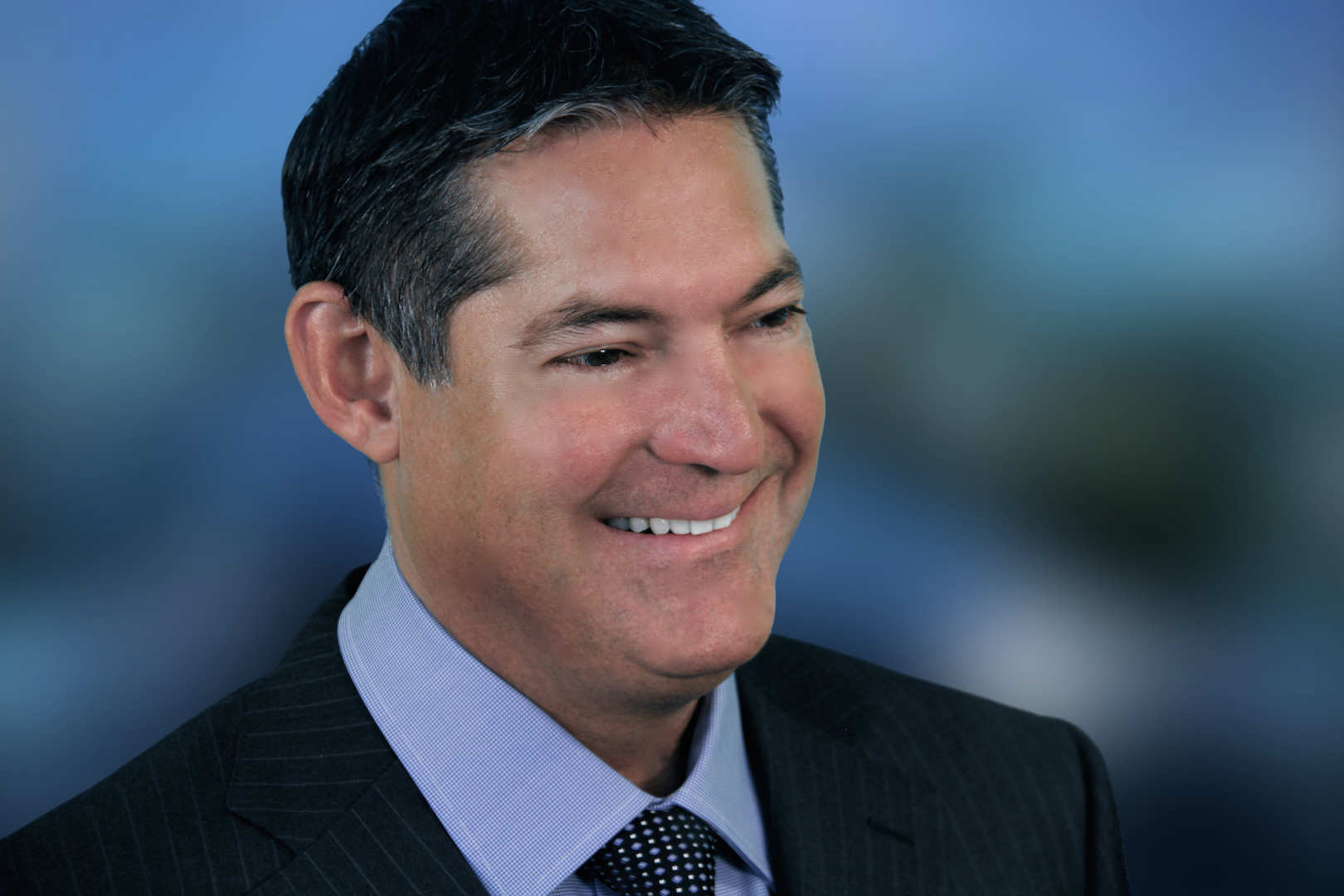 About the Author: Chris Hildebrand has over 26 years of Arizona family law experience and received awards from US News and World Report, Phoenix Magazine, Arizona Foothills Magazine and others. Visit https://www.hildebrandlaw.com.