Table of Contents
Mediation is most appropriate and a recommended process of resolving child custody disputes. Parents are aware of this fact but most of them aren't sure what it is or how to initiate it. It is a process whereby legal disputes are resolved by having a neutral 3rd party or a professional mediator who assists parents is discussing their issues amicably and hopefully reaching an agreement regarding their parenting decisions.
Mediation encourages communication and cooperation between both parties and allows them to work together to come to an agreement that works for everyone, especially in child custody disputes. Reaching an agreement in an amicable fashion on issues like parenting time and visitation is the primary goal of mediation. The mediator facilitates the discussion by identifying issues and asking questions.
Child custody mediator also assists with drafting the terms of a child custody agreement if such an agreement is reached, however, mediators cannot give legal advice nor can they decide a case. Their primary and only role is to facilitate communication between both parties thereby enabling them to reach a mutual agreement. The primary benefits associated with the mediation process are as follows.
Financial Benefits of Mediating Child Custody Issues in Arizona
Mediation saves time and money especially if it is compared to the cost of bringing a child custody case before the family court.
Emotional Benefits of Mediating Child Custody Issues in Arizona
Mediation allows both parties to exercise greater control over parenting and childcare decisions compared to having their child custody case to be decided in court.
Mutual Participation in Mediating Child Custody Issues
If an agreement is reached through the process of mediation, both parties decide the terms of the agreement mutually among themselves instead of having a judge decide for them. It allows both parties to openly and effectively voice their opinions thus avoiding a contentious legal proceeding

Successful Execution of a Mediated Child Custody Agreement
According to research, if parents are able to reach an agreement through the process of mediation then it is likely that they will be satisfied and will be more likely to follow through on the terms of the agreement.
Confidentiality Benefits of Mediating Child Custody Issues
The process of mediation is confidential. Mediators and other parties present are prohibited from discussing any issues raised in mediation sessions. Alternatively, court proceedings are often open to the general public.
In order to initiate the process, parents can contact their local family court to obtain a list of approved child custody mediators. After conducting a bit of background research, contact the people that you feel are qualified to mediate your issues. Asking other parents who have been in a similar situation for referrals is another effective way of finding a qualified mediator or you can simply do your research online.
When both parties acquiesce to enter into mediation, they can discuss all the issues that they feel are necessarily related to parenting including parenting time or visitation. Having such an open discussion may lead to both parties reaching either a full or partial agreement. Mediation sessions are deemed to be successful if both parties reach an agreement on the major issues they face with mutual consent.
Although mediation may be the preferable option for the majority of parents it may not work for certain people. This process works best for parents that are able to communicate and prioritize their children's needs above their own petty differences.
If both parties are non-communicative or if they exhibit a great deal of animosity among themselves then mediation may not be an appropriate option for them. If you are facing a divorce or annulment or dissolution of your marriage then it is important to seek the counsel of an experienced family law attorney to make sure that the transition from married life to single parenting is as smooth as possible.
If you have questions about the importance of mediating child custody in an Arizona divorce case, you should seriously consider contacting the attorneys at Hildebrand Law, PC. Our Arizona child custody and family law attorneys have over 100 years of combined experience successfully representing clients in child custody and family law cases.
Our family law firm has earned numerous awards such as US News and World Reports Best Arizona Family Law Firm, US News and World Report Best Divorce Attorneys, "Best of the Valley" by Arizona Foothills readers, and "Best Arizona Divorce Law Firms" by North Scottsdale Magazine.
Call us today at (480)305-8300 or reach out to us through our appointment scheduling form to schedule your personalized consultation and turn your Arizona child custody or family law case around today.
More Articles About Child Custody in Arizona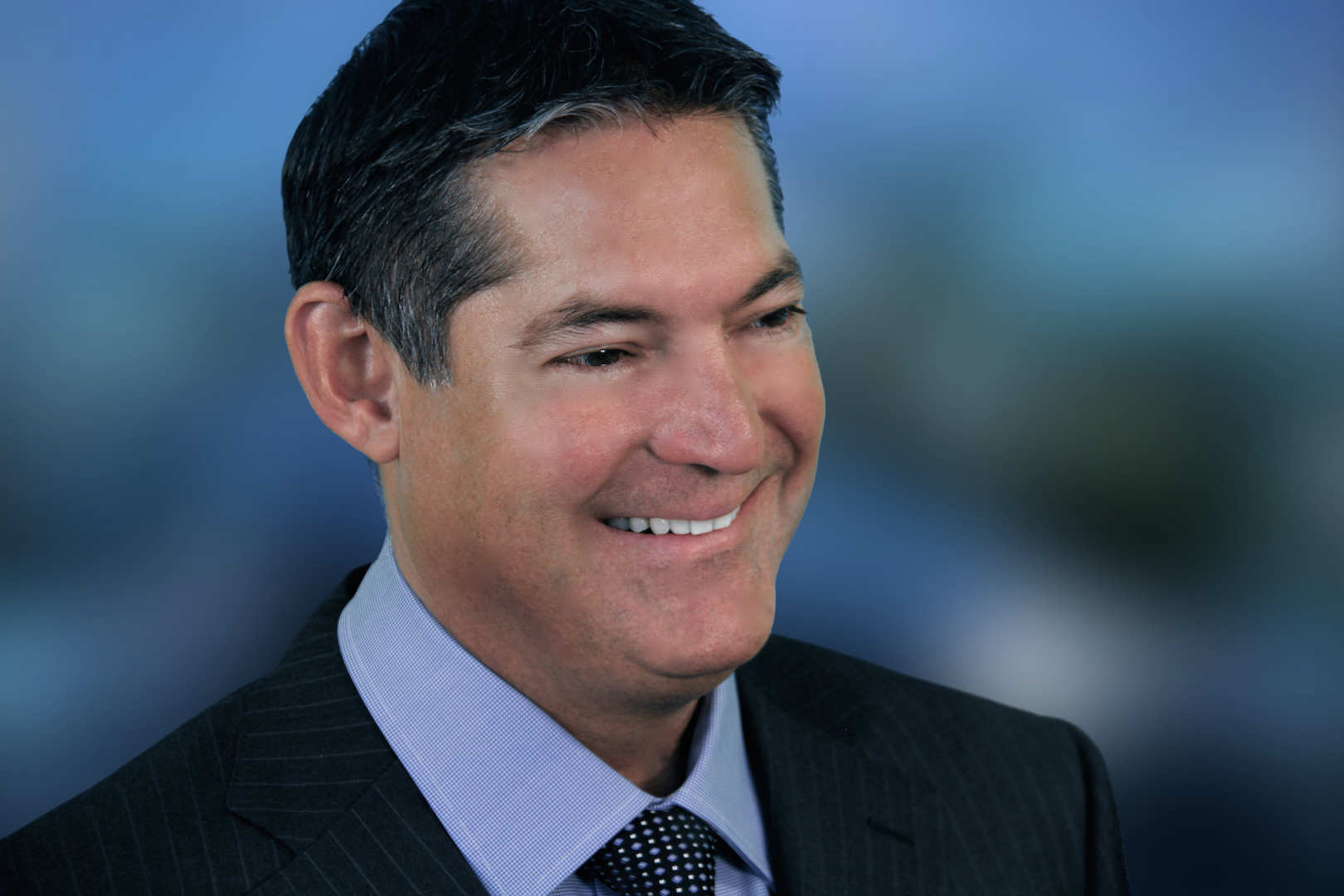 About the Author: Chris Hildebrand has over 26 years of Arizona family law experience and received awards from US News and World Report, Phoenix Magazine, Arizona Foothills Magazine and others. Visit https://www.hildebrandlaw.com.