Third Party Visitation with a Child in Arizona

Arizona laws allow third-party visitation with a child under very limited circumstances. Your petition for third-party visitation with a child in Arizona must very specifically include allegations establishing the child treats that person as a parental figure and that it would be significantly detrimental to leave the child in the care of the actual parent.
If the petition is filed within one year a prior child custody order was entered, the pleadings must include specific allegations the child's welfare is significantly endangered. The Connecticut Court of Appeals issued a ruling in the case of Fuller vs. Fuller. While this case cannot be cited to an Arizona court as authority, it is instructive on what can happen if you fail to include specific allegations in your original Petition for Third Party Rights in Arizona.
---
---
The American Bar Association had the following to say about the case of Fuller vs. Fuller:
Third party petition for child visitation must contain specific, good faith allegations that the petitioner has a relationship with the child that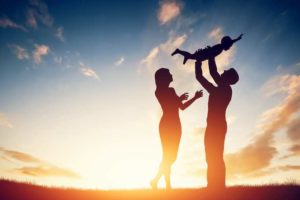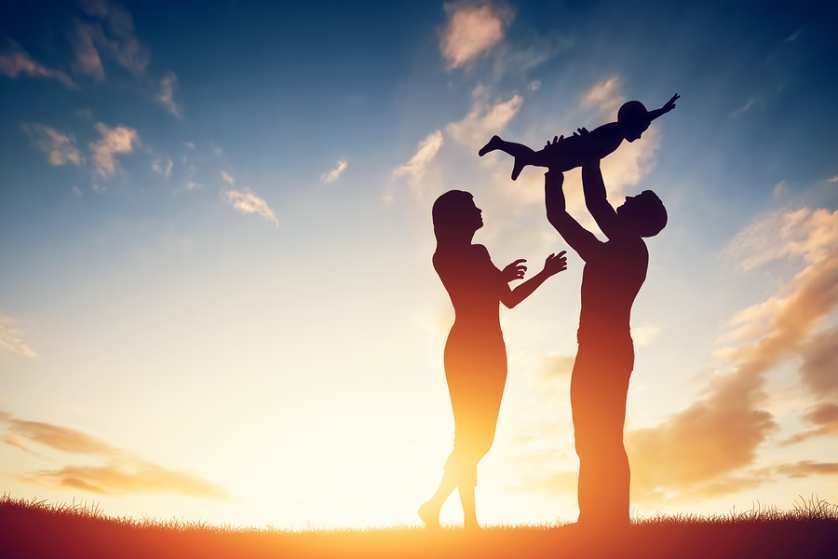 is similar in nature to a parent-child relationship, and specific, good faith allegations that the denial of the visitation will cause real and significant harm to the child. The degree of specificity of the
allegations in a third party petition for child visitation must be sufficient to justify requiring the fit parent to subject his or her parental judgment to unwanted litigation; only if specific, good faith allegations are made will a court have jurisdiction over the petition. Therefore, allegations in third-party petition for child visitation that petitioner had "very strong bond" with the child, that the child "suffered" and was "very emotional" when unable to see petitioner, and that petitioner played significant role in caring for child's "severe health conditions" failed to allege jurisdictional element that denial of visitation would inflict real and substantial harm on the child; petition did not specify what harm the child would suffer if denied visitation, and did not rise to the level of neglect, abuse, or abandonment necessary to establish subject matter jurisdiction.
More Articles About Child Custody in Arizona
Chris Hildebrand wrote the information on this page about third party visitation with a child in Arizona to ensure everyone has access to information about family law in Arizona. Chris is a divorce and family law attorney at Hildebrand Law, PC. He has over 24 years of Arizona family law experience and has received multiple awards, including US News and World Report "Top Arizona Divorce Attorneys", Phoenix Magazine "Top Divorce Law Firms", and Arizona Foothills Magazine "Best of the Valley" award. He believes the policies and procedures he uses to get his clients through a divorce should all be guided by the principles of honesty, integrity, and, quite frankly, actually caring about what his clients are going through in a divorce or family law case. In short, his practice is defined by the success of his clients. He also manages all of the other attorneys at his firm to make sure the outcomes in their clients' cases are successful as well.