In the unpublished Arizona Court of Appeals case of Thomas v. Caldwell, the superior court's denial of Gary Thomas' motion for new trial resulted in an appeal. On appeal, the court must review the record to determine whether the Superior Court was in error.
Thomas and Caldwell have one mutual child, M., and Caldwell has twin boys from a previous marriage, J.P, and K.P. When Thomas and Caldwell ended their relationship, Thomas filed a petition to establish paternity, legal decision-making, parenting time and child support regarding M. and loco parentis parenting time with Caldwell's twins. Thomas' in loco parentis parenting time claim was dismissed (by Thomas), as he acknowledged he did not have appropriate standing to seek it in the first place.

Thomas and Caldwell entered into an agreement to resolve the petition. The agreement provided that if Caldwell's parenting time with the twins overlapped with Thomas' parenting time with M, Caldwell would make a reasonable effort for the twins to spend time with Thomas once per week.
Caldwell also agreed that if she could not care for the twins during her parenting time, and the twins' biological father was similarly unavailable, she would "reasonably consider" having Thomas provide for their care (i.e. "Right of Second Refusal.")
Four months later, Thomas filed a contempt petition claiming that he had not seen the twins in two months and that Caldwell was not making reasonable efforts in this area as agreed.
Both parties testified at an evidentiary hearing in the superior court at which point the court denied the contempt petition finding that Thomas failed to facilitate his own relationship with the twins. The court also ruled that the portion of the agreement stating Caldwell would make reasonable efforts for the twins to visit Thomas when M. is with Thomas is unenforceable because that is when the twins are with their biological father.
Thomas filed a motion for a new trial on the basis that the court's ruling was not justified by the evidence presented and that it was contrary to the law. His motion was denied and Thomas appealed.

Thomas v. Caldwell: On Appeal
On appeal, Thomas argued the trial court did have the authority to modify their existing agreement. This argument fails because the court did not modify the agreement, it simply stated recognition of the inability to enforce a portion of the agreement. The trial court was correct in its interpretation as Thomas's parenting time with M. being identical to the twins' biological father's parenting time with the twins.
Therefore, there is no time when Thomas has parenting time with M. that Caldwell will have the twins and the ability to facilitate Thomas' relationship with them. Therefore, the court did not err in declining to enforce that part of the agreement or in finding it unenforceable.
Thomas also argued that in declaring this portion of the agreement unenforceable, the court denied him any visitation with the twins, that it was an improper "modification" of the agreement, and that the superior court did not follow appropriate procedure required to change his visitation rights with the twins, but in fact, Thomas had not established he had a right to third-party visitation with the twins, so his argument was not valid.
Thomas also argued that Caldwell's routine dropping off of M. and the twins at the Boys and Girls Club was in violation of the Right of Second Refusal as detailed in the signed agreement. The superior court found that as the length of time the children were being left in the care of this facility was approximately an hour and a half, the Right of Second Refusal was not triggered and therefore was not being violated.
The Right of Second Refusal is only valid when the children need care for a period of 12 hours or more. The court of appeals noted there appeared to be substantial evidence to support the superior court's findings and its ruling did not constitute an improper modification to the agreement.
If you need information about establishing parenting time with a non-biological child in Arizona, you should seriously consider contacting the attorneys at Hildebrand Law, PC. Our Arizona divorce attorneys have over 100 years of combined experience successfully representing clients in child custody cases in Arizona.
Our family law firm has earned numerous awards such as US News and World Reports Best Arizona Family Law Firm, US News and World Report Best Divorce Attorneys, "Best of the Valley" by Arizona Foothills readers, and "Best Arizona Divorce Law Firms" by North Scottsdale Magazine.
Call us today at (480)305-8300 or reach out to us through our appointment scheduling form to schedule your personalized consultation and turn your Arizona child custody case around today.
More Articles About Child Custody in Arizona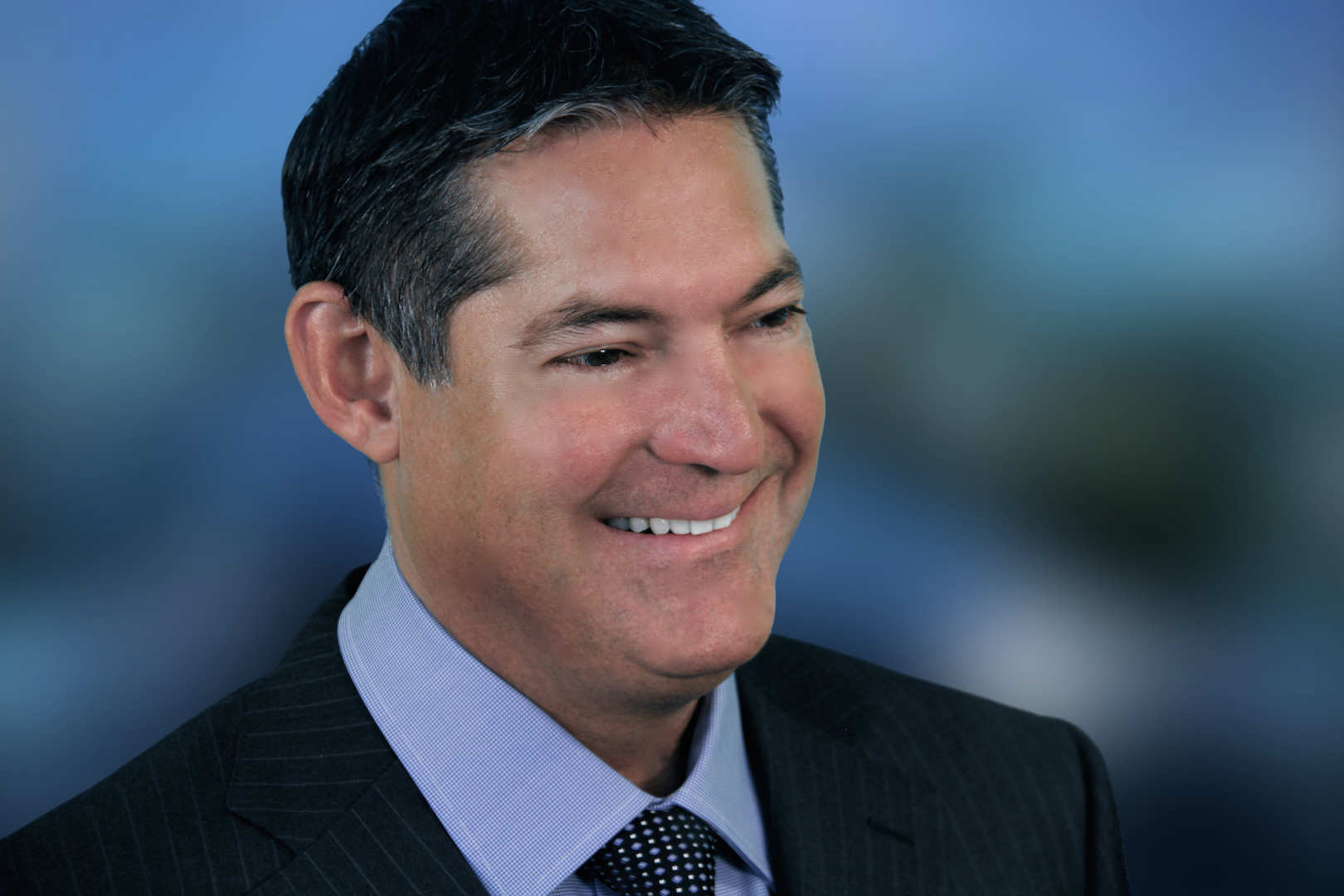 About the Author: Chris Hildebrand has over 26 years of Arizona family law experience and received awards from US News and World Report, Phoenix Magazine, Arizona Foothills Magazine and others. Visit https://www.hildebrandlaw.com.