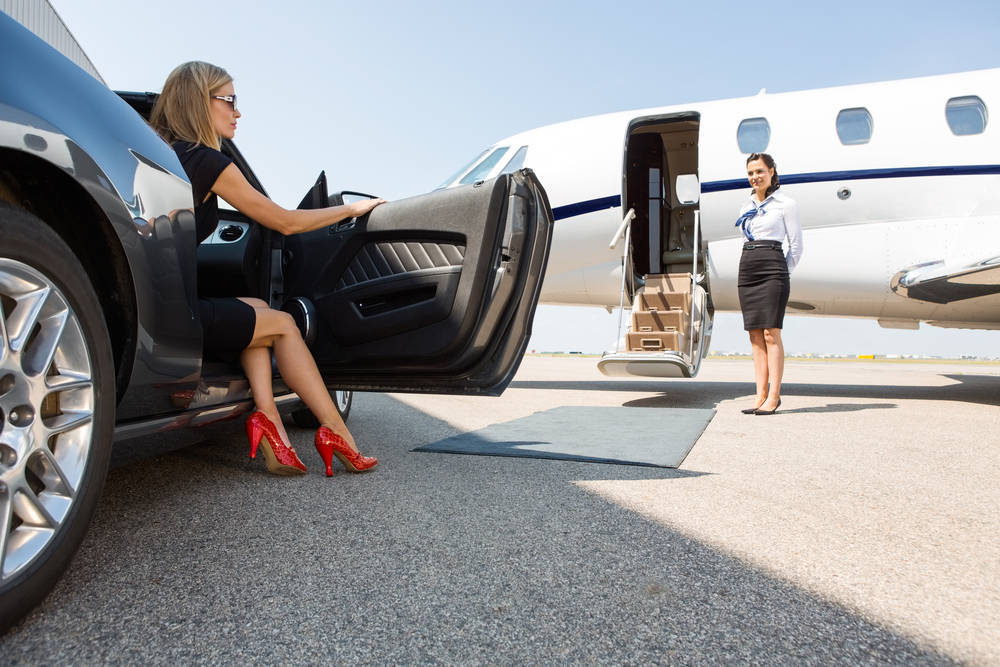 There may be instances where the court needs to rule on parenting time and one of the parents lives in a country that has not adopted the Hague Convention. This is what the Court of Appeals had to consider in its published decision in Lehn v. Al-Thanayyan, —P.3d—, Ariz.App. (2019). Let's talk about restrictions in Arizona on taking children to another country.
Father was a citizen of Kuwait and Mother a citizen of the United States. They married in Arizona in 2006 and shortly after, moved to Kuwait, where they lived for five years. In 2011, Mother and the children moved to Arizona. Father traveled to Arizona several times a year and Mother and the children spent one month in Kuwait each summer.
In their dissolution proceeding Mother requested that Father's parenting time occur in Arizona due to fear of him not returning the children from Kuwait to the United States. Additionally, Mother requested that Father be ordered to surrender his passport before exercising parenting time in the United States.
She was concerned that since Kuwait was not a signatory to the Hague Convention, she would have little recourse if he took the children with him to Kuwait.

Court Ordered Bond to Secure Children's Travel to Another Country
The trial court ordered that Father exercise his parenting time in Arizona unless Mother agreed in writing. Additionally, in order to exercise his parenting time in Kuwait, he would first need to post a $2.5 million cash bond per child to ensure their safe return. Father appealed.
The Court of Appeals found that Father had legitimate ties to Kuwait and lacked significant ties to Arizona. Since Kuwait had not adopted the Hague Convention, Mother's only way of returning the children to the United States from Kuwait would be under Kuwaiti law.
Since Mother would need Father's written permission to leave Kuwait with the children, Mother would have little recourse available if Father decided not to return the children.
The Court of Appeals further held that the $2.5 million cash bond per child was appropriate. Father argued that the bond was excessive and did not accurately reflect any anticipated costs that Mother could incur in litigating a return of the children from Kuwait.
The Court of Appeals ruled, however, that the purpose of the bond was not to compensate Mother for the costs of any litigation but to act as a deterrent to the abduction of the children in the first place. Since Mother provided evidence of Father's undisclosed business interests and Father failed to disclose his relevant financial records, the trial court was within its discretion in setting the substantial amount of the bond.
If you have questions about restrictions on taking children to another country in Arizona, you should seriously consider contacting the attorneys at Hildebrand Law, PC. Our Arizona child custody and family law attorneys have over 100 years of combined experience successfully representing clients in child custody and family law cases.
Our family law firm has earned numerous awards such as US News and World Reports Best Arizona Family Law Firm, US News and World Report Best Divorce Attorneys, "Best of the Valley" by Arizona Foothills readers, and "Best Arizona Divorce Law Firms" by North Scottsdale Magazine.
Call us today at (480)305-8300 or reach out to us through our appointment scheduling form to schedule your personalized consultation and turn your child custody or family law case around today.

More Articles About Child Custody in Arizona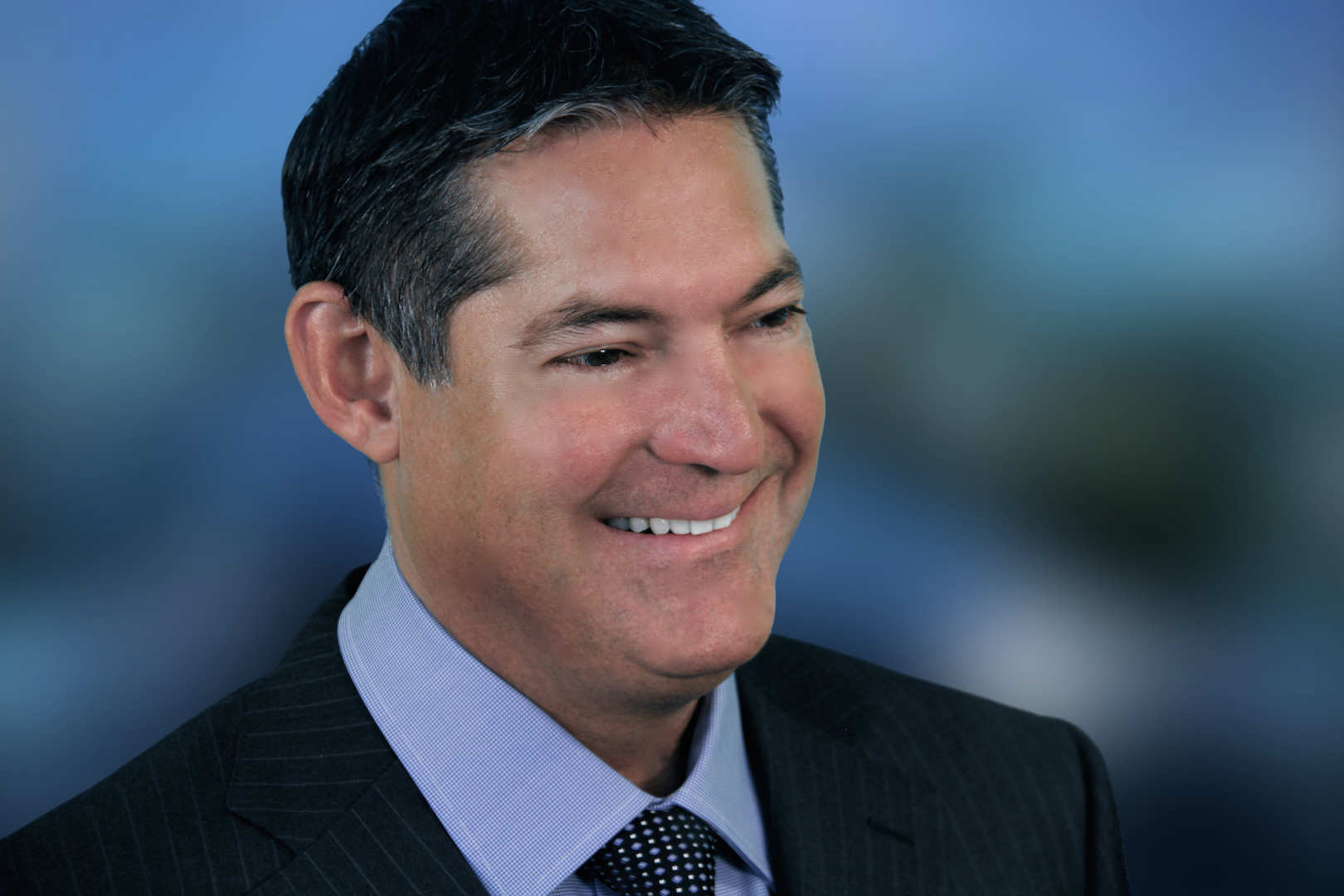 About the Author: Chris Hildebrand has over 26 years of Arizona family law experience and received awards from US News and World Report, Phoenix Magazine, Arizona Foothills Magazine and others. Visit https://www.hildebrandlaw.com.