When engaging in a contested custody fight, the best defense is preparation. You need to know how to prepare for a child custody case in Arizona.
There are several key steps that any parent must take in order to present themselves in the best light possible.
Preparation and documentation will not only help the attorney, but it will also save time and money, which benefits all parties involved.
First, any online social networking activity needs to be monitored.
Another helpful tool is documenting all visitation with the children. Invest in a calendar program and record every visit, phone call, email, or other communication. Doctor visits, parent-teacher conferences, extra-curricular activities and such also show positive parental involvement.

Purchase a camera with a time and date stamp, and take photographs of these visits so that the timestamp is visible. If an occasion occurs where visitation is denied, provide evidence that the visitation was attempted. Use the camera to photograph a landmark near the agreed upon meeting place. Print these out for the attorney.
A common mistake many parents make is to use their children as a weapon. It's a critical mistake and not only hurts the case but also hurts the children. Stick to the agreed upon visitation schedule and do not limit parenting time, and be positive in all interactions with the opposing party. Negative comments and bickering upset the children and reflect badly on the parents. Keep communications as neutral as possible, and avoid a confrontational approach.
Common Mistakes to Avoid in a Child Custody Battle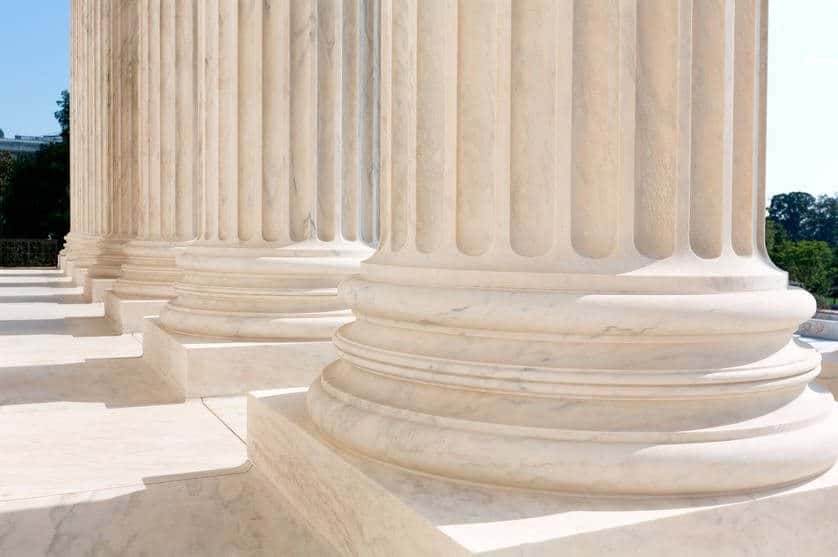 Child custody battles are difficult for everyone involved. These child custody battles can cause parents to think irrationally and make mistakes. Here are common mistakes to avoid making in a child custody battle.
Not Paying Child Support: If the court has ordered you to make child support payments, remember to make your payments on time. Failing to make your payments can cause you to lose custody of your children. If you are having financial difficulties and can't make your payments, be sure to let the court know ahead of time.
Arriving Late to Visits With Your Kids: Family lawyers in Phoenix AZ have seen many parents arrive late to visits with their kids. If you constantly are tardy picking up your kids, the judge may think you're irresponsible. If you can't help but be late to a visit, let your ex-spouse know right away.
Taking Your Children on Vacation Without Permission: If you want to take your children on a trip, family lawyer Phoenix AZ locals respect recommend asking the other parent for permission first. If you take your kids out of town without permission, it could be seen as kidnapping.
Blaming Your Ex-Spouse for Everything: Even if you are resentful toward your ex-spouse, family lawyers Phoenix AZ residents rely on advise not to place blame on him or her in court. The judge may think you are bitter and grant custody to your ex-spouse. Be civil to your ex-spouse in court.
Letting Your Emotions Get the Best of You: It is normal to experience a wide range of emotions during a custody battle. However, you should not let your emotions control your actions. If you do, you could make choices you regret later, such as calling up your ex-spouse and screaming at him or her. That is why it is important to have Phoenix family lawyers on your side. They can prevent you from making rash decisions that could potentially hurt your case.
Not Following Court Orders: You may not agree with every court order a judge gives you, but that does not mean you should not follow them. As family lawyers Phoenix AZ locals depend on can verify, refusing to follow court orders is disrespectful to the judge. Whether the judge orders you to take a parenting class or take a custody evaluation, you should comply.
Failing to Be Involved in Parenting Activities: If you wish to win custody of your children, family lawyers Phoenix AZ offers suggest being involved as you can in parenting activities. Help them with their homework, read to them before bedtime and attend their school functions when you can. Plan family-friendly activities on weekends, such as mini-golfing or playing at the park. If you do not make an effort to be involved in your kids' lives, the judge may believe they aren't your top priority and grant the other parent custody.
Finally, the best and most important step is to love your children and make sure that know as little as possible about any animosity between the parents. It is vital that their lives not be disrupted more than they already have been.
Children crave stability and structure, and when the dust settles it is important that they know that they weren't the cause of any negative feelings or events. Shelter them from as much of the fighting as possible, and when it is over, compassion and tenderness will help them transition gracefully into their new life.
More Articles About Child Custody in Arizona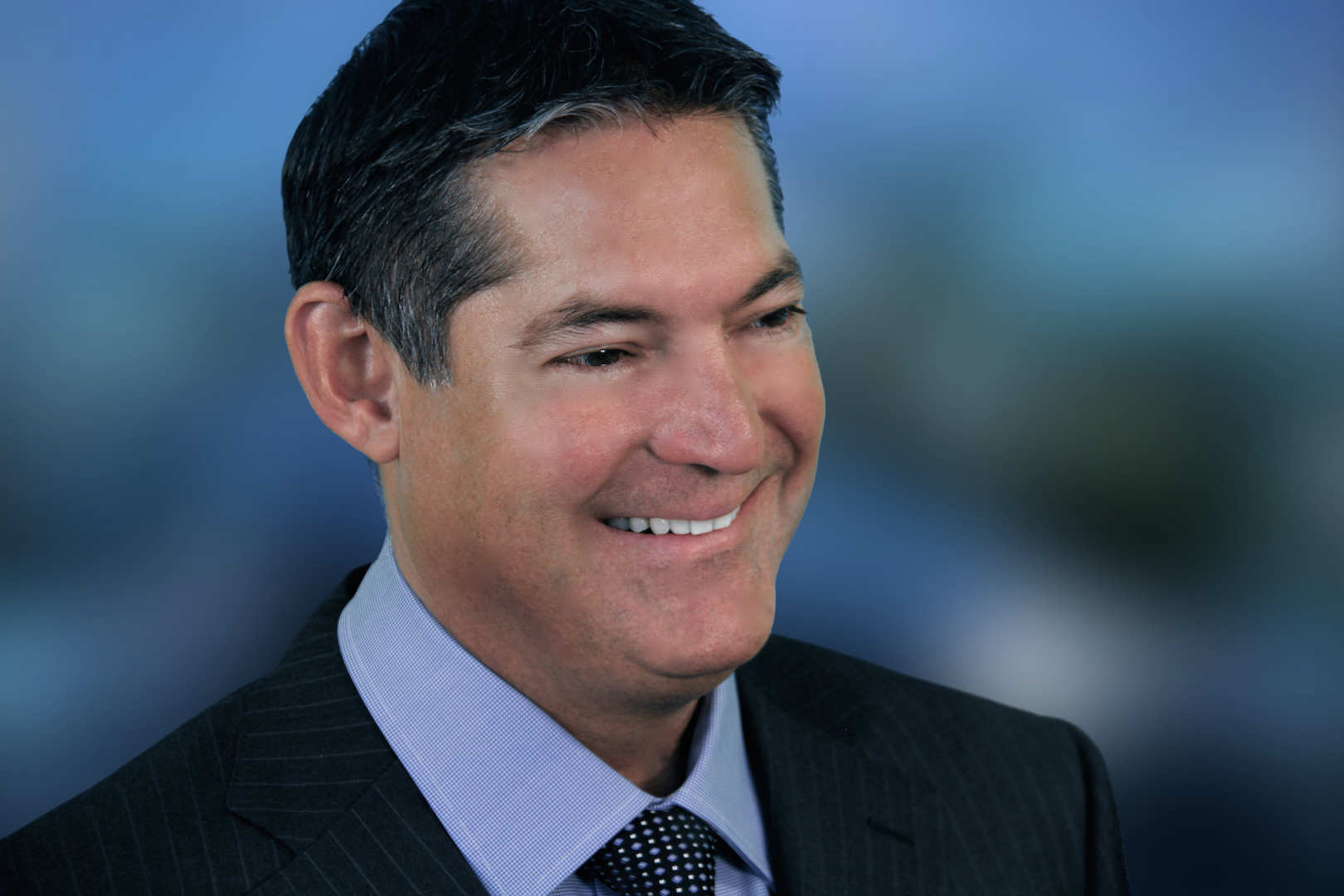 About the Author: Chris Hildebrand has over 26 years of Arizona family law experience and received awards from US News and World Report, Phoenix Magazine, Arizona Foothills Magazine and others. Visit https://www.hildebrandlaw.com.