Temporary Child Custody in Arizona

A judge may award temporary child custody in Arizona pursuant to the Arizona Rules of Family Procedure. The process of obtaining temporary child custody in Arizona is to file a petition to establish custody of a child or a petition to modify a prior child custody order.
In Arizona, it could, in some cases, take as much as a year to have a trial on that Petition. To remedy that problem, the Arizona Supreme Court included a rule in the Arizona Rules of Family Law Procedure that allows a court to schedule a hearing at the beginning of the case to determine if a temporary order should be issued prior to the court making a final child custody determination.
In most cases, the temporary orders hearing will take place within sixty days after the Motion for Temporary Orders is filed.  Although a final trial will typically take an entire day of trial, a temporary orders hearing may only last thirty minutes to one hour.

However, there is case law that requires the court to honor your due process rights by providing you sufficient time to present all evidence that may affect the judge's decision on your child custody case which would require the judge to give you more time, if necessary, for your temporary child custody hearing in Arizona.
If you have questions about temporary child custody in Arizona, you should seriously consider contacting the attorneys at Hildebrand Law, PC. Our Arizona child custody and family law attorneys have over 100 years of combined experience successfully representing clients in child custody and family law cases.
Our family law firm has earned numerous awards such as US News and World Reports Best Arizona Family Law Firm, US News and World Report Best Divorce Attorneys, "Best of the Valley" by Arizona Foothills readers, and "Best Arizona Divorce Law Firms" by North Scottsdale Magazine.
Call us today at (480)305-8300 or reach out to us through our appointment scheduling form to schedule your personalized consultation and turn your child custody or family law case around today.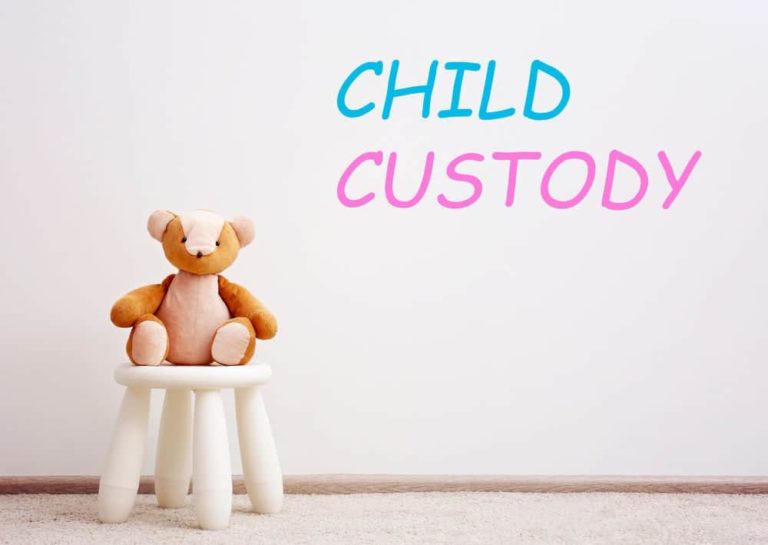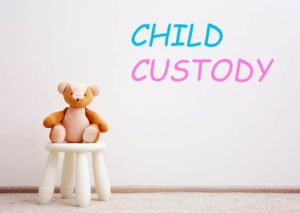 More Articles About Child Custody in Arizona