Table of Contents
A parent is entitled to receive adequate notice before a hearing on modification of child custody. Failure to provide sufficient notice violates due process rights.
What constitutes adequate notice? Is one day notice sufficient to prepare a defense to a petition for modification of custody in Arizona? In Solomon v. Solomon, 427 P.2d 156 (1967), the Court of Appeals considered these issues.

Facts and Procedure
Mr. and Mrs. Soloman filed a Petition for Dissolution of Marriage in December 1963. A settlement agreement between them gave Mrs. Soloman custody of one child and Mr. Soloman custody of the other. Mr. Soloman was to pay $25 a month in support. The court entered a decree of divorce in January 1964 that incorporated the settlement agreement.
Although awarded custody of the older child, Mr. Soloman allowed the child to remain with Mrs. Soloman. He returned to New York City. In the fall of 1964, Mrs. Soloman moved with the two children to New York City in an attempted reconciliation, but it failed, and in February 1965, she returned to Arizona with the two kids.
Before Mrs. Soloman returned to Arizona, she and Mr. Soloman agreed in writing that Mrs. Soloman would have custody but not claim any support. The agreement also provided that Mrs. Soloman could have the custody order modified to reflect this change.
In March, Mr. Soloman signed and filed with the court a document called "Revocation of Agreement." In it, he asserted that he signed the agreement under duress. He said that it was in the best interest of the child to remove him from Mrs. Soloman's custody.
In March of 1966, Mrs. Soloman filed her "Petition to Modify Decree and for Order to Show Cause." It asked for custody of the older child in addition to the younger child previously awarded to her. Several months later, Mr. Soloman filed a petition asking for custody of both children. The court consolidated the petitions for hearing.
After the parents presented their arguments at the hearing, the court talked with the children in chambers. It also had the matter investigated by the court investigator.
On May 26, 1966, the court issued an order that the two minor children be awarded to Mr. Soloman in New York. Mrs. Soloman appealed.
Inadequate Notice of Child Support Hearing
In Arizona, a court may amend or revise the portions of the decree of divorce relating to child custody. This is usually done after a petition for modification is filed with the court. The order of the court of May 12, 1966, setting the date of the hearing satisfied this procedure.
Thus the trial court had the authority to set the matter for hearing. The question is whether under the circumstances of this particular case he abused that discretion.
Mrs. Soloman's petition was filed on 11 March 1966 and served in New York City two weeks later. The hearing was first set for April 8, 1966, and then for April 22. The minute entry order from the hearing increased child support and ordered a hearing on the merits on May 13.
Mr. Soloman did not file his petition for change of custody until May 12, the day before the hearing. Yet the court ordered Mr. Soloman's petition to be heard at the same time as Mrs. Soloman's petition.
Mr. Soloman sought custody of not only the older child but also of the younger child. No evidence indicates that Mrs. Soloman knew of the contents of the petition until the day before the hearing. Mrs. Soloman claims that there was insufficient notice to allow her to properly prepare for and defend against the petition.
The Court noted that Mrs. Soloman had retained actual custody of both children since the divorce. She asked for increased support payments for the younger boy. She also asked for support for and custody of the older boy. She had signed an agreement with the husband in which he agreed she was to have custody.
Mrs. Soloman had no reason to believe that Mr. Soloman would appear to petition for custody of both children. She had no time to prepare a proper defense to the petition. It is particularly important that the parties should have time to present all relevant evidence given the interests of the minor children.
Given the importance and urgency of the issues, one day's notice of a hearing on Mr. Soloman's petition to gain custody of the children is not sufficient. Therefore, the Court of Appeals ruled that Mrs. Soloman was not given sufficient time and notice in which to prepare a rebuttal to Mr. Soloman's petition.

Disposition
The Court of Appeals reversed and remanded for a new trial.
If you have questions about suitable notice for child custody hearing in an Arizona divorce case, you should seriously consider contacting the attorneys at Hildebrand Law, PC. Our Arizona child custody and family law attorneys have over 100 years of combined experience successfully representing clients in child custody and family law cases.
Our family law firm has earned numerous awards such as US News and World Reports Best Arizona Family Law Firm, US News and World Report Best Divorce Attorneys, "Best of the Valley" by Arizona Foothills readers, and "Best Arizona Divorce Law Firms" by North Scottsdale Magazine.
Call us today at (480)305-8300 or reach out to us through our appointment scheduling form to schedule your personalized consultation and turn your Arizona child custody or family law case around today.
More Articles About Child Custody in Arizona
---
As Seen on CBS News, ABC News, NBC News, and Fox News

---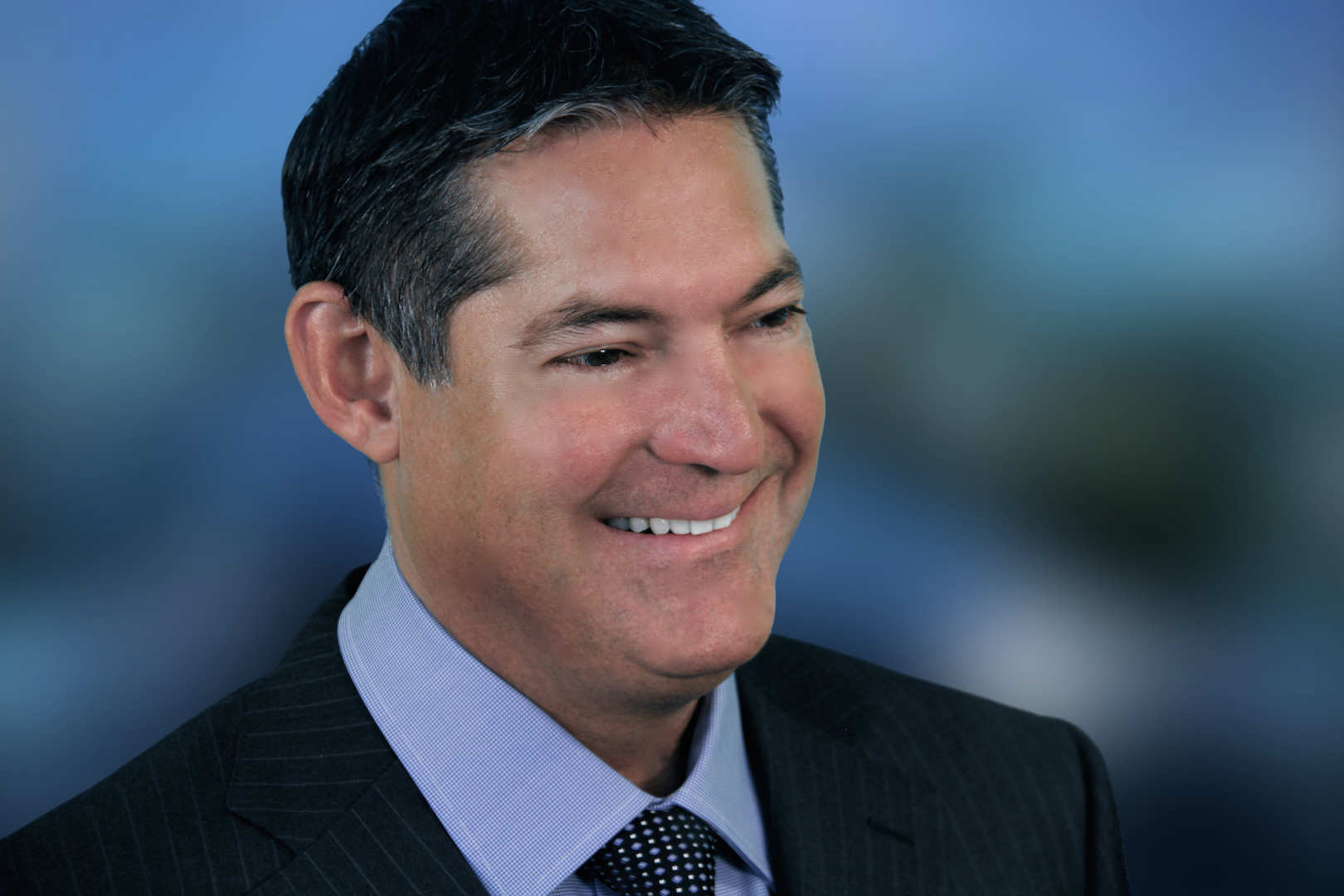 About the Author: Chris Hildebrand has over 26 years of Arizona family law experience and received awards from US News and World Report, Phoenix Magazine, Arizona Foothills Magazine and others. Visit https://www.hildebrandlaw.com.