Let's talk about the role of mental health records in child custody cases in Arizona. Under Arizona law, if evidence suggests that the mental health of a divorcing parent is in doubt, a divorce court can order that parent to submit to an exam to determine whether he or she is fit to take care of the minor children. What happens if a parent's religious beliefs forbid her from taking this kind of exam?
In the case of In Re Marriage of Gove, 572 P.2d 458, 117 Ariz. 324 (1977), the Arizona Supreme Court discussed that question. The case involved George and Mary Jo Gove, a married couple who filed for divorce in 1975.
Both George and Mary Jo sought custody of their two minor children. Soon after filing the petition, George asked the court to order that Mary Jo submit to a mental exam. He filed an affidavit stating that friends had expressed fears that Mary Jo was not fit to look after the children, as there was a psychologist treating Mary Jo. The court ordered that both parents submit to a mental exam.

Mary Jo asked the court to set aside the order, saying that it violated her religious beliefs. After hearing evidence, the court denied the motion and told Mary Jo that if she did not submit within 10 days, she would be precluded from introducing testimony about her fitness to look after the children.
The trial date arrived, and Mary Jo continued to refuse to sit for the exam. The court imposed the sanction that it had threatened – refusing to allow her to present evidence of her fitness to take care of the children — and it awarded full custody to George. Mary Jo appealed.
Mary Jo argues that the sanctions violated her right to freedom of religion under the First Amendment. The Arizona Supreme Court agreed that First Amendment rights extended not only to those religious beliefs held by organized religions but also to individually held religious convictions, such as those Mary Jo claimed in this case.
However, the Court said that the first inquiry was whether Mary Jo sincerely claimed the convictions and whether they were religious-based, not personal considerations. The latter is not protected under the First Amendment. The Court reviewed the evidence about Mary Jo's claimed religious convictions. It noted that they were of relatively recent origin, appearing for the first time just when her mental condition became an issue in the case.
Prior to that, she had seen a psychologist herself and sent her children on occasion. Second, the Court said that the evidence of these religious beliefs was weak. Mary Jo did not testify at all about them, but only offered an affidavit from a third party swearing that he thought that her beliefs were sincere.
This was not very impressive evidence. A person seeking to overturn a divorce court's findings must show by competent and strong evidence that they were wrong. Since Mary Jo did not do that, the Court declined to overturn those findings.

A Party Cannot Avoid a Mental Health Evaluation in a Child Custody Case
The Court said that even if Mary Jo had produced strong evidence of her religious beliefs forbidding mental exams, the divorce court still had the authority to rule as it did. The First Amendment protects both freedom to believe and freedom to act, but while the former is absolute, the latter is not. Society can still regulate action, even if that action is inconsistent with someone's religious beliefs.
The Court cited cases where a Jewish grand jury witness was ordered to testify against another Jew, despite his religious beliefs. In a case similar to the Gove divorce appeal, a welfare recipient who refused to submit to a medical exam required by welfare regulations on religious grounds was properly denied welfare benefits. Arizona law says that the mental health of parents is relevant in a custody proceeding. In seeking custody of the children, a parent places his or her mental health at issue.
Mary Jo's psychologist's affidavit stated that she had a mental illness. Once this was filed with the court, there were good reasons for ordering her to submit to a mental examination. The first responsibility of a divorce court is to protect a couple's minor children.
That must be a compelling interest here. The divorce court judge felt that a mental examination of Mary Jo was absolutely required before he could determine whether she was qualified to be the custodian of her children. Since she refused to submit to one, his ruling granting George custody was appropriate.
If you need information about mental health records in child custody cases in Arizona, you should seriously consider contacting the attorneys at Hildebrand Law, PC. Our Arizona child custody attorneys have over 100 years of combined experience successfully representing clients in child custody cases in Arizona.
Our family law firm has earned numerous awards such as US News and World Reports Best Arizona Family Law Firm, US News and World Report Best Divorce Attorneys, "Best of the Valley" by Arizona Foothills readers, and "Best Arizona Divorce Law Firms" by North Scottsdale Magazine.
Call us today at (480)305-8300 or reach out to us through our appointment scheduling form to schedule your personalized consultation and turn your Arizona child custody case around today.
More Articles About Child Custody in Arizona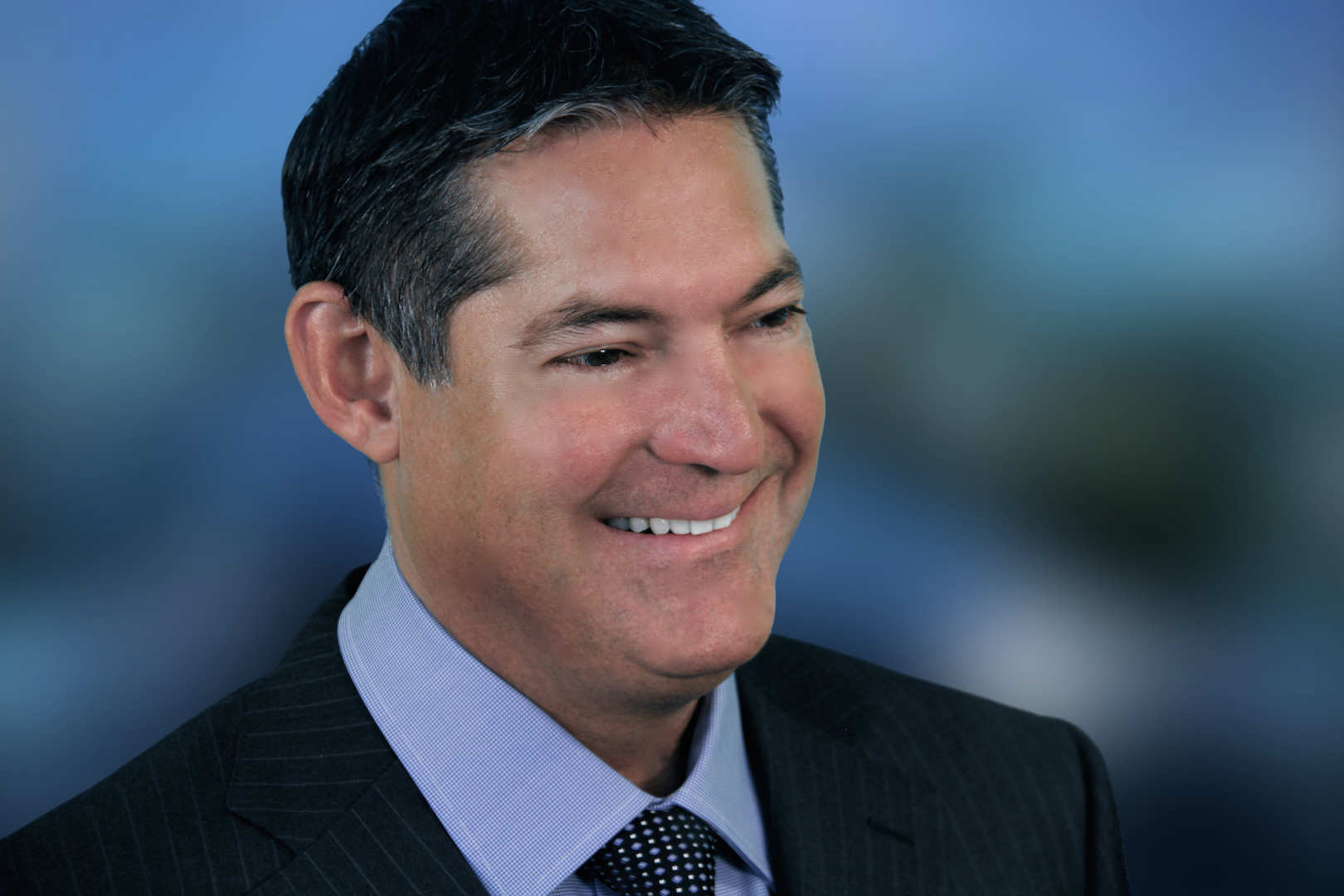 About the Author: Chris Hildebrand has over 26 years of Arizona family law experience and received awards from US News and World Report, Phoenix Magazine, Arizona Foothills Magazine and others. Visit https://www.hildebrandlaw.com.