Table of Contents
A divorce decree is conclusive and final. However, a party can attack a final divorce decree or its terms if they establish extrinsic fraud. What is extrinsic fraud? What elements are necessary to state a case? In Bates v. Bates, 400 P.2d 593 (1965) the Arizona Court of Appeals discussed these issues.
Facts and Procedure
Mrs. Bates and Mr. Bates married in 1924 and had two children. They divorced in 1950. The couple signed a property settlement agreement that gave Mrs. Bates custody of the minor child. It also gave her $50 monthly support for the child and $50 per month alimony.
Under the agreement, Mr. Bates got all of the community property as his separate property. The property settlement agreement did not specify the community property. Over a decade later, Mrs. Bates learned that, during the marriage, Mr. Bates had bought a secret interest in real property. He concealed the interest from her by buying it in someone else's name. He sold the interest in the property, called the Dendora Ranch, for $184,456.33. She sued for an accounting and a tenant in common interest.
Mr. Bates moved to dismiss her complaint saying it was a collateral attack on a judgment. The court granted his motion. Mrs. Bates appealed.

Facts Admitted by Husband
The Court of Appeals noted that the husband had accepted various facts in his motion to dismiss. These included the following points:
• That during his marriage, he secretly purchased real estate with community funds
• That he had the title put in the name of another person to hide his ownership from Mrs. Bates
• That Mrs. Bates did not know of the property at the time of the divorce
• That she did not discover the facts about it until just before the filing of her complaint
• That Mr. Bates sold the real property for $184,456.33
• That the property was the community property of Mrs. Bates and Mr. Bates
• That it was never mentioned or known to the court
Attacking a Decree for Extrinsic Fraud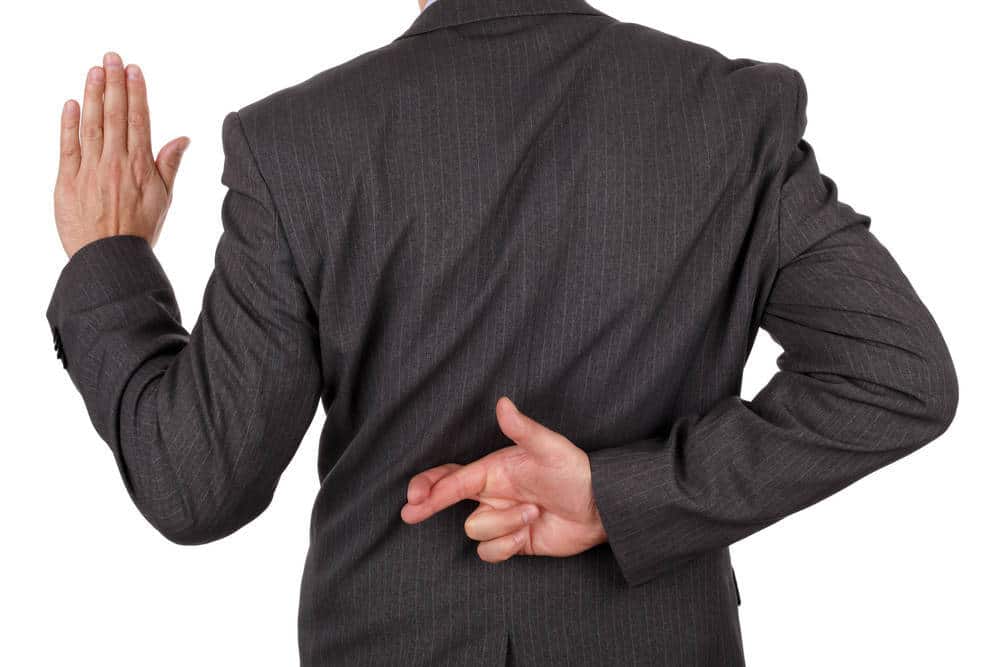 The wife claims that the husband obtained the divorce decree by extrinsic fraud. If so, equity requires that he held the property in constructive trust for her. A constructive trust is one which does not arise by agreement, but by operation of law. Fraud is an essential element. Actual fraud is not always necessary.
A constructive trust arises if someone gets property in a way that makes it unfair for that person to keep the title. Mrs. Bates can make a claim for relief from extrinsic fraud in an independent action asking for equitable relief as she has done here.
The Court noted that she had another option as well. She can also attack the fraud by attacking the divorce decree since it appears Mr. Bates was never properly served. If the decree is void, Mrs. Bates could establish her ownership and interest in the property. This might be under a constructive trust or under the theory of undistributed community property. The Court left it to Mrs. Bates' attorneys to determine which way to proceed was best.

Wife's Complaint States a Cause of Action
The Court noted that a judgment must be regarded as final and conclusive. However, it is not final if fraud obtained the jurisdiction of the court. It can be attacked if the prevailing party, by some extrinsic or collateral fraud, prevented a fair submission of the case.
Mrs. Bates' case must come within this exception to state a cause of action. The Court of Appeals said that if fraud is extrinsic, an attack is a direct, not a collateral attack, as the trial court found. It found that the wife's complaint stated a cause of action based on extrinsic fraud. It held that the divorce decree was therefore not conclusive. Therefore, Mrs. Bates was not estopped to bring this action, nor is it barred by the doctrine of res judicata.
Disposition
The Court of Appeals reversed the ruling below. It remanded the case with instructions to deny the husband's motion to dismiss. It also ordered the trial court to permit Mrs. Bates to amend her complaint.
If you have questions about extrinsic fraud in an Arizona divorce case, you should seriously consider contacting the attorneys at Hildebrand Law, PC. Our Arizona divorce and family law attorneys have over 100 years of combined experience successfully representing clients in divorce and family law cases.
Our family law firm has earned numerous awards such as US News and World Reports Best Arizona Family Law Firm, US News and World Report Best Divorce Attorneys, "Best of the Valley" by Arizona Foothills readers, and "Best Arizona Divorce Law Firms" by North Scottsdale Magazine.
Call us today at (480)305-8300 or reach out to us through our appointment scheduling form to schedule your personalized consultation and turn your Arizona divorce or family law case around today.
More Articles About Divorce in Arizona
---
As Seen on CBS News, ABC News, NBC News, and Fox News

---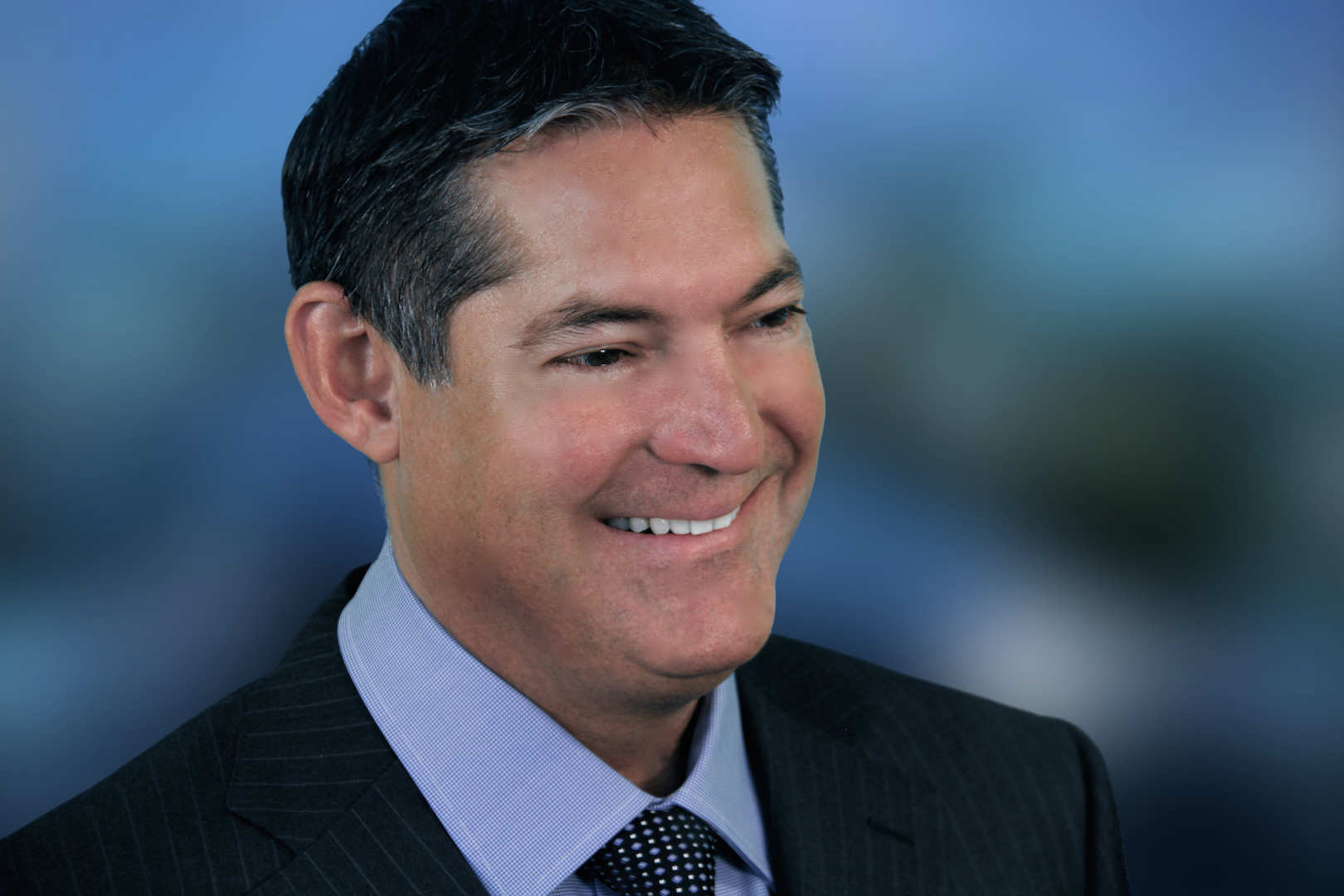 About the Author: Chris Hildebrand has over 26 years of Arizona family law experience and received awards from US News and World Report, Phoenix Magazine, Arizona Foothills Magazine and others. Visit https://www.hildebrandlaw.com.