Divorcing an alcoholic in Arizona presents its own unique issues, particularly if children are involved in the divorce. The most significant issue pertains to the safety and well being of your children and can affect child custody in Arizona. A person who consumes alcohol to the point they are drunk is unable to care for or protect his or her children.
Concerns exist not only in that parent's home but the risk of that person driving while intoxicated with the children in the car. People suffering from addiction oftentimes exercise very poor judgment while they are under the influence of alcohol.
Some, but not all, alcoholics become angry and combative when they are intoxicated. This can have a direct effect on the children. Simply having a child see an intoxicated parent can have a very damaging effect on the children. If an alcoholic is prone to anger when intoxicated, you may experience caustic emails, text messages, and telephone calls from your soon to be former spouse.

It is important, therefore, to search for solutions for the alcoholic spouse in a divorce in Arizona. The court can order random testing to determine if the person has consumed alcohol. The person may seek treatment and, if necessary, be under the care and supervision of a doctor.
Your goal was divorcing an alcoholic spouse is to first protect your children and then seek help for the alcoholic husband or wife. Only then will your children have a normal relationship with both parents.
If you have questions about divorcing an alcoholic in Arizona, you should seriously consider contacting the attorneys at Hildebrand Law, PC. Our Arizona divorce and family law attorneys have over 100 years of combined experience successfully representing clients in divorce and family law cases.
Our family law firm has earned numerous awards such as US News and World Reports Best Arizona Family Law Firm, US News and World Report Best Divorce Attorneys, "Best of the Valley" by Arizona Foothills readers, and "Best Arizona Divorce Law Firms" by North Scottsdale Magazine.
Call us today at (480)305-8300 or reach out to us through our appointment scheduling form to schedule your personalized consultation and turn your Arizona divorce or family law case around today.
More Articles About Divorce in Arizona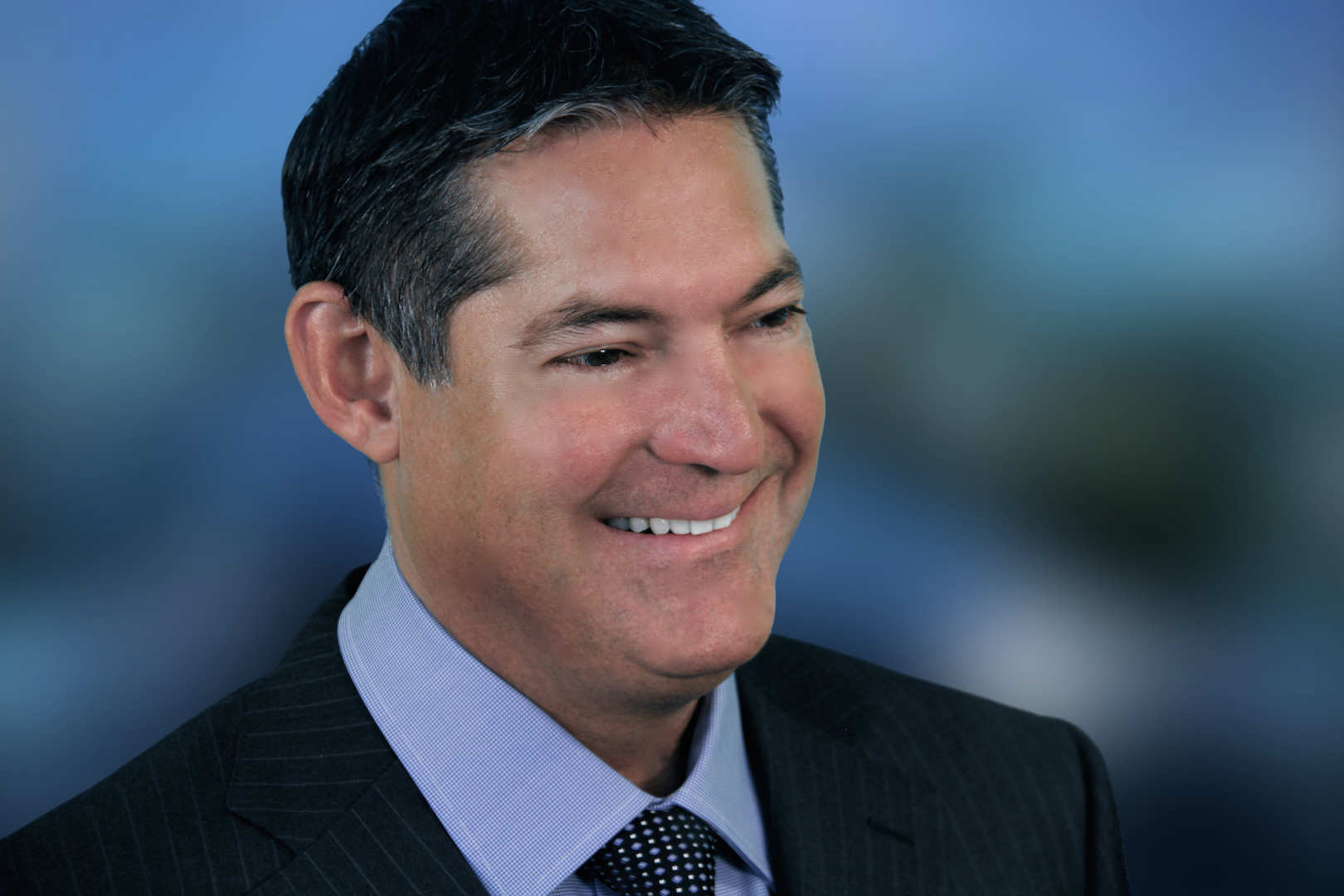 About the Author: Chris Hildebrand has over 26 years of Arizona family law experience and received awards from US News and World Report, Phoenix Magazine, Arizona Foothills Magazine and others. Visit https://www.hildebrandlaw.com.