Table of Contents
Going through a divorce is never simple, whether it man or woman.
Ending a marriage involves a lot of legal procedures and financial allegations.
It is evident that divorce is an overwhelming ordeal for both partners.
Women can be expressive in such matters. So they quickly get emotional support from friends and family. But, a man hardly gets any emotional support, and handling this alone becomes difficult.
Despite the challenges you may be facing, this decision should never be made lightly. Once you file for a divorce, you must prepare for the complicated legal road ahead.
Here we've prepared a detailed guide on how should a man prepare for divorce. The guide is straight forward. You can follow them and move through the process as efficiently as possible.
How Should a Man Prepare for Divorce?
During this challenging time, you are possibly wondering what first step should I take? Should I consult a divorce family lawyer immediately? Or is there anything that I can do myself? A lot of questions come to mind.
That is why we have come with a complete guideline. Knowing the following things can make your entire divorce process smooth and drama-free. We hope the following insights help you in your divorce preparation.

Step 1: Do Your Research
Everything happens in a good way if you come up with a solid plan. The same goes for divorce preparation. Only proper research can help you make an organized plan.
The divorce process is all about deciding different steps. So, consider the following to make a better plan.
Do proper research on how the process works.
Learn different divorce options and choose one to proceed. We would suggest learning about divorce mediation, as it is easier.
Step 2: Get Organized Financially
During the marriage, you both used to have a joint account or your spouse knew your account details.
So, it's time to open a new bank account that your spouse cannot access. Then, open a new credit card account and use restraint.
Payback any charges to establish your personal credit score.
You may have to provide your family with the financial status of your divorce. So, make copies of all the documents which are relevant to your case. The document includes;
Bank and credit card account
Insurance policies
Investment account
Paystubs
Income verifications
Business operation records
Vehicle certification of title
There may be some more documents. However, move all these documents to somewhere secure.
Step 3: Protect your Privacy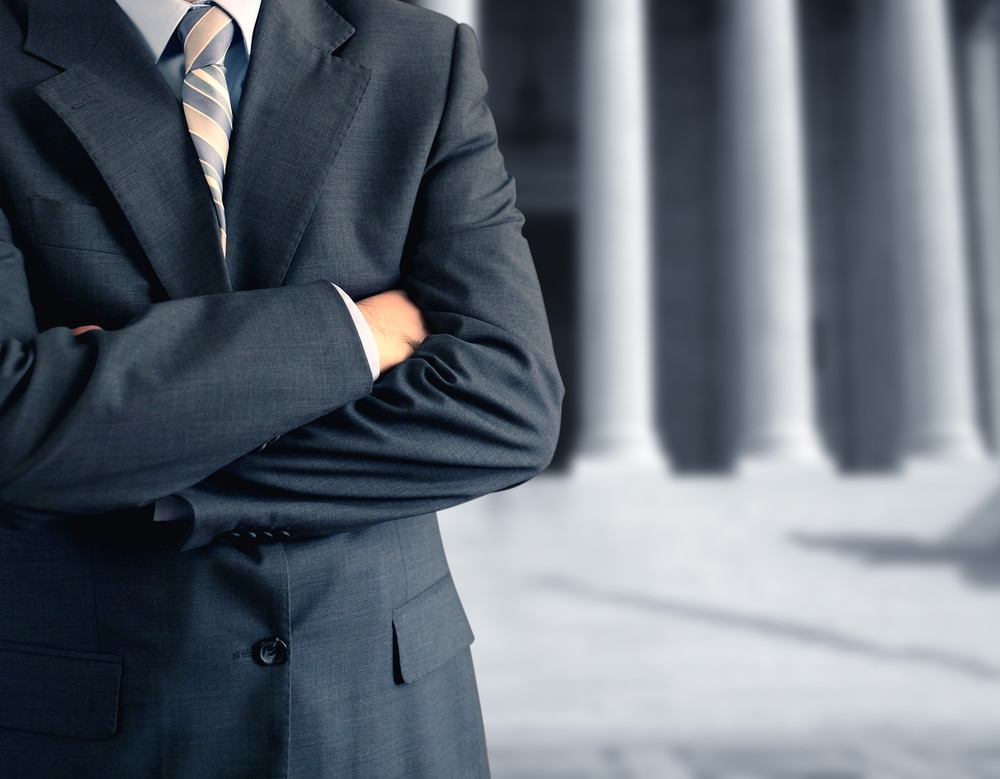 Protecting your financial documents is not the only option to be secured. Your spouse may use electronic media to find evidence to use against you.
So, change the password of your financial, social media, email accounts. You can use a new email to contact your attorney or family and friends.
Step 4: Prepare a Record of Your Personal Property
In your house or outside, there might be something that is only yours. You should prepare a record of all your personal property. You can either make a list or take a picture of your property.
Take all the items that are precious to you. Your spouse may try to damage them in frustration or to take revenge on you. Keep them in a safe place to prevent your partner from taking important personal property.
Step 5: Prepare for Custody (If you have children)
If you are planning to seek sole physical custody, start preparing now. Read parenting journals to know what happens with your children. Spend more time with your children as it can affect custody decisions.
Step 6: Note Important Contact Information
The divorce process is stressful, and it makes a person unorganized. You may not be able to remember any important contact number in an emergency. So, better if you make a list of people who are essential in your life.
Make a list with their phone, email address, and personal address. These may include;
Family and friends
Financial agents
Healthcare providers
Employers
Professional advisors
Babysitter or daycare centers
Your child's teachers, friends, and teammates
Step 7: Take Care of Yourself
It happens mostly with men. Men often find themselves in uncomfortable conditions in such a stressful time.
They literally forget to eat, take a bath, sleep, or to take personal care. That happens because of low self-esteem and an outburst of depression.
Well, this is not going to help you start a new life. So, its crucial time to make yourself your first priority.
Make a routine of your daily necessities like food, sleep, etc. Take a break so you can be better prepared for your divorce.
Step 8: Build a Support System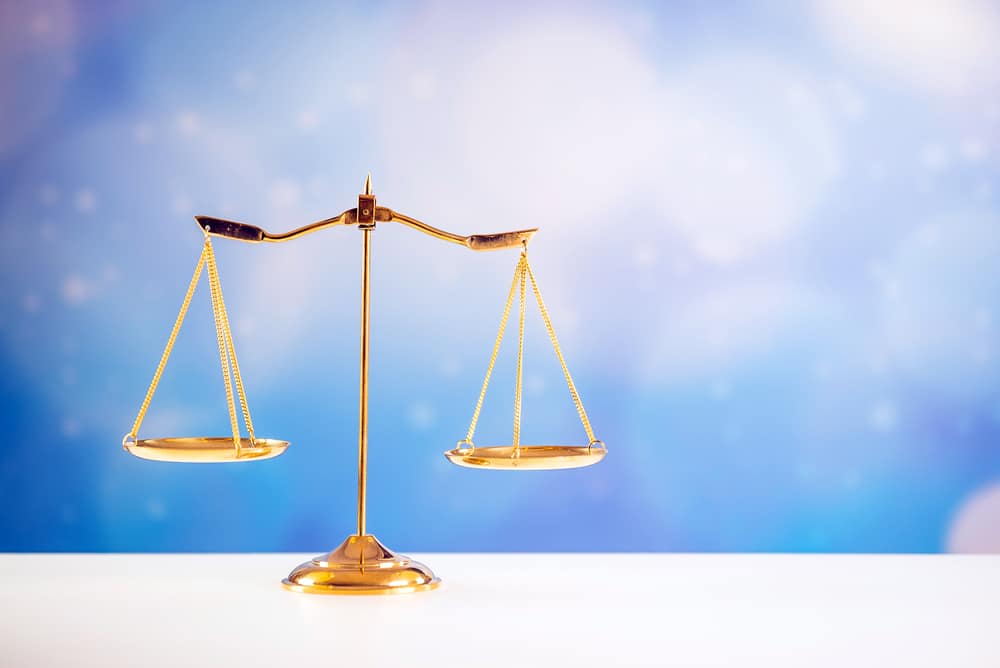 As mentioned earlier, men become alone in such a critical time. They cannot express their feeling to others, so people try to stay away. It is better if you make good contact with your family and friends.
Give those people access to your life whom you trust. They can help you be motivated, and spending this difficult time will become easier. Note that some of them may give you different advice.
You should have that presence of mind to make your own decisions.
Step 9: Act smartly and act with your integrity
Such a situation brings pressure on men that makes them angry. No matter how much betrayed you feel, don't lose your integrity for this. Your ex may press your button again and again through social media. Don't react.
Don't badmouth about your spouse and family. Stay away from social media, especially Facebook. Whenever you feel angry, take a deep breath. Instead of focusing on these things, better you take care of yourself.
Step 10: Work with Your Spouse for a Peaceful Divorce
Mutual collaboration between both partners can make this journey easier. Take your time to talk to your spouse. Discuss with her how you both can help each other. Consider the current and future situation in your discussion.
Like, how to deal with each other during and after divorce. How to interact in front of the child after a divorce, and so on. Keep track of each situation and let your ex-wife know that.
Step 11: Consult a Lawyer
Lastly, this is not the right to go alone; you need support. It's high time you should call a divorce family lawyer. Find a good lawyer and make an appointment today.
In your first meeting, the lawyer will likely give you advice for your divorce. Know their strategy about your case.
However, you'll be able to know if the lawyer is fit for your case or not. Some attorney charges for their first consultation while some do not. Do not sign anything with the lawyer until you review it properly.
DON'T Do These While Preparing for Divorce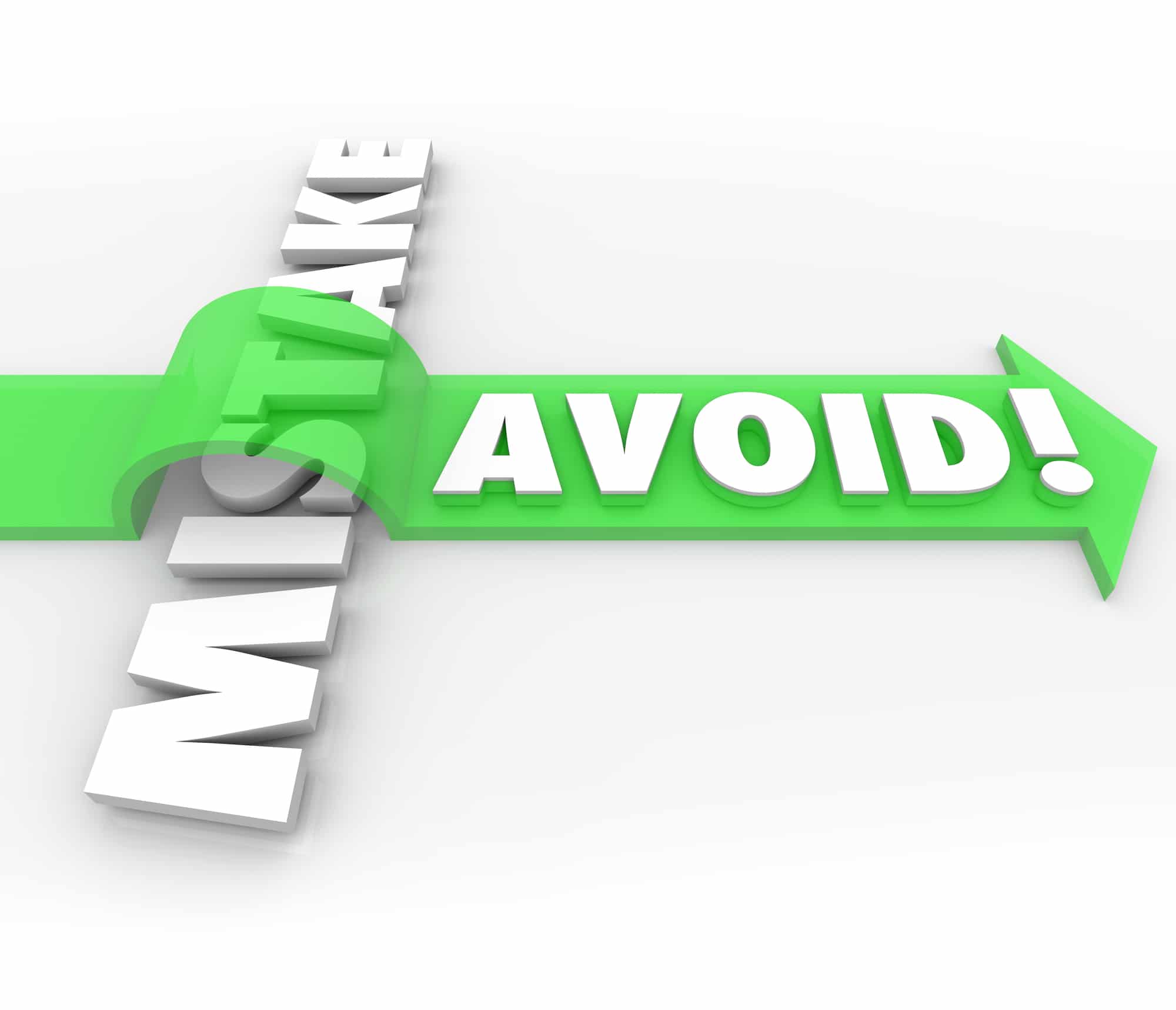 Don't Leave Home Until the Divorce is Final
The first mistake men often do is that they leave home in anger. Albeit, the majority of them regrets when they are in court. You know why? That's because the judge assumes that the person who leaves home first is the one who doesn't need the house.
Thus, the chances of getting your own home become less. That's why it will be a smart decision to stay with your wife until any decision. We know it's tough, still don't give her the chance to seize your home.
Don't Hide the Money
Some men may think it's my earning and I can hide them! Which is absolutely wrong. Even if it's your money, hiding money increases the risk of losing them. How?
If you somehow get caught, the judge will question you, and you could be in trouble. It can cost you more than you hide. So, keep it open, fight for it, and win it.
Don't Expect the Lawyer to Figure out Everything
Divorce is your issue, and your lawyer can fight for you in a legal decision. You pay the lawyer for what he is doing. So, don't expect the lawyer to solve all your divorce-related issues.
Don't Stop Paying for Your Wife's Health Insurance
When you both decided to divorce, you may want to get rid of all her responsibilities. But, until the divorce is final, your wife is your responsibility. Don't cancel her health insurance; as a result, it can be crazy.
If you do so, your wife can hold you liable for a substantial medical bill. So, think of it and don't cancel or stop paying for her health insurance.
Don't Start Dating before the Divorce is Final
No matter what, if your wife wants to divorce or she left you, you should be loyal. Even if she has an extra-marital affair, you don't repeat the same. It is going to have an impact on your children.
Conclusion
So there you have it. This is how should a man prepare for divorce. Remember, divorce is not a process of one or two days. It may take more than one year.
So, it's time to prepare yourself both mentally and physically for the legal fight ahead.
This article was written by the family law firm of Regina Family Lawyers.
If you have questions about how a man should prepare for a divorce in Arizona, you should seriously consider contacting the attorneys at Hildebrand Law, PC. Our Arizona divorce and family law attorneys have over 100 years of combined experience successfully representing clients in divorce and family law cases.
Our family law firm has earned numerous awards such as US News and World Reports Best Arizona Family Law Firm, US News and World Report Best Divorce Attorneys, "Best of the Valley" by Arizona Foothills readers, and "Best Arizona Divorce Law Firms" by North Scottsdale Magazine.
Call us today at (480)305-8300 or reach out to us through our appointment scheduling form to schedule your personalized consultation and turn your divorce or family law case around today.
More Articles About Divorce in Arizona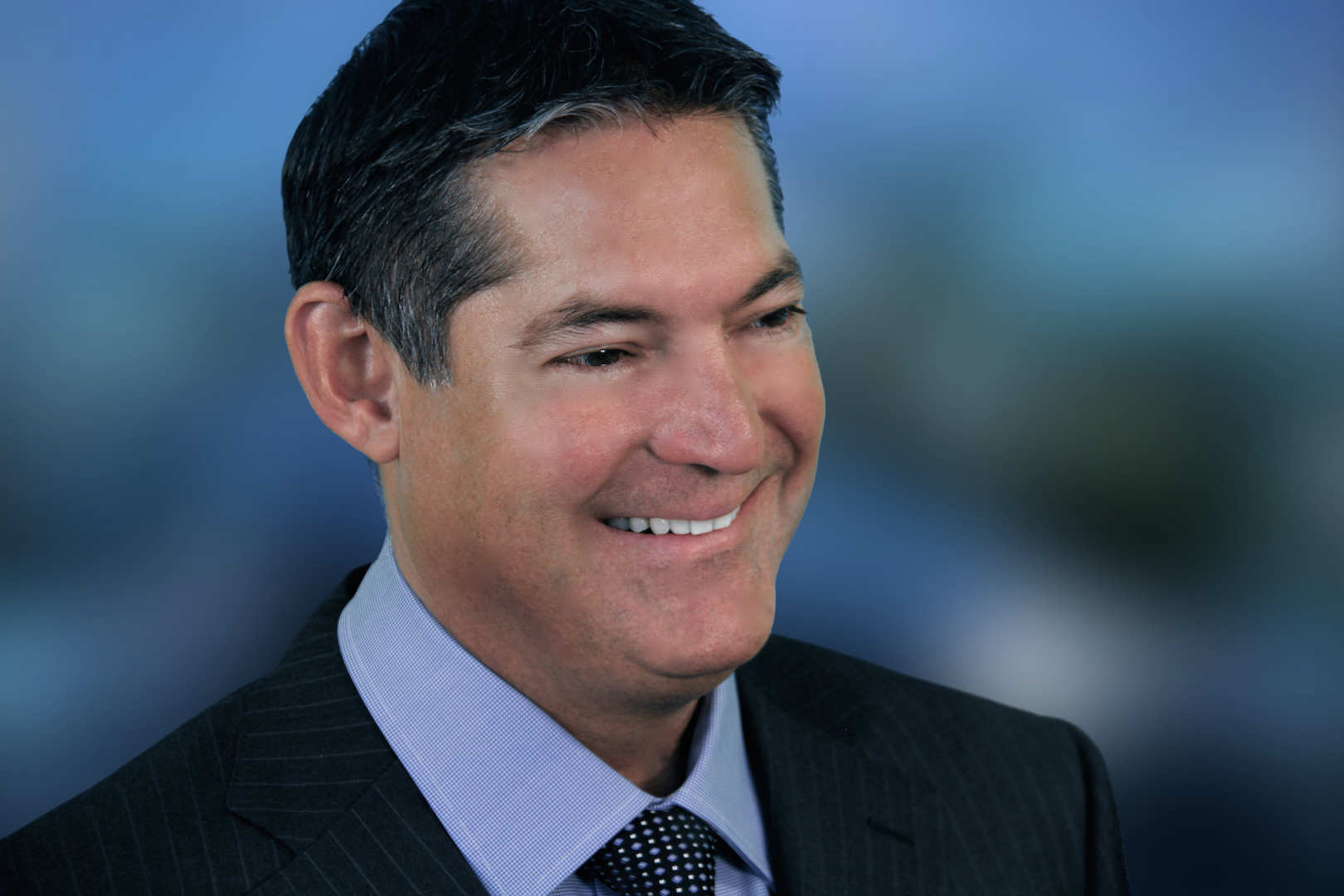 About the Author: Chris Hildebrand has over 26 years of Arizona family law experience and received awards from US News and World Report, Phoenix Magazine, Arizona Foothills Magazine and others. Visit https://www.hildebrandlaw.com.