Is There an Advantage to Filing for Divorce First in Arizona

Being the First to File for Divorce
Many of our clients have asked is there an advantage to filing divorce first in Arizona.
As a general rule, there is little advantage to being the first to file for divorce in Arizona.
There may be certain procedural advantages to filing first.
For example, the person who files for the divorce is called the Petitioner.
The other spouse is called the Respondent.
At trial, the Petitioner presents his or her entire case.
The Respondent then presents his or her entire case.

The Petitioner is then granted one more opportunity to present additional evidence at the final divorce trial after the Respondent concludes his or her case.
This is called rebuttal evidence.  
This procedure gives the Petitioner the last word before the judge makes his or her decision.
A strategic attorney who plans his or her case well can take advantage of this benefit.
Although this benefit is worth mentioning, you should not rush into a divorce simply to gain this procedural advantage if there is any chance of reconciling your marriage.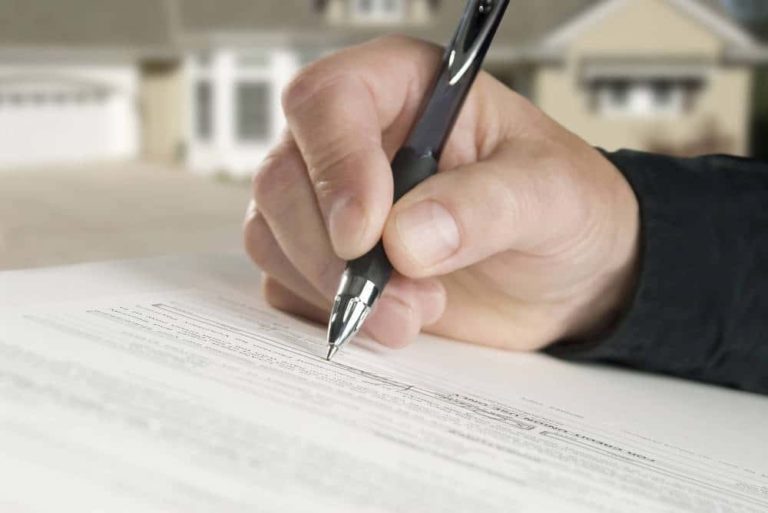 If you cannot save your marriage, you may also consider alternatives to resolving your Arizona divorce case.
For example, many people choose the less difficult road of divorce mediation with an experienced Arizona divorce mediation attorney.
Regardless of whether you are the first to file a divorce in Arizona or you choose to go through divorce mediation, it is imperative that you understand the entire divorce process in Arizona.
Our website is the most comprehensive source for information on all aspects of a divorce including child custody issues in Arizona, child support issues in Arizona, alimony issues in Arizona, community property issues in Arizona, paternity issues in Arizona, and Orders of Protection in Arizona.
More Articles About Divorce in Arizona
Chris Hildebrand wrote the information on this page about advantages to filing first for divorce in Arizona to ensure everyone has access to information about divorce laws in Arizona. Chris is a family law attorney at Hildebrand Law, PC. He has over 24 years of Arizona family law experience and has received multiple awards, including US News and World Report "Top Arizona Divorce Attorneys", Phoenix Magazine "Top Divorce Law Firms", and Arizona Foothills Magazine "Best of the Valley" award. He believes the policies and procedures he uses to get his clients through a divorce should all be guided by the principles of honesty, integrity, and actually caring about what his clients are going through.