Table of Contents
Filing Divorce First in Arizona
Many of our clients have asked whether there is an advantage of filing divorce first in Arizona. If you have a good attorney, it should not matter whether you file first or your spouse files the divorce petition first.
However, that does not mean there may not be some advantage of filing divorce first in Arizona.
First, we want to talk about some of the advantages of filing divorce first in Arizona, as well as ways to level the playing field if you are not the first to file a divorce in Arizona.
Benefits of Filing Divorce First in Arizona
As a general rule, there is little advantage of filing divorce first in Arizona.
There may be certain procedural advantages to filing first. For example, the person who files for the divorce is called the Petitioner. The other spouse is called the Respondent.
At trial, the Petitioner presents his or her entire case. The Respondent then presents his or her entire case. The Petitioner is then granted one more opportunity to present additional evidence at the final divorce trial after the Respondent concludes his or her case. This is called rebuttal evidence.

This procedure gives the Petitioner the last word before the judge makes his or her decision.
A strategic attorney who plans his or her case well can take advantage of this benefit.
Although this benefit is worth mentioning, you should not rush into a divorce by filing divorce first simply to gain this procedural advantage if there is any chance of reconciling your marriage.
First Person to File Divorce Gets to Decide the County Where the Case Will be Heard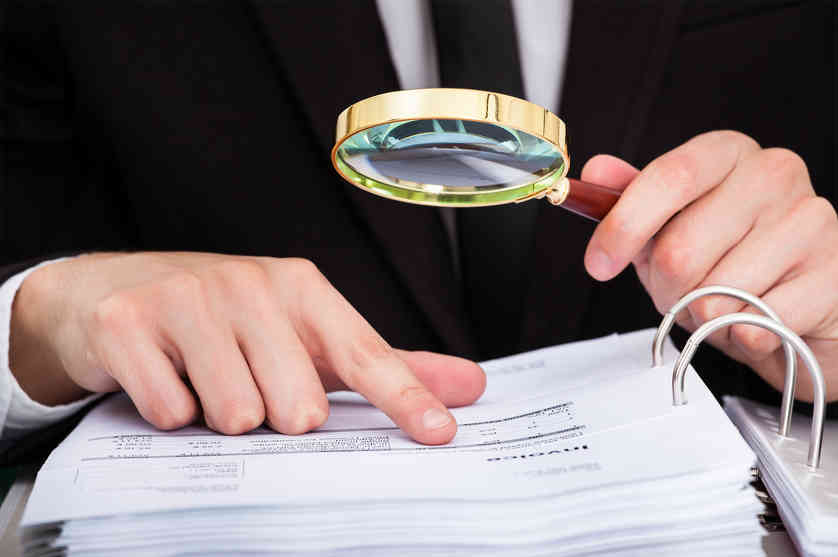 Most spouses live in the same county, so there typically is not a dispute as to which county the divorce will be filed.
However, if you and your spouse live in different counties or even different states, the person who files divorce first will establish the venue where the divorce will be heard and decided. That may provide one of the spouses with an advantage by filing the divorce first.
It is a lot easier to manage a divorce if the case is being litigated in your home town as opposed to another county or even another state.
Filing Divorce First in Arizona to Protect Assets and Limit Community Debts
Nobody should rush into a divorce unless they are sure that is the correct decision. However, you should be aware that filing divorce first may help you protect community assets and limit your liability for community debts. This can be accomplished by filing for divorce.
When a divorce is filed, the court issues a Preliminary Injunction. That injunction precludes either spouse from wasting or concealing community property.
That Preliminary Injunction is effective on your spouse when he or she is served with it along with the other divorce documents filed with the court.
Also, Arizona law provides that the community terminates (so long as a divorce is finalized) when the divorce petition and related documents are served on your spouse.
As a result, any debts your spouse runs up after being served divorce papers is his or her sole and separate obligation.
Level the Playing Field With Divorce Mediation
If you cannot save your marriage, you may also consider alternatives to resolving your Arizona divorce case.
For example, many people choose the less difficult road of divorce mediation with an experienced Arizona divorce mediation attorney.
Regardless of whether you are the first to file a divorce in Arizona or you choose to go through divorce mediation, it is imperative that you understand the entire divorce process in Arizona.
Conclusion: There Are Advantages to Being the First to File for Divorce in Arizona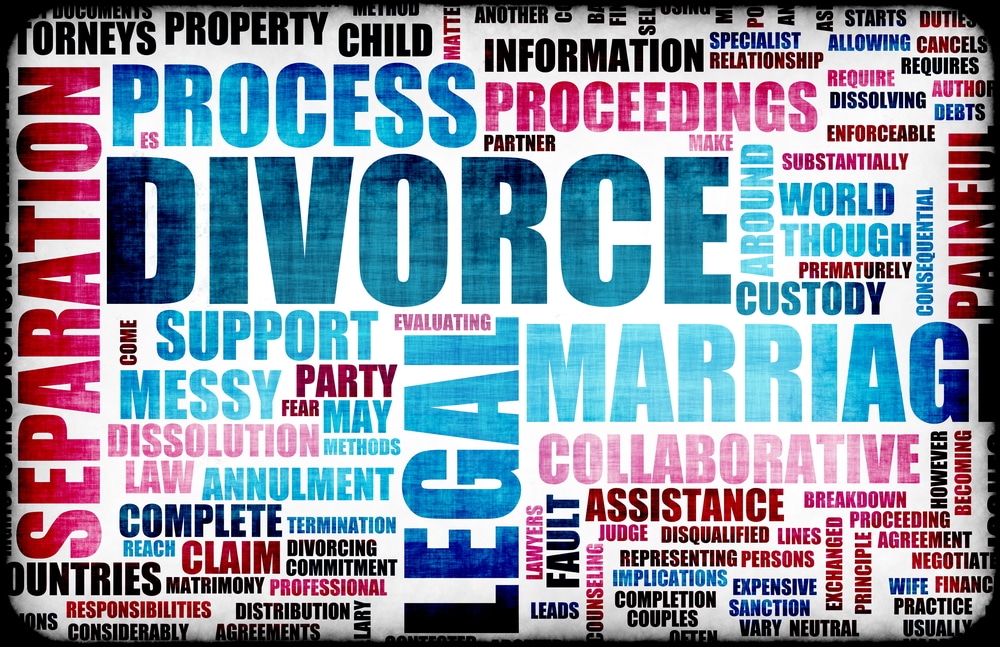 In conclusion, you know there is a slight advantage to filing divorce first in Arizona. However, that advantage can easily be overcome by being thoroughly prepared when you take your divorce case to trial. Alternatively, you can still level the playing field if you were not the first to file for divorce in Arizona by mediating your divorce.
Our website is one of the most comprehensive source for information on all aspects of a divorce including child custody issues in Arizona, child support issues in Arizona, alimony issues in Arizona, community property issues in Arizona, paternity issues in Arizona, and Orders of Protection in Arizona.
If you have questions about the advantage of filing divorce first in Arizona, you should seriously consider contacting the attorneys at Hildebrand Law, PC. Our Arizona divorce and family law attorneys have over 100 years of combined experience successfully representing clients in divorce and family law cases.
Our family law firm has earned numerous awards such as US News and World Reports Best Arizona Family Law Firm, US News and World Report Best Divorce Attorneys, "Best of the Valley" by Arizona Foothills readers, and "Best Arizona Divorce Law Firms" by North Scottsdale Magazine.
Call us today at (480)305-8300 or reach out to us through our appointment scheduling form to schedule your personalized consultation and turn your divorce or family law case around today.
Frequently Asked Questions About Filing For Divorce in Arizona:
Does it matter who files for divorce first in AZ?
No, either spouse may file for divorce first in AZ. However, there are some advantage in being the first to file for divorce in Arizona.
Is it better to be the Petitioner or the Respondent in a divorce in Arizona?
There is no significant advantage of being either the Petitioner or Respondent in the divorce other than the Petitioner has the right to provide additional rebuttal evidence at trial.

More Articles About Divorce in Arizona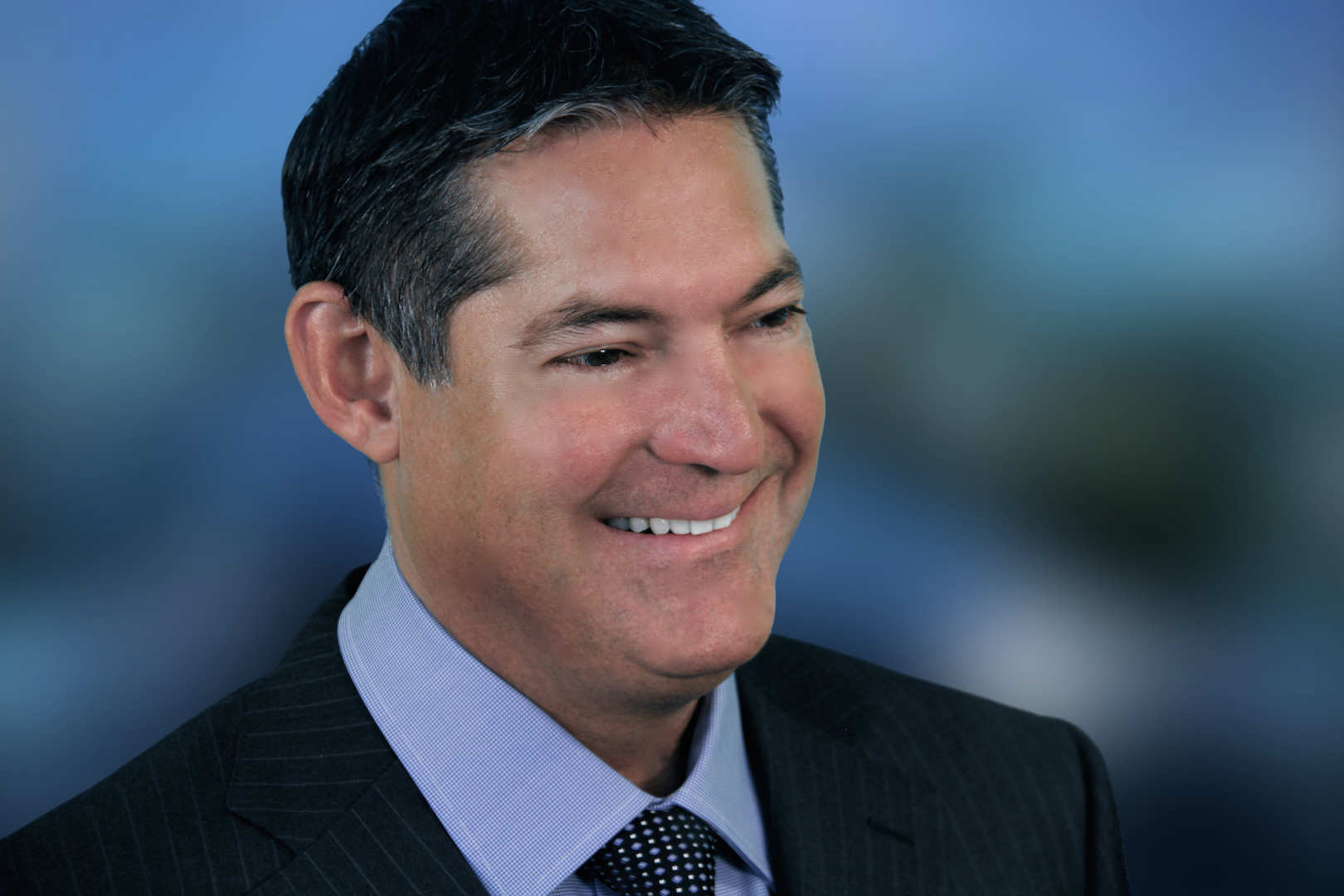 About the Author: Chris Hildebrand has over 26 years of Arizona family law experience and received awards from US News and World Report, Phoenix Magazine, Arizona Foothills Magazine and others. Visit https://www.hildebrandlaw.com.