Table of Contents
Selling Your House Before Divorce
When a couple decides to get divorced, one of the first things they will often do is sell their home or other property. This can be a relatively simple process, but there are a few things you need to know in order to make sure everything goes smoothly.
One of the most important things to remember is that the proceeds from the sale of the house are typically placed in a separate secured account; typically an attorney's trust account. If your spouse cannot agree on how to split the money, it will be up to the court to decide.
Another thing to know is that the current real estate market has seen prices increase dramatically, and sellers can expect top dollar for their homes. The process for selling your house is relatively simple, but it's important to find a realtor who can negotiate the sale and make sure that you get top dollar.
It is common for couples to delay the sale of their home until divorce is finalized, but there may be better times than when divorce is final. For example, if you're expecting a child or if one spouse needs time to find new housing, selling your home before divorce might not be ideal.
You should also consider the fact that the seller is typically responsible for any repairs or costs associated with the home sale. The real estate agent can suggest improvements to make it easier to sell the property, such as painting and new carpeting.

Is selling property before divorce settlement a good idea?
There are a few things to consider when deciding whether or not to sell your house before getting divorced. One is that selling the house ensures you have time to find the right buyer. It also helps ease the transition into single life. Selling property before a divorce settlement is considered by some to be a good idea because the parties can equally share in any capital gains taxes.
In some cases, it may be better to delay the sale of property in order to take advantage of a potential increase in value of the home. Of course, the value of the home could also go down due to real estate market corrections as well. There are resources that can help you determine both the value of your house to help you to decide if you should sell it before your divorce settlement goes through.
Should I Sell Our Home If I Have Children?
When parents are going through a divorce, they often ask themselves whether they should sell their home before filing for divorce. This question can be difficult to answer, as it depends on many factors specific to each case. Some things you may want to consider include:
-How will selling the home affect our children?
-Can we live in the marital residence together with our children during the divorce proceedings?
-Will one spouse move out and buy or rent another home?
-If one spouse moves out, who will stay in the home with the children?
-What is our financial situation like and how might that change if we sell the home?
-Who will make the payments on the house if it is not sold?
Each couple's situation is unique, so it is important to speak with an attorney before making any decisions about selling your home before a divorce.
What are the Benefits of Selling Your House Before Divorce?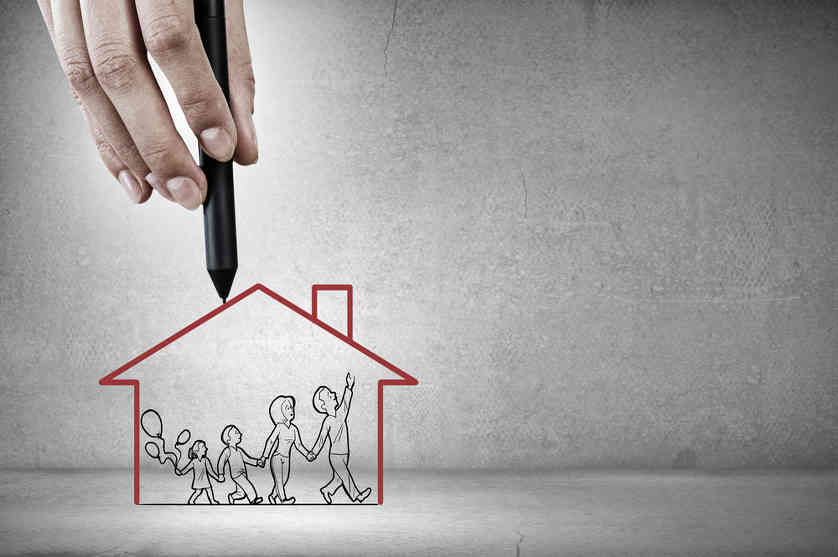 When a couple decides to get divorced, one of the first things they need to do is figure out what happens to the family home. If both parties want to stay in the house, then they will have to decide how much each spouse will pay towards the mortgage.
However, if only one person wants to keep the home, they will have to refinance the home to remove the other spouse from the mortgage and, likely, to pay the other spouse his or her share of the equity in the home.
There are several benefits to selling your house before divorce:
1) You will have already taken care of the division of this marital asset.
2) You can avoid possible litigation over who gets the house in a divorce if you sell your house before the divorce is finalized.
3) The recent housing market is an advantage to sellers–you may be able to get a higher price for your home now than you would after the divorce is final.
4) Selling your house after divorce may be more difficult due to a lack of cooperation from a spouse due to hurt feelings stemming from the divorce litigation.
5) There are benefits to selling your house before divorce even if you're not in a rush to leave your spouse. For example, by selling now, you will have already gotten rid of one major stressor in your life and will be able to move on with fewer complications; not to mention having more money to live on.
However, there are some situations where selling your house before divorce is not typically a good idea. For example, if there are ongoing children involved in that marriage, it might be better to wait until the divorce is final so that they can have a familiar and stable home.
Pros and Cons of Selling Before the Divorce
As we have seen, selling a home before a divorce in Arizona can be a good way to make things easier for everyone involved, but there are some things you need to keep in mind before you take this step.
If you choose to sell before the divorce is final, you will get to split the money easily without having to worry about negotiations or property issues again. This can be a big advantage if there is animosity between you and your former spouse – you won't have to deal with them anymore about selling the house once the house is sold.
However, selling property before a divorce can be difficult. You will need cooperation from your former spouse in order to agree on a price and decide on who gets what share of the proceeds from the sale. If they are unwilling or unable to cooperate, it could delay or even prevent the sale from happening altogether.
Another thing to consider is that timing a sale before, during, or after divorce can have both benefits and drawbacks. For example, selling during divorce could lead potential buyers into thinking they can but the house cheaply because of the pending divorce. On the other hand, waiting until after divorce might mean taking longer than necessary to finalize the sale and receive the money.
No matter when you decide to sell, it's important to be honest with potential buyers about why you're selling. Hiding the motivation for selling a home is never a good idea – it can make people suspicious and could lead to problems down the road.
Is It Better to Wait to Sell Your House After the Divorce is Final?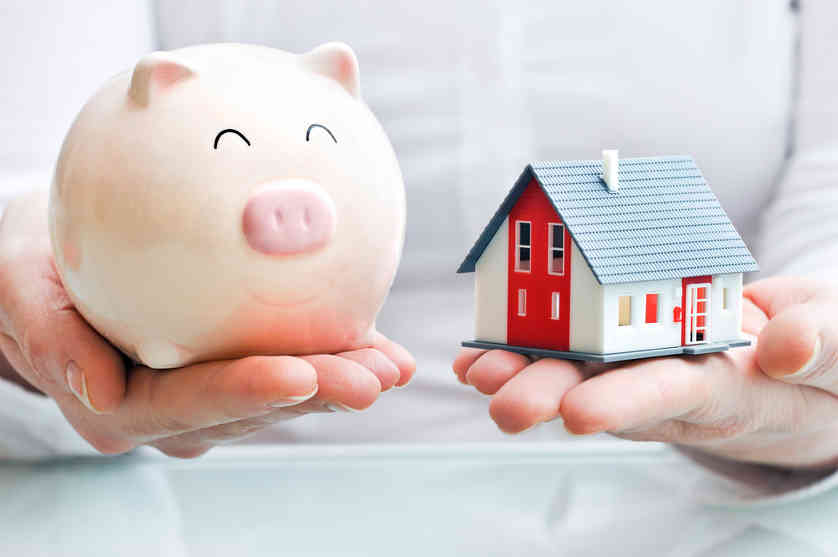 One of the issues that arises when people begin dividing their marital property in a divorce is that one spouse may end up with a greater amount of the net worth of all of the spouses' assets.
To correct this inequity, parties typically agree the spouse with greater equity pay an amount to the other spouse to equalize the division of community property.
If there is not enough liquid resources to make that equalization payment, a spouse may be forced to rely on the other spouse's promise to make payments toward that equalization payment. That situation can lead to additional disputes in the future.
So, one reason to wait to sell your house until after the divorce is final is that the equity from the house can be used to pay that equalization payment in one lump sum; thus avoiding future disputes over equalization payments.
If you have questions about whether you can sell property before a divorce in Arizona, you should seriously consider contacting the attorneys at Hildebrand Law, PC. Our Arizona community property and family law attorneys have over 100 years of combined experience successfully representing clients in community property and family law cases.
Our family law firm has earned numerous awards such as US News and World Reports Best Arizona Family Law Firm, US News and World Report Best Divorce Attorneys, "Best of the Valley" by Arizona Foothills readers, and "Best Arizona Divorce Law Firms" by North Scottsdale Magazine.
Call us today at (480)305-8300 or reach out to us through our appointment scheduling form to schedule your personalized consultation and turn your community property or family law case around today.
Other Articles About Community Property in Arizona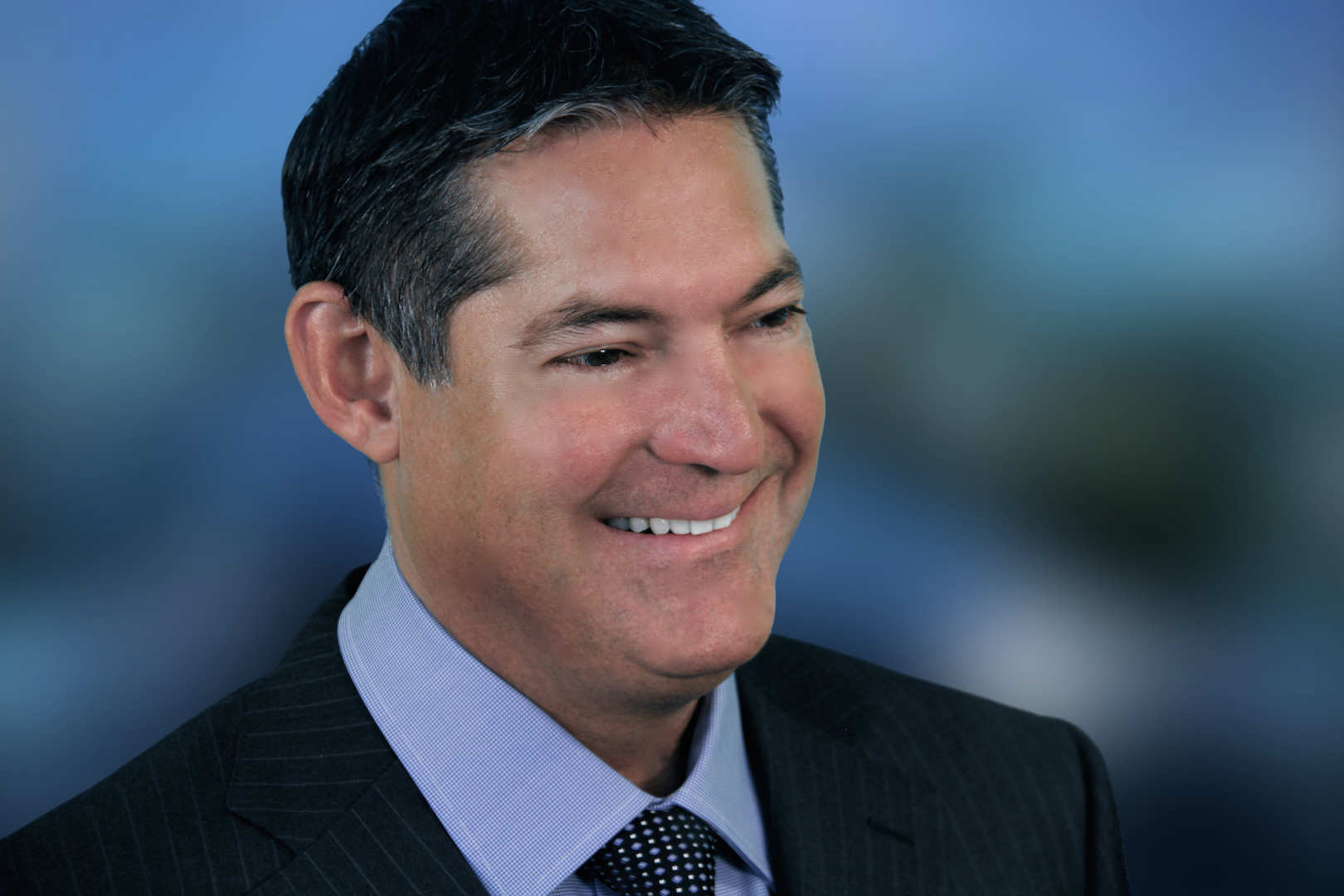 About the Author: Chris Hildebrand has over 26 years of Arizona family law experience and received awards from US News and World Report, Phoenix Magazine, Arizona Foothills Magazine and others. Visit https://www.hildebrandlaw.com.