In the case of Foster vs. Foster, the husband filed an appeal of the trial court's division of guns in an Arizona divorce. The court awarded some of the guns to the husband as his sole and separate property but divided other firearms as community property. The husband asserted that guns the court divided as community property were his separate property.
The trial judge presumed guns acquired during the marriage were community property. The trial court placed the burden of proof on the husband to prove the guns were his separate property by clear and convincing evidence. The husband asserts that the burden of proof should not apply to the property defined as separate property by the statue.

Arizona statutes define property acquired by gift, devise, or descent as separate property. The Arizona Court of Appeals found that prior cases did not address the burden of proof to establish that property was acquired as separate property.
The Arizona Court of Appeals upheld the trial court's application of a clear and convincing burden of proof. The spouse claiming a piece of property is his or her sole and separate property, therefore, has to prove so by clear and convincing evidence; otherwise the presumption that property acquired during a marriage is community property applies.
A party does not meet that burden of proof by providing testimony the property was owned before marriage or received as a gift or inheritance.
If you have questions about proving separate property in an Arizona divorce case, you should seriously consider contacting the attorneys at Hildebrand Law, PC. Our Arizona community property and family law attorneys have over 100 years of combined experience successfully representing clients in community property and family law cases.
Our family law firm has earned numerous awards such as US News and World Reports Best Arizona Family Law Firm, US News and World Report Best Divorce Attorneys, "Best of the Valley" by Arizona Foothills readers, and "Best Arizona Divorce Law Firms" by North Scottsdale Magazine.
Call us today at (480)305-8300 or reach out to us through our appointment scheduling form to schedule your personalized consultation and turn your Arizona community property or family law case around today.
More Articles About Arizona Community Property Laws
---
As Seen on CBS News, ABC News, NBC News, and Fox News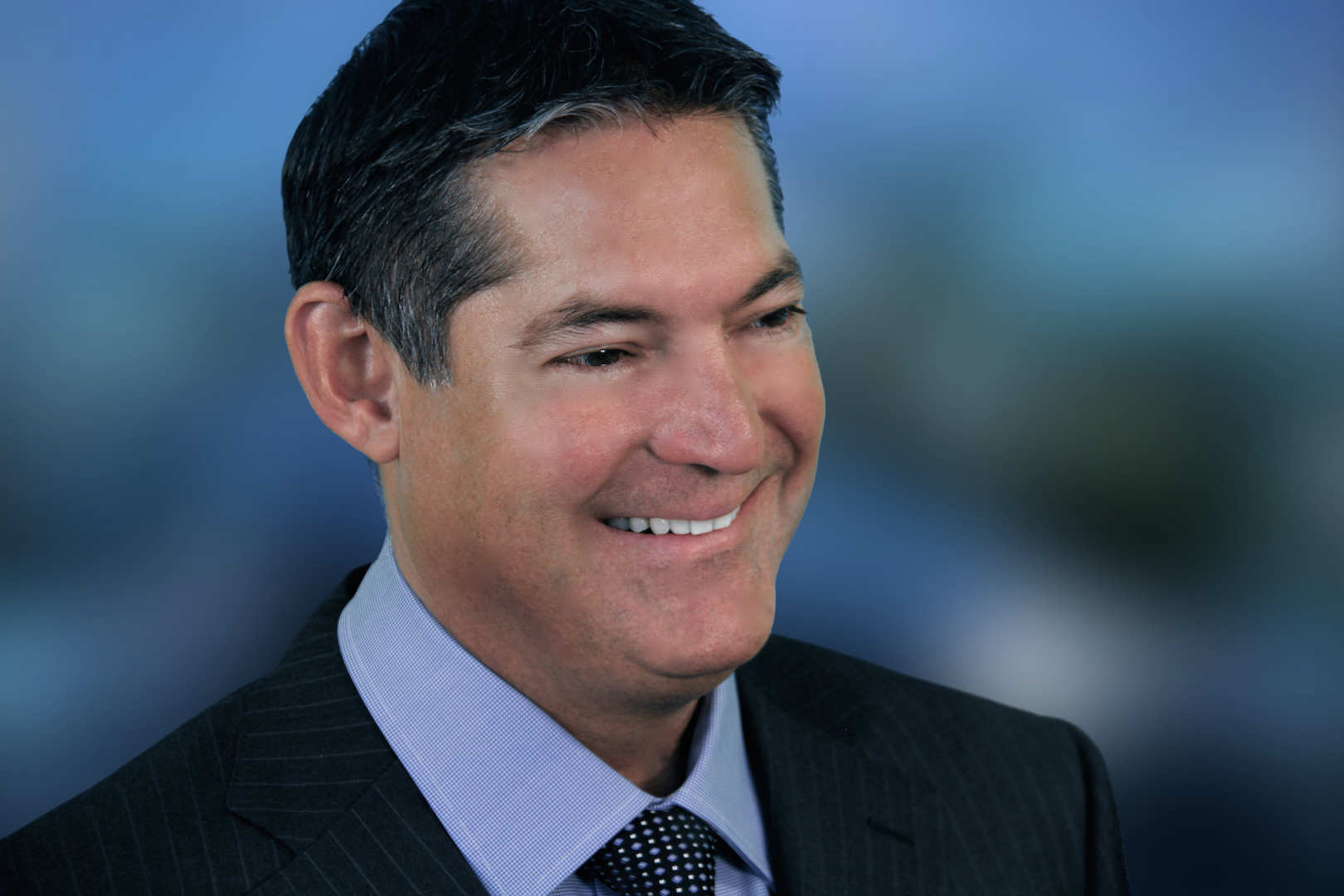 About the Author: Chris Hildebrand has over 26 years of Arizona family law experience and received awards from US News and World Report, Phoenix Magazine, Arizona Foothills Magazine and others. Visit https://www.hildebrandlaw.com.