Questions sometimes arise about the division of military retirement and disability payments in an Arizona divorce. Well, the Arizona Court of Appeals provided an answer to that issue in the case of Howell v. Howell. We are going to talk to you about that case.
Under federal law, a veteran who receives military retirement pay cannot collect Veteran's Affairs (VA) disability benefits without giving up an equivalent amount of his retirement pay. Questions may arise regarding the division of military retirement and disability payments in an Arizona Divorce. Disability benefits are, under federal law, the separate property of the veteran.
Therefore, in a divorce proceeding, a spouse cannot be awarded any part of the disability nor of any retirement pay, the veteran waives to receive disability. Arizona family and divorce law prohibit courts from making up for the waived retirement pay by awarding extra money or property to the spouse.
In the case of Howell v. Howell No CV 15-0030-PR (Filed December 2, 2015), the Arizona Supreme Court discussed what happens when part of a veteran's retirement pay is awarded to the spouse in a divorce decree before the veteran waives a part of it for disability benefits.
John Howell and Sandra Howell divorced in 1991. At that time, John was retired from the Air Force and receiving monthly retirement pay, and the court awarded half of the retirement pay to Sandra. John later qualified for VA disability payments, and he waived an equivalent amount of his retirement pay to get them.
Because of that waiver, the monthly payments to both John and Sandra were reduced. Sandra asked the court to make John pay her the difference. The divorce court and the Court of Appeals ruled in her favor. John appealed to the Arizona Supreme Court.

Choice Between Military Retirement Pay and Disability Pay
If a veteran who receives military retirement pay is found to be eligible for monthly VA disability benefits, he is not entitled to claim both. He can accept full retirement pay and decline disability benefits, or he can accept the monthly disability benefits and waive an equal amount of monthly retirement pay.
Since disability benefits are not subject to income tax, it is usually better financially to accept the disability benefits. In the Howell case, John was receiving full military retirement pay of $1,474 per month when he and his wife Sandra divorced in 1991. Each spouse was awarded 50% of the retirement pay.
In 2004, John filed a disability claim with the VA asserting that the degenerative disk in his shoulder was a disability directly related to his military service. The claim was accepted the following year and assigned a 20% disability. John accepted a monthly, tax-free disability payment and waived an equal amount of his pay. That meant that the 50% each spouse received decreased by $255 to $1,219. Sandra's monthly check was only $609.50.
In 2013, Sandra filed a claim against John. She claimed that she was entitled to 50% of the full retirement pay and that she had received less than the acknowledged amount in the divorce agreement because of John's waiver. She asked for the difference between what she received and what she should have received to date – a total of $3,813 – plus an order requiring John to make up any difference in the future between what she was awarded and what she received. The divorce court agreed.
Federal Preemption and Military Disability Payments in a Divorce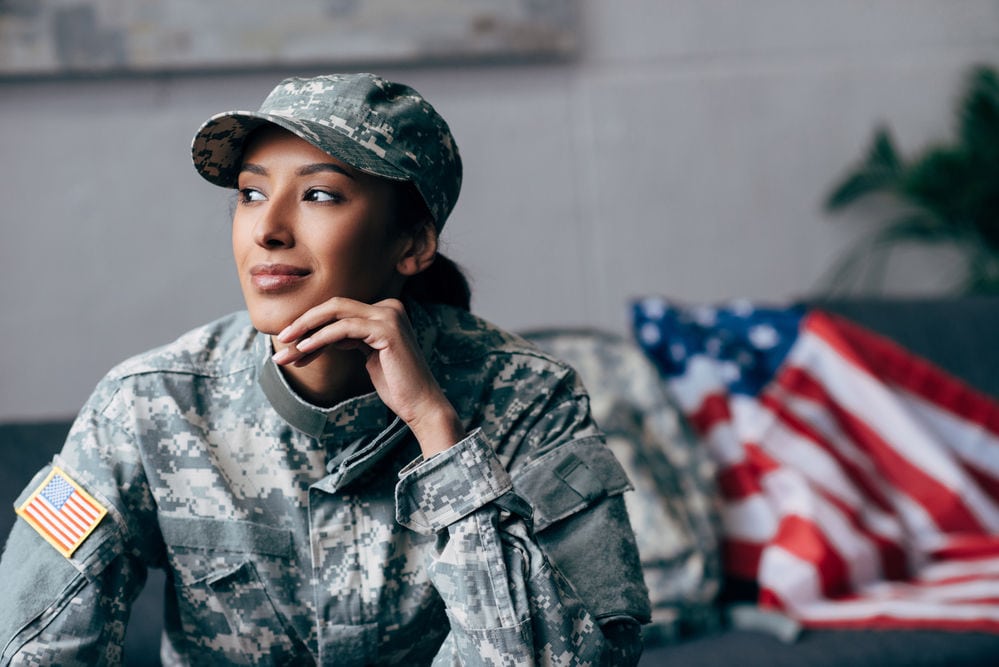 John argues that Sandra is not entitled to a split of his disability pay because of federal law – though allowing state courts to divide military retirement pay in a divorce — prohibits them from dividing pay that has been waived for disability benefits.
However, the Arizona Supreme Court noted that neither the law nor U.S. Supreme Court rulings directly discuss a situation where the pay is allocated between spouses in a divorce decree before the disability waiver.
The Court noted that matters of divorce law are largely left to state law. Because of that, the Court ruled that Arizona divorce law was not preempted by federal law unless federal law directly and specifically addressed the subject.
The State of Arizona passed a law in 2010 prohibiting a divorce court from modifying a divorce decree to "make up for" a veteran's waiver of retirement pay to obtain disability benefits. John argued that the court's ruling, in this case, violated that law by requiring him to make up to Sandra for the waiver of his pay.
However, the Arizona Supreme Court determined that Sandra had property rights in 50% of the retirement pay under the divorce decree. Those rights vested in her at the time of the divorce order, well before 2010. It concluded that a 2010 law cannot retroactively alter a person's vested property rights.
The case above describes one of the many issues that may arise long after a divorce is finalized. From monetary awards, divorce decrees, alimony, and other financial issues, you need a trusted legal team to help you steer through the numerous obstacles. If you are in need of a divorce, family law, or grandparents rights lawyer, call the team at Hildebrand Law. We have provided the Scottsdale, AZ area with legal expertise for over 20 years and we don't plan on stopping anytime soon.
If you need information on dividing military retirement and disability payments in an Arizona divorce, you should seriously consider contacting the attorneys at Hildebrand Law, PC. Our Arizona community property and family law attorneys have over 100 years of combined experience successfully representing clients in dividing community property and family law cases.
Our family law firm has earned numerous awards such as US News and World Reports Best Arizona Family Law Firm, US News and World Report Best Divorce Attorneys, "Best of the Valley" by Arizona Foothills readers, and "Best Arizona Divorce Law Firms" by North Scottsdale Magazine.
Call us today at (480)305-8300 or reach out to us through our appointment scheduling form to schedule your personalized consultation and turn your Arizona family law case around today.
Other Articles About Community Property in Arizona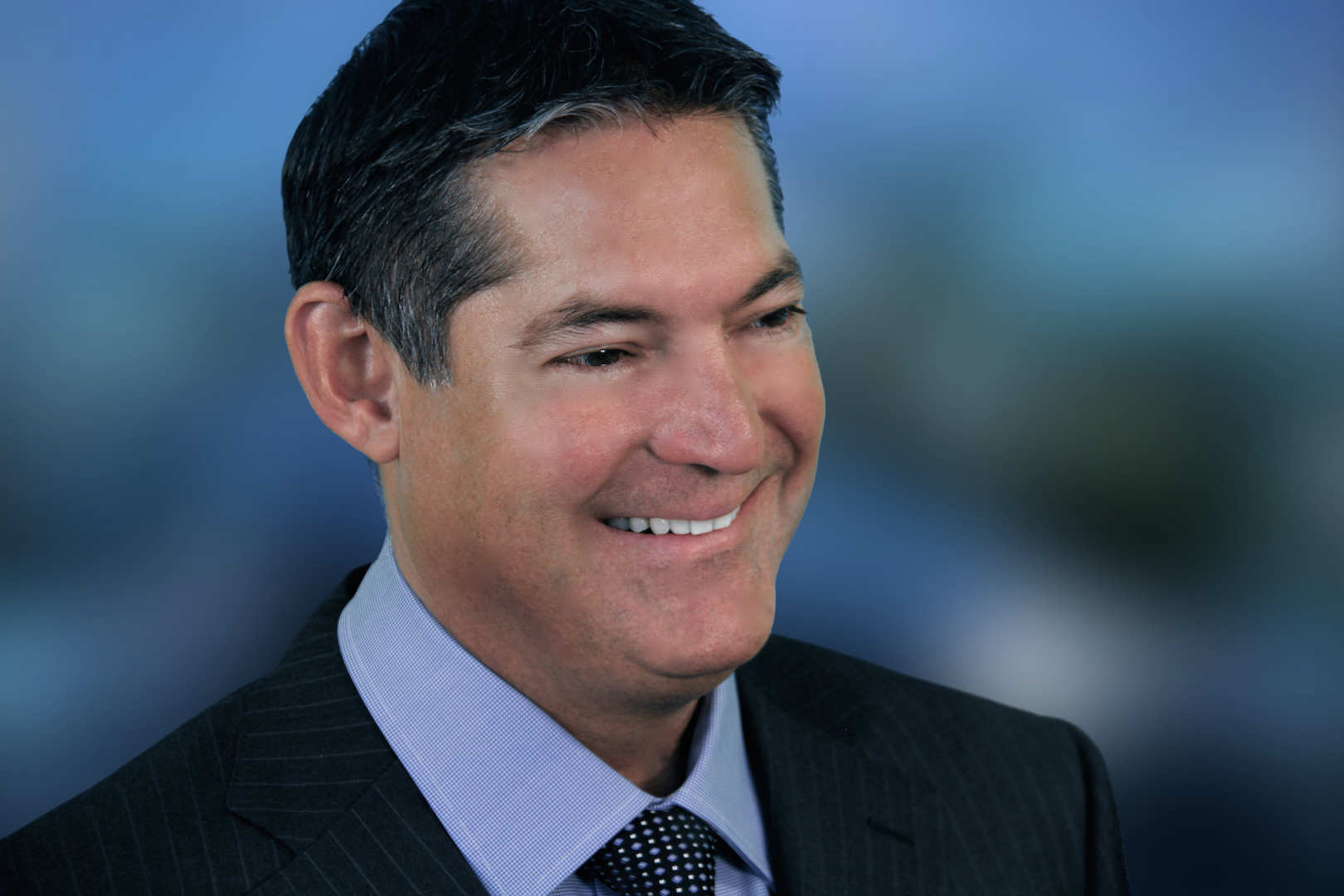 About the Author: Chris Hildebrand has over 26 years of Arizona family law experience and received awards from US News and World Report, Phoenix Magazine, Arizona Foothills Magazine and others. Visit https://www.hildebrandlaw.com.