Murderer Spouse & Community Property Share in Arizona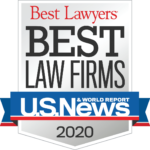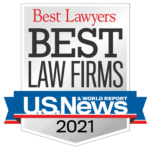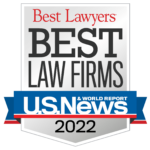 Arizona is a community property state. That means that all money earned by either spouse during the marriage belongs equally to both. A person who murders his spouse is not entitled to inherit from her. Is he entitled to his half of the community property though? In In the Matter of Estates of Spear, 845 P.2d 491 (1992) the Arizona Court of Appeals considered the issue.
Facts and Procedure
In 1988, Mr. Spear pled no contest to the first-degree murder of his wife and children. In late 1988, the brother of the deceased wife was appointed a personal representative of the estates.
The personal representative's inventory reflected many assets held in joint tenancy with Mr. Spears. The personal representative filed a petition for an order of settlement of the estates. The petition informed the court of Mr. Spears' conviction on the first-degree murders. It said that under Arizona law, Mr. Spears was not entitled to any benefits of the estates or the proceeds of any insurance policies. However, it stated that the law gave Mr. Spears the right to receive a half interest in the joint tenancy assets.
Mr. Spears claimed that his share of the community property should pass to him in his right as owner, not as heir. The personal representative argued that A.R.S. section 14-2803 mandated that all of the community property should go to the wife's estate.
The probate court held that Mr. Spears was not entitled to any life insurance proceeds. It ruled that he was entitled to his undivided one-half interest in the joint tenancy property, and he was not entitled to his claimed share in the community property. Mr. Spears appealed.

Distribution of Estate Issues
Mr. Spears argues on appeal:
1. that he was entitled to half of the funds in joint accounts
2. that the trial court should not have charged him with the entire cost of cleaning the couple's residence
3. that the trial court erred in allocating the distribution of the estates' assets
4. that he was entitled to his half of the community property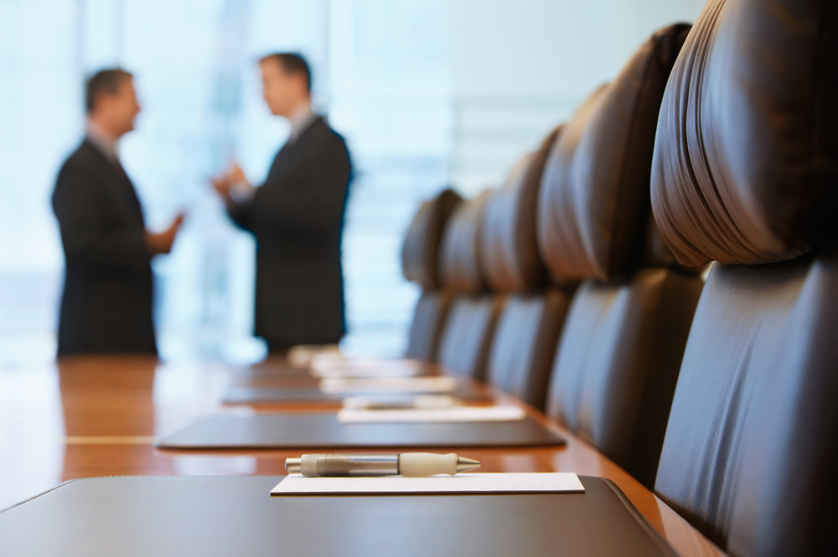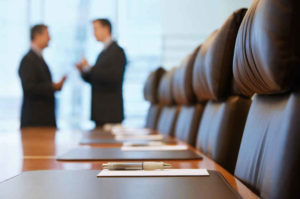 The Court noted that Mr. Spears did not raise these issues before the probate court. Appellate courts will not consider issues not raised in the trial court unless they are of statewide significance. Mr. Spears' problems are not of general statewide importance, and the Court declined to consider them.
Disposition of Community Property
The Court agreed with Mr. Spears that he is entitled to his share of the community property. At his wife's death, Mr. Spears already owned an undivided one-half interest in their community property. Her death did not change that.
On a person's death, only the separate property and the share of community property pass by succession. A surviving spouse's share of community property is subject to administration for payment of community claims. But otherwise, it is not a part of the deceased spouse's estate.
The personal representative's reliance on In re Estate of Griswold, 13 Ariz. App. 218, 475 P.2d 508 (1970) is misplaced. There the killer-husband was the sole beneficiary of his wife's will. The court held that because the husband was not entitled to benefit from his wrong, "the decedent's entire estate passed as intestate property." In Griswold, there was no claim that the killer's share of community property was forfeited.
Disposition
The Court of Appeals reversed the ruling on community property and remanded for further proceedings.
If you have questions about murder spouse and community property in an Arizona divorce case, you should seriously consider contacting the attorneys at Hildebrand Law, PC. Our Arizona community property and family law attorneys have over 100 years of combined experience successfully representing clients in community property disputes and family law cases.
Our family law firm has earned numerous awards such as US News and World Reports Best Arizona Family Law Firm, US News and World Report Best Divorce Attorneys, "Best of the Valley" by Arizona Foothills readers, and "Best Arizona Divorce Law Firms" by North Scottsdale Magazine.
Call us today at (480)305-8300 or reach out to us through our appointment scheduling form to schedule your personalized consultation and turn your Arizona community property or family law case around today.
More Articles About Arizona Community Property Laws
Chris Hildebrand wrote the information on this page about whether or not a person who murders their spouse is entitled to community property in Arizona to ensure everyone has access to information about family law in Arizona. Chris is a divorce and family law attorney at Hildebrand Law, PC. He has over 24 years of Arizona family law experience and has received multiple awards, including US News and World Report "Top Arizona Divorce Attorneys", Phoenix Magazine "Top Divorce Law Firms", and Arizona Foothills Magazine "Best of the Valley" award. He believes the policies and procedures he uses to get his clients through a divorce should all be guided by the principles of honesty, integrity, and, quite frankly, actually caring about what his clients are going through in a divorce or family law case. In short, his practice is defined by the success of his clients. He also manages all of the other attorneys at his firm to make sure the outcomes in their clients' cases are successful as well.
---
As Seen on CBS News, ABC News, NBC News, and Fox News

---
What's Hot – Blog