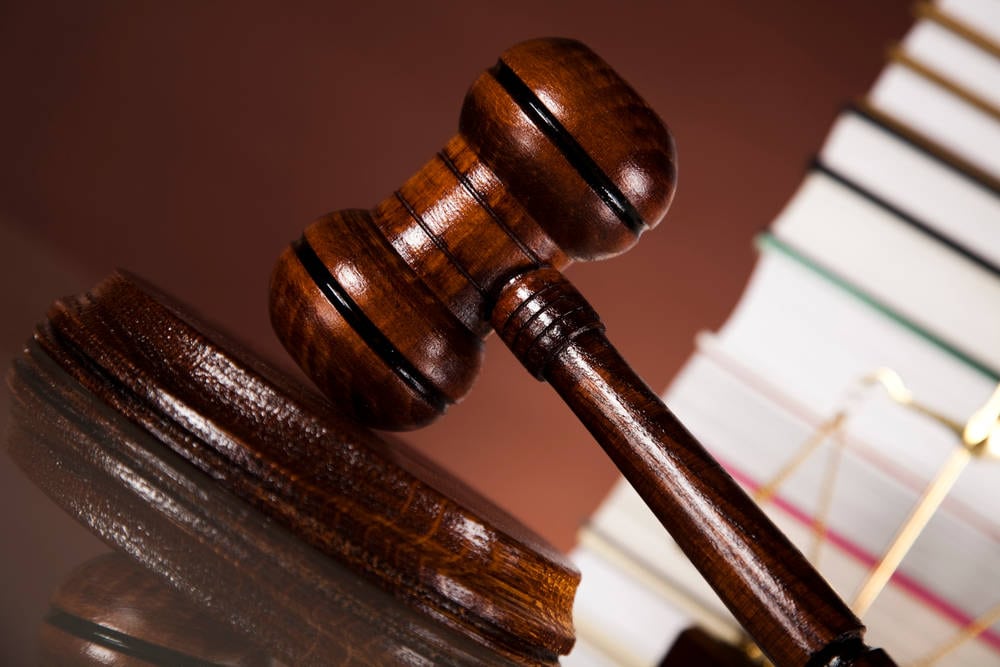 Some people ask what happens when separate property is used to purchase a home during marriage in Arizona. The public policy of the state of Arizona is to preserve and protect the community whenever possible.
As a very general rule and as only one example of many situations that could arise, the community gains a community lien whenever community funds are used to improve the sole and separate property of the other spouse, but only to the extent, those improvements increased the value of that sole and separate asset.
However, a much different result applies when separate funds are used to improve a home during the marriage.

In such a case, the sole and separate funds are presumed by law to be a gift to the community absent an agreement between the spouses that the sole and separate funds are to be repaid.
The general rules discussed above have many exceptions, which can be very complicated.
You should consult with a qualified and experienced Arizona community property attorney about your particular situation.
You should read our article "Changing Sole and Separate Property Into Community Property," which discusses the Arizona Court of Appeals' decision in the Malecky v. Malecky case addressing these issues.
You may also wish to read our summary of the Arizona Court of Appeals case of In Re the Marriage of Flowers wherein the court ruled a trial judge may unequally divide separate property that has been turned into community property if it is proven to be equitable to do so.
Similarly, the Arizona Court of Appeals held in the In Re Marriage of Inboden case that a trial court may not order an unequal division of community property for the sole purpose of reimbursing a spouse for using his or her sole and separate property to acquire or improve community property.
The court of appeals did indicate a trial court may consider the respective contributions of their separate property on community property when the judge exercises his or her broad discretion to look at the "big picture" when dividing that community property.
If you need information about separate property used to purchase home during marriage in Arizona, you should seriously consider contacting the attorneys at Hildebrand Law, PC. Our Arizona community property attorneys have over 100 years of combined experience successfully representing clients in divorce cases in Arizona.
Our family law firm has earned numerous awards such as US News and World Reports Best Arizona Family Law Firm, US News and World Report Best Divorce Attorneys, "Best of the Valley" by Arizona Foothills readers, and "Best Arizona Divorce Law Firms" by North Scottsdale Magazine.
Call us today at (480)305-8300 or reach out to us through our appointment scheduling form to schedule your personalized consultation and turn your Arizona community property case around today.

Other Articles About Community Property in Arizon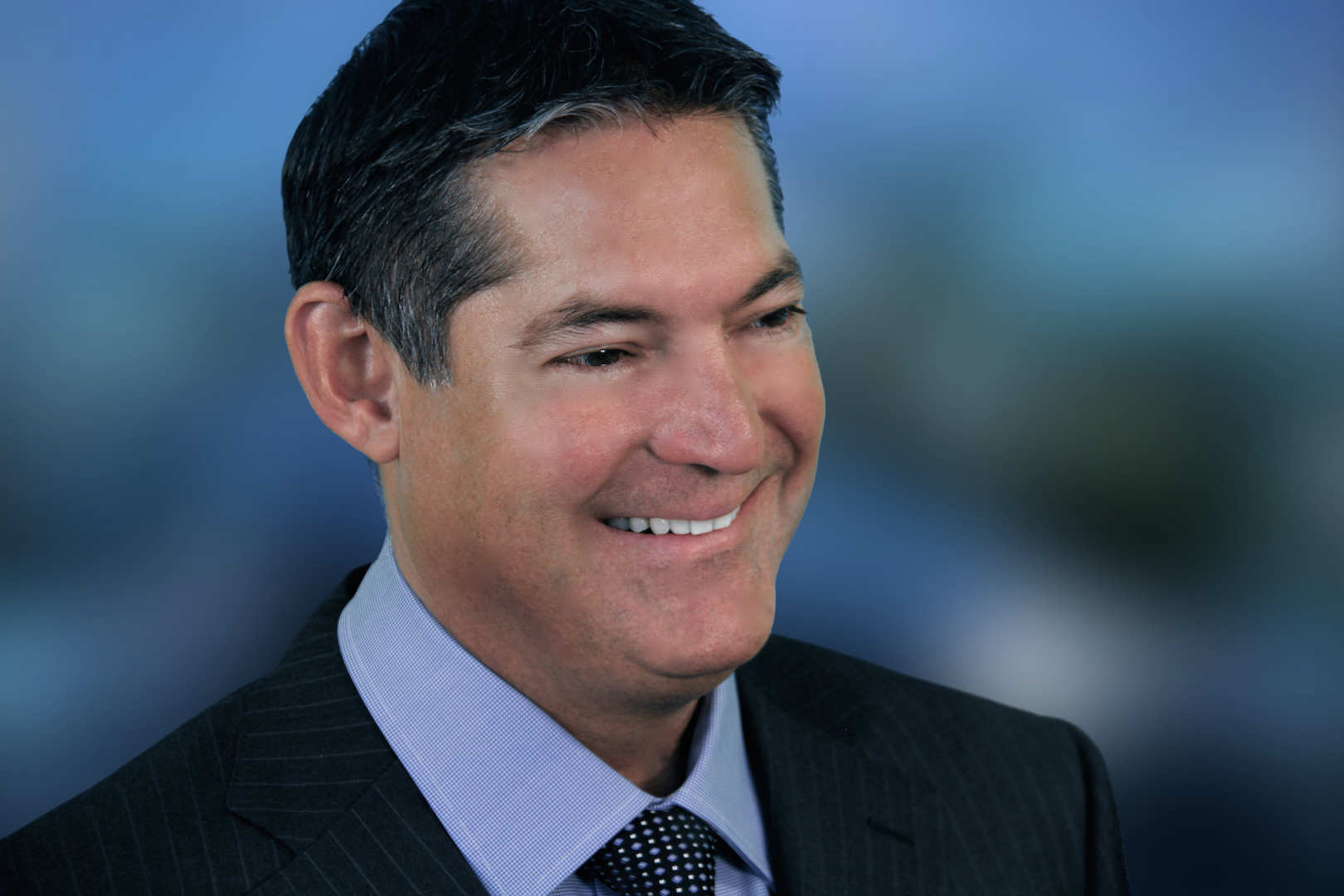 About the Author: Chris Hildebrand has over 26 years of Arizona family law experience and received awards from US News and World Report, Phoenix Magazine, Arizona Foothills Magazine and others. Visit https://www.hildebrandlaw.com.