Table of Contents
Can a creditor sue a spouse for the community debt of a deceased husband after the statute for filing in probate has passed?
In Samaritan Health System v. Caldwell, 957 P. 2d 1373 (1998), the Court of Appeals considered this issue.
Facts of the Case
Mr. Caldwell and Mrs. Caldwell lived in Arizona. One day, Mr. Caldwell became ill and died in a hospital. When he was admitted to the hospital, he signed a financial agreement form, agreeing to be responsible for payment of the bill.
He also signed a Durable Power of Attorney appointing his Wife as his attorney-in-fact. She executed the financial agreement necessary for her husband's treatment at Good Samaritan as "POA." She did this to indicate that she was acting as power of attorney, not in her individual capacity.

Almost two years after Husband died, Samaritan Health System sued Mrs. Caldwell for Mr. Caldwell's unpaid medical bills. The trial court ruled that Samaritan could sue. It could not collect more than her one-half interest in the couple' community property. Her separate property was not liable since she had signed the financial agreement only as a power of attorney.
The trial court then entered a formal judgment against Mrs. Caldwell in the amount of $157,283.82. Both Mrs. Caldwell and Samaritan appeal.
Community Property
The Court of Appeals said that the medical debt was a community debt. These laws, it said, apply to existing marriage and specify how property should be used to satisfy community debts.
However, the Court said that the law also applies after a divorce. In case of divorce, community debts remain the joint obligations of both spouses. A creditor is free to file a lawsuit either spouse for the debt.
Samaritan argued that the same result should obtain when the marriage has ended from the death of one spouse. The Court of Appeals agreed and chose not to follow the case of Union Bank v. Pfeffer. [502 P. 2d 535 (1972)] That case held that community property transferred to one spouse for non-divorce reasons cannot be reached for community debt.
Here, the Court ruled that Samaritan could go after all of the community property that had belonged to Mrs. Caldwell and her Husband.

Limitations Period to Make Claim
Mrs. Caldwell also argued that Samaritan, as a creditor, had two years after Thomas's death to open probate. If it had done so, it could have made a claim against the estate under Arizona law.
She claims that because it did not do so, it cannot now go after community property. The Court of Appeals disagreed. It said that the probate procedure outlined in the statutes was not the exclusive remedy for a creditor.
Conclusion
The Court of Appeals ruled that Samaritan could proceed against Mrs. Caldwell for the community debt. All of the community property of the marriage was subject to the debt. Samaritan could not, however, reach her separate property.
If you need information about community property liability exists even after probate ends in Arizona, you should seriously consider contacting the attorneys at Hildebrand Law, PC.
Our family law firm has earned numerous awards such as US News and World Reports Best Arizona Family Law Firm, US News and World Report Best Divorce Attorneys, "Best of the Valley" by Arizona Foothills readers, and "Best Arizona Divorce Law Firms" by North Scottsdale Magazine.
Call us today at (480)305-8300 or reach out to us through our appointment scheduling form to schedule your personalized consultation and turn your Arizona probate case around today.
Other Articles About Community Property in Arizona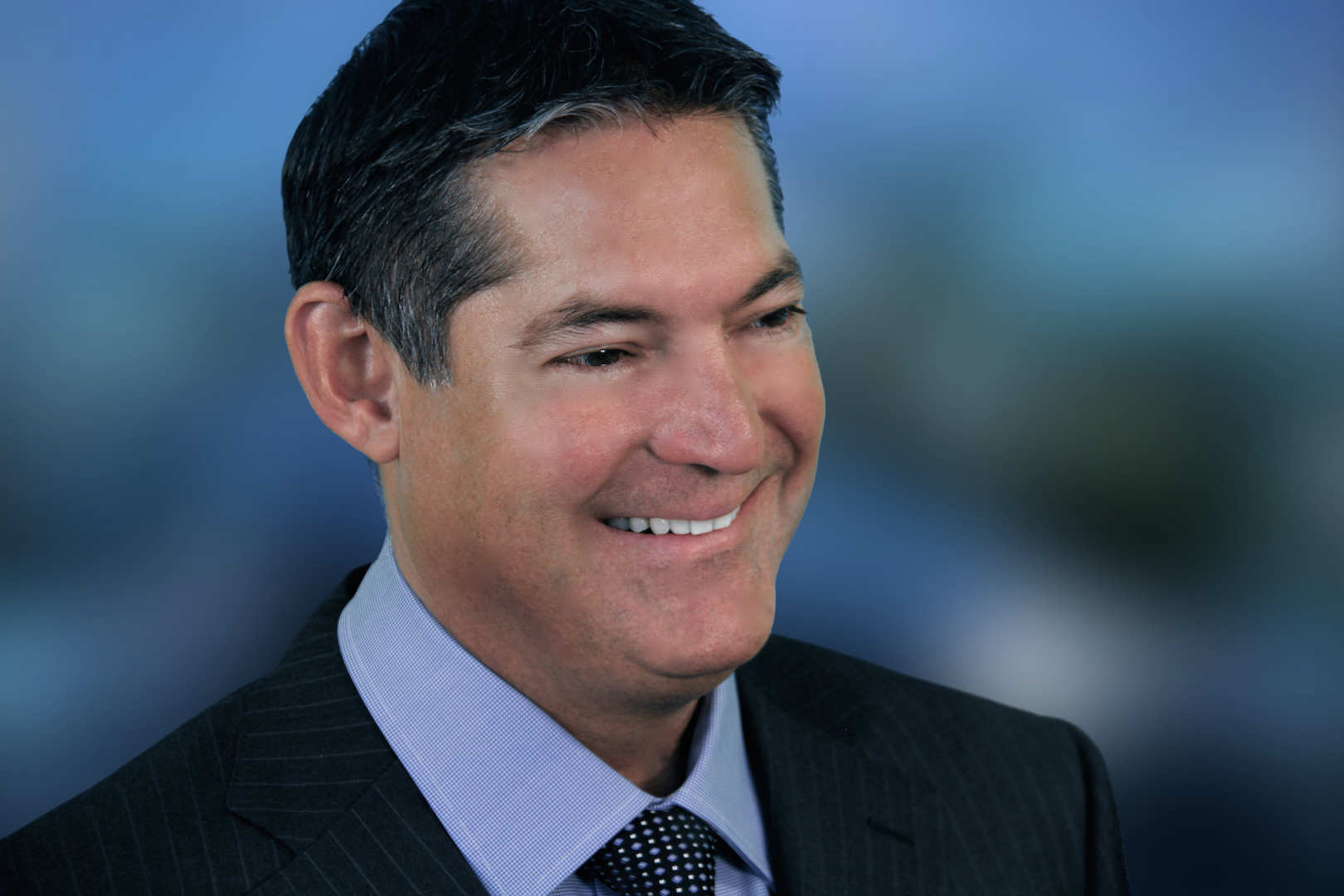 About the Author: Chris Hildebrand has over 26 years of Arizona family law experience and received awards from US News and World Report, Phoenix Magazine, Arizona Foothills Magazine and others. Visit https://www.hildebrandlaw.com.