Learn About a Defense to Reimbursing Your Spouse for Paying Bills in an Arizona Divorce

The Arizona Court of Appeals in the case of Bobrow v. Bobrow held a spouse who pays community bills during a divorce in Arizona may assets a claim to have the other spouse pay reimbursement for his or her share of those bills.
The question becomes is there a defense to such a claim in an Arizona divorce case.
The simple answer is, yes, there is a defense to a Bobrow claim in an Arizona divorce.
The Arizona Court of Appeals in another appeal in the case of Barron v. Barron addressed whether there was a defense to such a claim in a divorce.
In Barron, Husband requested an equalization payment from Wife.
During the divorce and after the divorce petition had been served, Husband paid over $36,000.00 in community bills.
Since the divorce petition had been served, the funds used to pay these community bills were from earnings which are considered to be his separate property.

---
---
Employment earnings for work performed after the date of service are considered the separate property of each spouse.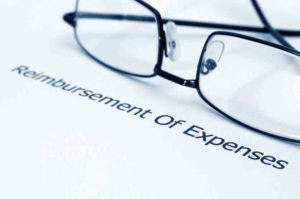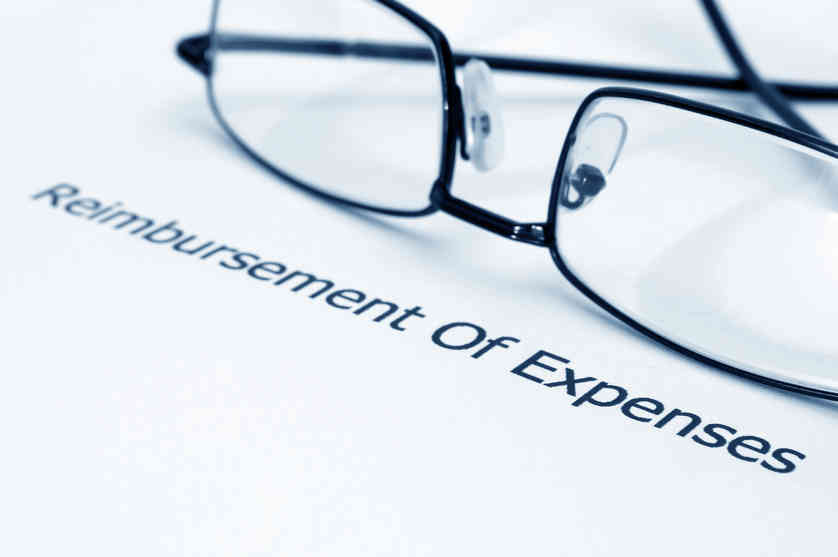 There are exceptions to that general rule, but none of those exceptions existed in this case.
In this case, Husband worked and Mother was unemployed.
The parties also lived in the same house together during the divorce.
The trial court found that "in fairness" it could not order an equalization payment without also retroactively modifying temporary support orders because Wife had an "equitable right to financial assistance" from Husband given their financial situation.
Husband argues on appeal that the trial court was required to order the wife to pay him an equalization payment pursuant to the prior ruling in the Bobrow case.
The Court of Appeals, therefore, had to review its earlier decision in the Bobrow case to determine if the trial judge failed to follow the law or abused his or her discretion in denying Husband's reimbursement claim.
The Impact of a Spousal Maintenance Claim on a Bobrow Claim
The Arizona Court of Appeals concluded the trial court did not come to the unsupportable conclusion that Husband gifted his separate income to the community when Husband paid community bills with separate property.
So, the trial court did not violate the ruling in Bobrow as to that issue.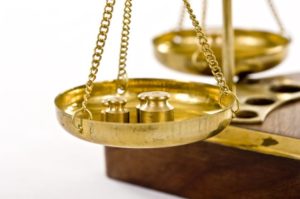 The Court of Appeals concluded that given the financial disparity between the parties, the trial court had the authority at trial to retroactively award Wife spousal maintenance.
The appellate court found ample evidence suggesting Wife would not have been able to contribute to the payment of those community bills absent an award of spousal maintenance.
This ruling, essentially, is that a spouse who may have been eligible for spousal maintenance may mitigate against or defeat a Bobrow claim by showing a financial inability to contribute to the payment of those bills and demonstrating a need for alimony at trial even if the spouse did not seek a temporary award of alimony during the divorce.
Call us at (480)305-8300 to schedule your personalized consultation with one of our experienced Phoenix Arizona or Scottsdale Arizona divorce attorneys today.
More Articles About Arizona Community Property Laws
Chris Hildebrand wrote the information on this page about defense to reimbursement for payment of community bills to ensure everyone has access to information about family law in Arizona. Chris is a divorce and family law attorney at Hildebrand Law, PC. He has over 24 years of Arizona family law experience and has received multiple awards, including US News and World Report "Top Arizona Divorce Attorneys", Phoenix Magazine "Top Divorce Law Firms", and Arizona Foothills Magazine "Best of the Valley" award. He believes the policies and procedures he uses to get his clients through a divorce should all be guided by the principles of honesty, integrity, and actually caring about what his clients are going through in a divorce or family law case.