Divorce is a stressful and complicated process which becomes more so when there is a home involved that has to either be sold or refinanced.
Divorce and refinancing a mortgage in Arizona during a divorce is a common issue.
The most important thing to accomplish prior to or at the beginning of a divorce is to have both spouses contact an experienced lender to have their credit run and get prequalified for a purchase or a refinance.
There are several important factors that affect the spouse's ability to refinance or buy.
Credit Scores: There are three separate scores used by lenders to determine the ability of qualification along with the interest rate. Lower credit scores equate to higher rates and more stringent qualification whereas high credit scores equate to the opposite.
In many divorce cases, the couple's credit scores get hit from a combination of things before and during a divorce. An experienced lender can help with analyzing the situation and determining what can be done to fix the credit and raise the scores.
Debt to Income Ratio: This determines the financial ability to qualify for the home based on the person's post-divorce income and debts.
The length of time the income is being received post-divorce is also critical for qualifying.
There are numerous ways to calculate income for a loan and all of those should be taken into consideration during the divorce process. When both spouses are working the qualification process tends to be a little easier.

If you have a question about divorce in Arizona, please call to speak to one of our experienced Scottsdale and Phoenix Arizona divorce attorneys at (480)305-8300.
Equity in Home: Ability to access equity may be required if the home is not being sold or one spouse wants to purchase before the home is sold or the divorce is final.
There are three options to accomplish this, refinancing a new first mortgage and a home equity loan or a bridge loan. This is generally a preferred option if everything can be agreed upon by both spouses.
Current Debts: They need to be paid or split accordingly to allow for income qualification. If the debts are being split and assumed by both spouses, it's imperative that all account numbers and balances are in the divorce documents. This allows the lender to know exactly who is responsible for what liabilities.
Some debts may need to be paid off during the process in order to qualify for the financing.
Legal separation agreement: This document may be needed if either spouse is trying to purchase before the divorce is final. It will need to be filed with the Judge in order to use for the lending. This allows for the terms of the divorce to be used before it is final.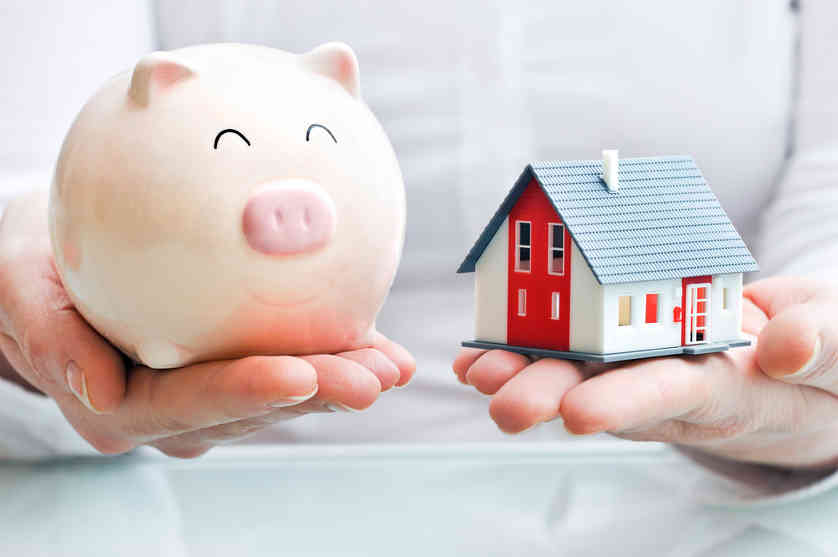 Be Transparent: The most important thing is to be transparent with the lender, they are there to help and cannot do their job effectively without all of the correct information.
Thank you to Michael Hingston of Independent Capital Group for writing this informative article about refinancing a home during an Arizona divorce.
If you have questions refinancing a mortgage in an Arizona divorce case, you should seriously consider contacting the attorneys at Hildebrand Law, PC. Our Arizona community property and family law attorneys have over 100 years of combined experience successfully representing clients in community property and family law cases.
Our family law firm has earned numerous awards such as US News and World Reports Best Arizona Family Law Firm, US News and World Report Best Divorce Attorneys, "Best of the Valley" by Arizona Foothills readers, and "Best Arizona Divorce Law Firms" by North Scottsdale Magazine.
Call us today at (480)305-8300 or reach out to us through our appointment scheduling form to schedule your personalized consultation and turn your Arizona community property or family law case around today.
More Articles About Arizona Community Property Laws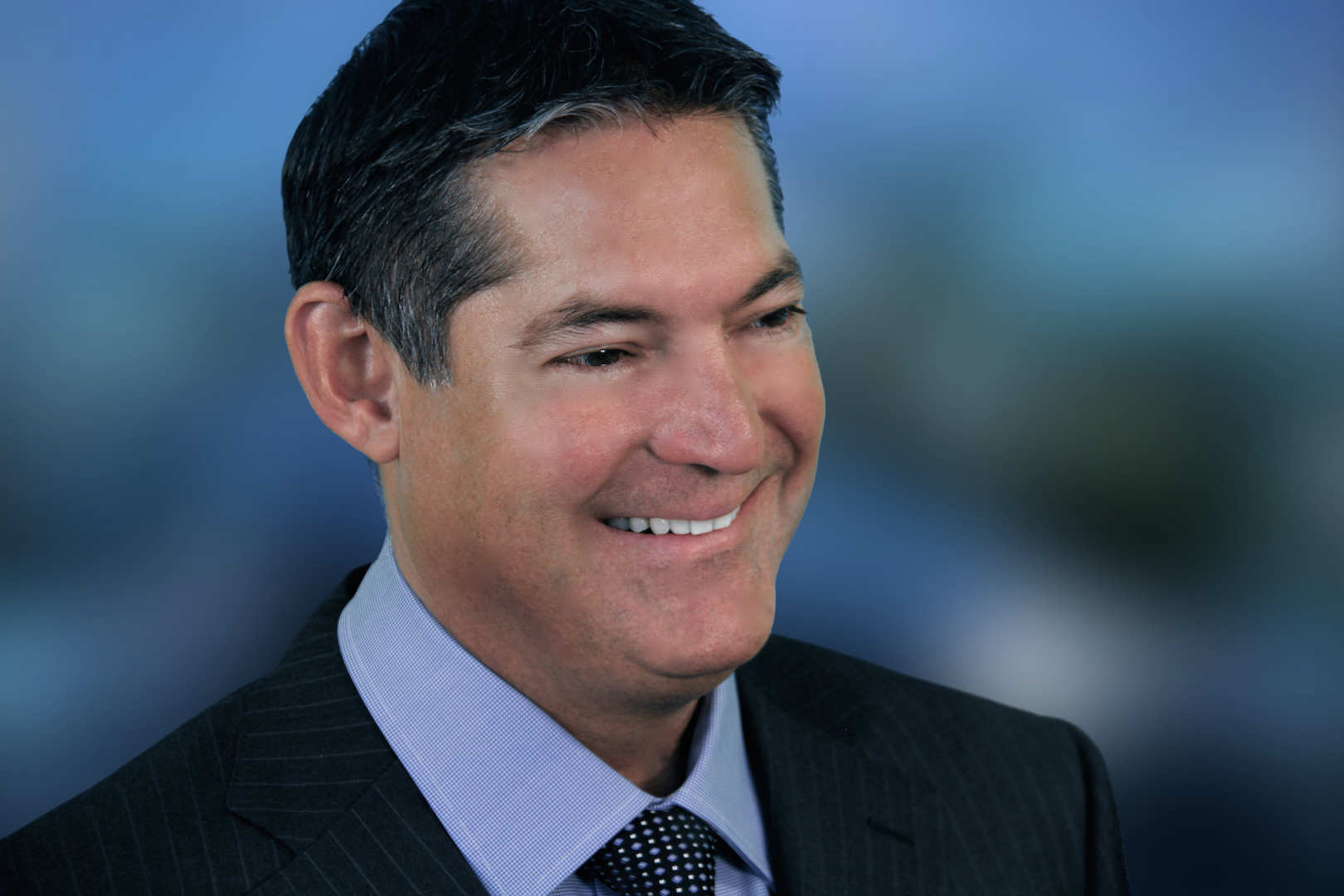 About the Author: Chris Hildebrand has over 26 years of Arizona family law experience and received awards from US News and World Report, Phoenix Magazine, Arizona Foothills Magazine and others. Visit https://www.hildebrandlaw.com.